Most read vegan business news


The European Commission has released its Farm to Fork Strategy, the flagship initiative under the new European Green Deal, outlining financial support of at least €100 billion over the period 2021-2027 for the green transition, and pledging to make alternative proteins a cornerstone of its research agenda as part of the green transition.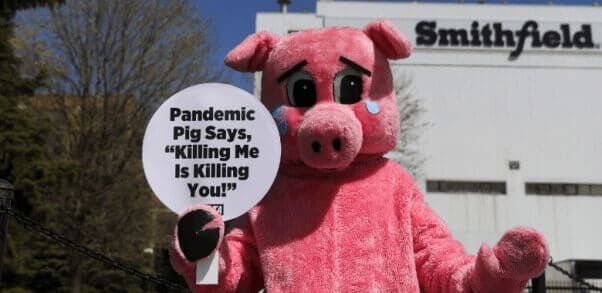 PETA has announced that it has taken shares in Tyson Foods, Smithfield Foods, Maple Leaf Foods, and Hormel. The charity says that it plans to use its shareholder position to push each company to move in a plantbased direction and away from animal agriculture.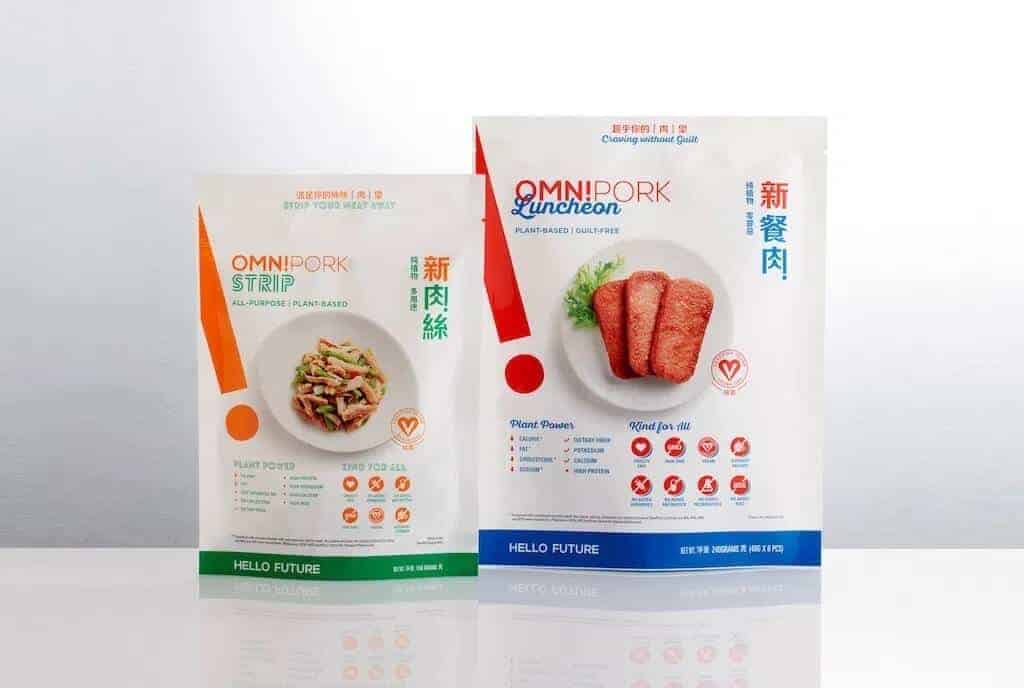 Green Monday has revealed Omnipork Luncheon Meat, the world's first plant-based luncheon meat, to take on the enormous consumption of pork and SPAM style products in Asia, the biggest meat market on the planet, with over 400 million cans of processed meat forecast to be sold this year.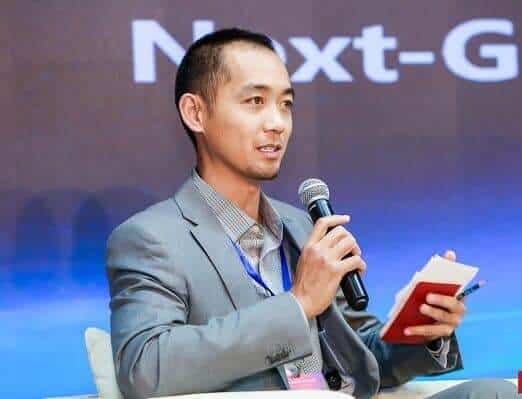 Impact investor Dao Foods International is one of the key players in the new protein revolution currently taking part in China. Along with its investment partner New Crop Capital, Dao Foods has launched an incubator project for plant-based startups and entrepreneurs, whose first cohort has the potential to make a huge impact in Asia.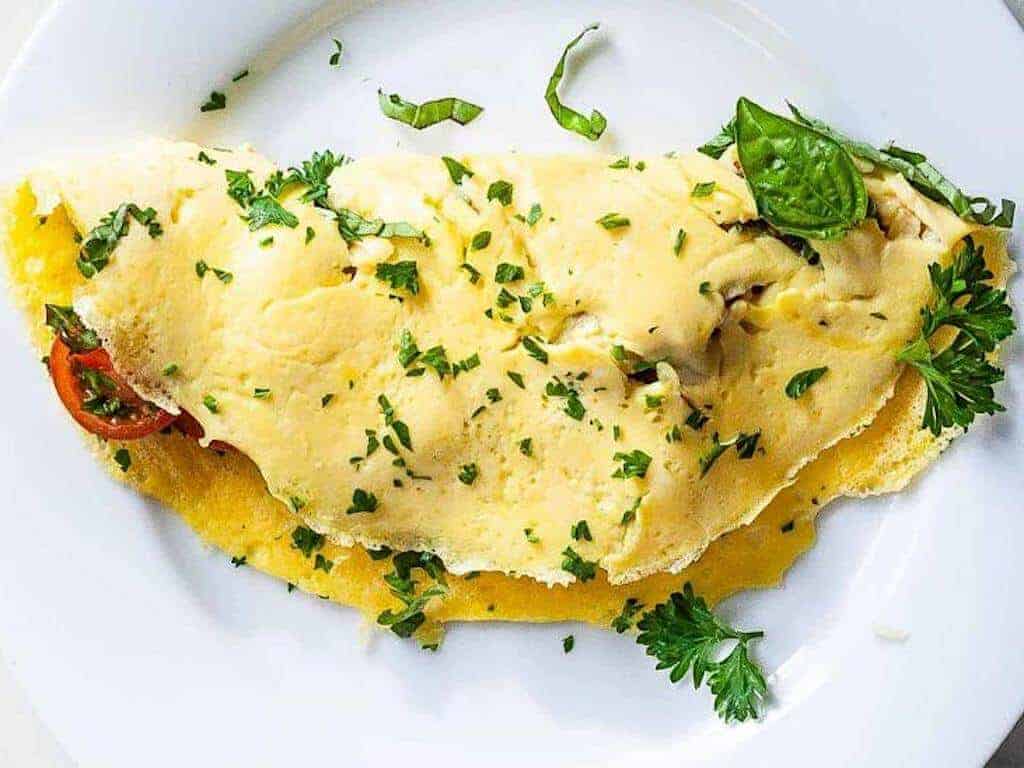 Indian startup EVO Foods, producer of a vegan egg replacer on course to launch in July 2020, has received funding from alt protein venture capital fund Big Idea Ventures and also secured its first angel investment from Ryan Bethencourt, co-founder and CEO of revolutionary pet food company Wild Earth Inc.
JUST (Eat JUST, Inc.), producer of leading vegan egg product JUST Egg, announces today a partnership with Michael Foods, one of the largest processors of low-cost poultry eggs in the world, for distribution into restaurants. Michael Foods, a subsidiary of Post Holdings, is the biggest supplier of eggs to restaurants in the USA.
Leading European plant meat producer Vivera announces: "To keep up with the strong and accelerating demand for meat alternatives and to make sure we can continue to meet the demands of our customers, we are working on tripling our production to be ready for 500.000.000 units a year in 2025"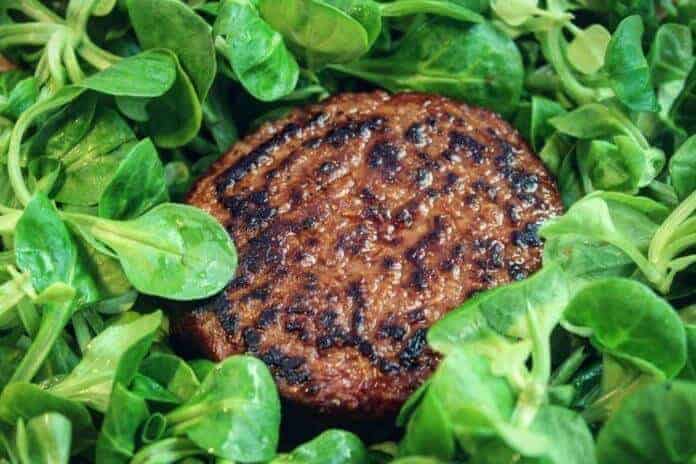 The Nouveaux Fermiers, a startup based in France producing plantbased steak and chicken products, has raised 2 million euros to aid its mission - "Reinventing meat from natural and local plant ingredients to better feed the planet."