Top Stories of the vegan business world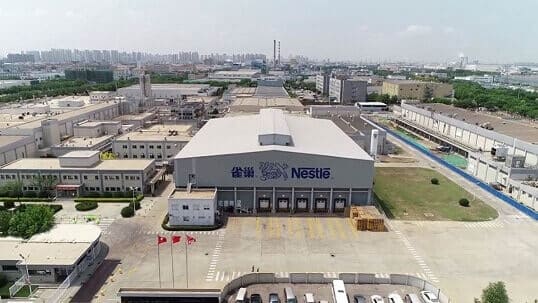 Nestlé has announced a series of investments totalling more than 100 million Swiss Francs (around USD $

103,500,000

) for its first production facility in Asia for plant-based products. The company has its sights set on development in China in the Tianjin Economic-Technological Development Area (TEDA).
Bram Meijer, Marketing Director EMEA at Beyond Meat has told Food Ingredients First that Beyond Meat is "making adjustments to increase accessibility across retail and continuing our march on cost-reduction within our production process and supply chain. Our supply chain is very nascent – we are just getting started."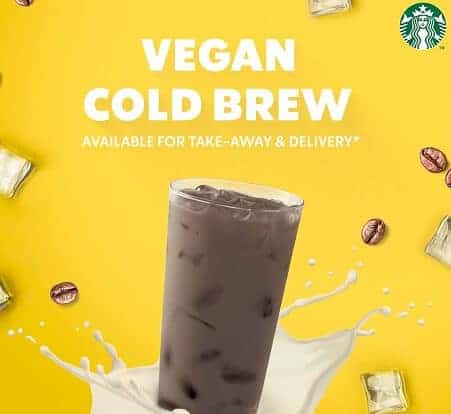 Starbucks India has announced on its Facebook page that it is introducing #VeganColdBrew, a slowly steeped cold coffee brew made with the essence of soy. Starbucks' new vegan product signals the growing interest from the brand in meeting the demands of vegans in India.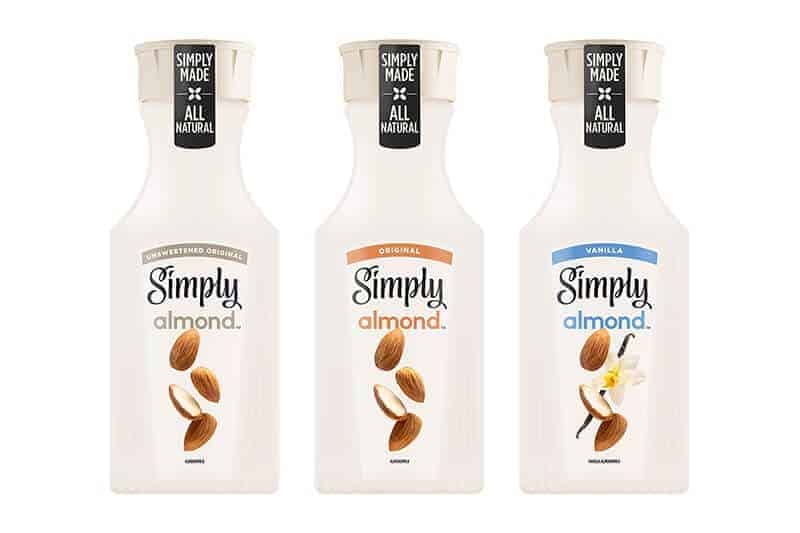 Coca Cola has quietly entered the North American plant-based milk sector with products called Simply Almond Milk. The plant milk line is part of Coca-Cola's Simply brand of beverages such as high sugar content orange juice and lemonade.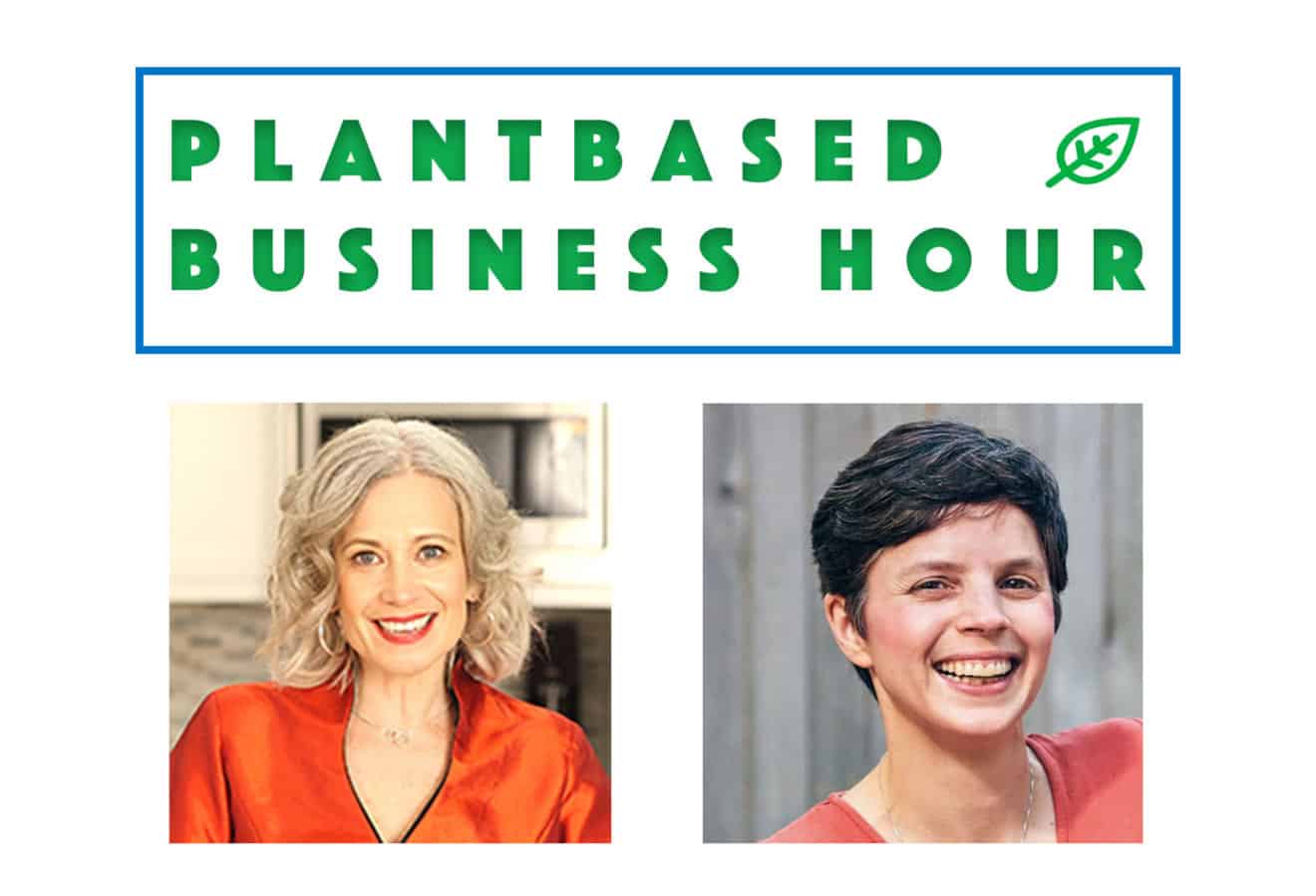 On The Plantbased Business Hour with Elysabeth Alfano, Boeing Mechanical Engineer and CEO of Rebellyous Foods, Christie Lagally, explains how she takes on the largest sector of the meat industry (chicken) by creating a delicious chicken nugget that can scale up in volume and scale down in price to truly replace chicken production.
Deliveroo Hong Kong, as several other home delivery services and ecommerce platforms, has seen a rise of success since the pandemic began. The online service now also reveals that demand for plantbased menu options has increased dramatically with the number of partnering restaurants offering vegan dishes surging from 80 to 266.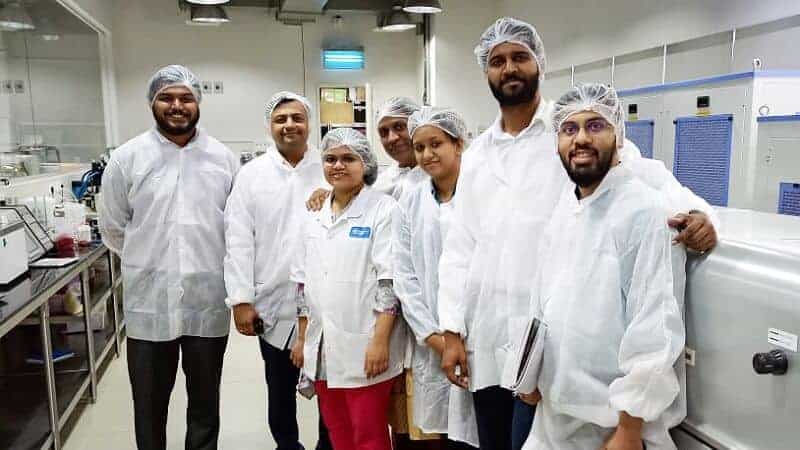 AAK Kamani, AAK's majority-owned Indian joint venture, has announced that it has partnered with The Good Food Institute in India to collaborate on research and business promotion aimed at advancing India's highly promising market for plant-based meat and dairy alternatives.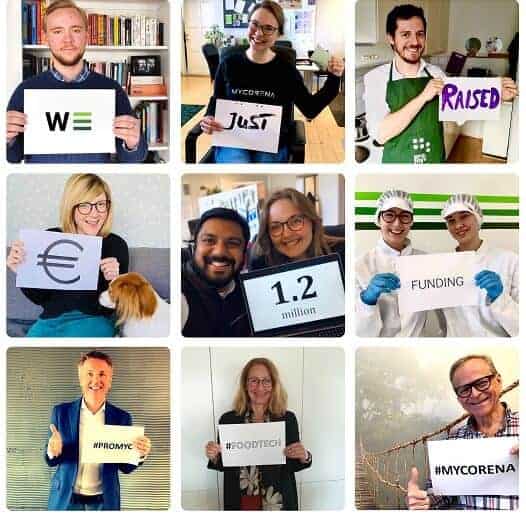 Swedish foodtech startup Mycorena announces a raise over 1.2 Million EUR to fund the scaling of its novel fungi-based protein ingredient, Promyc®. The company will open a facility in Falkenberg, Sweden - which is reportedly the first step to "transform the region to be the Silicon Valley of Foodtech in the Nordics."