Most read vegan business news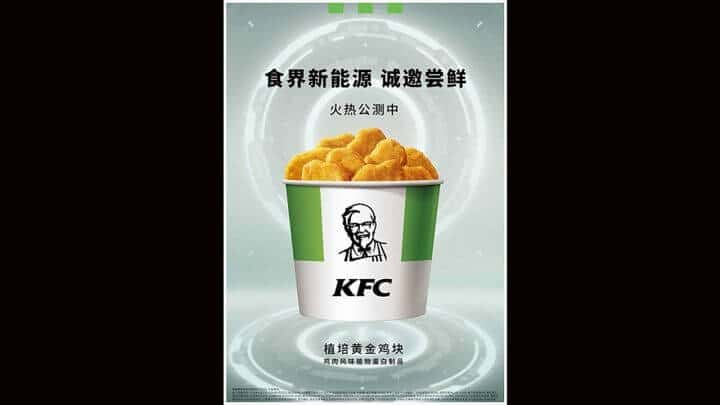 Following the news last month that KFC China was trialling vegan chicken nuggets, it has been reported that the outcome of the consumer trial couldn't have been clearer in Shanghai: pre-sale coupons for the first day sold out within one hour.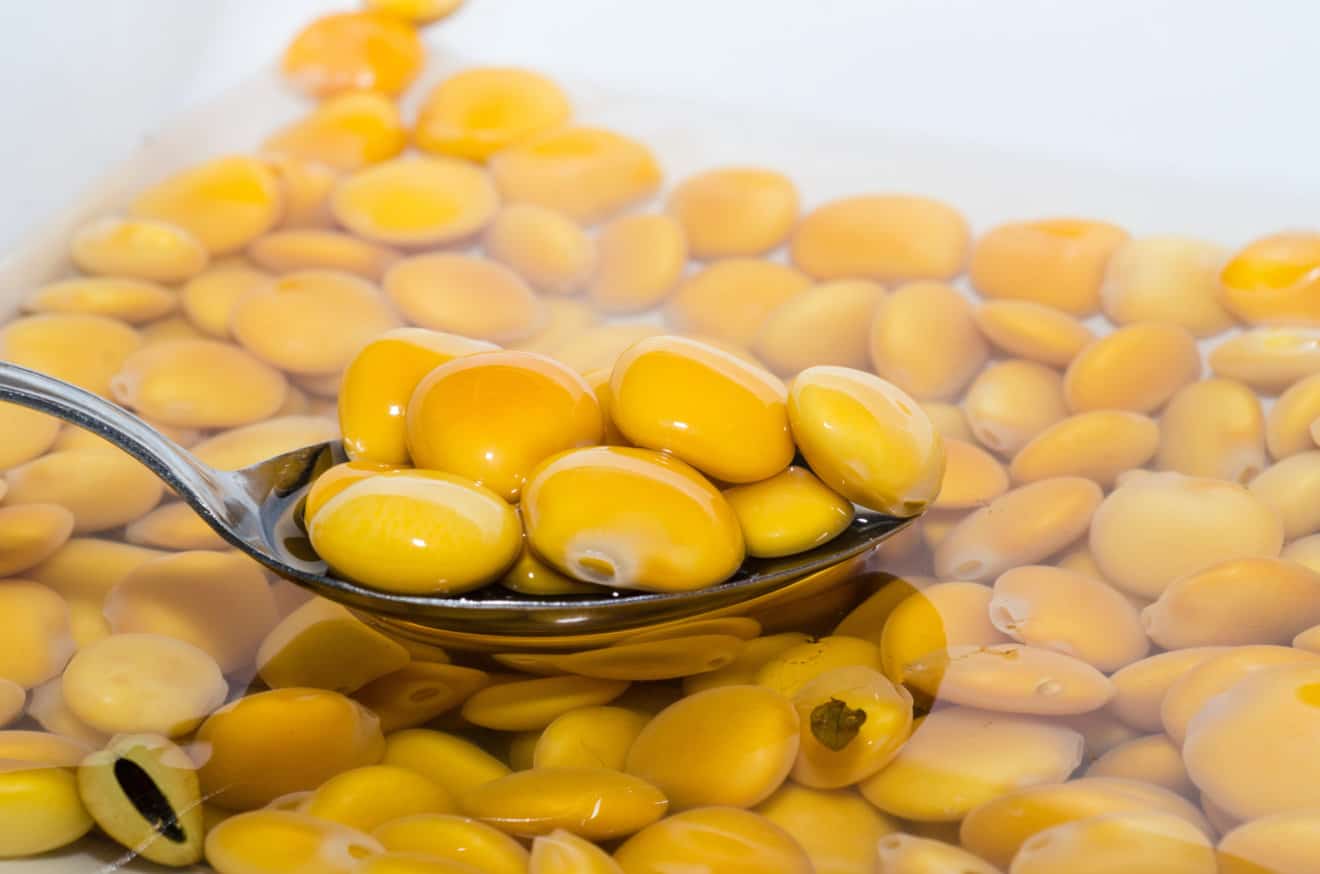 Australia's leading regenerative food and agriculture company, Wide Open Agriculture, has secured an exclusive global licence from Curtin University to develop plant-based protein from the lupin bean. Lupin has super high protein rivalling the protein content of soy but without needing genetic modification or phytoestrogens.
Right Treat, the food research company of OmniPork, officially rebranded to its new name of OmniFoods last week as it revealed the world's first vegan SPAM product with a mission to become the world's most popular plant-based ingredient. Let's take a look at how and why this has the potential to disrupt the entire food industry.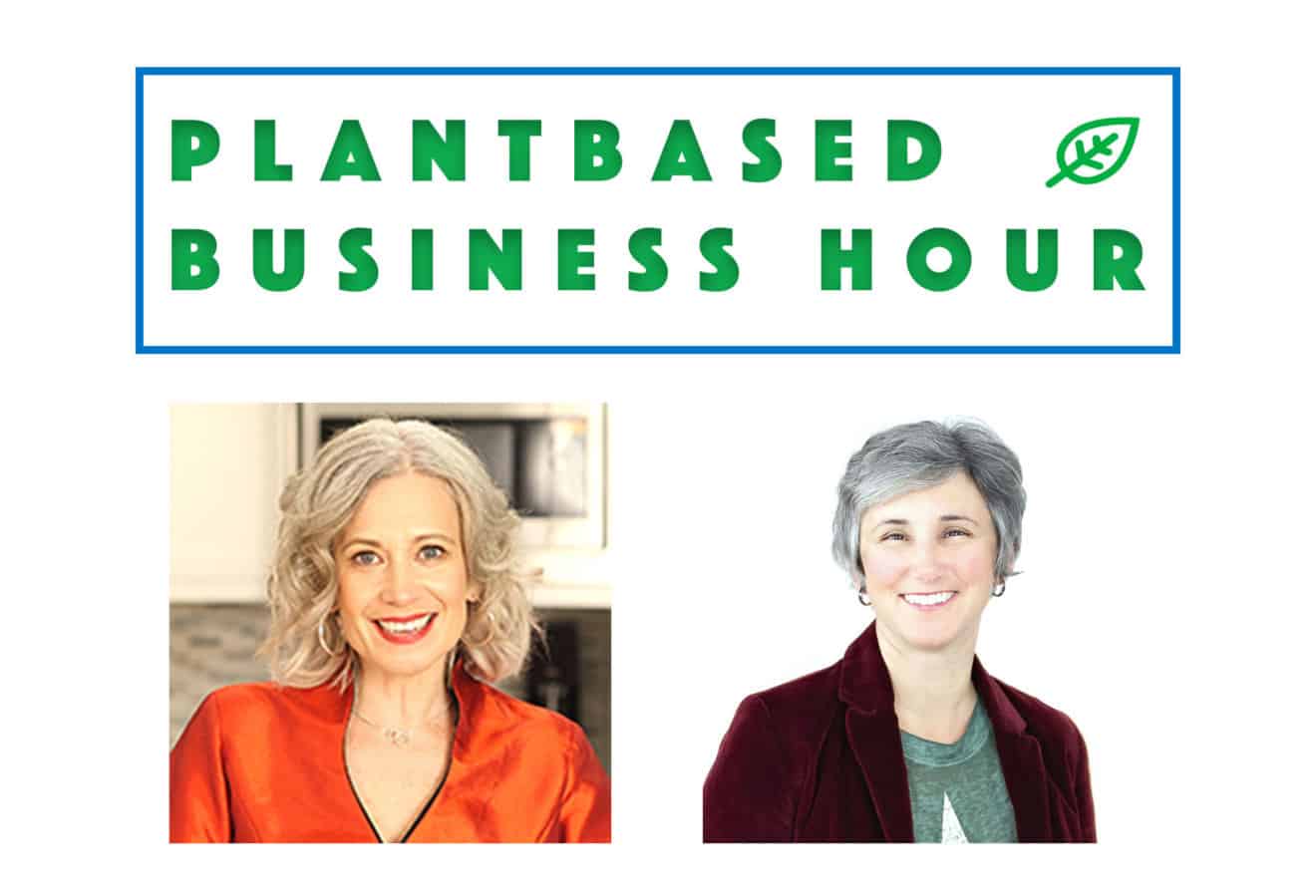 Firecracker and vegan powerhouse Rachel Konrad of Impossible Foods joins Elysabeth Alfano on The Plantbased Business Hour to discuss Impossible Pork, the expected swift shift of consumer food trends, and whether an IPO is possible in the future.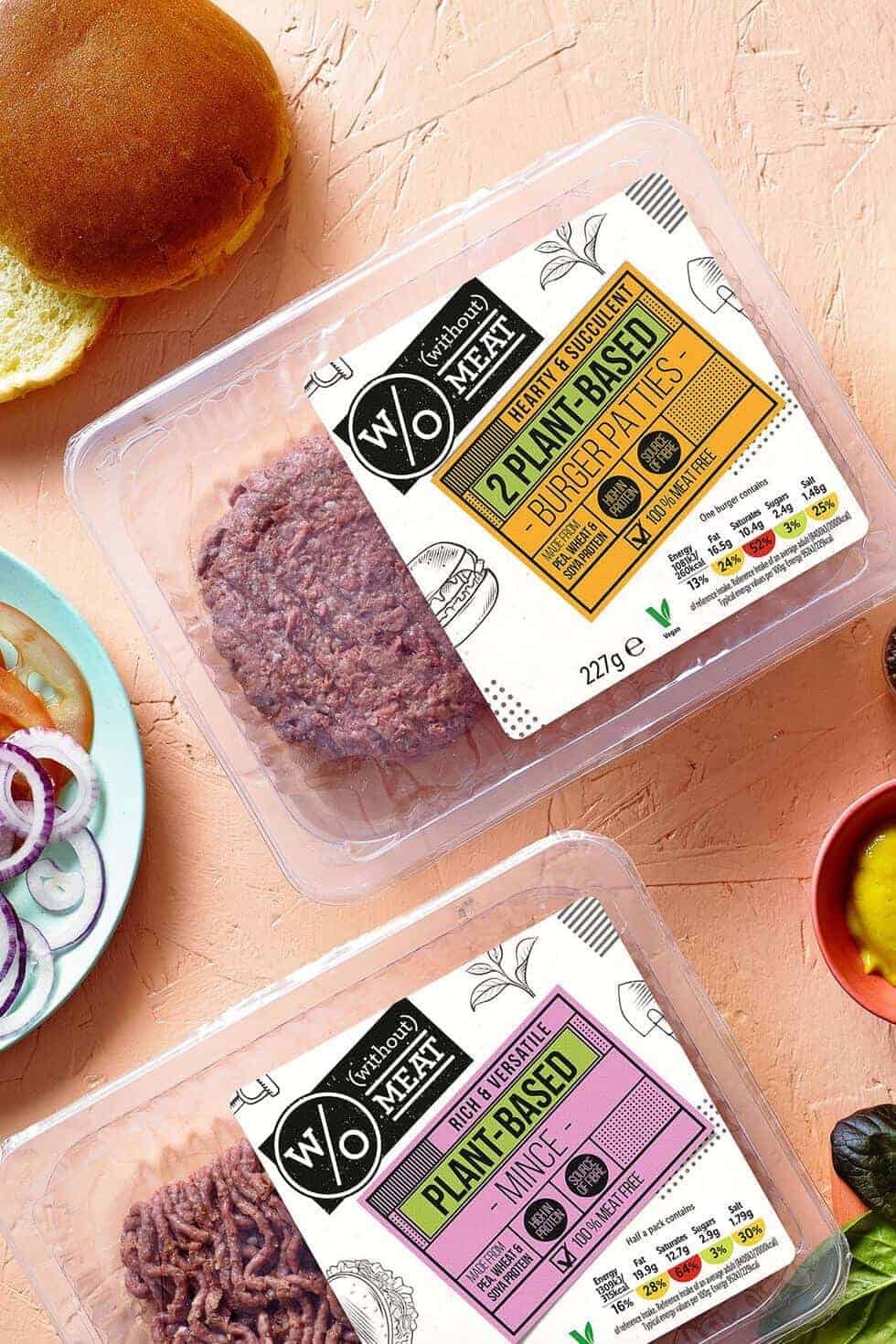 Fifteen plant-based burgers had their identities hidden and were served to a panel of testers at Good Housekeeping in the UK, with each burger being judged on its appearance, aroma, taste, and texture. The tested burgers came from several UK supermarkets as well as respected brands such as Vivera and Biona.