Top Stories of the vegan business world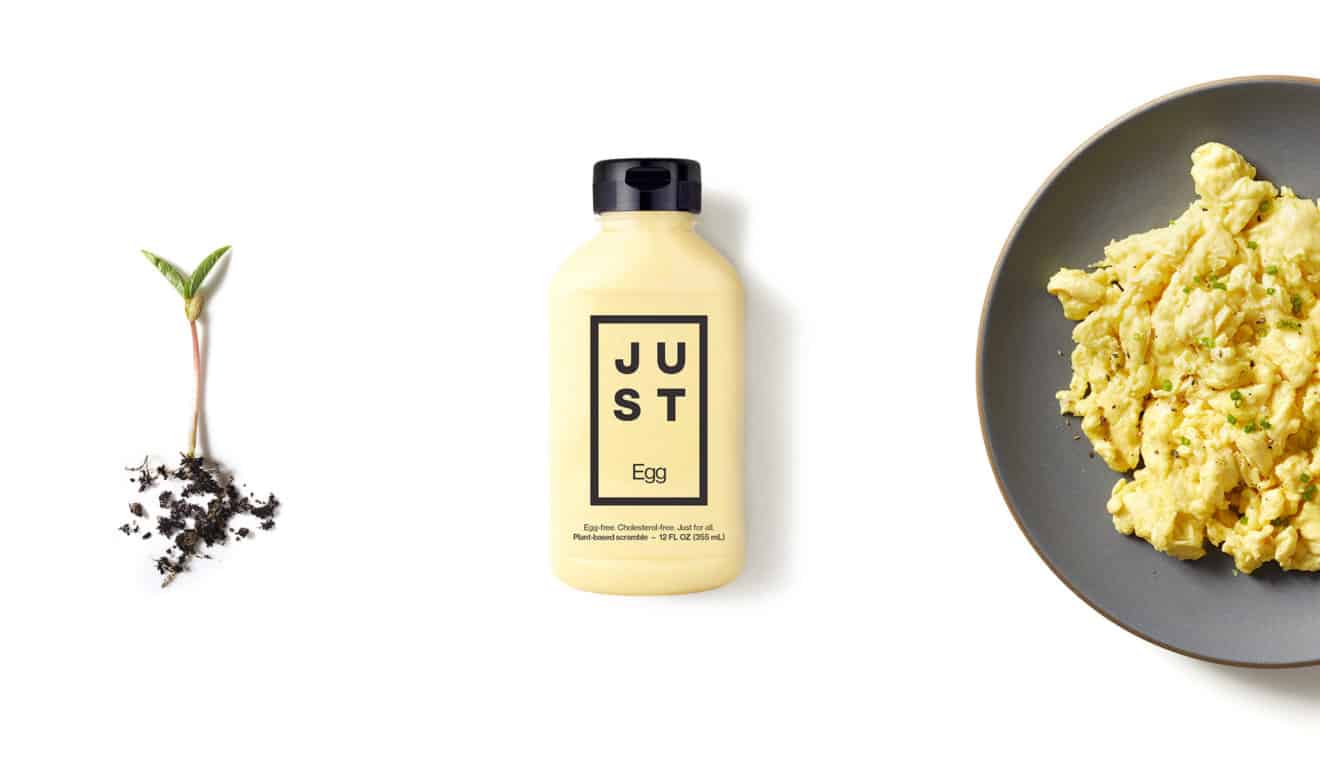 According to its Impact Report 2020, JUST has today announced it has sold the equivalent of more than 40 million eggs made entirely of plants. JUST also tells us of plans to secure a partner and begin production in India in 2021.
As we reported last week, the European Commission released its Farm to Fork Strategy under the new European Green Deal, stating an investment of €100 billion for the green transition. ProVeg says that this is a u-turn which omits previous proposals on meat and dairy reduction targets and ignores the "elephant in the room".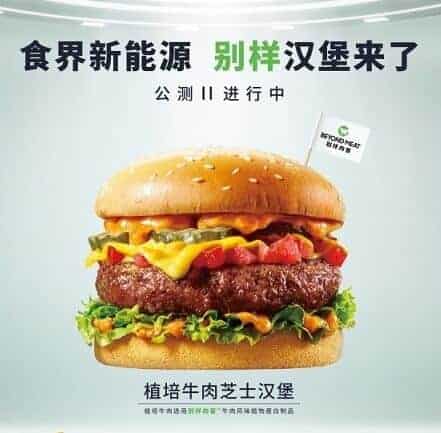 Yum China Holdings Inc, which owns exclusive rights in mainland China to KFC, Pizza Hut, and Taco Bell, is to introduce the Beyond Burger for a limited time at select locations of all three chains in mainland China starting

June 3

. This partnership marks the introduction of the Beyond Burger in mainland China.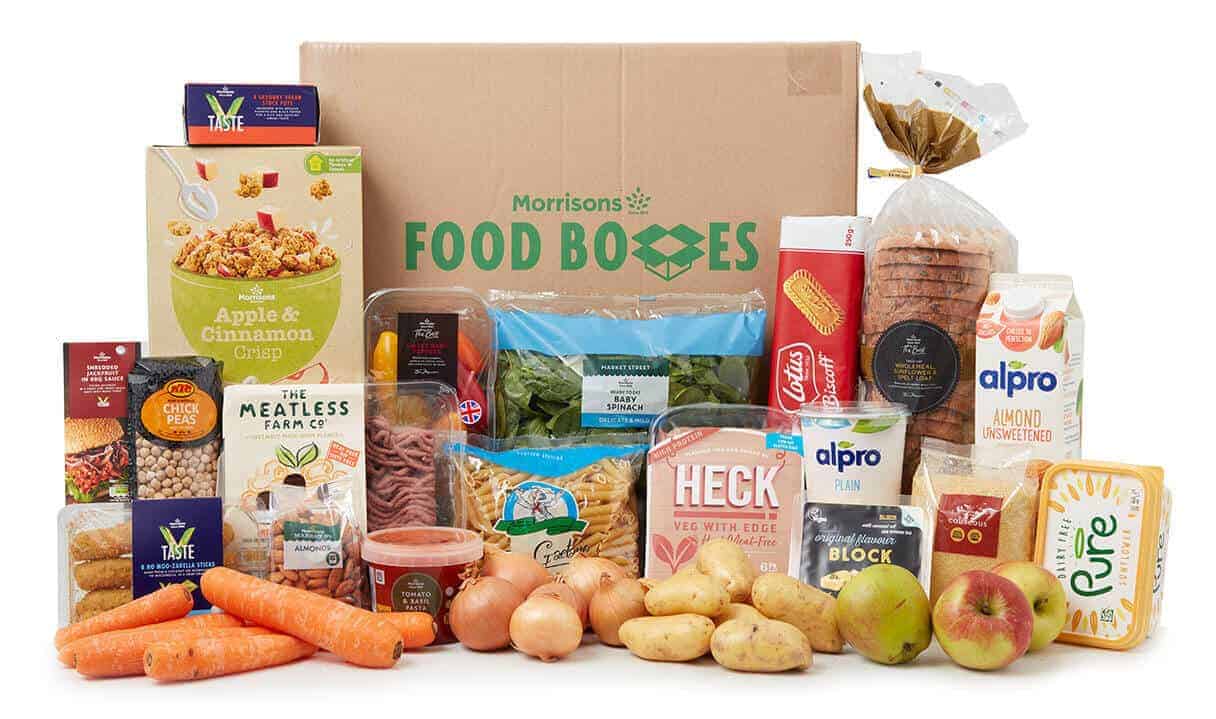 As supermarkets globally adapt to restrictions in place by the pandemic lockdown, one supermarket in the UK has launched a vegan Essentials Box delivery service to help get necessary food to customers direct to homes. Morrisons started creating the essential boxes in April and has now extended this box scheme to include vegans.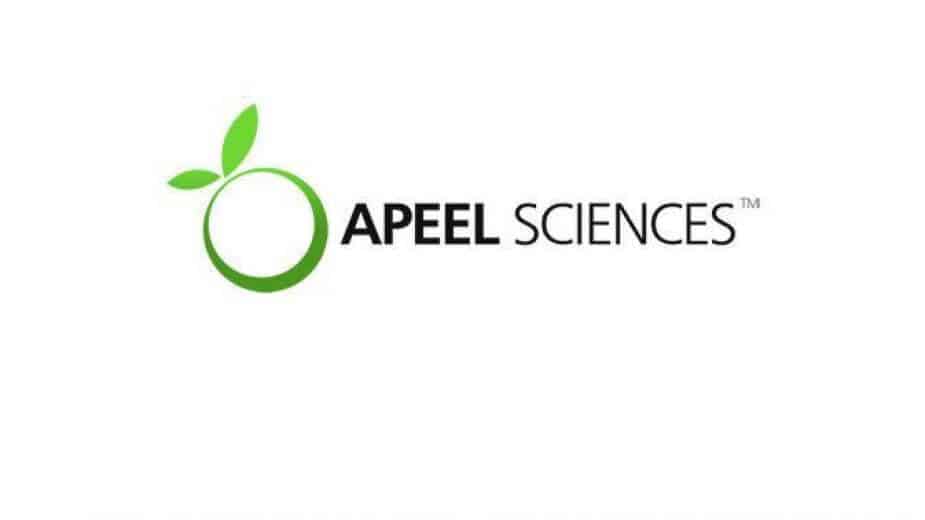 Apeel Sciences has announced on its website that is has secured a US$250m investment led by led by Singapore's sovereign wealth fund, Government of Singapore Investment Corporation (GIC), to continue in its mission in reducing food waste through its plant-based edible skin that preserves perishable fruits and vegetables.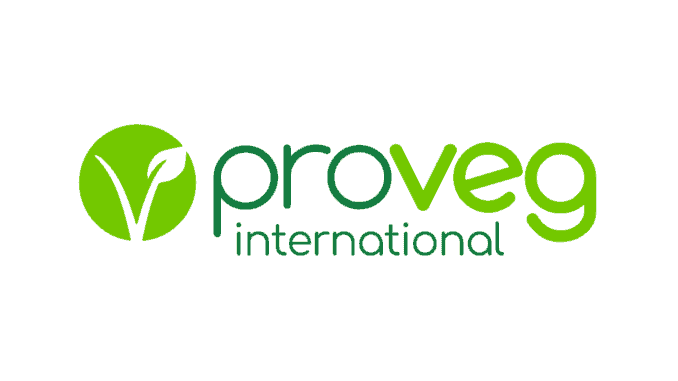 A survey carried out by food awareness organisation ProVeg International has found huge potential for developing new plant-based products across a range of categories. It identifies gaps in the market for plant-based products and areas where existing products can be improved.