Most read vegan business news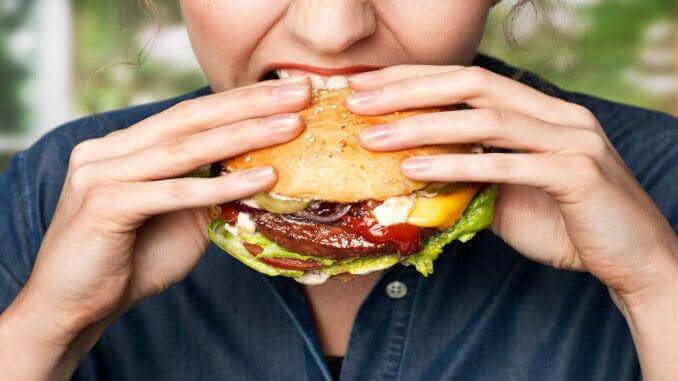 Nestlé has lost its legal battle with Impossible Foods over the right to use the name "Incredible Burger" in its preliminary ruling last week. The District Court in The Hague said the conglomerate had infringed upon Impossible's trademarks, allowing just four weeks to withdraw the burger from retail or pay €25,000 a day in fines.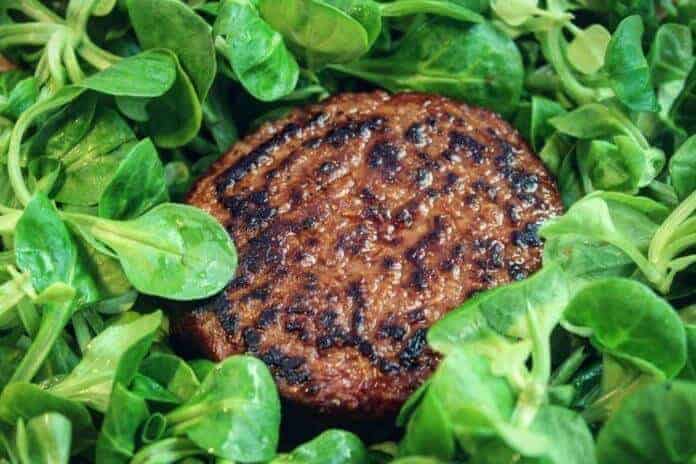 It is no news that these times are having a vast impact on people's lives, on businesses, and on the economy across the globe. However, how are people reacting to the pandemic, and which consumer trends have changed for good? This guest submission is from market experts in Expansion Eco, based in Berlin.
Bobeldijk Food Group, the parent company for the Dutch plant-based company Vegafit, has been fully acquired by fish processing company, Kennemervis Groep, also based in The Netherlands. Financial details of the acquisition have not been disclosed.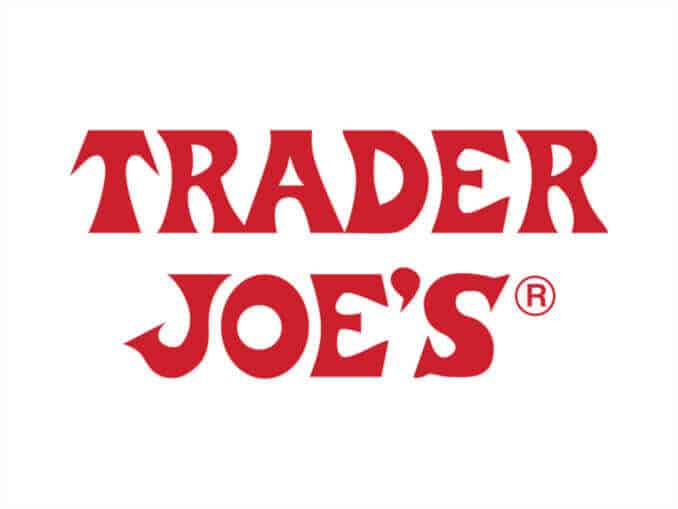 As reported by vegnews.com, Trader Joe's had launched a line of new Cheddar Style Slices and Mozzarella Style Shreds. The vegan cheese was initially posted by a member of the popular Everything Vegan Trader Joe's Facebook page.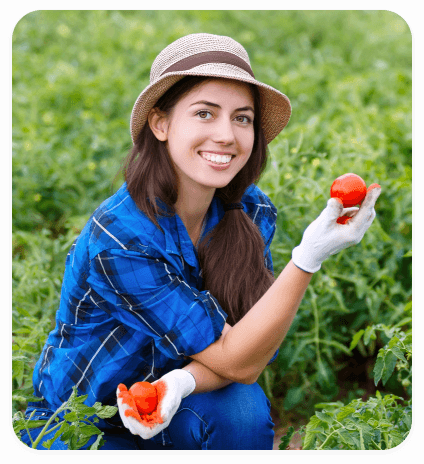 A new social media dating app from Apple called Vegandr has been launched to enable vegans and vegetarians to meet and easily find a restaurant that suits their preferences. The new app is designed for those looking to widen their social circle, find love, or locate a gym partner.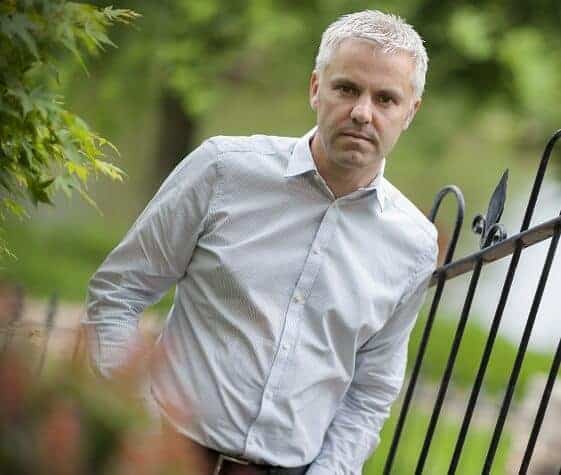 Matthew Glover -- co-founder of hugely influential global movement Veganuary which has inspired almost a million people in 192 countries to try a vegan diet, today announces the launch of nonprofit investment company Veg Capital, which will help new vegan enterprises, with all profits going to charity.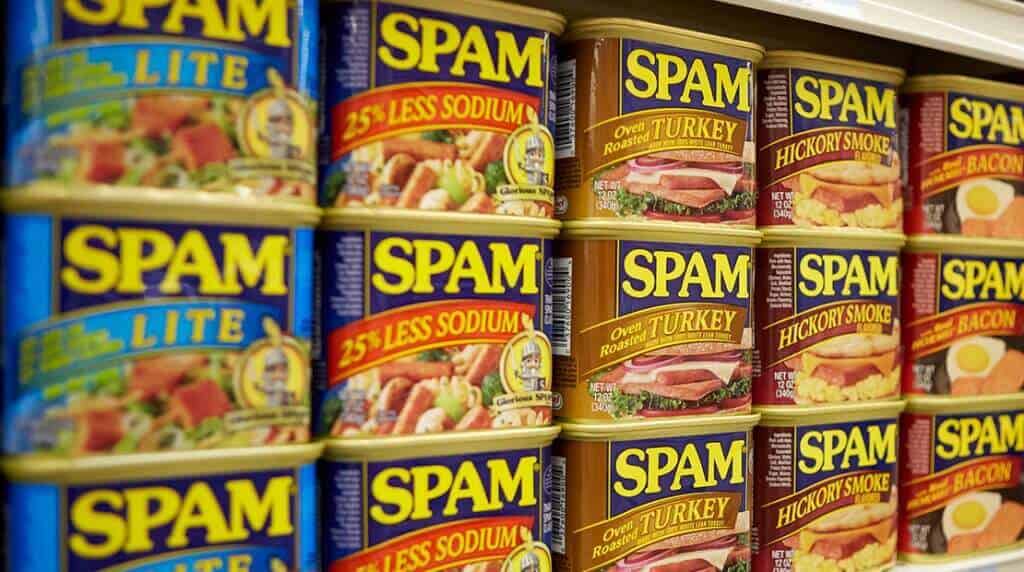 The Green Butcher, owned by the UK's largest pork producer Tulip, reports success with its first vegan line launched last year, through a partnership with British retailer Co-Op. Tulip is clearly privy to or threatened by changes in the market such as the arrival of vegan SPAM, since Tulip and SPAM's Hormel Foods are industrial partners.