Top Stories of the vegan business world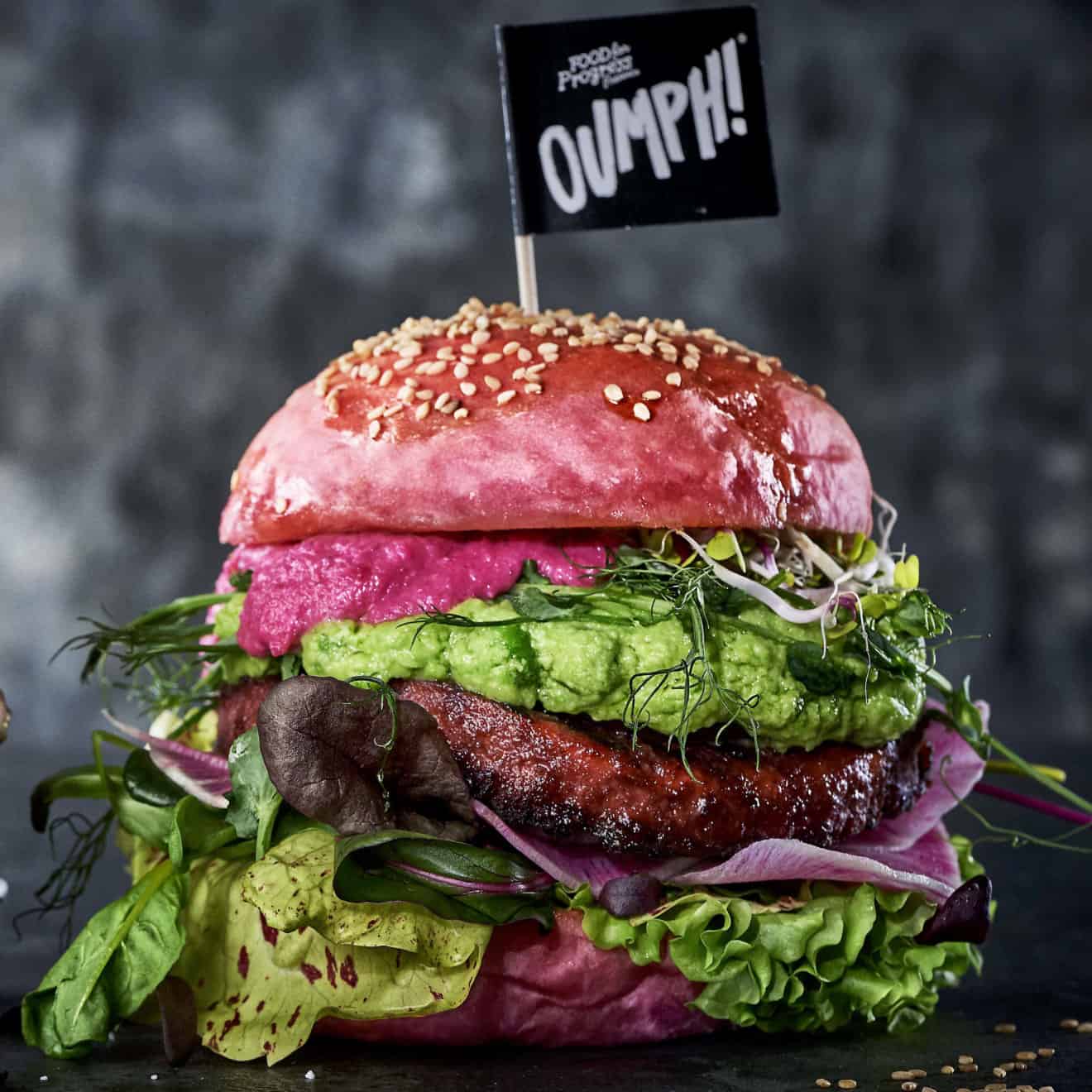 Award-winning plant-based brand Oumph!, a brand based in Sweden and popular in the Nordic countries as well as in the UK, where the brand has seen an increase of 400% in sales for the period of January to April when compared to the same period last year. The brand also successfully launched into the Netherlands this year.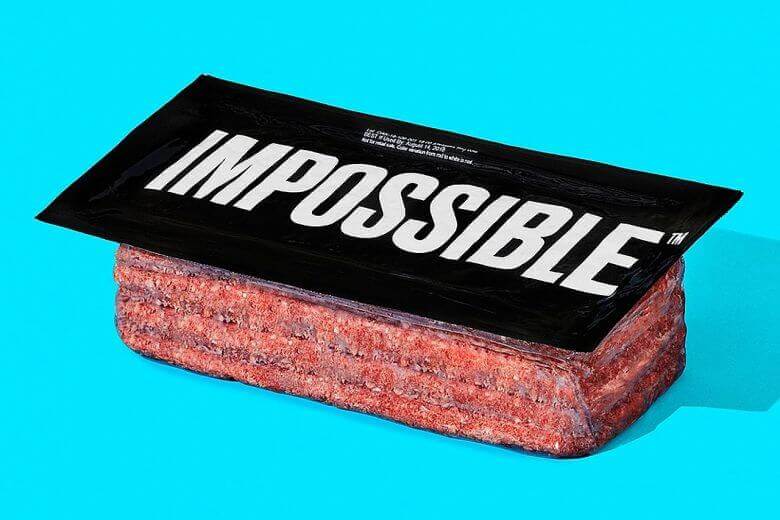 The alternative meat company has revealed that its plant-based meat burgers are now available direct to consumers in the US through its website, stating that consumers can now "Order Impossible™ Burger to cook at home, and have it shipped directly to your door for free."
In the first of a new series of articles on vegan legal issues from an international perspective, contributed by lawyer Ralf Müller-Amenitsch who is kindly compiling the series, we welcome this insightful and informative article written by Dr. Jeanette Rawley, Chair of The Vegan Society's International Rights Network.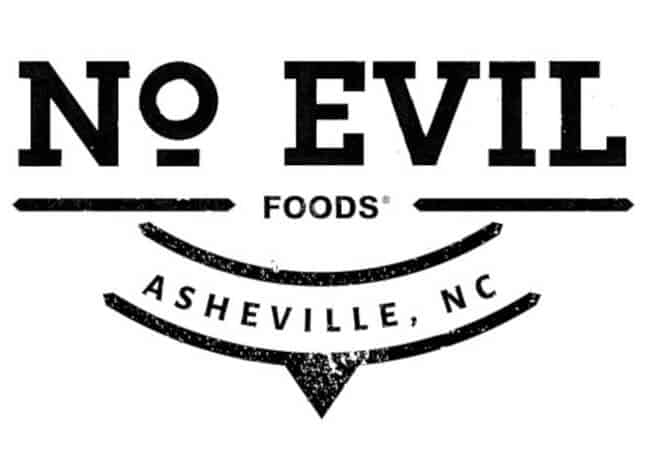 Plant-based meat alternative manufacturer No Evil Foods has announced that it will extend the wage increase for its frontline production workers indefinitely. Its production employees now earn an average of $17 an hour and receive 100% employer-paid health insurance, paid-time-off, holidays, and other benefits.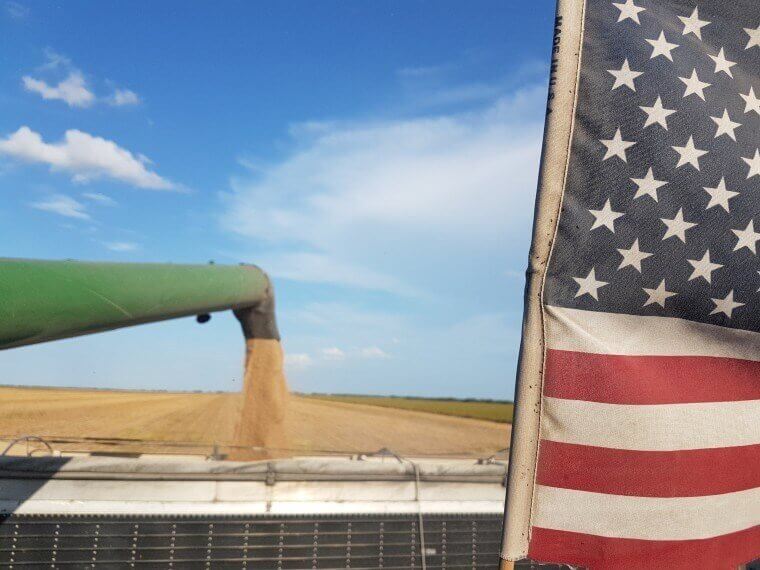 Sabra Dipping Company, a joint venture between PepsiCo and Strauss Group, one of Israel's largest food production manufacturers, announced plans to grow a non-GMO, first-of-its-kind sesame seed varietal in the US. The seeds were developed by Sabra and will produce tahini, a key ingredient in the company's vegan hummus.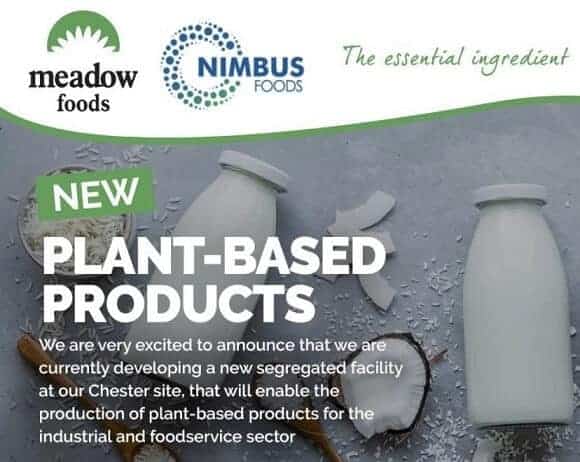 Sizeable dairy group Meadow Foods has invested £4 million ($USD 5,020,560) in a new facility for manufacturing plant-based products in Chester, UK. Building work commenced this January with the manufacture of products including milk, cream, yogurt, soft cheese, custard, and sour cream expected to begin before the end of 2020.