Vegan Products & Launches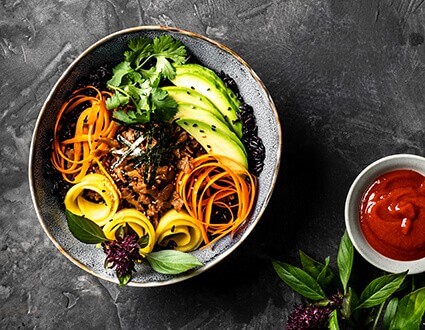 As reported by FoodIngredientsFirst, Kerry Group based in Ireland and best known for its dairy products, is expanding its plant-based protein range, Radicle™ by Kerry. This decision is based on the emerging plant-based food revolution and the consumer-driven shift toward plant-based foods and beverages.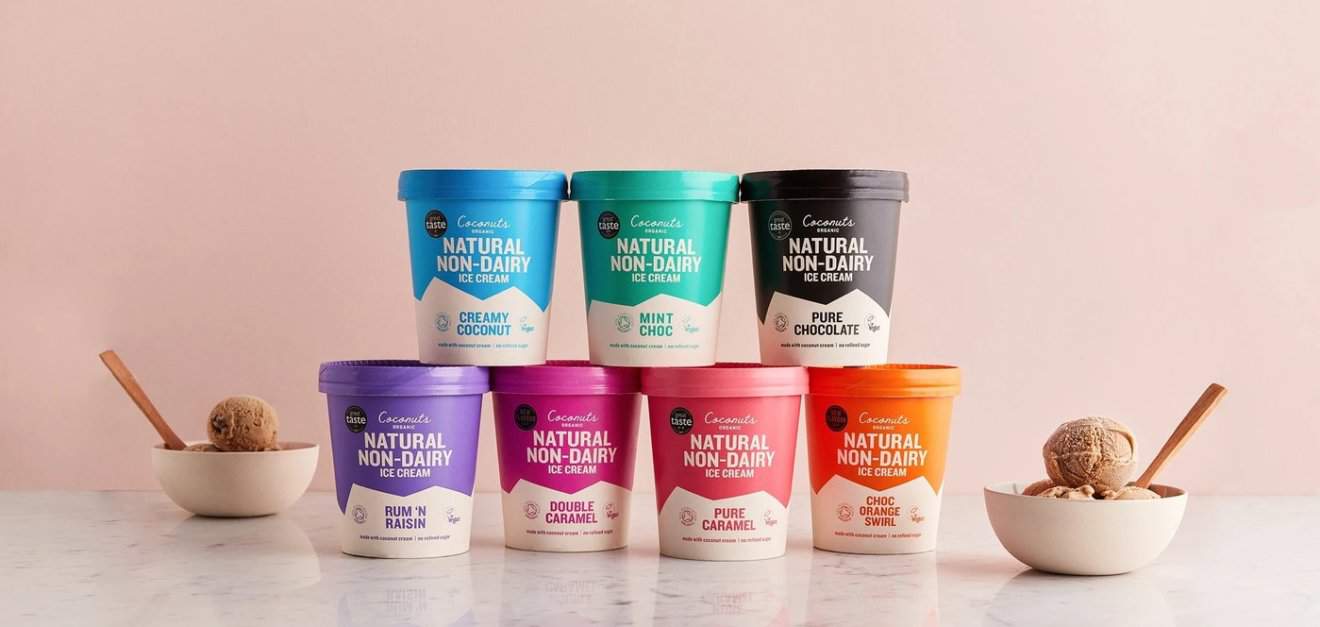 Coconuts Organic and Banana Scoops are two new brands in UK supermarkets as the vegan ice cream category continues to expand. "Searches for vegan ice cream have risen by 181% over the past three years, so we know that our customers are actively interested in discovering plant-based alternatives," According to Ocado.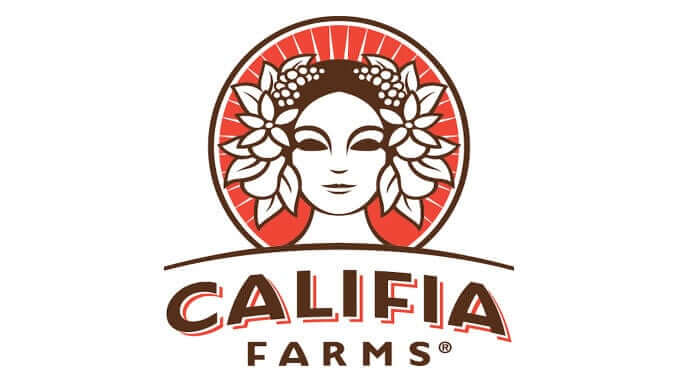 Protein Oat has joined Califia's rapidly expanding portfolio of plant-based products. The plant milk is made from pea, oat, and sunflower proteins and delivers a blend of nine essential amino acids. As we reported last month, the brand recently launched two new lines of vegan butter containing nutritional yeast.
Frozen food brand Birds Eye has expanded its plant-based product range in the UK with the launch of a vegan sausage roll and the company's marketing director has said that the launch is a strategic expansion into a extremely important space.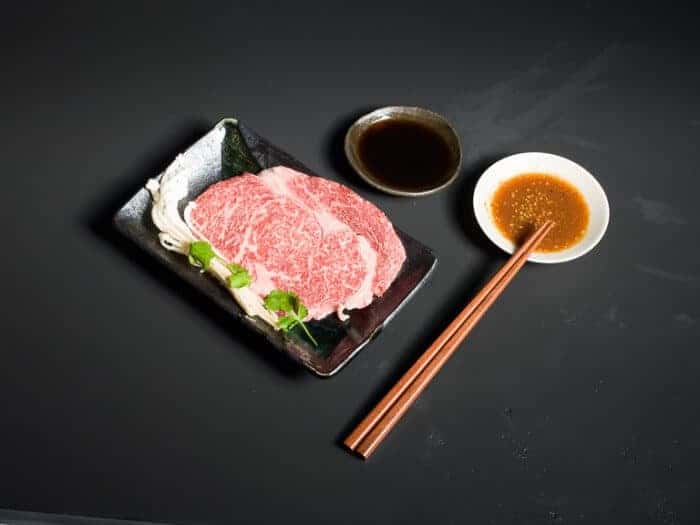 Meat lobbyists globally have been fighting vegan companies using names traditionally associated with animal products, ie meat, dairy and seafood. Now, Sydney-based food company JAT Oppenheimer, has produced a tofu-based Wagyu 'beef' that beef farmers have referred to as "offensive" and "nonsensical".