Most read vegan business news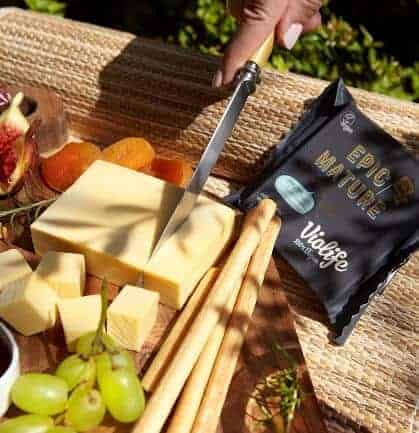 Plantbased leader Upfield has just now announced plans for a new state-of-the-art Food Science Centre in the Netherlands. This follows this morning's news from Beyond Meat on the opening of a co-manufacturing facility as well as the acquisition of its first production site outside of the US, both also in the Netherlands.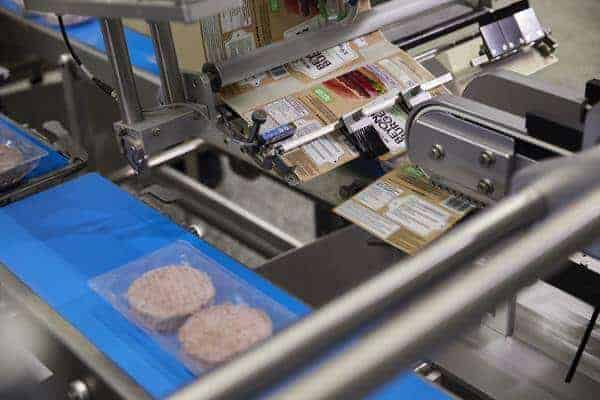 Beyond Meat, Inc. this morning announced the official opening of a co-manufacturing facility in Zoeterwoude, the Netherlands, marking the company's first co-manufacturing capabilities in Europe. The new state-of-the-art facility is owned and operated by Zandbergen, a meat processor whose tagline is "Zandbergen World's Finest Meat".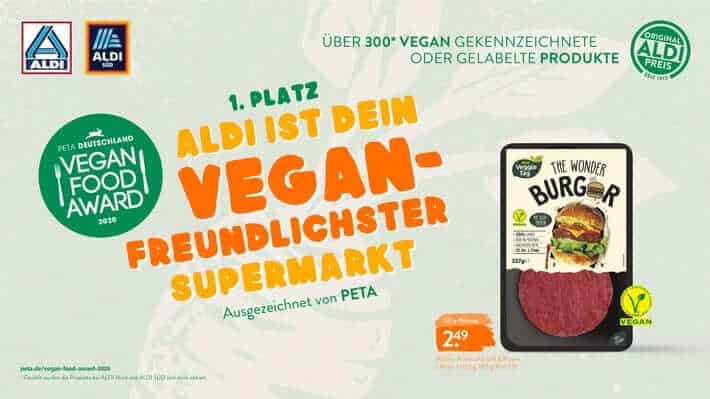 Germany's ALDI Nord and ALDI SÜD have been awarded in PETA's Vegan Food Award 2020 as the most vegan-friendly supermarket. The judges took into account its range of products as well as its commitment to the vegan cause and the cooperation with Veganuary which took place in Germany for the first time this year.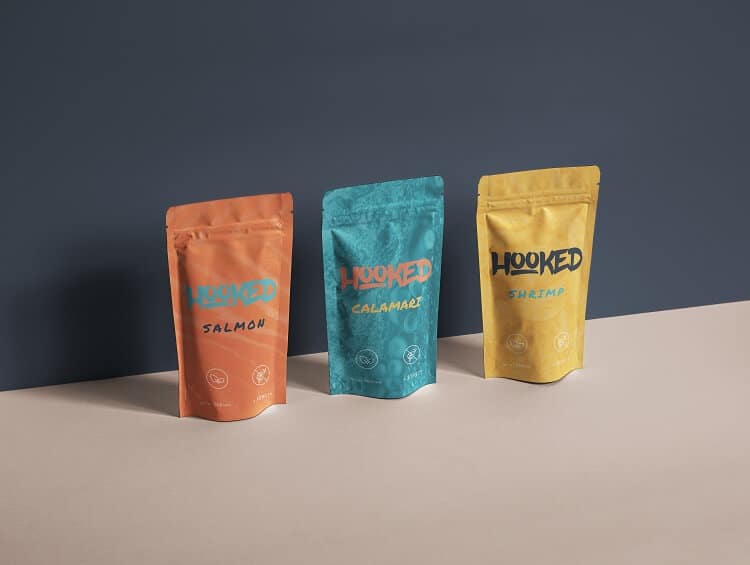 Founded by Emil Wasteson and Tom Johansson, the new startup Hooked is developing an innovative plant-based shredded salmon alternative. The founders say the product will be sustainable, tasty, and nutritionally similar to real fish.
Being Black and Vegan is nuanced. First of all, there are many different black 'peoples'. Are we talking African? Caribbean? Europe or the USA? If you're talking Caribbean veganism, it could be part of spiritual traditions, Rastafarianism involves eating produce that's ideally home-grown and organic.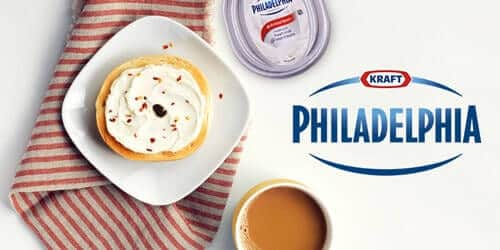 Rumours are rife that Philadelphia cream cheese is researching interest in creating vegan options. The dairy cream cheese giant owned by Kraft Heinz is conducting an online survey asking consumers to feedback as to whether they want options that go beyond the current vegetarian offerings.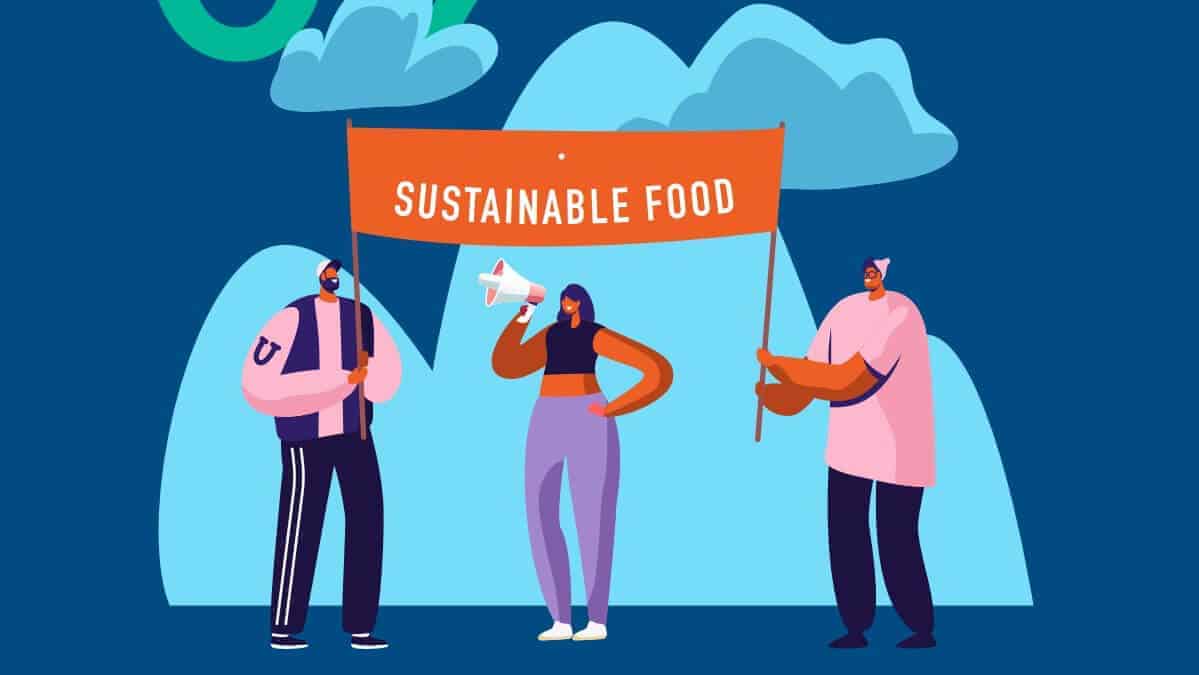 The European Consumer Organisation BEUC has released a report revealing that most Europeans are willing to reduce their meat consumption in favour of plant-based, to aid sustainability in the food sector. It also finds that the European Commission misdirected money when it funded the 'Farm to Fork' strategy.