Top Stories of the vegan business world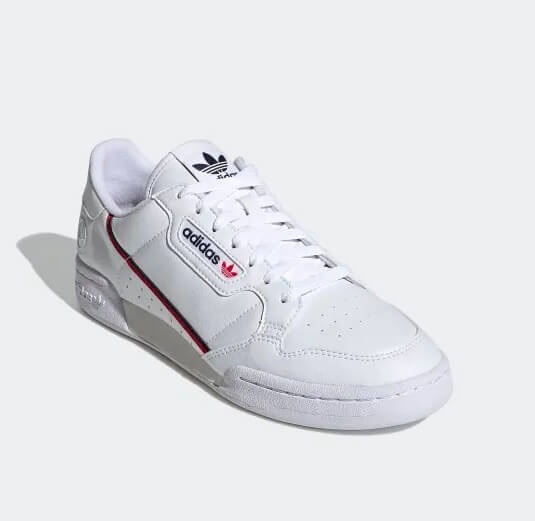 Adidas is taking big strides to satisfy the growing demand for animal-free, eco-friendly items. Among the most popular sportwear brands on the planet, the German company is rebranding two of its classic shoes, calling the move "Our Icons Go Vegan", available since June 9th.
As we reported last week, UK dairy group Meadow Foods revealed it has invested £4 million in a new facility with the manufacture of plant-based products including milk, cream, yogurt, soft cheese, custard, and sour cream expected to begin before the end of this year.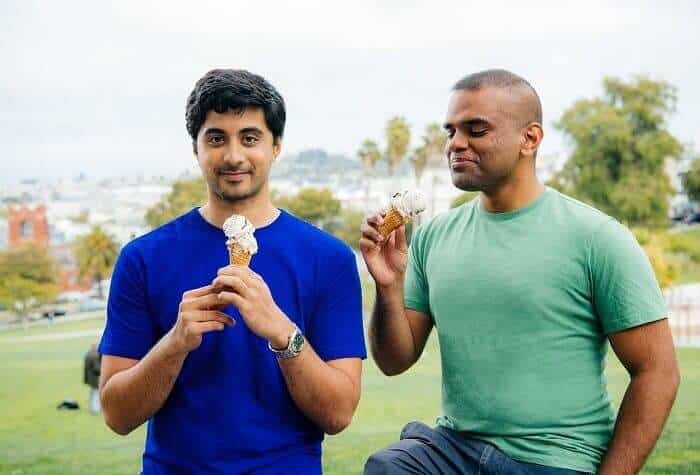 Perfect Day is the innovative dairy alternative brand from California which most of our readers will be familiar with for its real dairy proteins made without the involvement of any animals. The company was valued at $440m during a recent round for its products which the founders said would "revolutionize the dairy industry". They weren't wrong.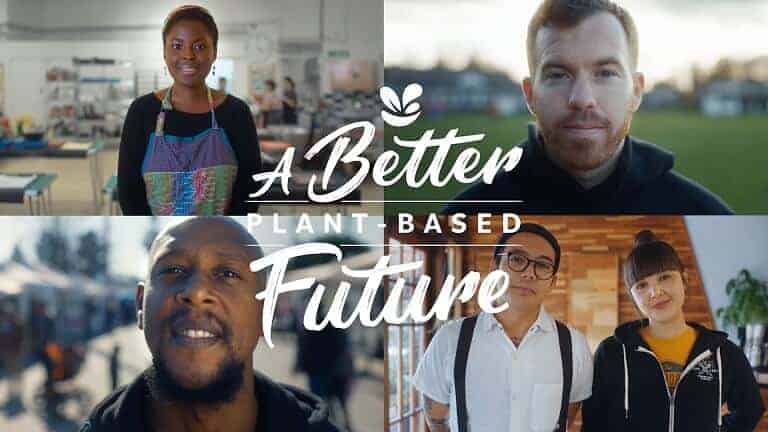 A new initiative - #ABetterPlantBasedFuture - spearheaded by Upfield, challenges people to become a part of the shift towards a sustainable, healthy food system, by adopting a plant-based diet for a day. Upfield is the #1 producer of plantbased spreads & cheeses with more than 100 brands including Flora, Proactiv, and Violife cheese.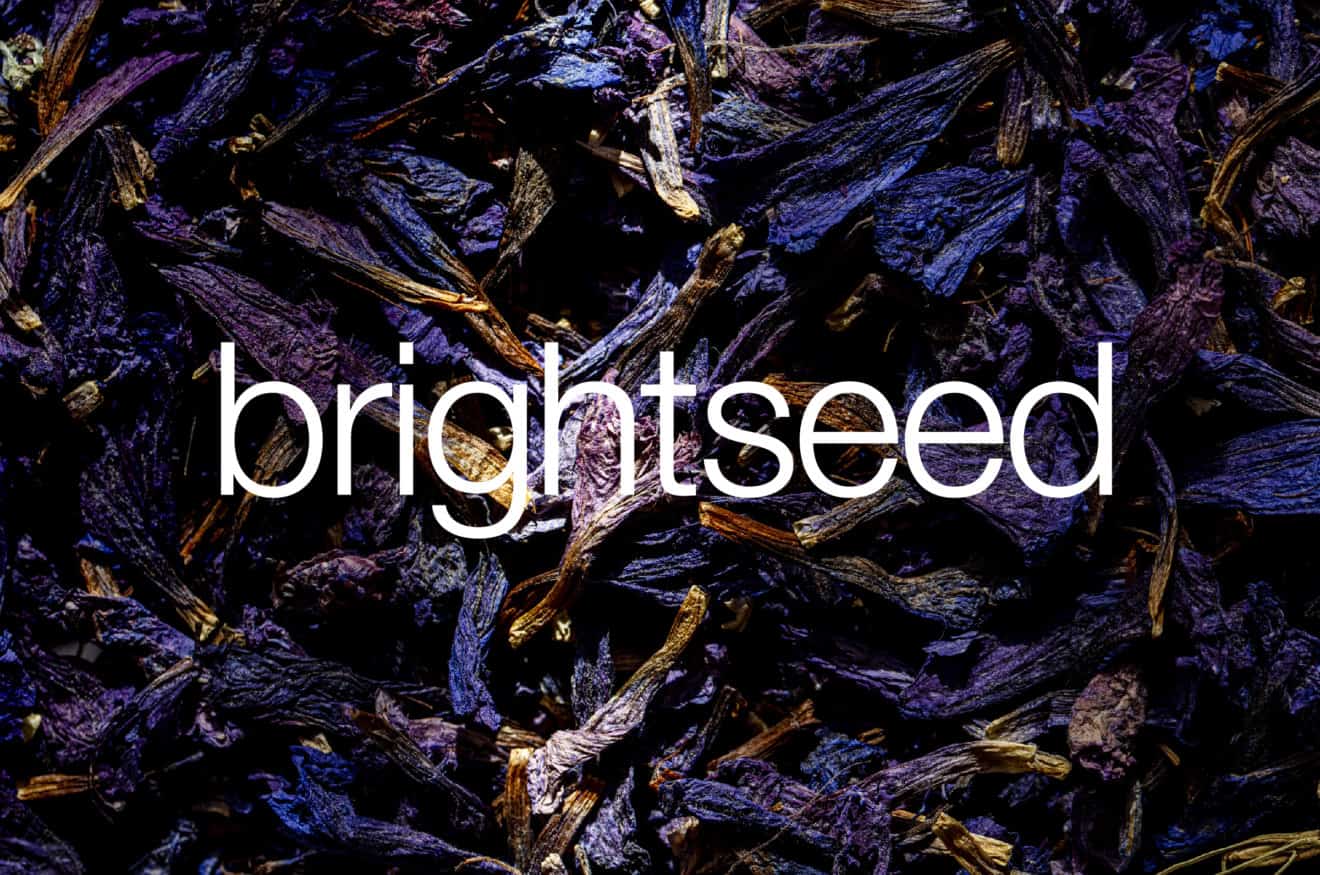 Danone North America, the world's largest B Corp and a leader in plant-based food and beverage, has partnered with Brightseed, a biosciences and AI company, to "unlock health benefits from plants at an unprecedented speed", using artificial intelligence which they say is set to usher in a new era of discovery and precision nutrition.


The German vegan cheese brand Wilmersburger has reported a significant increase in sales in early 2020. Sales of its organic grated pizza cheese alternative, Pizzaschemlz, have doubled since last year.