Most read vegan business news


BURGER KING® has launched the new Impossible Croissan'wich® sandwich nationwide. This announcement follows a successful test earlier this year in select US markets. This new menu item makes Burger King the first national restaurant to offer an Impossible breakfast plant-based patty on a breakfast sandwich.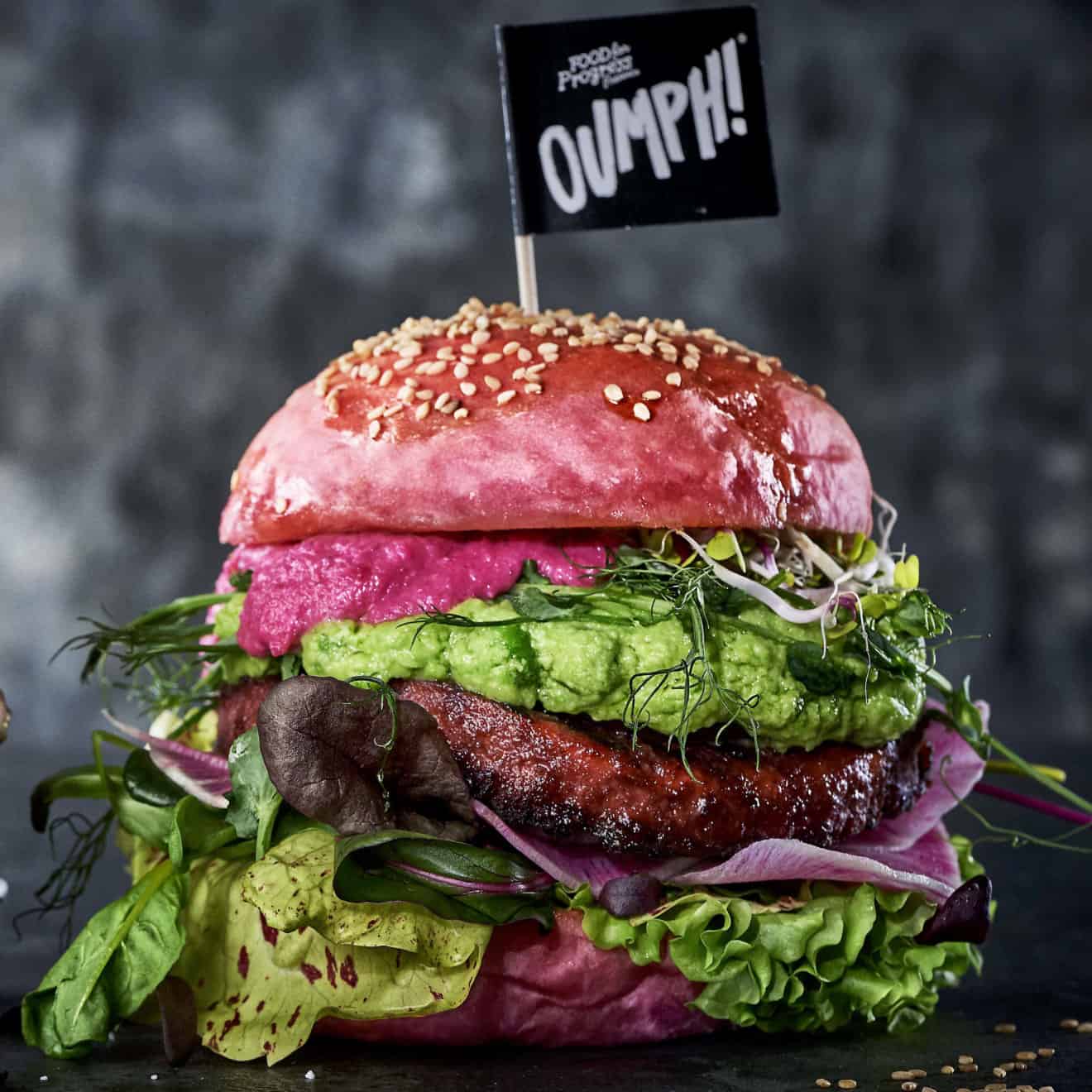 The LIVEKINDLY co is a collective which owns plant-based startup brands, created in March this year when Foods United formed a new group headed by various corporate leaders and acquired Live Kindly Media. The group today announces the acquisition of Oumph!, the award-winning plant-based brand from Sweden.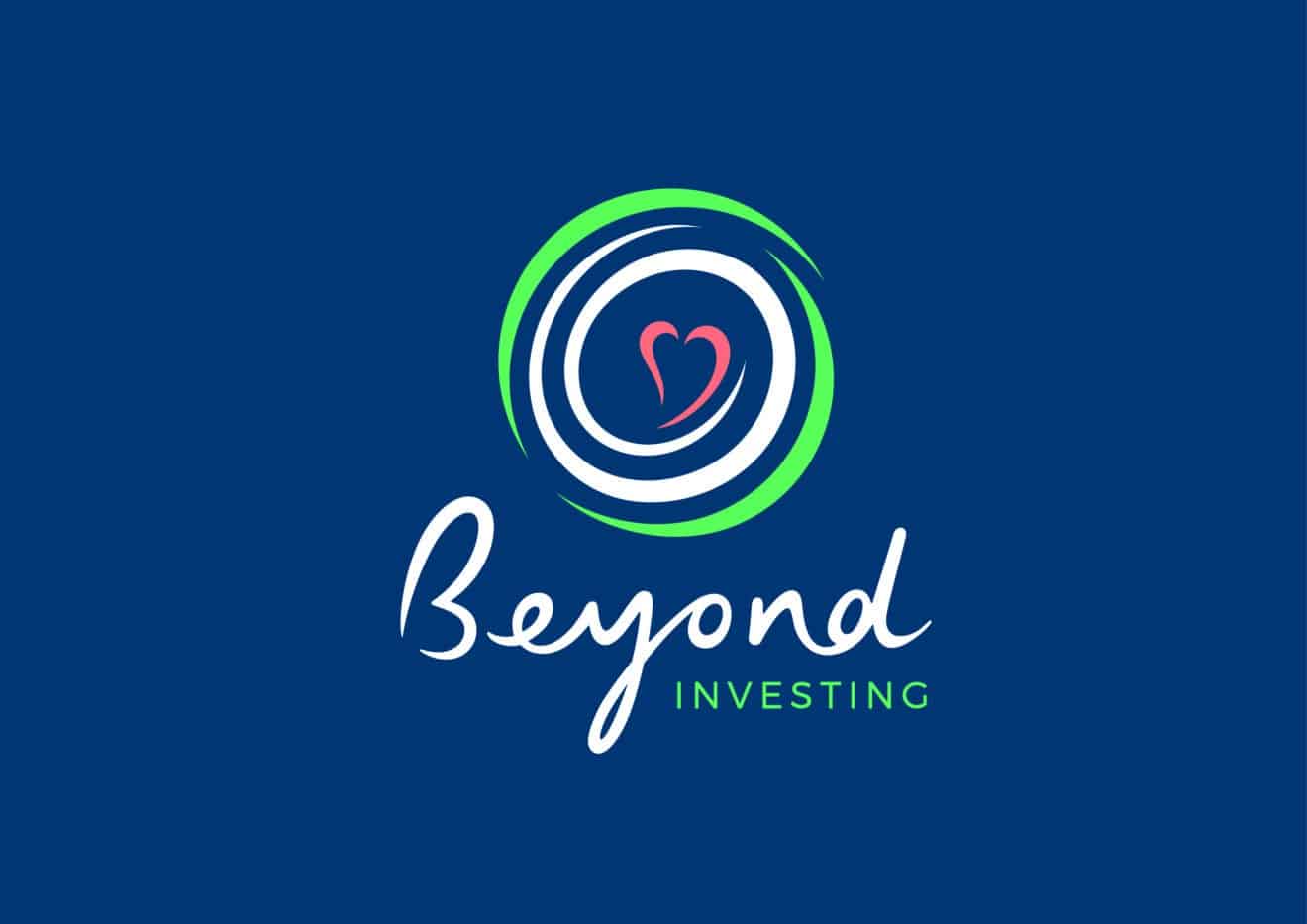 Beyond Investing's US Vegan Climate Index has today reported significant outperformance versus the market as it celebrates its second birthday. Since its launch, VEGAN has exhibited lower carbon, waste and water footprints per unit of revenue versus the S&P500 Index and most ESG indexes.
With four additional closings this June, as detailed below, Blue Horizon Ventures reports that in less than ten months its portfolio has now expanded to 12 mission-aligned companies and that it has deployed circa EUR 50M to accelerate their growth. Thrive author Brendan Brazier has also been recruited as a partner at the firm.
Take Two Foods has recently announced the launch of the world's first Barleymilk into grocery stores, coffee shops, and cafes across the Pacific Northwest and Los Angeles. Available in Original, Vanilla, Chocolate, and Chef's Blend, it is now available in 25 locations and can be shipped nationwide.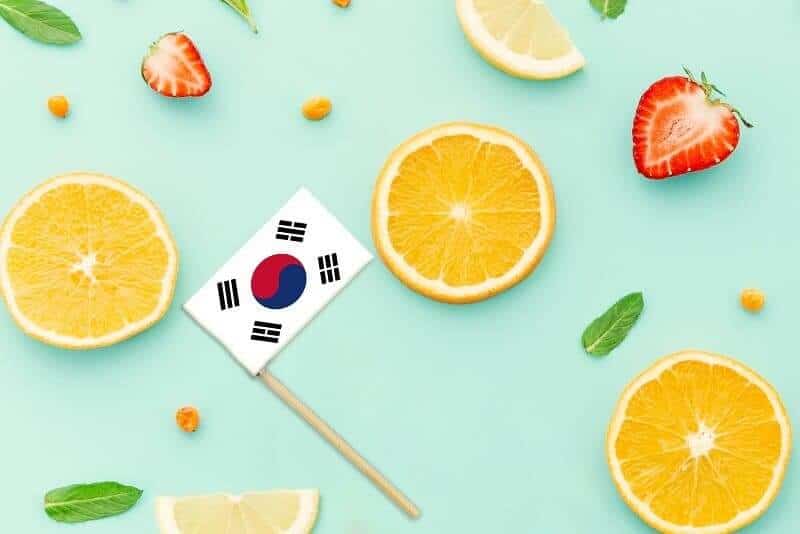 South Korean newspaper The Korea Herald reports that the plant-based meat industry there is beginning to take off. According to the Korea Vegetarian Union, veganism has tripled in the last 10 years, but the real difference in the Korean market is being driven by meat reducers who reportedly now make up almost a fifth of the population.