Top Stories of the vegan business world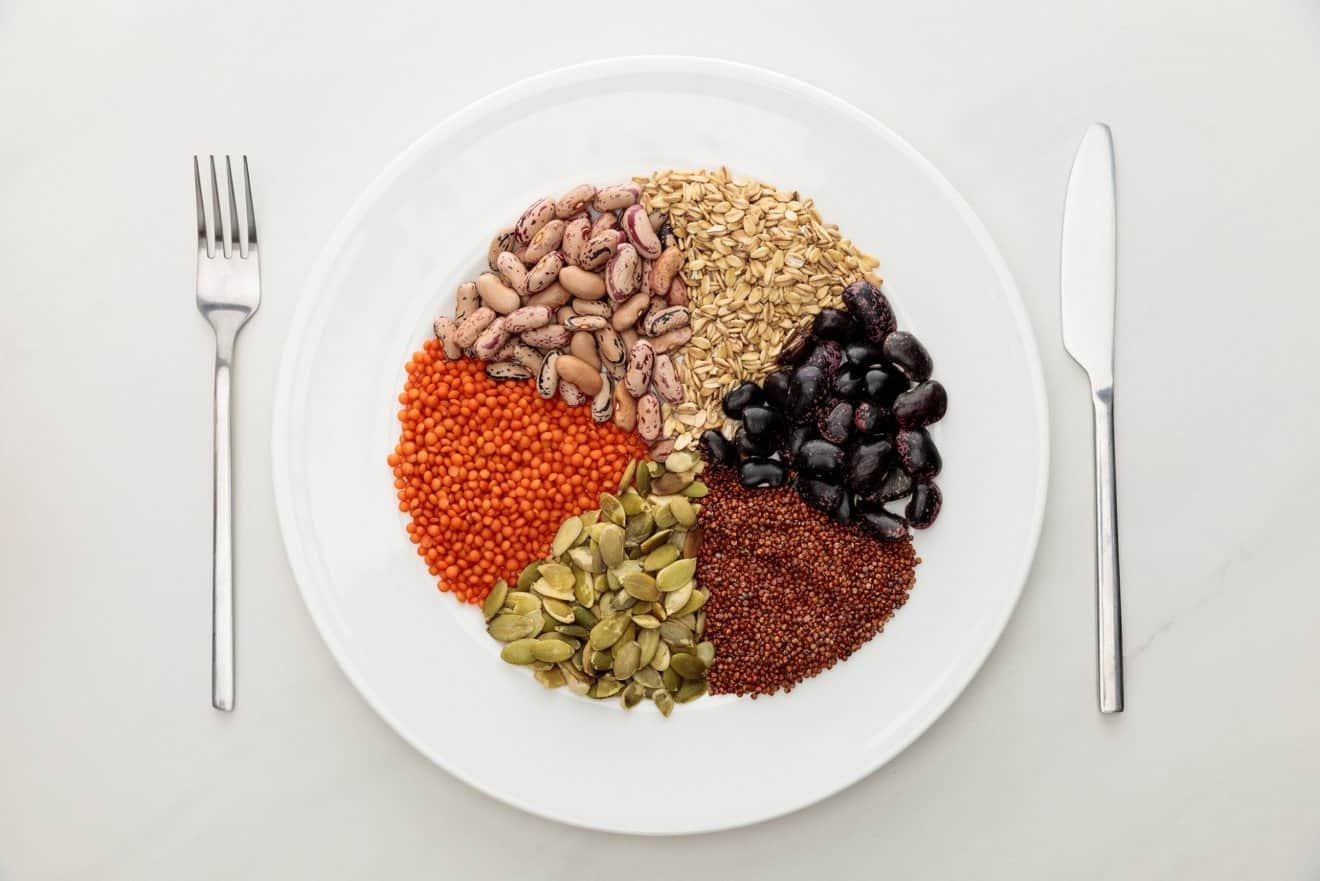 Seed breeding specialist Equinom Ltd. is leveraging advanced breeding techniques to promote agricultural biodiversity. The company is inducing better crop resilience and increased yield and asserts that stimulating natural genetic seed variability must be recognized as vital to ensuring a continuous supply of food for the planet.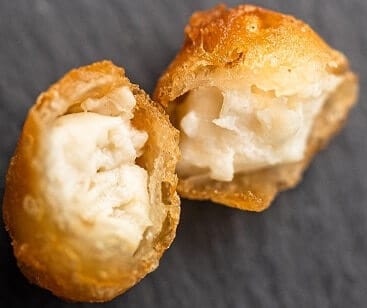 BlueNalu, the California-based producer of cell-based seafood products, recently announced it will launch its products during the second half of 2021, as well as a new facility and team following the completion of its $20 million Series A round of financing The company also reveals several strategic developments including a substantial expansion of operations, the hiring of a Chief Financial …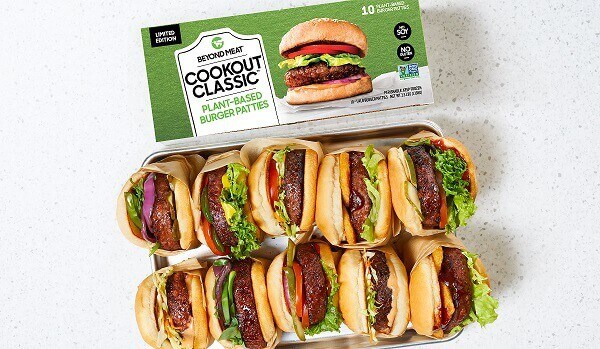 Available at Walmart, Target, and additional retailers in the US from the week of June 22, a limited-edition value pack of Beyond Burgers called the Cookout Classic Value Pack has been introduced by Beyond Meat in order to narrow the price gap between plant-based meat and animal protein for the barbeque season.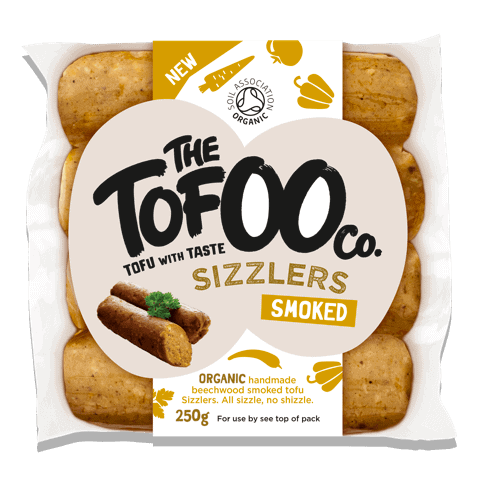 The Tofoo Co has had such an incredible year that the company has invested £1M in new equipment to further increase the factory capacity of its tofu products by 70% to meet demand. The UK manufacturer now projects sales of the company is now aiming for £20M in 2021.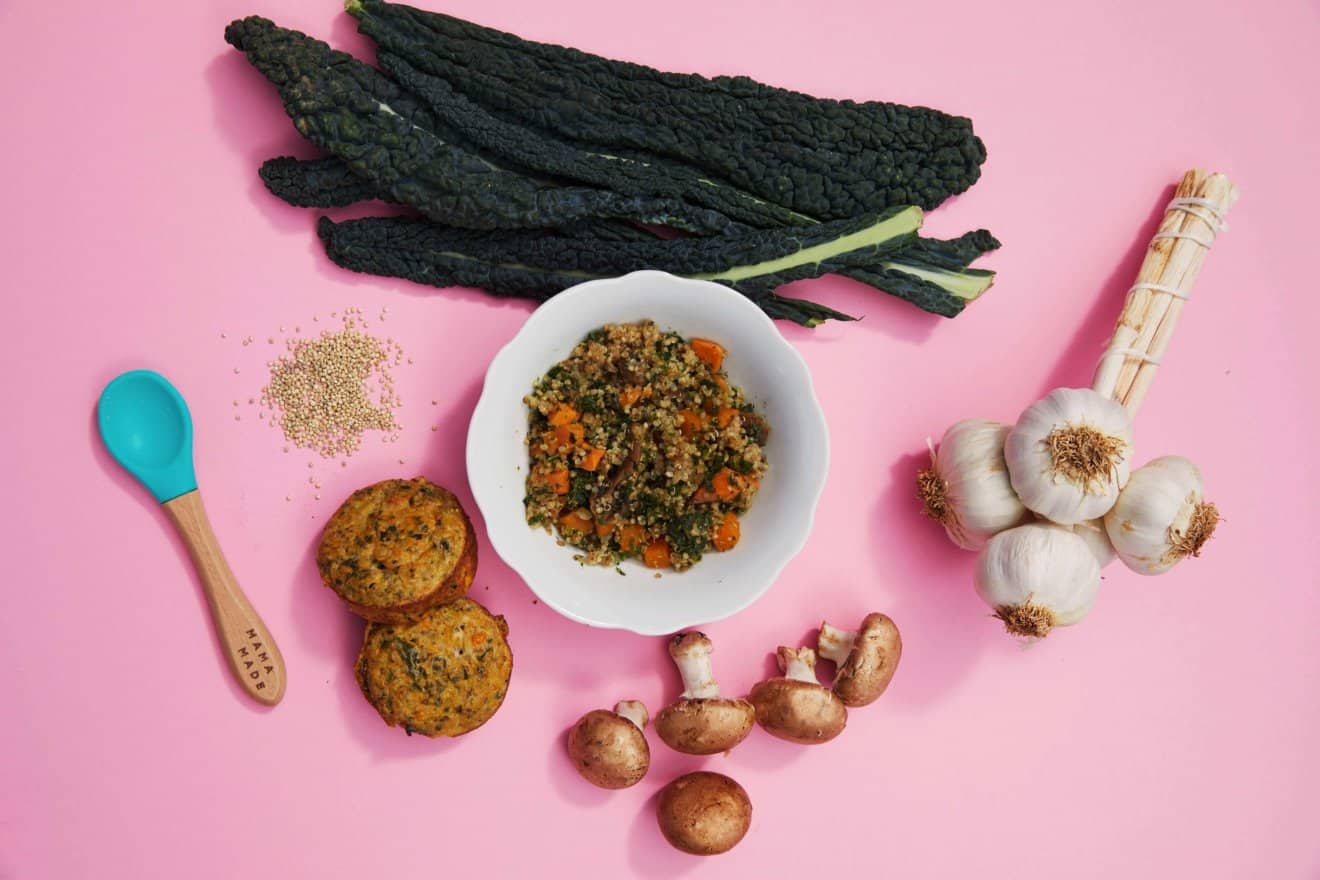 The British plant-based baby food company Mamamade has reported a 300 percent spike in sales due to the Covid-19 pandemic. Founder Sophie Baron attributes the rise to an increase in home deliveries during lockdown, as well as a desire from parents to ensure their children develop a taste for plant-based foods.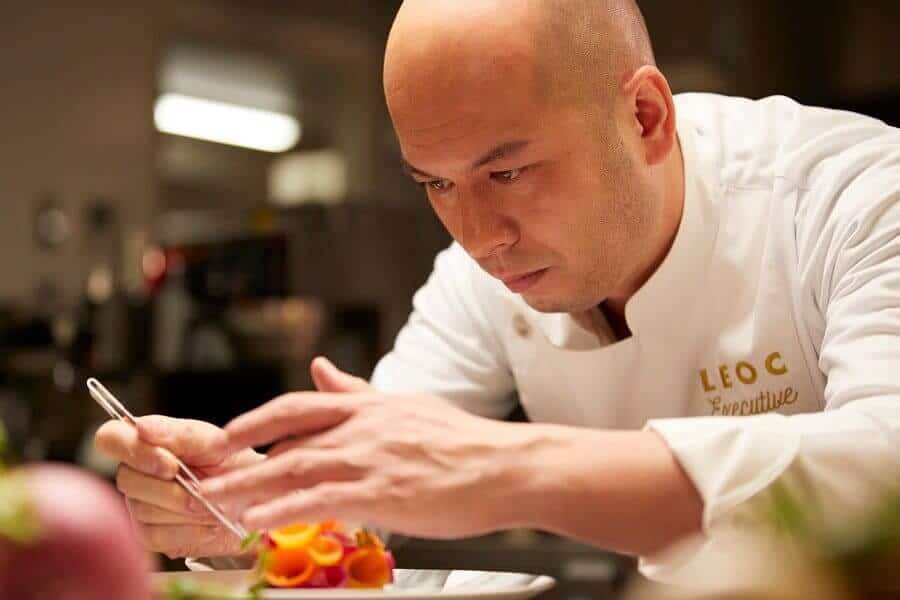 Although Japan will hold the Olympic Games in 2021, many of us might view the nation as far from vegetarian and vegan friendly. Meanwhile, the movement called "1,000 Vegan Project" is gathering attention. Hiroto Yamazaki of Tokyo's freefrom interviewed ONODERA GROUP / LEOC Co's Executive Chef, Hitoshi Sugiura for vegconomist.