Vegan Products & Launches


Take Two Foods has recently announced the launch of the world's first Barleymilk into grocery stores, coffee shops, and cafes across the Pacific Northwest and Los Angeles. Available in Original, Vanilla, Chocolate, and Chef's Blend, it is now available in 25 locations and can be shipped nationwide.




The Indian startup Epigamia has launched India's first plant-based yogurt made with coconuts. With its creamy texture, the company claims the yogurt's consistency is almost indistinguishable from conventional dairy yogurts.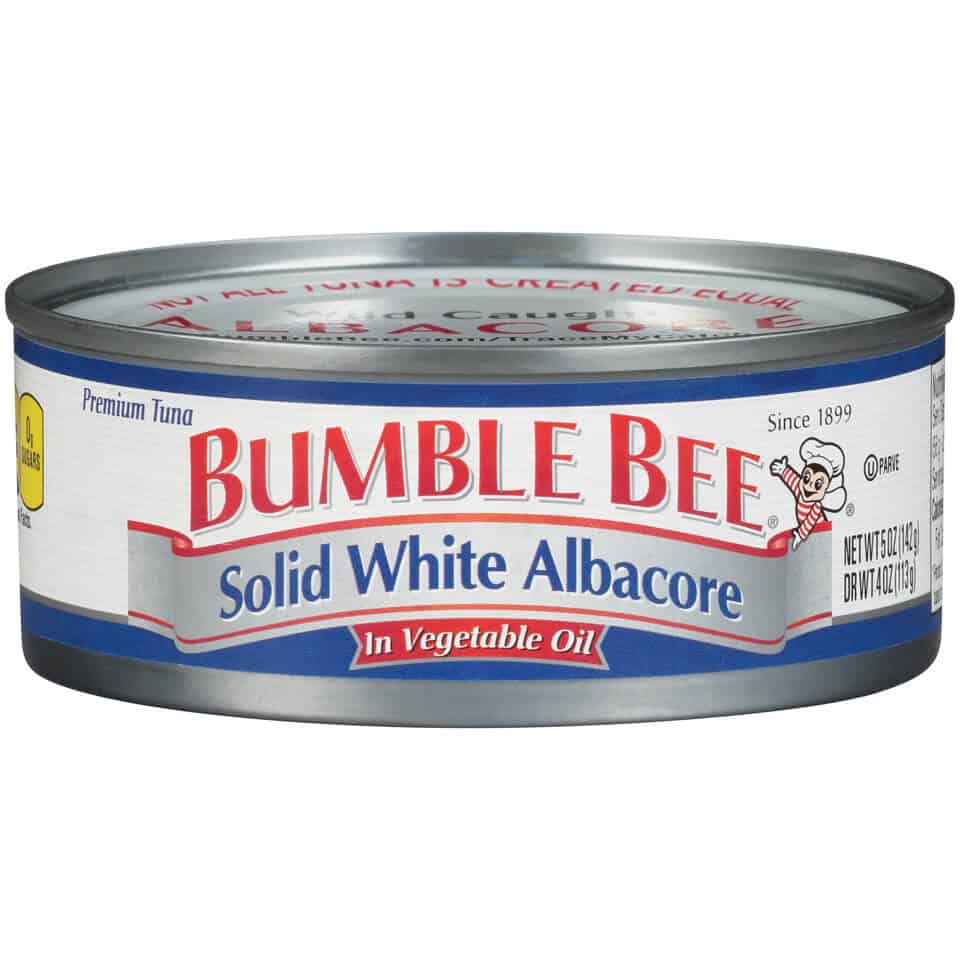 North American seafood processor Bumble Bee Foods has launched a sustainability fund worth $40 million. The fund aims to address ocean sustainability issues by promoting plant-based alternatives, reducing plastic packaging, and removing plastic from the oceans.


Online business and consumer platform Vegan Arborist has begun its mission to facilitate and grow the plant-based market, setting out to curate funding and business development services with a focus on sustainability. The platform is designed to link up, support, educate and promote businesses, consumers and investors in the plant-based world.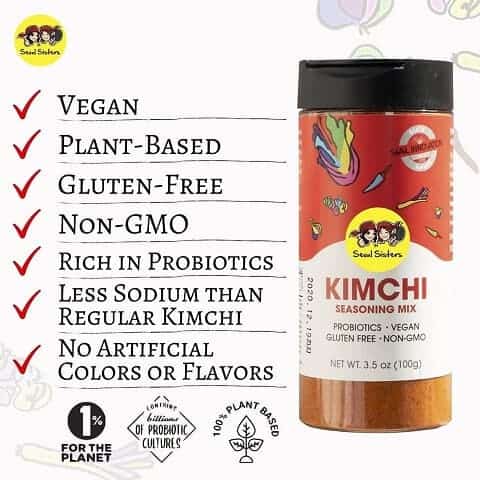 Kimchi is a staple in Korean food, it has a distinctive taste and although it is made from fermented cabbage it is not usually vegan due to the inclusion of "jeotgal", a kind of pickled anchovy. Now Seoul-based Food Culture Lab has developed a vegan Kimchi seasoning and the first batch hit the US market via Amazon, selling out in …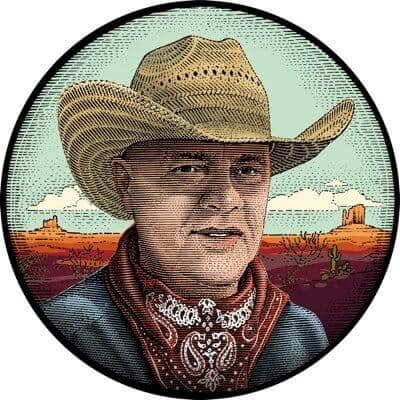 Jaap Korteweg and Niko Koffeman, founders of Dutch meat alternatives brand The Vegetarian Butcher, have announced that they will turn their attention to developing dairy alternatives. Their new company, Those Vegan Cowboys, seeks to make dairy products without the "unnecessarily painful" use of cows.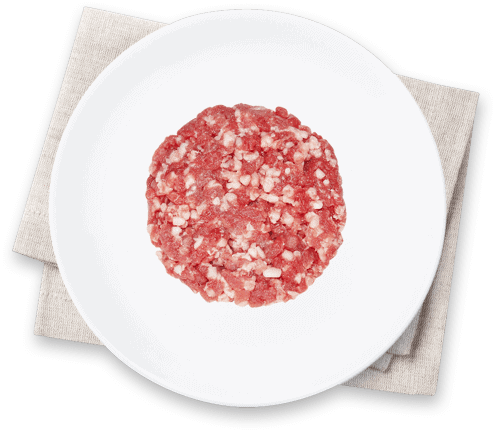 Continuing a slew of China news such as Beyond Meat's debut into Starbucks in April, and May's news of Omnipork's launch of the first vegan spam, Zhenmeat announces its entrance into the market with pork tenderloin and crayfish products. The company has been seeking $2M and, according to the SCMP, Big Idea Ventures has begun the investment with several hundred …