Most read vegan business news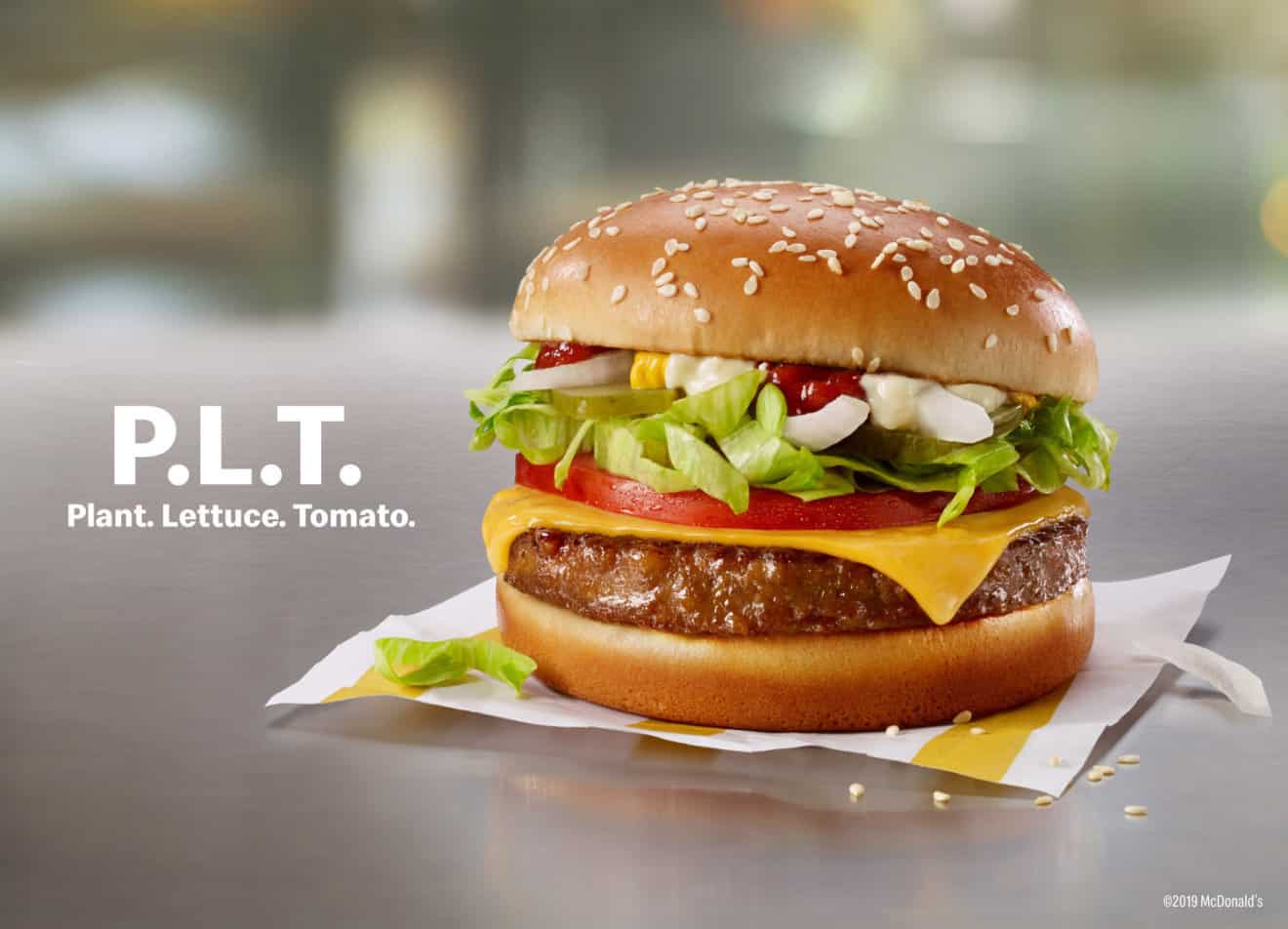 The trial that was taking place in McDonalds Canada for the offering of a plantbased burger called the PLT, containing a Beyond Meat patty, has come to what both parties are referring to as a natural conclusion. According to CNBC, shares of Beyond Meat fell 7% in morning trading and McDonald's stock was trading down 1%.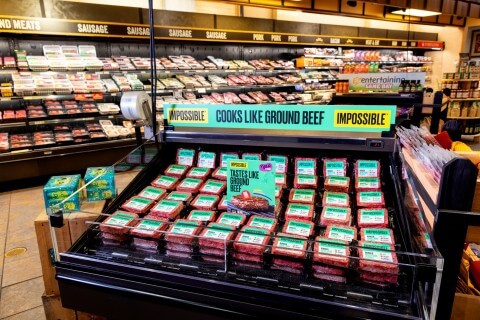 Plant meat producers and retailers are increasingly taking the decision to stock meat alternatives alongside animal meat, whether in the frozen section or with fresh produce. There are clearly several benefits to this but the issue continues to be contentious amongst vegans. But since we vegans are already vegan, does it really matter?



The Canadian government has announced financing of almost $100 million for Merit Functional Foods, a producer of plant protein, for its previously announced new Winnipeg facility which will reportedly produce the world's highest purity and highest quality pea and canola protein. Merit's CEO states the facility will "redefine plant protein".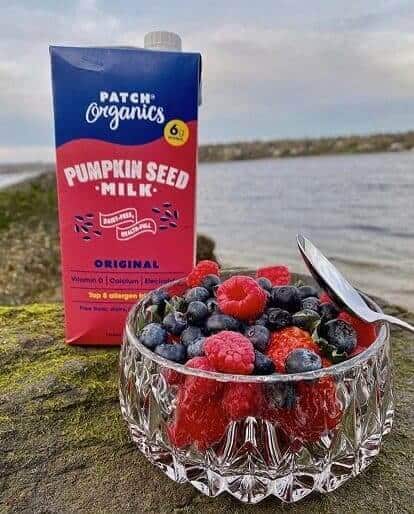 Born out of its founder's home kitchen in 2016, Patch Organics is now a high-growth startup that just received its first round of seed-stage venture capital funding from Big Idea Ventures. With $200,000 in secured funding, Patch pumpkin seed milk moved onto a more refined commercial-production formula.


Plant-based meat alternative brand THIS has secured two major new distribution deals including listing for its meat alternative products in 744 Tesco stores across the UK. A Tesco representative commented that "demand for plant-based innovation is growing at a rapid pace and will most likely continue."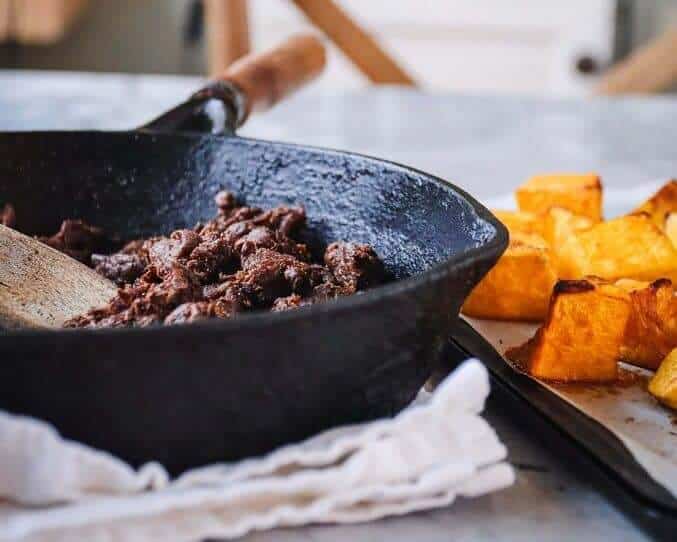 Woolworths Australia launched a new line in "Plant-Based Braised Beef" from Fable to celebrate World Meat Free Week last week, and the product is reportedly so popular that shoppers are "hunting it down". Michelin Star celebrity chef Heston Blumenthal (who is not known to be vegan) is reportedly a fan and Instagram is alight with positive feedback about the product. …