Top Stories of the vegan business world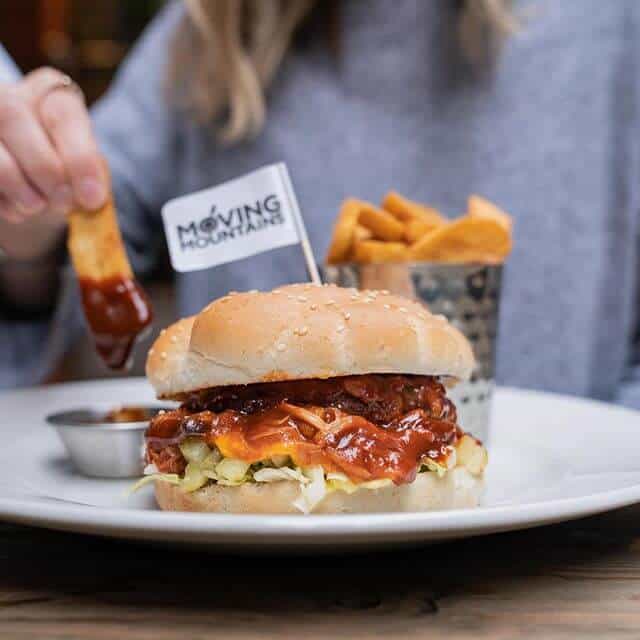 The brand, which launched as a response to Beyond Meat with the UK's first "bleeding" burger, has launched for home delivery through Ocado. The burger was previously only available to foodservice, with UK's biggest food distributor Brakes revealing that it is their bestselling burger, outselling all their beef and vegetarian offerings.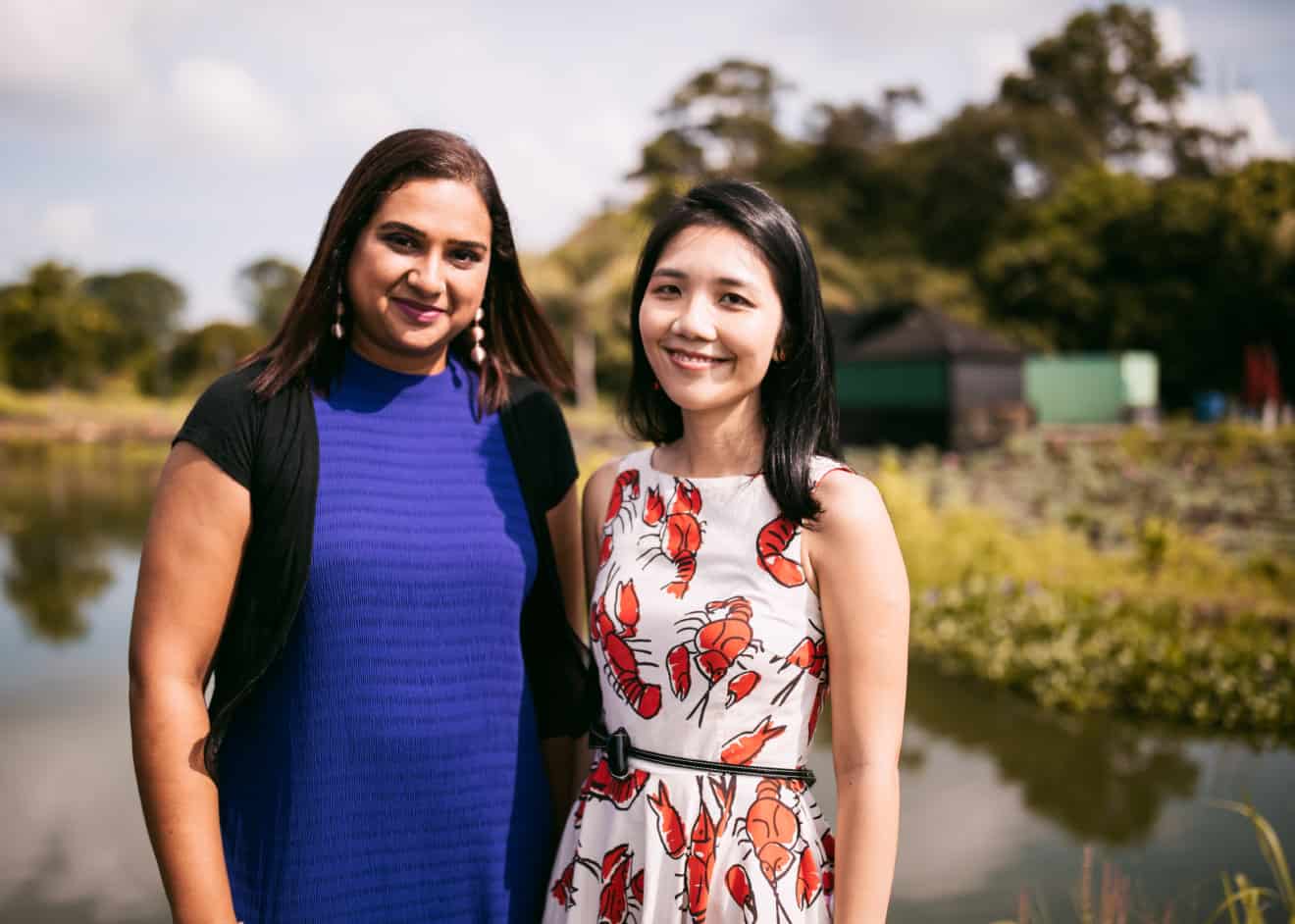 Singapore's Shiok Meats has raised US$3 million in bridge funding from Agronomics, VegInvest, Impact Venture, and Mindshift Capital Fund in the UAE. This latest funding marks a total of US$7.6 million of investment to date for the producer of cultured seafood. We spoke to Shiok Meat's founder and CEO Dr. Sandhya Sriram about the news.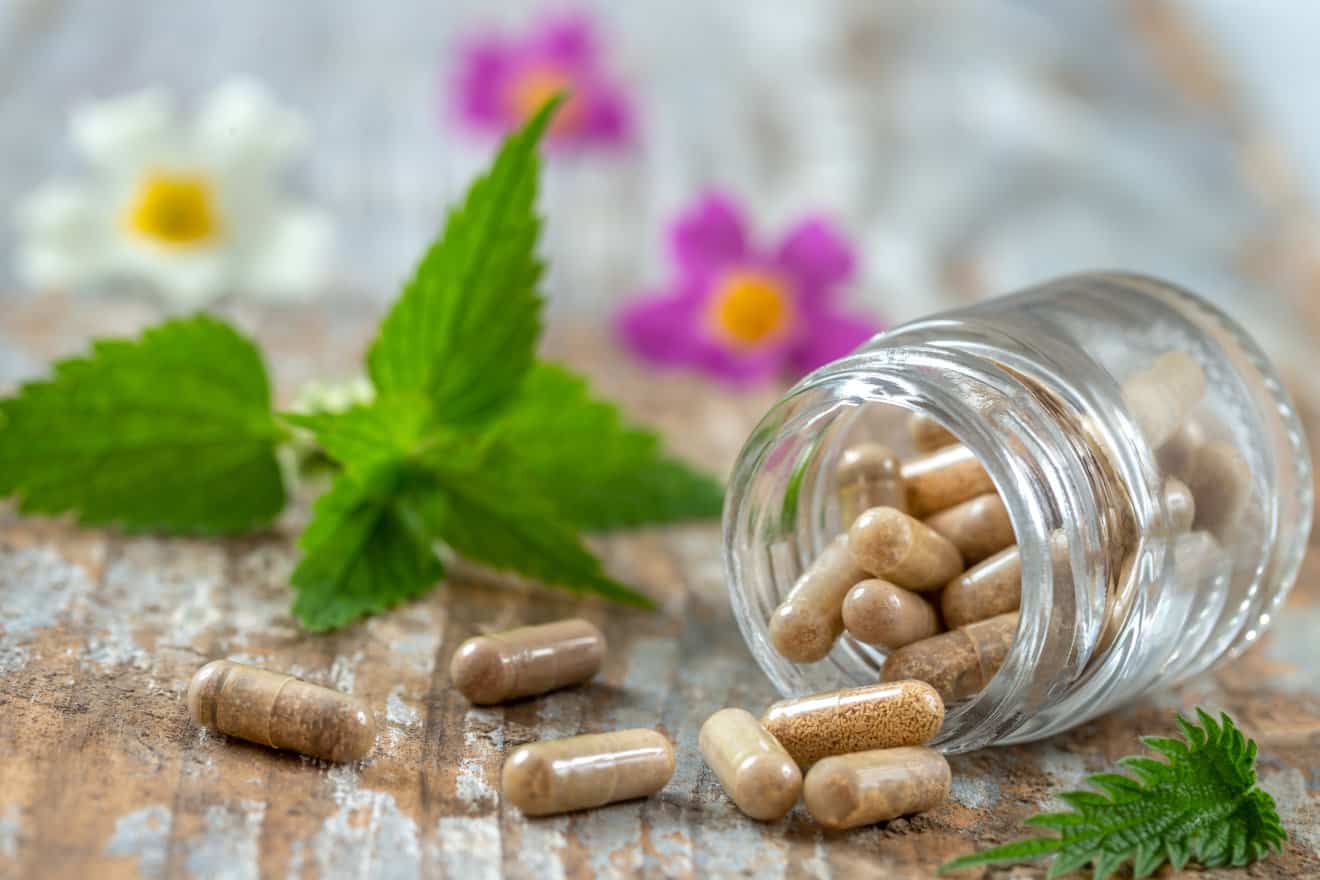 A new app allows consumers to check the ingredients of their medicines. The app's developers carried out a survey along with ProVeg, and found that for vegans, the ingredients of medicines are important and they often reject drugs due to their ingredients, stating that this is "problematic" and can "aggravate disease".


In the next of our series introducing the latest cohort in the ProVeg incubator program, we take a look at The Live Green Co from Chile, a biotech startup with the wonderful tagline, "

Welcome to the Plant Revolution 2.0.

"


We report with sadness that Ocean Hugger Foods has unfortunately folded due to the effects of our current global situation and the fact that it distributed solely to foodservice clients. Existing Ocean Hugger products are still available and the founders are open to discussing their assets, as per the letter below.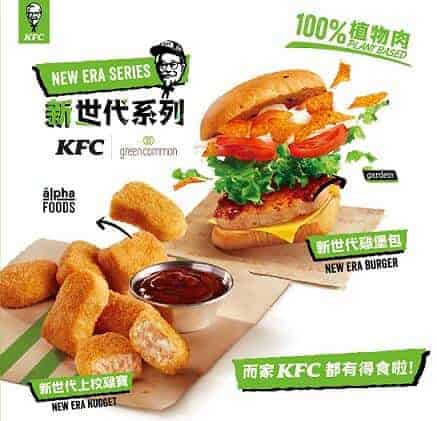 KFC is launching a series of products in selected Hong Kong locations under the name The New Era Plant-Based Series, offering plant-based products from two top US plant-based producers: the New Era Nuggets come from Alpha Foods and the New Era Burger from Gardein, through a partnership with Green Monday.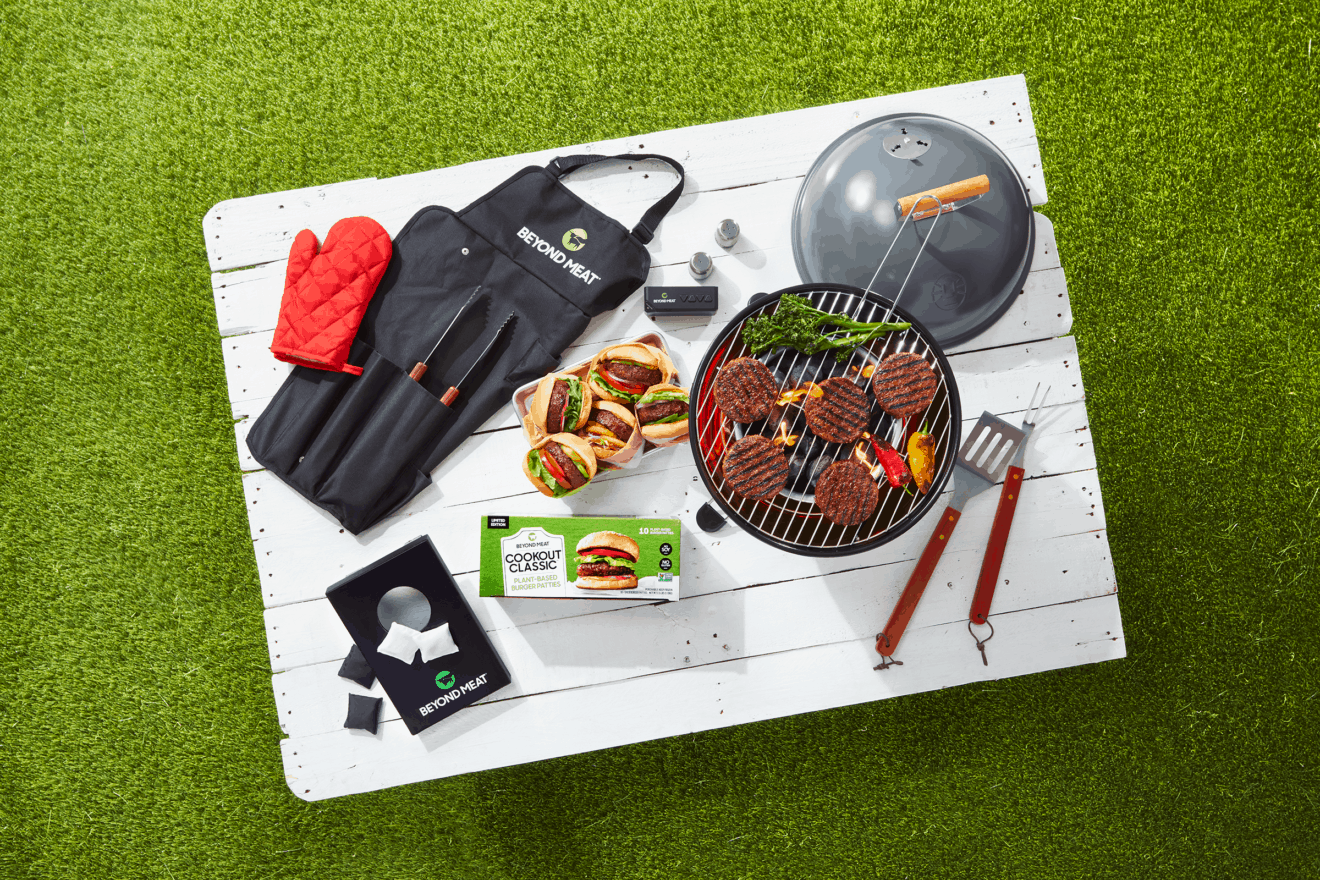 American meat substitute company Beyond Meat has launched a limited-edition cookout kit in time for the summer, a mini charcoal grill, a bluetooth speaker, a barbecue apron and full toolset, a tabletop cornhole game, and a voucher for the company's new Cookout Classic burgers.