Most read vegan business news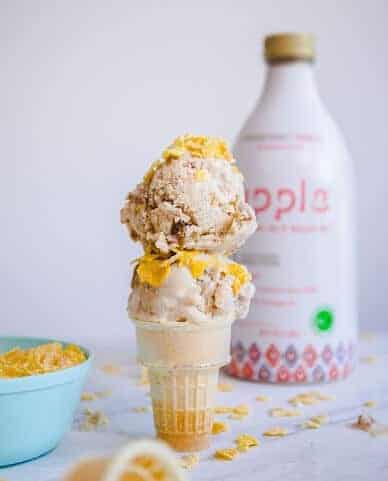 Multizen Holdings from Hong Kong has invested in Ripple Foods, a Californian vegan pea-based dairy brand, this marks Multizen's first sustainable impact investment into start-ups providing disruptive food solutions, according to Green Queen Media.


Beyond Meat recently announced that it is distributing its patties to retailers at a reduced cost for consumers this summer, at $15.99 for a box of ten burgers ($1.60 per patty). CEO Ethan Brown recently stated that the company's plan is to "underprice" animal meat within five years.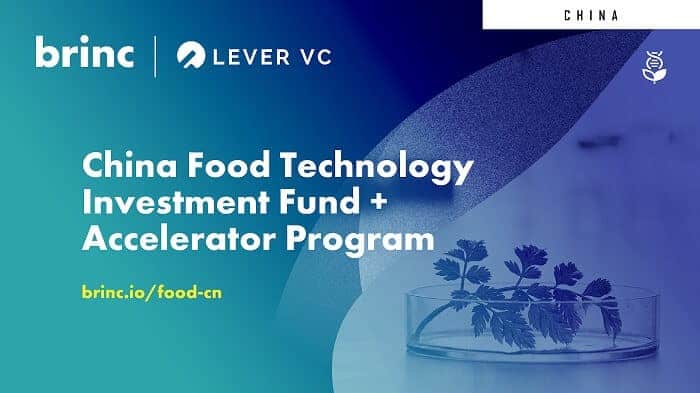 Lever VC announces it is partnering with Brinc, a global venture accelerator firm, to launch a joint investment fund and accelerator program to support plant-based and cell-cultivated brands across China. An initial sum of 40 million RMB (around $5.5M) over the next four years with up to 160M RMB potential follow-up has been revealed.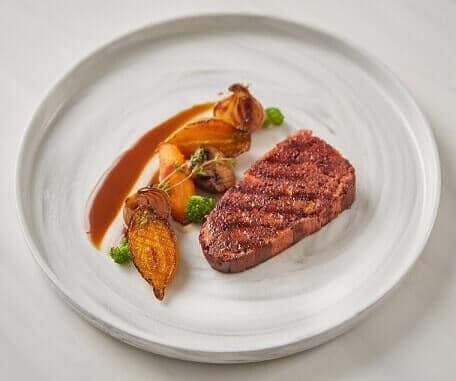 Redefine Meat announces the launch of its Alt-SteakTM plant-based products, with market testing at select high-end restaurants to start later this year. Created using Redefine Meat's patent-pending 3D meat printing technology, the company's Alt-Steak products can be produced in the volume and cost to enable large-scale market launch.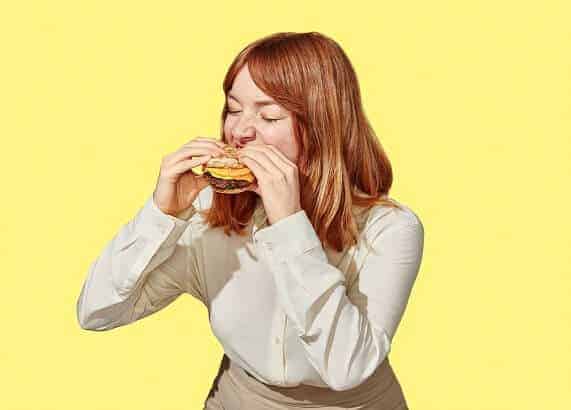 Six months after the initial release of the Impossible Foods sausage patty, the California brand announces it will make the product available to all US restaurants through its distribution channels including Dot Foods, Sysco, and US Foods. This means that over 20,000 foodservice locations will have the option of serving the sausage.