Top Stories of the vegan business world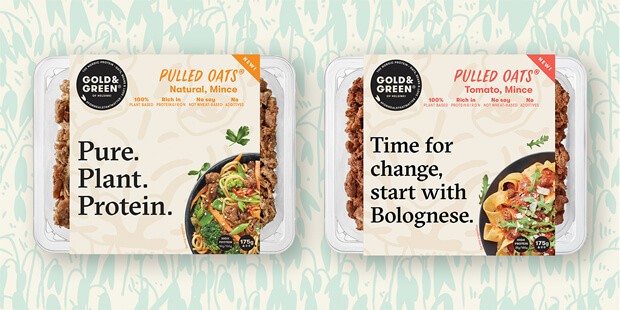 Business Finland is funding a project to the tune of EUR 2.1M with VTT Research and the University of Helsinki to support the Finnish food industry to develop plant protein products for the international market.


After successfully launching in Finland, Germany, and the Netherlands; Finnish brand Gold&Green now launches its pulled oat innovation into Planet Organic stores across London. The oat products, made with five simple ingredients - oats, yellow peas, faba beans, rapeseed oil and salt - contain as much protein as beef and contain zero additives.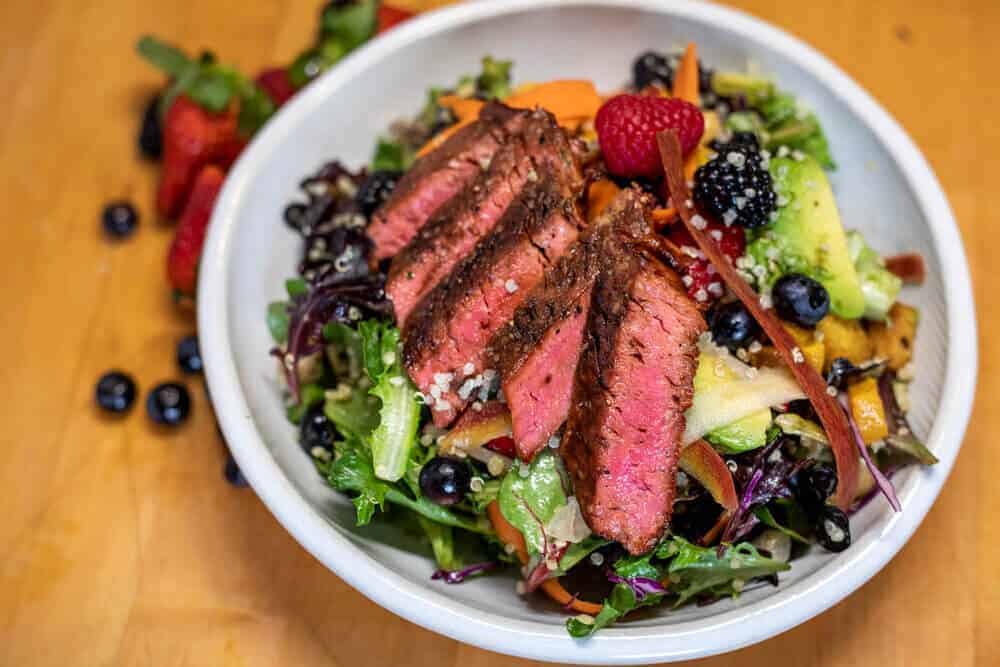 Meati Foods (formerly Emergy Foods) has announced on its website the debut of its minimally processed Meati Steak made from mycelium, that grills and sears like animal steak. The launch will take place this month at the SALT Bistro in Boulder, Colorado.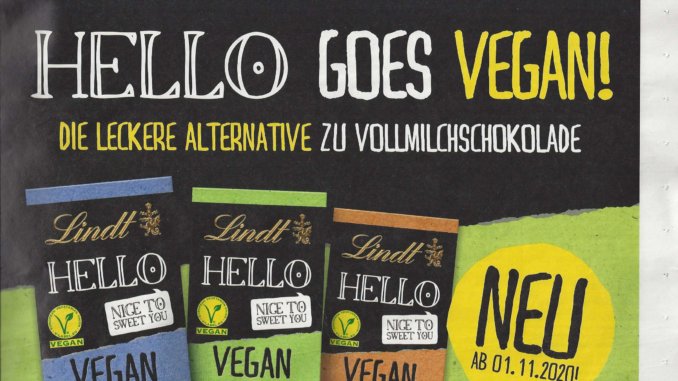 Swiss chocolate company Lindt, a global brand with a revenue of over 4.5 billion and subsidiaries including Ghirardelli and Russell Stover, announces is adding three vegan "milk" chocolate bars to its HELLO range in Germany.


Outstanding Foods has announced that it has raised $5M in a funding round led by SternAegis Ventures. The company has also welcomed Los Angeles Laker, JaVale McGee, who joins the impressive line-up of celebrity investors along with Snoop Dogg, Rob Dyrdek, Patrick Stump (Fall Out Boy) and Daniella Monet.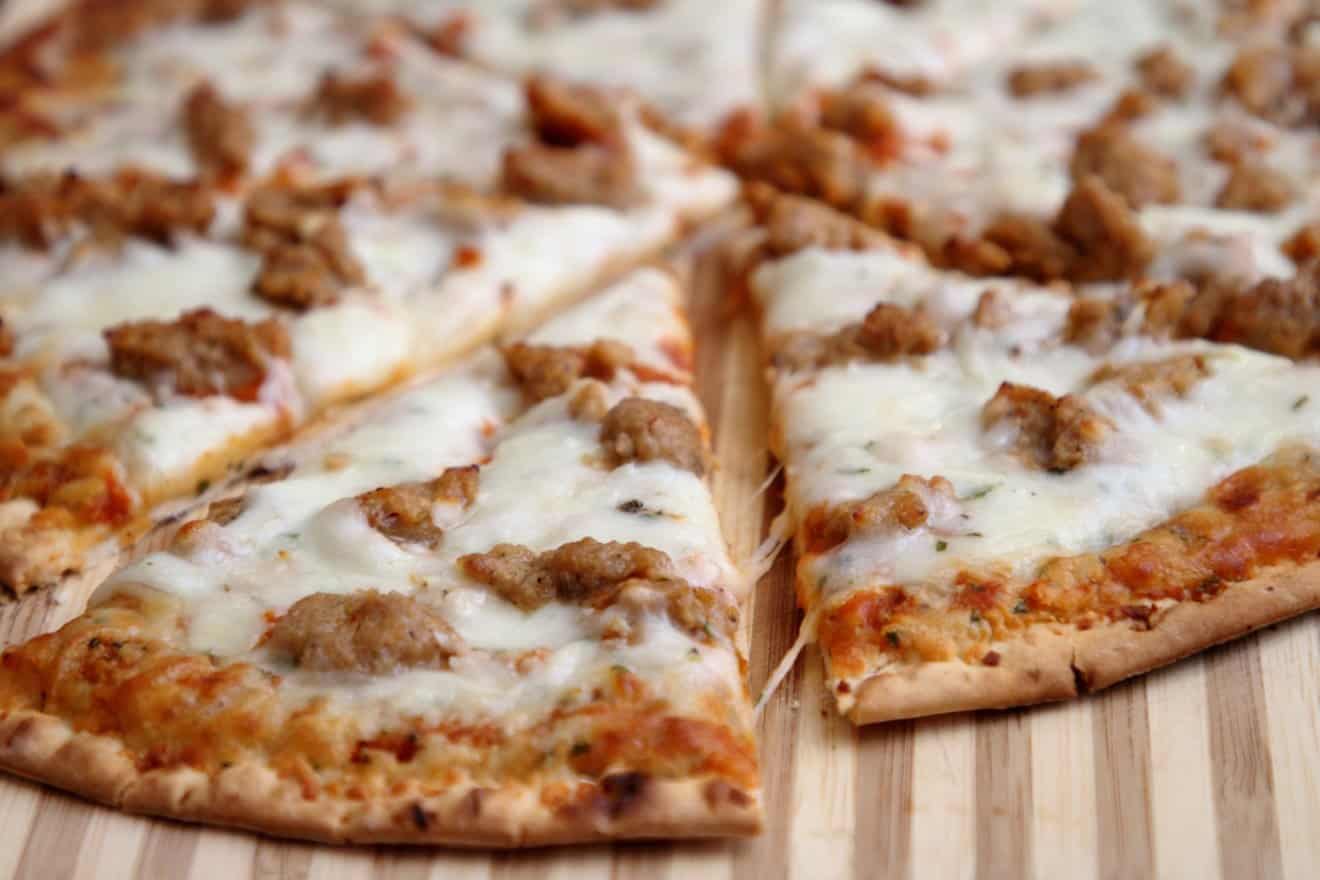 PLT Health Solutions introduces a new pulse protein solution for the meat alternative sector. In collaboration with its manufacturing and technology partner Nutriati, LLC, the company launches Artesa Textured Pulse Protein which they claim will become the basis of next-generation meat analog solutions.



Following rumours that the VBites production facility in Peterlee, England, had been forced into closure due to COVID; founder Heather Mills has defended her business, arguing that she has 'put millions into the plant' without any assistance from banking institutions or governmental support.