Most read vegan business news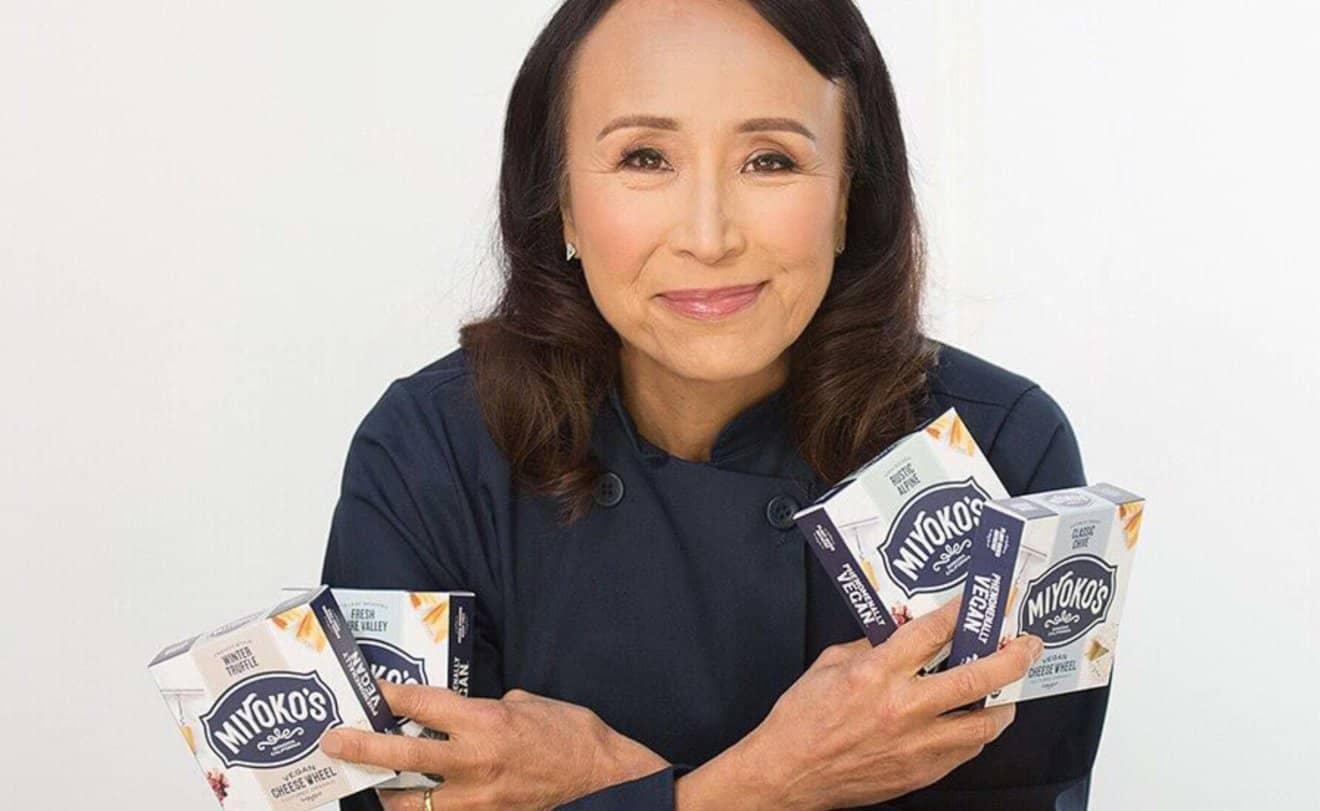 Plant-based creamery Miyoko has won the first round in its lawsuit against the California Department of Food and Agriculture, in a dispute over labelling. The US district judge for the Northern District of California has denied a Motion to Dismiss, in a case brought by Miyoko's Kitchen, over the use of the word 'butter' for plant-based products.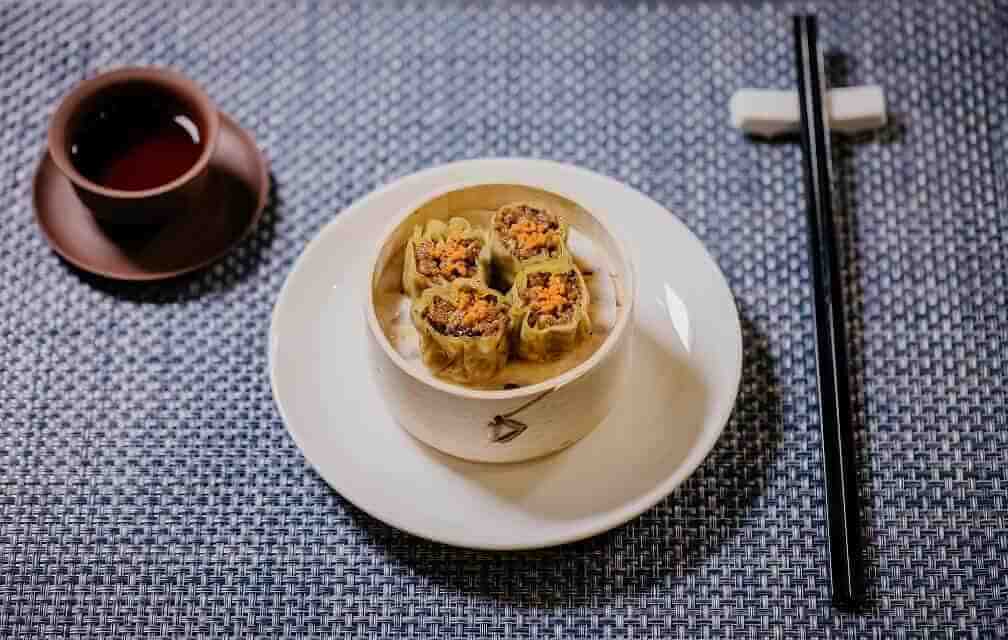 It has been revealed to vegconomist that IntegriCulture Inc. and Shiok Meats Ltd have officially entered into a collaboration to upscale Shiok Meat's cell-based shrimp utilising IntegriCulture's inexpensive cell culture technology which will effectively make the shrimp more affordable and removes the necessity of the use of serum.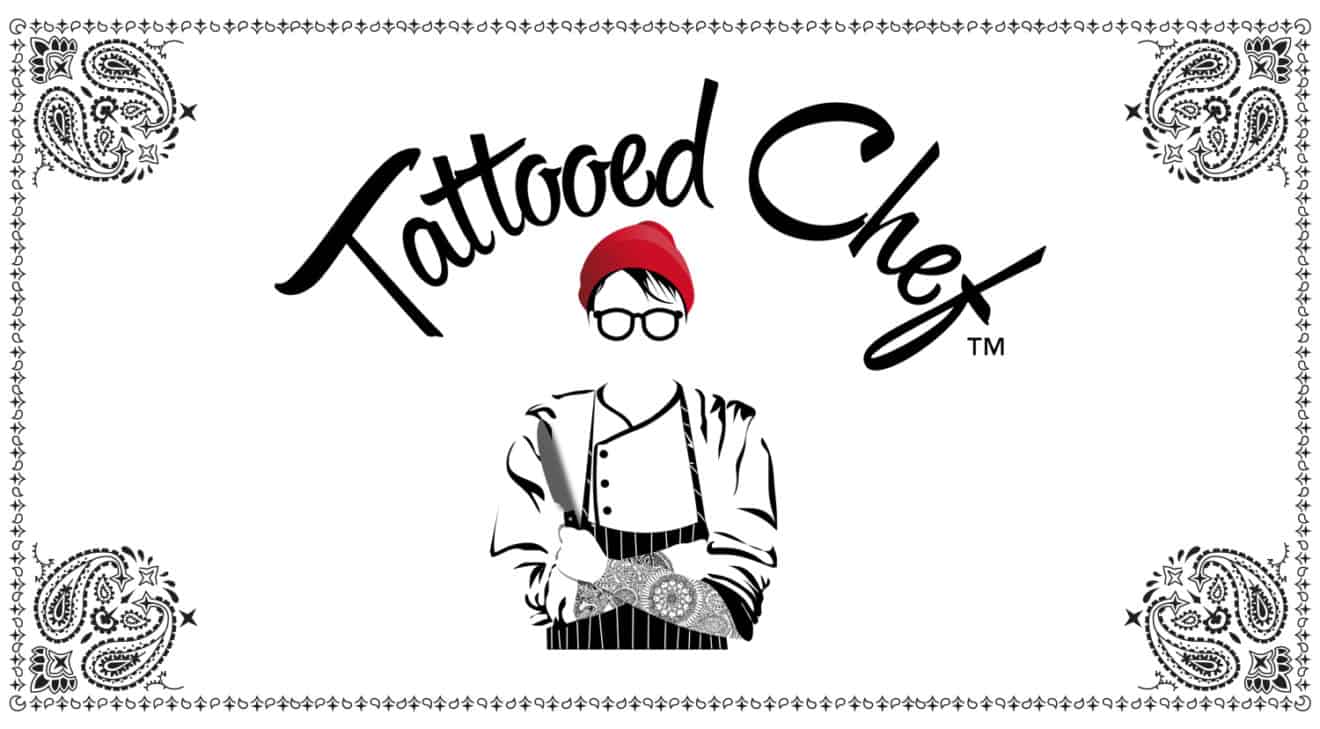 Ittella International, formed in 2019, has merged with the special purpose acquisition firm Forum Merger II Corporation to sell plantbased convenience foods under the brand Tattooed Chef. The company will be listed on Nasdaq at some point during this quarter of 2020, under the name Tattooed Chef, Inc.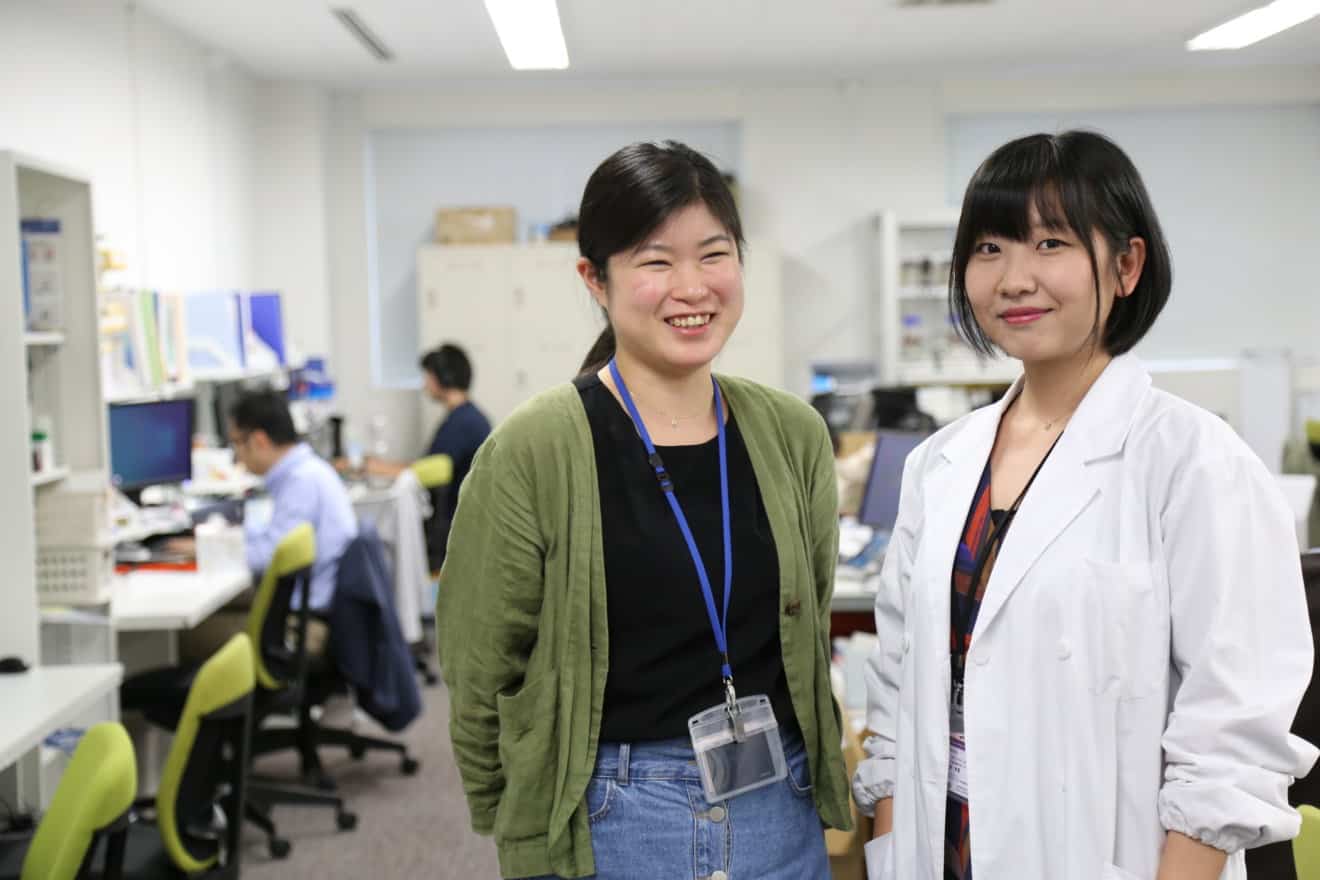 Japan's IntegriCulture Inc., a cellular agriculture specialist, has completed a Series A fundraising round of

JPY800 million

(

USD7.4 million

) backed by Beyond Next Ventures, NH Foods, and AgFunder, amongst others. The amount raised totals

JPY1.1 billion

(

USD10.2 million

).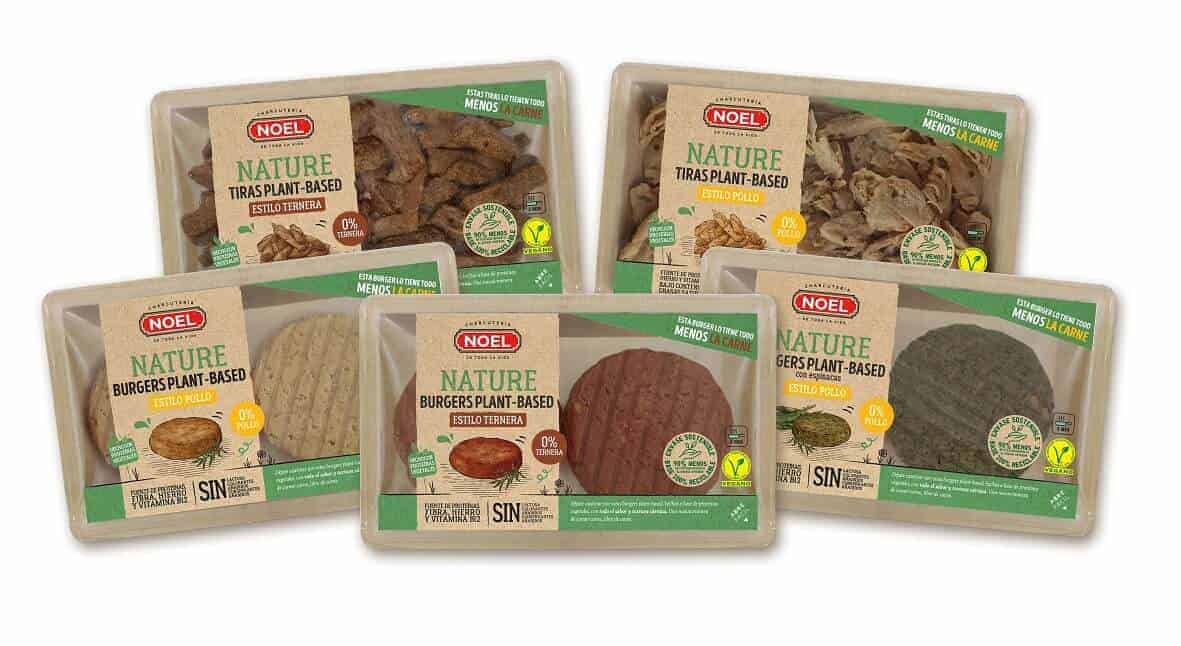 Noel Alimentaria, a Spanish meat producer that processes up to 2,500 kg (over 2.5 tons) of meat every hour, is expanding its previously vegetarian brand Nature to include 100% plantbased products including vegan veal, strips and burgers. Spain is quickly abandoning its carnivorous roots and looking more and more to plantbased.


Following recent news from the Beyond Meat empire that the company plans to release its patties at a discounted price for customers in the UK, said patties have now been spotted in the budget giant Lidl as announced by an excited shopper on the Vegan Food UK Instagram page.


COVID-19 has been demonstrated in several studies to have impacted the plant-based industry as consumers are becoming more conscious than ever about their diets and want to live a healthier lifestyle. A recent survey shows how much attitudes have changed towards plantbased around the world between April and July of this year.


Polish dairy brand Jogurty Magda has announced it has made a full switch to producing plant-based yogurt. The family firm has been making dairy yogurts for two generations and now granddaughter Magda says, "I am also making yogurts now, but decided to continue our tradition in completely different, 100% plant-based direction"