Top Stories of the vegan business world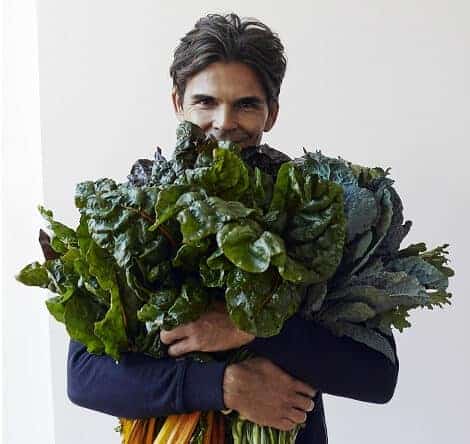 Renowned vegan chef Matthew Kenney has teamed up with Golden Platter Foods CEO Scott Bennett to create PlantMade Foods, with a portfolio of over 30 plant-based meals available online for national shipping. The range, which includes entrees, bowls, snacks, burgers, and desserts, can also be ordered as sampler bundles.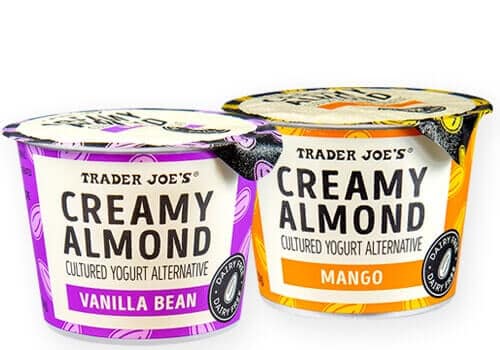 US supermarket Trader Joe's has expanded its rapidly-growing vegan range once again. This time, it has added dairy-free yogurts and ice creams, as well as a vegan Caesar salad dressing and gelatin-free gummies.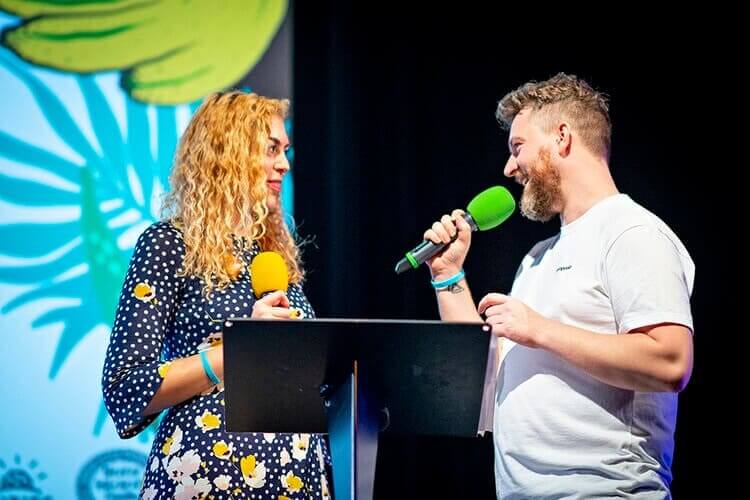 London-based Plant-Powered Positive Change movement, Vevolution, has announced a major change of direction. Along with the addition of vegan investor Michiel van Deursen, Vevolution is building a platform for plantbased investment, building on its popular Pitch + Plant business bootcamp events and business community events.


Tesco has become the third UK supermarket to stock Applewood's extremely popular vegan cheese. The cheese has been available at Tesco stores nationwide since July 6.


BlueNalu announced yesterday the signing of a Memorandum of Understanding with Pulmuone Co. Ltd, a Seoul-based producer of traditional perishable foods such as tofu and bean sprouts. This move BlueNalu's first collaboration in South Korea and Pulmuone's interest in cellbased seafood.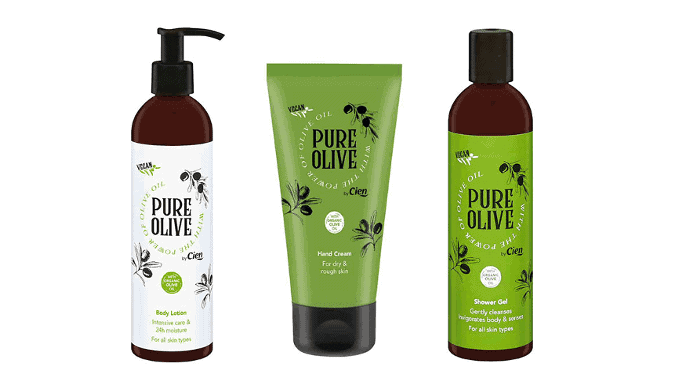 Discount supermarket Lidl has launched an affordable range of vegan skincare and shower products across the UK. The range consists of four products --- shower gel, face cream, hand cream, and body lotion.