Vegan Products & Launches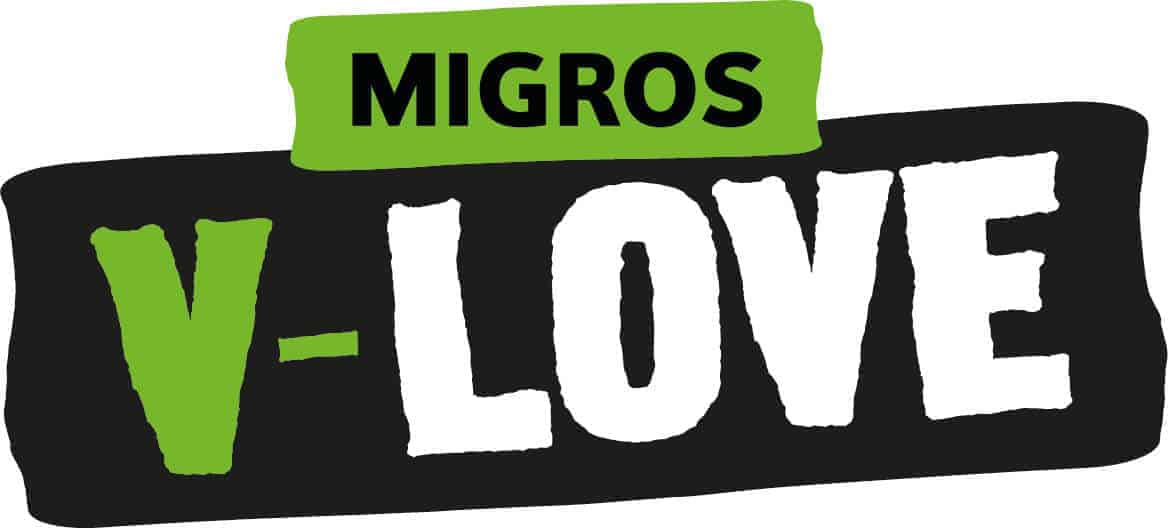 On Monday, the Swiss Retail Giant Migros announced the launch of its own brand V-Love, which starts off with a plant-based BBQ range and is planned to develop into an all-encompassing brand for vegan products. In accordance with the brand name, every product will be marked by the European V-Label to ensure easy recognition.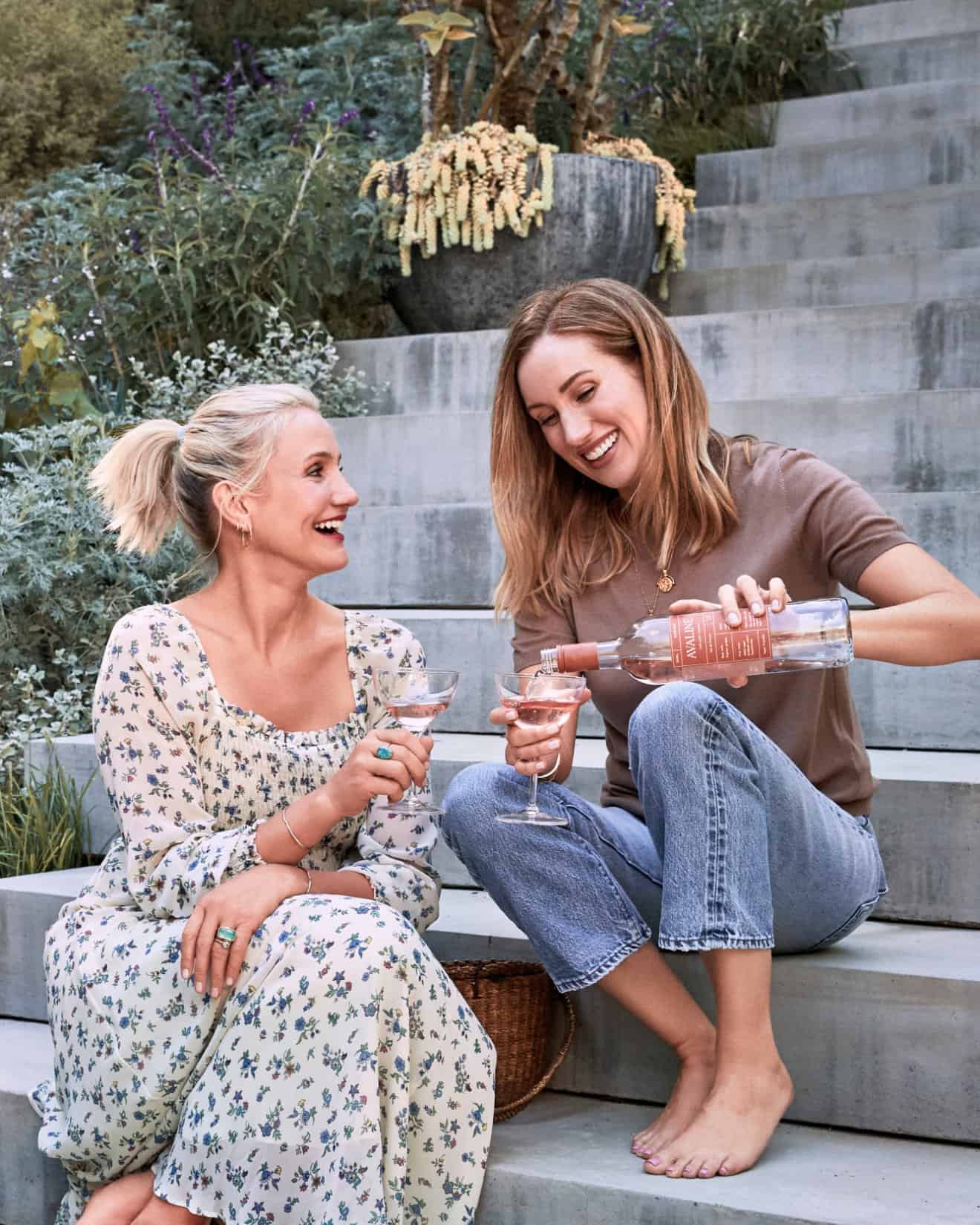 According to vinepair.com, Hollywood actress, Cameron Diaz, has joined the celebrity wine trend and launched Avaline, a new line of vegan, organic wine. She partnered with a friend, author, and entrepreneur, Katherine Power.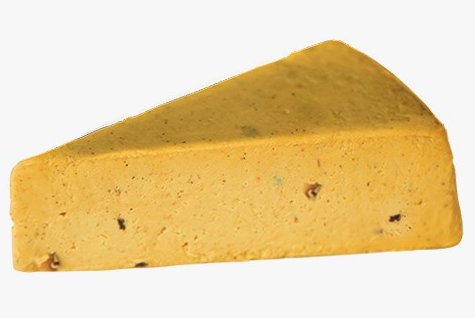 Canadian brand Nuts for Cheese has begun sourcing key ingredients for its vegan cheeses from Fairtrade-certified producers. This makes it the first ever dairy-free cheese brand to be certified as Fairtrade.


Eclipse Foods, creator of the first 100% plant-based dairy products that are indistinguishable from conventional dairy, recently announced the launch of its new chef-created exclusive plant-based ice cream flavors. The notable US chefs range from Michelin-rated to rising-star talents with 100% of the proceeds going to charity.




With more people cooking at home due to the pandemic, Conagra Brands, Inc, announces the launch of several new plant-based meals and snacks. The vegan-friendly Birds Eye,® Marie Callender's, Healthy Choice, EVOL, and Gardein products are scheduled to hit the store shelves this summer.




Karana, Asia's first whole-plant based meat brand, reports the closing of US$1.7m in seed round funding. The Singapore-based start-up is creating 'pork' from organic jackfruit and is set to launch its products imminently in Singapore in collaboration with some of the country's top restaurants.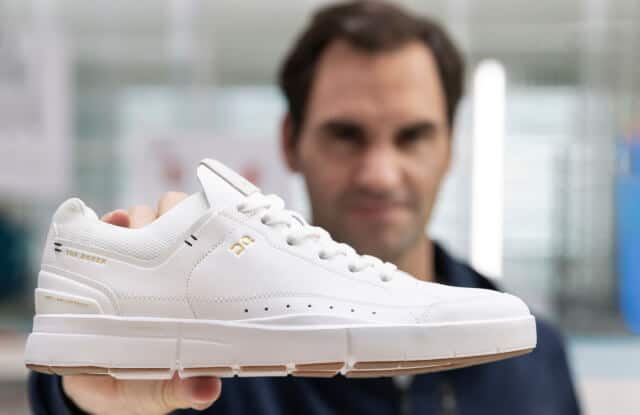 Roger Federer, arguably one of the best tennis players of all time, invested in On, the Swiss running shoe and clothing specialist, last autumn. The collaboration marked the beginning of the athlete's journey into creating a vegan sneaker called THE ROGER, launched last week 17 years to the day since Mr Federer won his first Wimbledon.