Most read vegan business news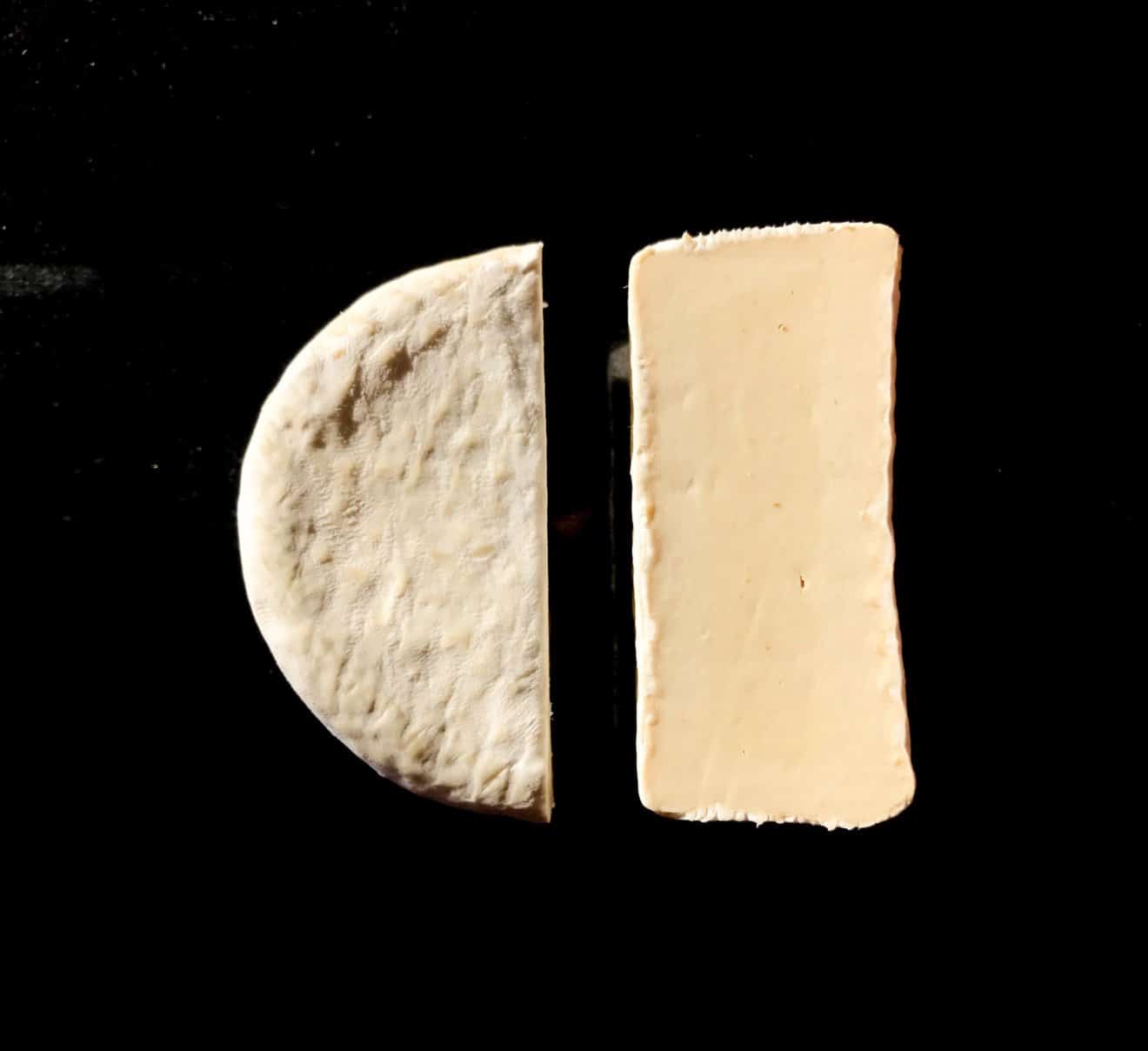 Grounded Foods Co, producer of unique first-to-market cheeses created with cauliflower, today announces to vegconomist the closing of its first Series Seed round which was led by Stray Dog Capital. The round brought in $1.74M with participation from Rocana Ventures, Veg Invest Trust and members of the GlassWall Syndicate.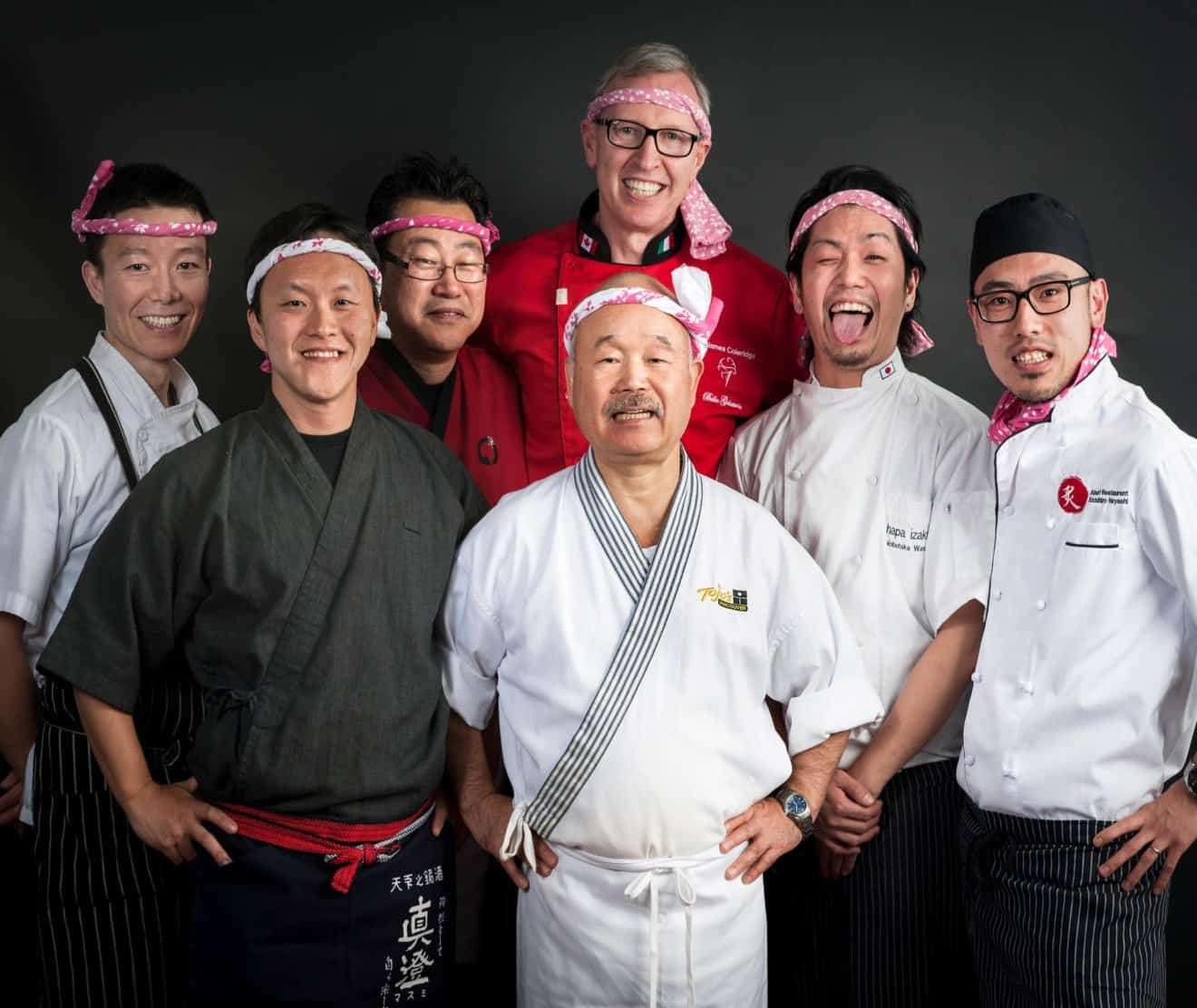 Waygu is a vegan Wagyu - slightly confusing to the layman but reportedly highly delicious and impressive even to top Japanese chefs. A new collaboration between Canada and Japan has developed a vegan Wagyu beef product called "Waygu" which has seriously impressed world-renowned Master Chef Hidekazu Tojo.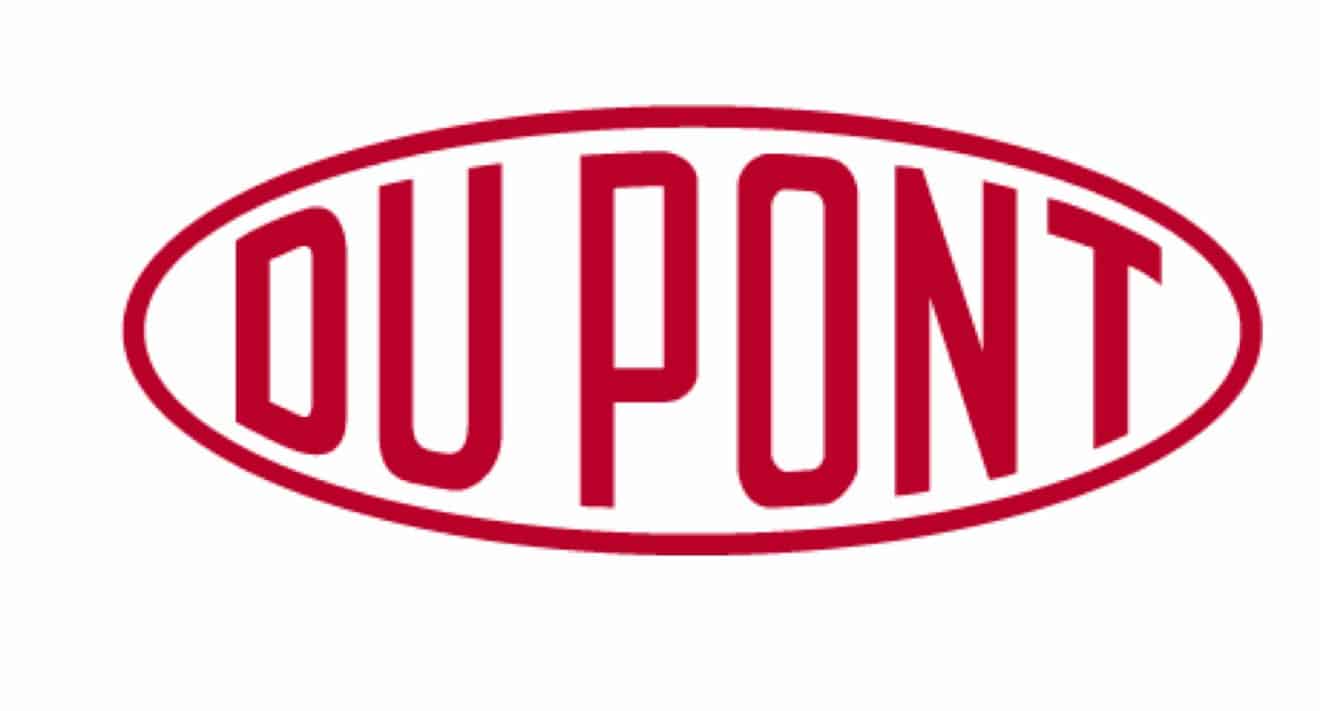 Biotechnology and chemical company DuPont has launched a new brand known as Danisco Planit™. The brand is dedicated to supplying plant-based ingredients and application expertise to be used in the manufacture of sustainable foods and beverages.


Since the start of the COVID-19 pandemic, Impossible Foods has expanded its grocery store footprint by more than 30X. And the food tech startup is now on track to increase retail availability 50X throughout 2020. In March, Impossible Burger was sold in only 150 grocery stores.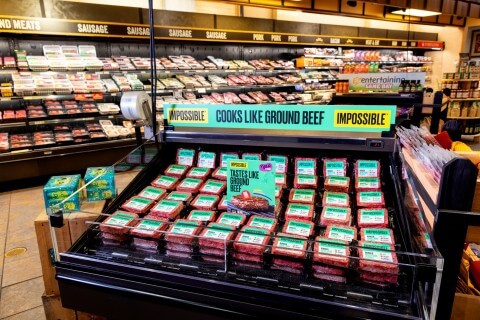 Following our in-depth look into a protein aisle to encompass both meat and plant protein together in the supermarket; the PBFA has stated following an intensive trial that "it is important for retailers to place plant-based meat where shoppers expect to find it: in the meat department."