Top Stories of the vegan business world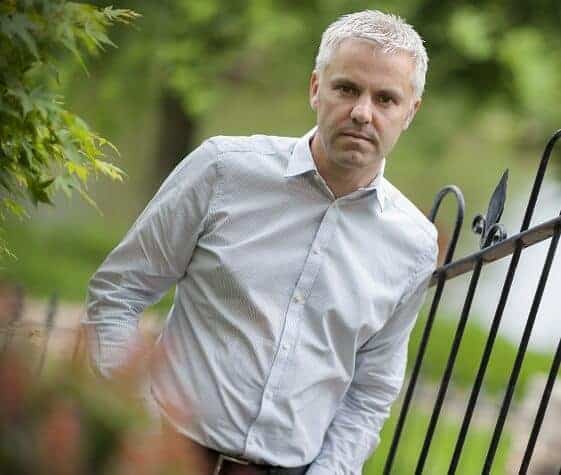 Vegconomist is today pleased to announce a working relationship with Veg Capital. Veg Capital will be working alongside vegconomist in the promotion of young plant-based startups and together we are proud to say we will be engaging in a partnership to further promote the world of vegan business and our movement as a whole.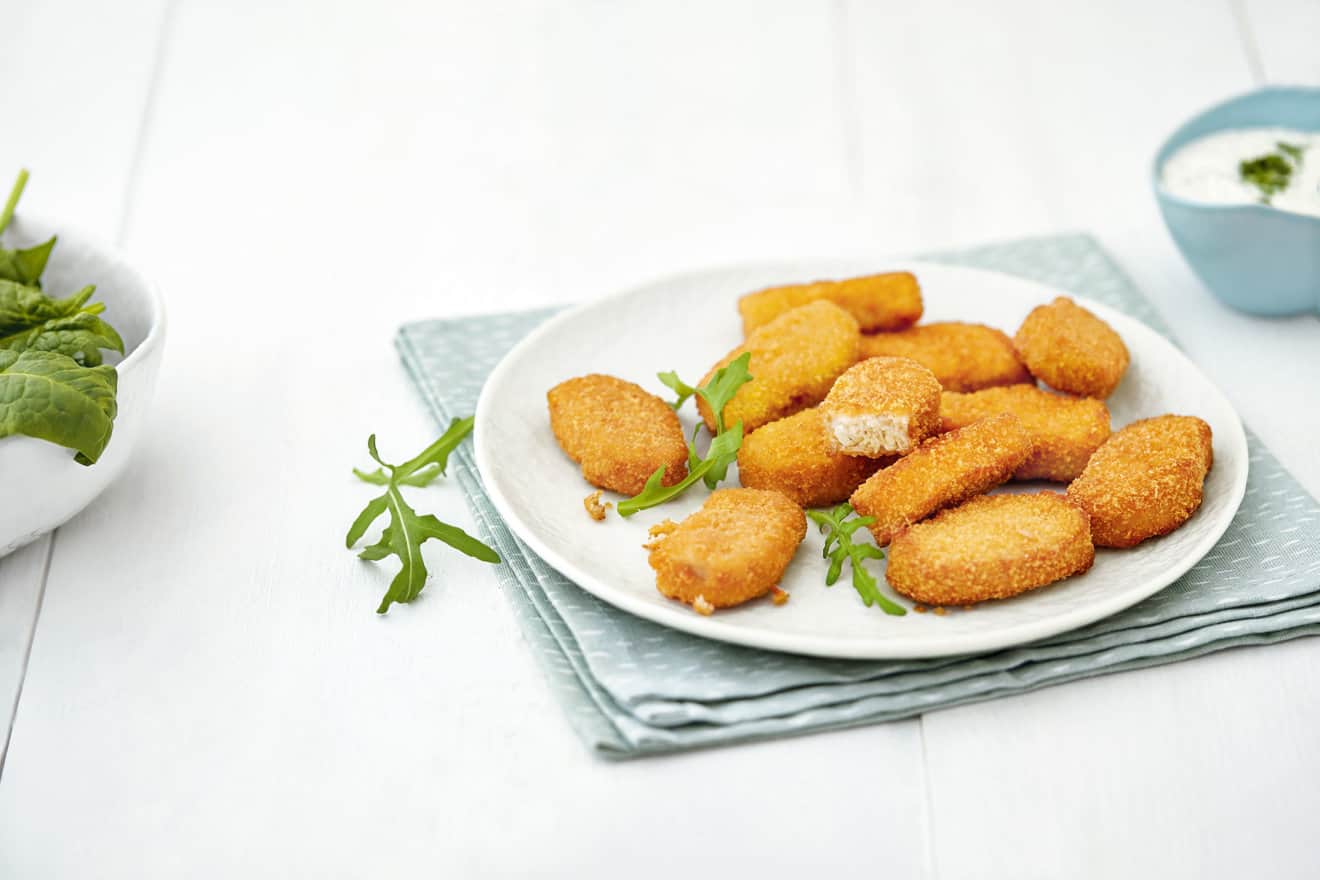 German company Hydrosol has stated in a press release that seafood alternatives are "plant-based stars for 2020". Following the overall current market success of plant-based alternatives to meat, sausages and dairy products, the time has come to initiate the next plant-based revolution and introduce more seafood alternatives to the market.


Alicia Robb of Next Wave Impact and Elysabeth Alfano get into it: should plant-based businesses sell to big meat and dairy corporations? It's a bitter pill – should we take it? They also discuss the dearth of female and minority investors and how Alicia is building a platform to grow a new and diverse crop of investors and entrepreneurs.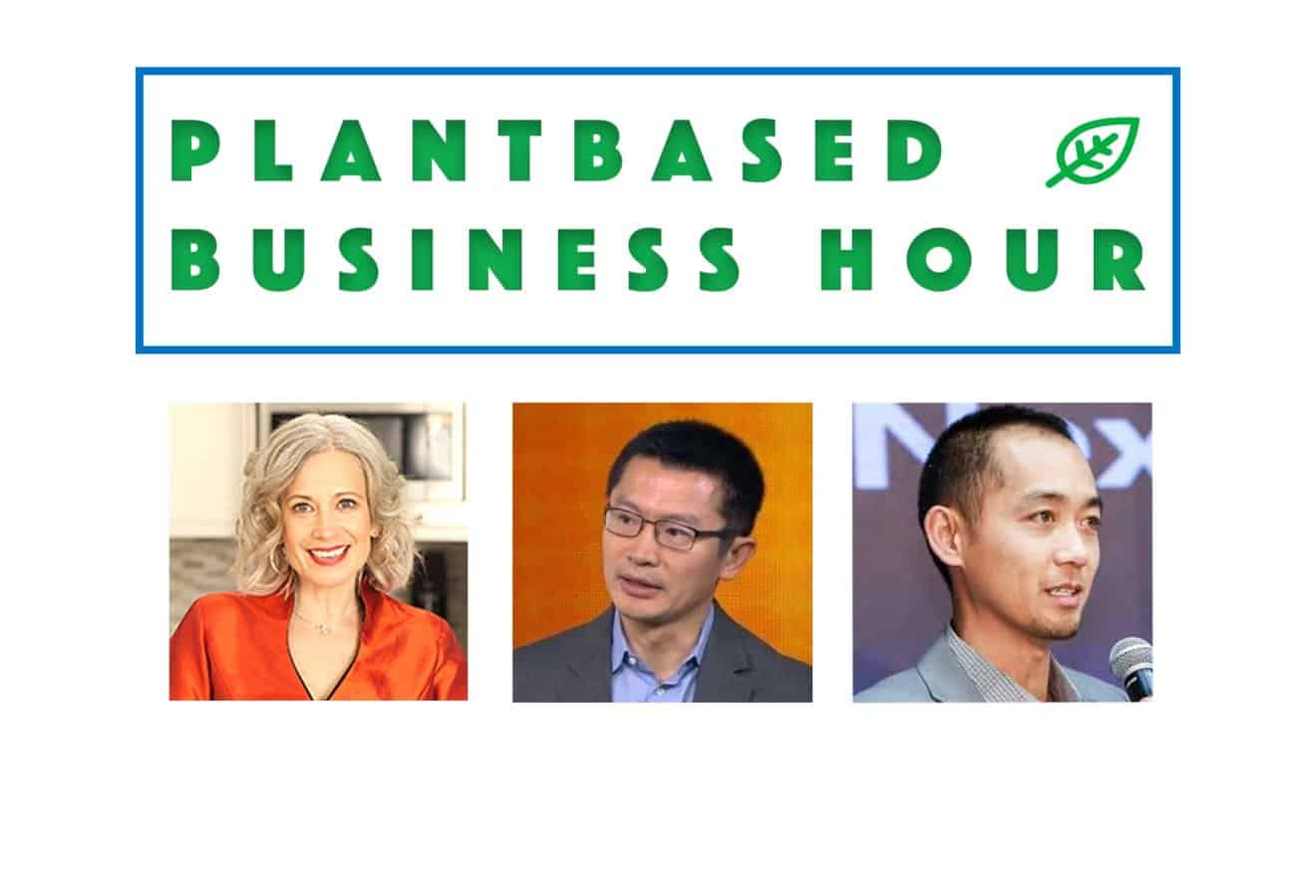 It's the Chinese (plant-based) revolution: Albert Tseng and Tao Zhang of Dao Foods join Elysabeth Alfano on the Plantbased Business Hour to discuss creating Next Generation Good Food, growing a crop of innovative entrepreneurs and a pre-destined (do the numbers!) plant-based China.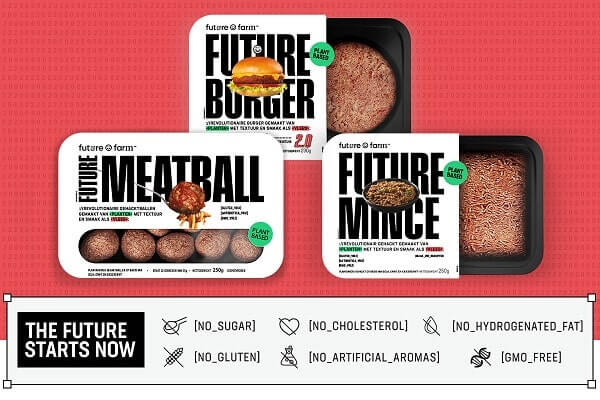 Brazilian foodtech pioneers Fazenda Futuro or Future Farm as it is branded in Europe, is now distributing its burgers in the UAE via e-commerce in Dubai. Last month we reported that online plant-based sales have quadrupled in UAE, accelerated by the COVID-19 lockdown, and are set to remain strong.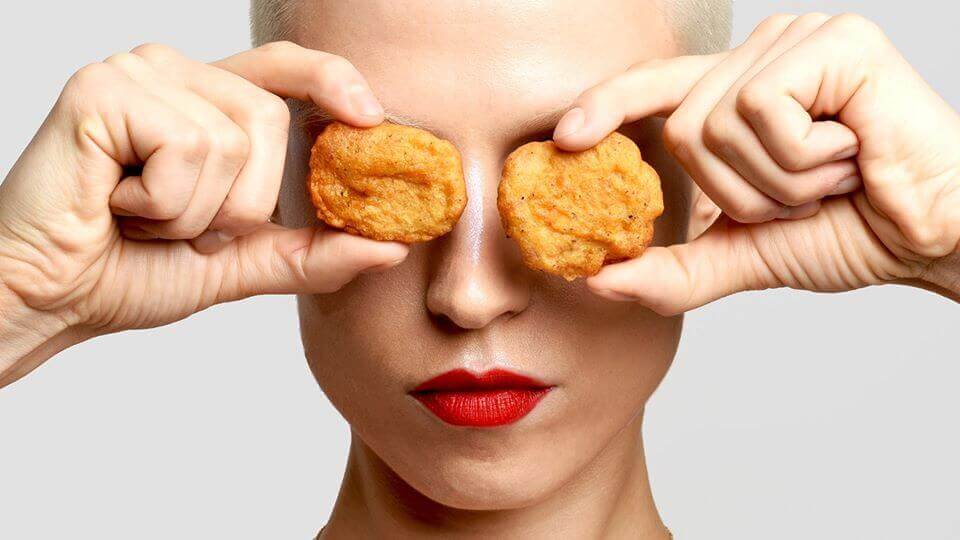 According to Food Dive, the plant-based chicken startup Nuggs received $4,1 million in investments and has founded its new parent company Simulate to expand the product range beyond the plantbased chicken nugget. By taking this step, Nuggs wants to prove itself as an alternative meat brand known for new and innovative products.


Elmhurst® 1925, announced the expanded retail distribution of its Unsweetened Milked Almonds™, Unsweetened Milked Oats™, and Unsweetened Milked Cashews™ plant-based milk. The three varieties are now available in 1,855 new select Kroger banners across the US.