Most read vegan business news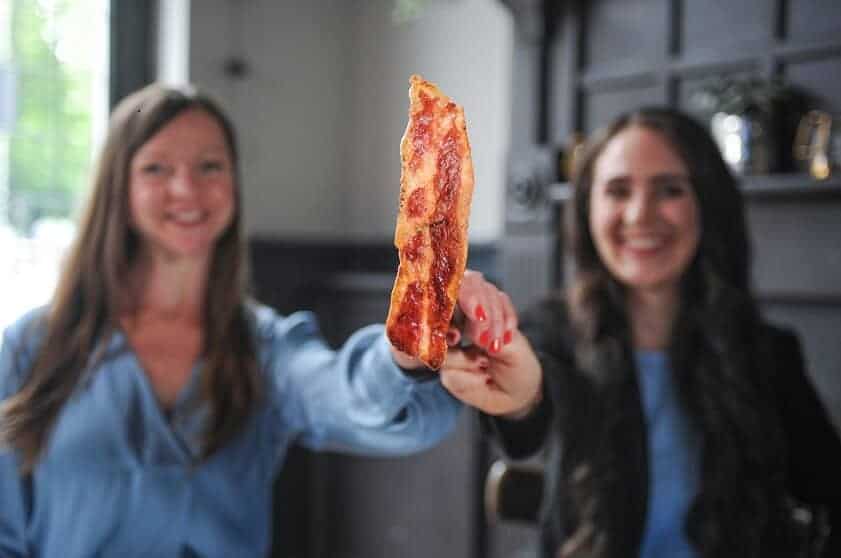 Higher Steaks, a leading food technology company in the UK, yesterday revealed the world's first cultivated bacon and pork belly, establishing the Bristol-based company as the market leader in the cultivated pork sector. We spoke with founder Benjamina Bollag and Head of R&D Dr. Ruth Helen Faram about pioneering this breakthrough.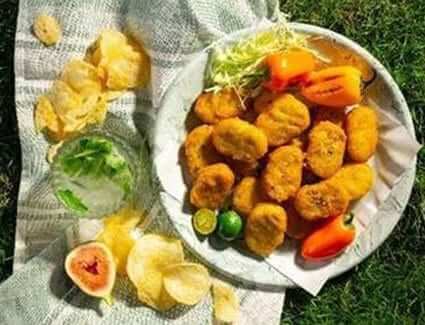 In May we reported that KFC China had carried out a successful pilot of plant-based nuggets in three of its outlets owned by Yum China Holdings Inc and that due to the success of this pilot the supplier of the nuggets, Cargill, had decided to launch a range of plant-based products for release in China.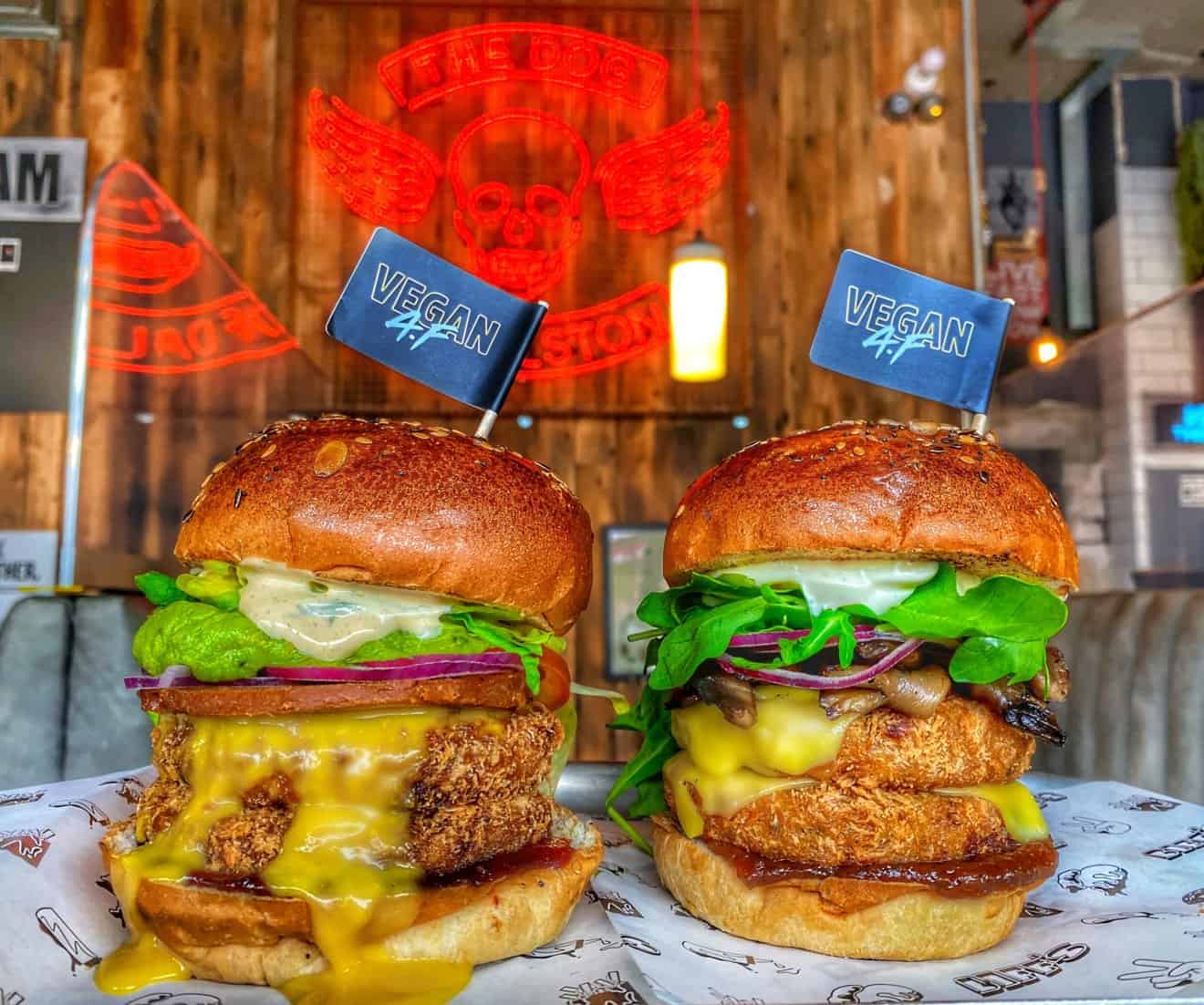 After opening an all-vegan bar together in London last year, BrewDog announces the expansion of its relationship with Biff's Kitchen in the launch of fully vegan delivery-only operation which will bring Biff's Crispy Fried Jackfruit across the UK, beginning with five London sites plus Manchester, Liverpool, Glasgow, and Edinburgh.


Migros, Switzerland's largest retailer, has announced the launch of world's first line of dairy-free chickpea yogurts, incorporating InnovoPro's chickpea protein CP Pro 70. The Israeli food-tech innovator described the collaboration with Migros on its new yogurt line as "a significant milestone for InnovoPro in Europe."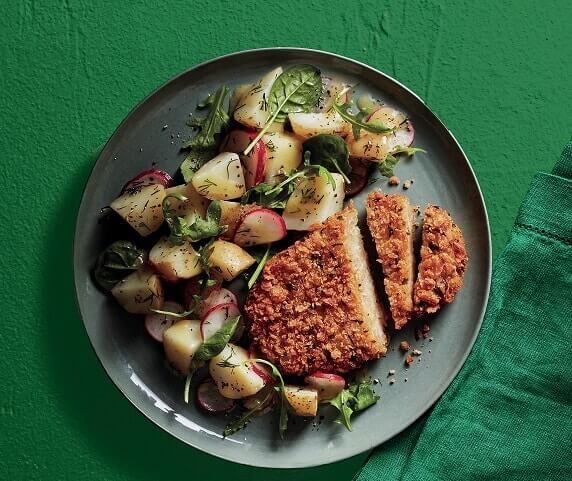 BBQ season is underway and Waitrose UK is keen to be on top of the retail list this summer for animal-free options. Recently the supermarket reported vegan and veggie barbecue food sales soared by 80%, according to its website.