Top Stories of the vegan business world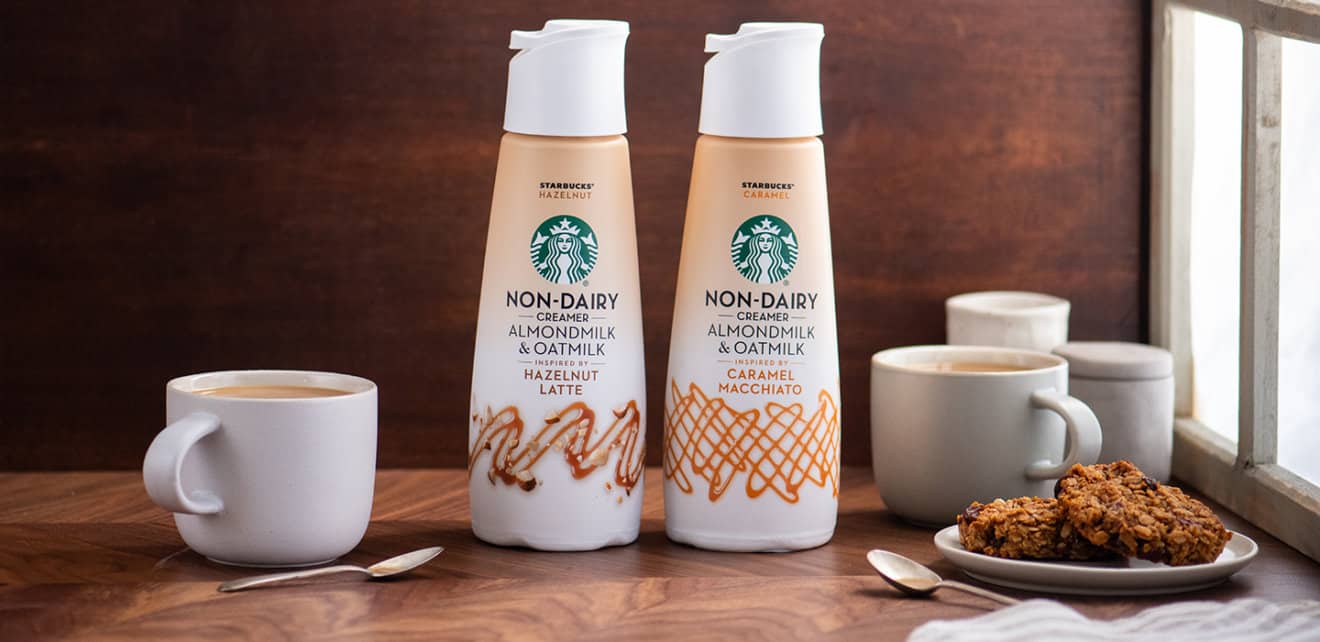 Two of the biggest corporations on the planet, Starbucks and Nestlé, recently announced new Starbucks Non-Dairy Creamers, created with a blend of almond milk and oat milk.


Rügenwalder Mühle is a family business that started in 1834, in the town of Rügenwalde, Germany, known for its sausage specialties. The company is expanding its portfolio to cater to the growing number of flexitarians, vegetarians and vegans by offering a new array of products, such as vegan sausage and vegetarian salami.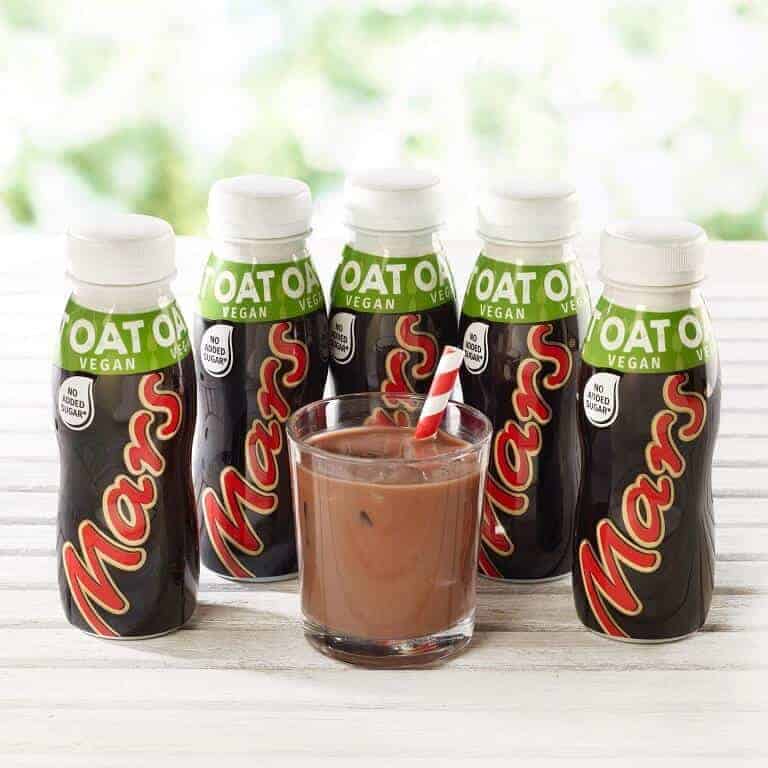 Confectionery giant Mars has launched new certified vegan chocolate drink Mars Oat in the UK in response to the growing demand for oat milk products. So far, the company already launched a product line of two comparable drinks, imitating the taste of the well-known chocolate bars Galaxy and Bounty.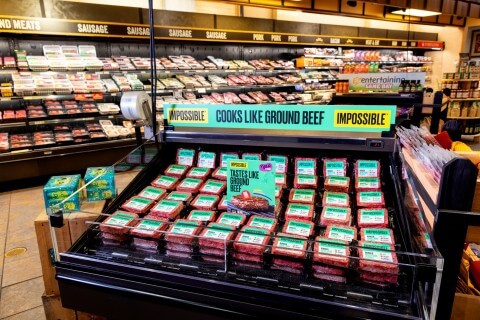 Following our in-depth look into a protein aisle to encompass both meat and plant protein together in the supermarket; the PBFA has stated following an intensive trial that "it is important for retailers to place plant-based meat where shoppers expect to find it: in the meat department."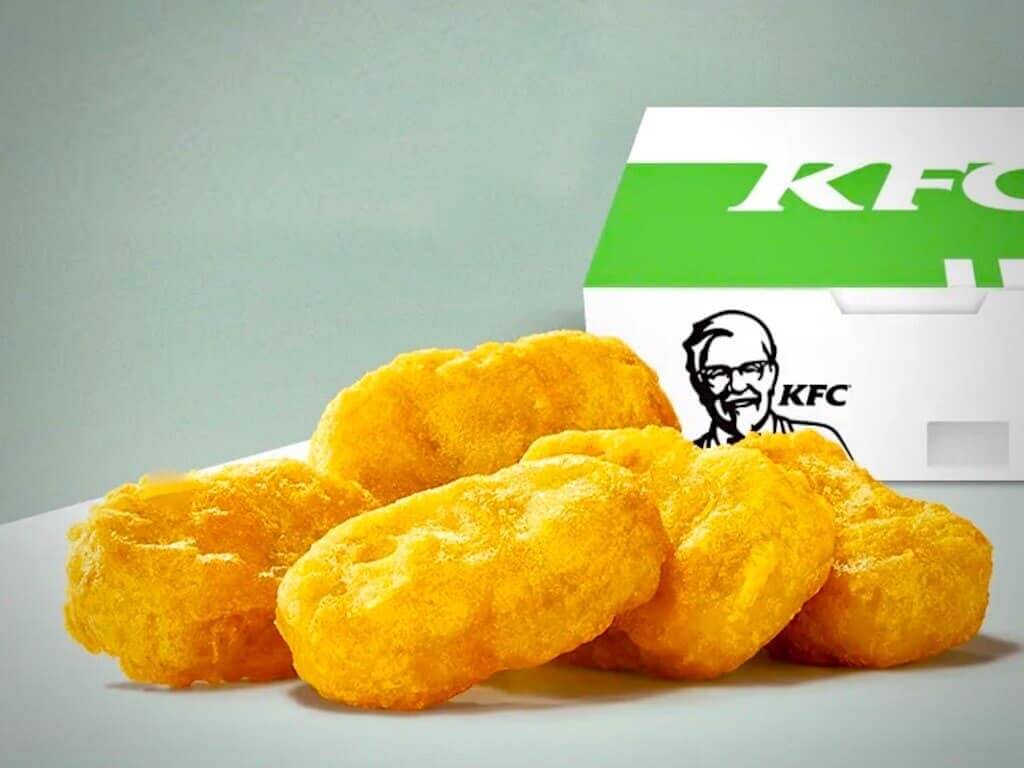 KFC Russia is collaborating with 3D Bioprinting Solutions, a Russian research laboratory, to create the world's first 3D printed chicken nuggets scheduled for trial this autumn. The GFI's Executive Director Bruce Freidrich calls this a "game-changer for the industry" and that he hopes the US and Russia compete against each other in this arena.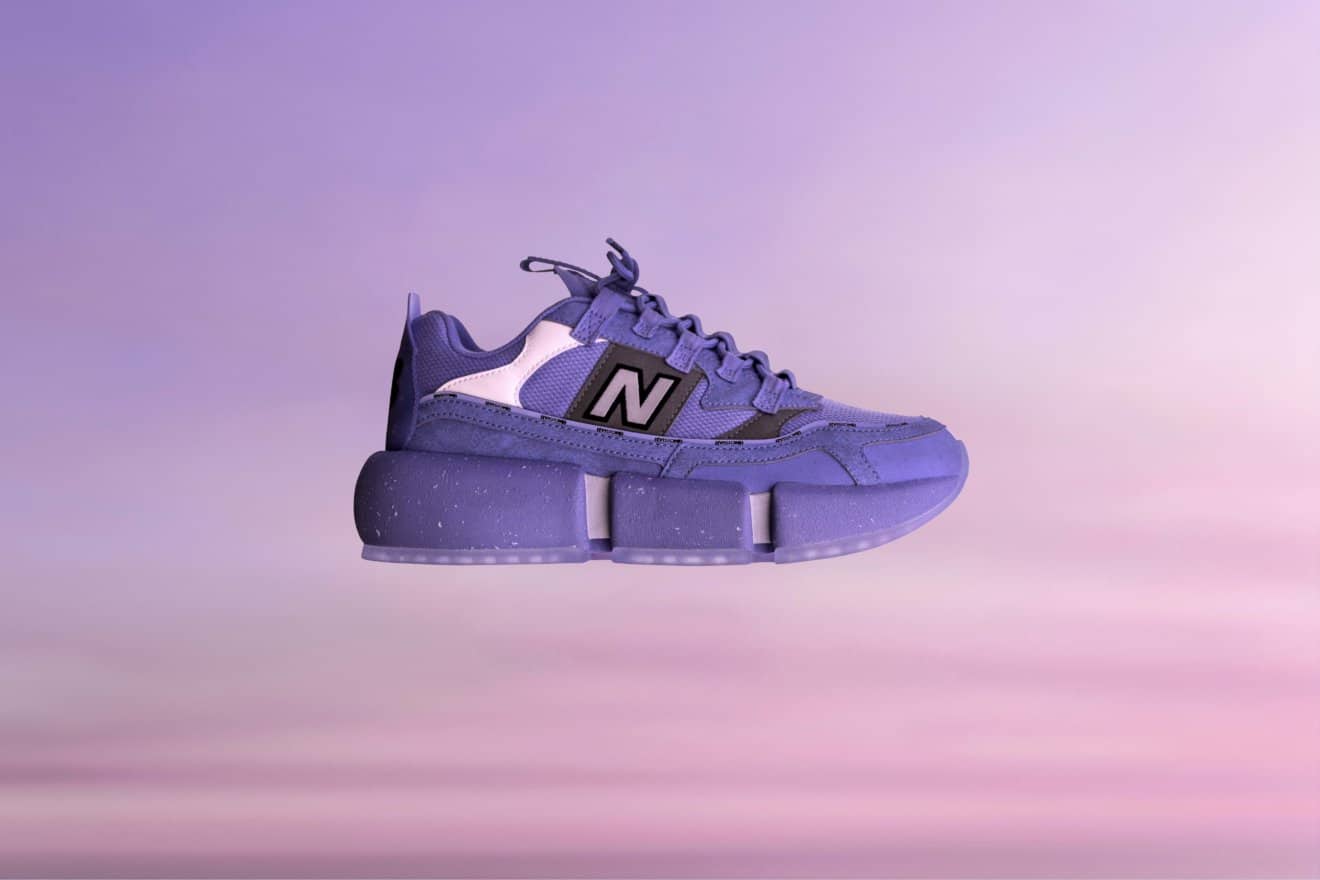 New Balance and brand ambassador Jaden Smith have collaborated on the design and development of the new NB for Jaden Smith Vision Racer. The vegan-friendly shoe boasts a unique silhouette and is scheduled to launch globally on Friday, July 24.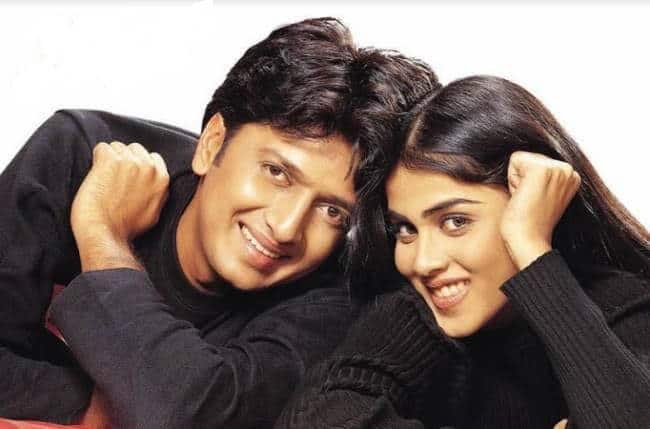 Bollywood actors Genelia and Riteish Deshmukh have announced a new plant-based meat venture based in India called Imagine Meats, which they claim is bringing together the best of global food science with Indian traditions to produce dishes such as vegan kebabs, biryanis, and curries.