Vegan Products & Launches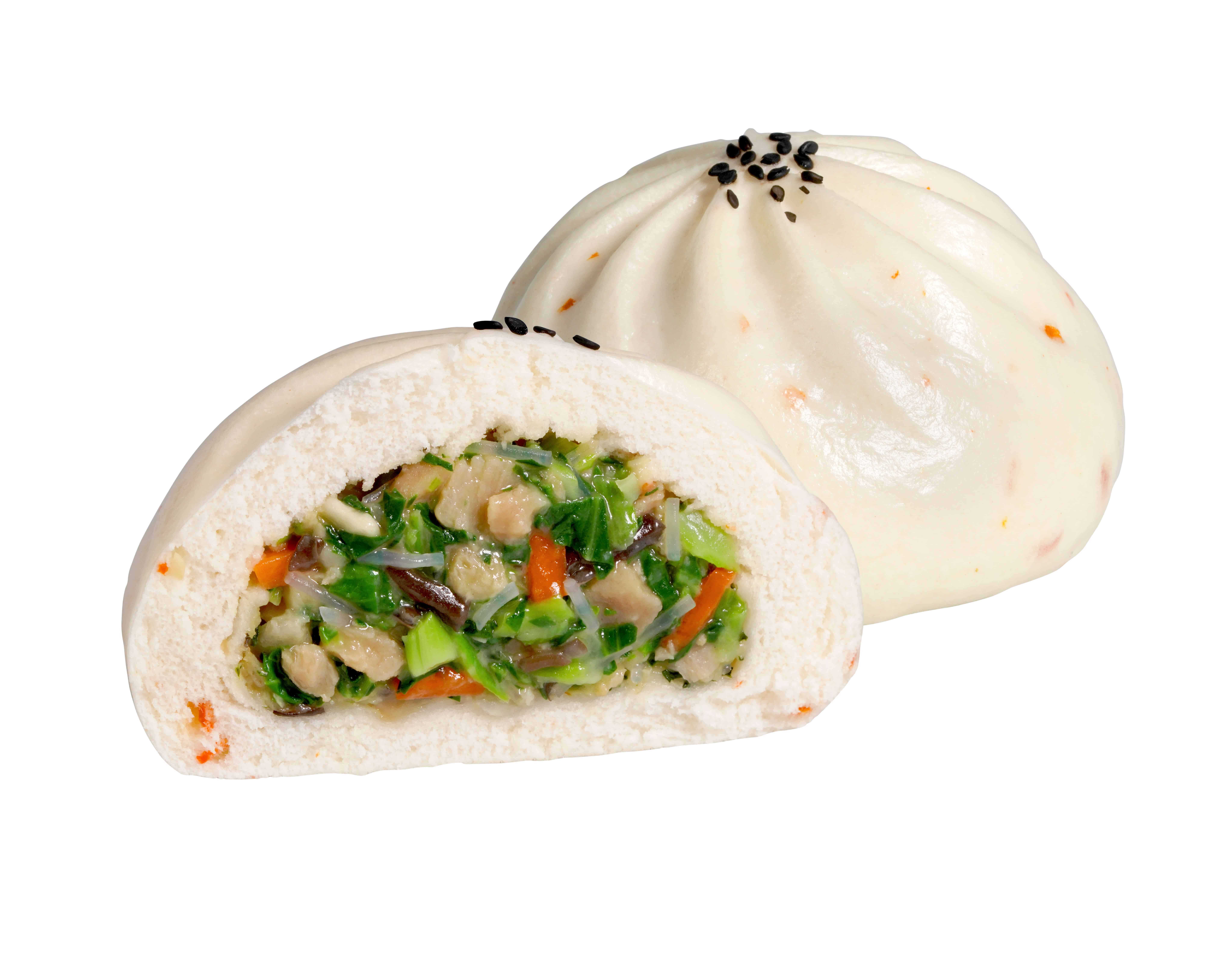 OmniPork announces a partnership with Hong Kong-based Tong Kee Bao Dim to launch healthy plant-based takeaway options in 100 branches of the well-established restaurant chain. The collaboration revolutionizes the availability of vegan takeaway options and provides "a perfect example of plant-based innovation going mass."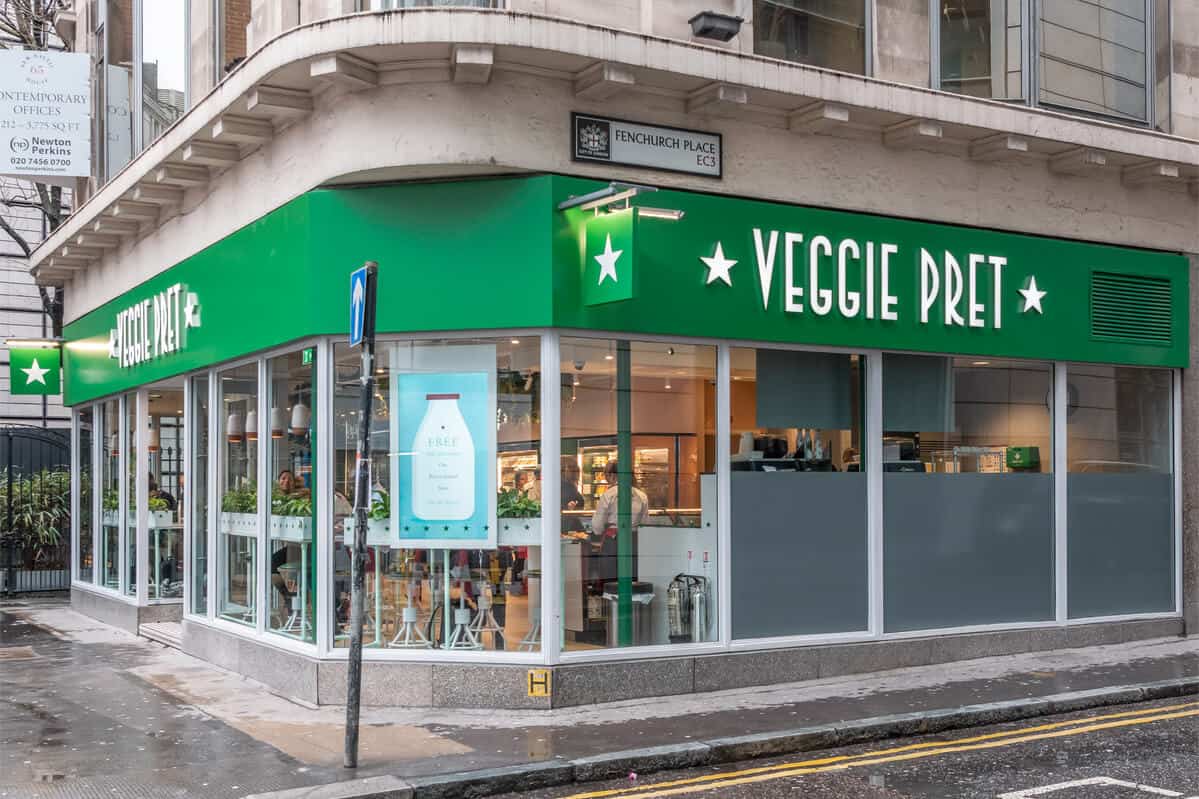 With the launch of its new all-vegan bakery, Pret A Manger will continue to offer versions of its classic baked goods, such as cookies, brownies, muffins and croissants, without the animal ingredients. The new vegan bakery counters will be available in all Veggie Pret stores for takeaway or delivery from this week.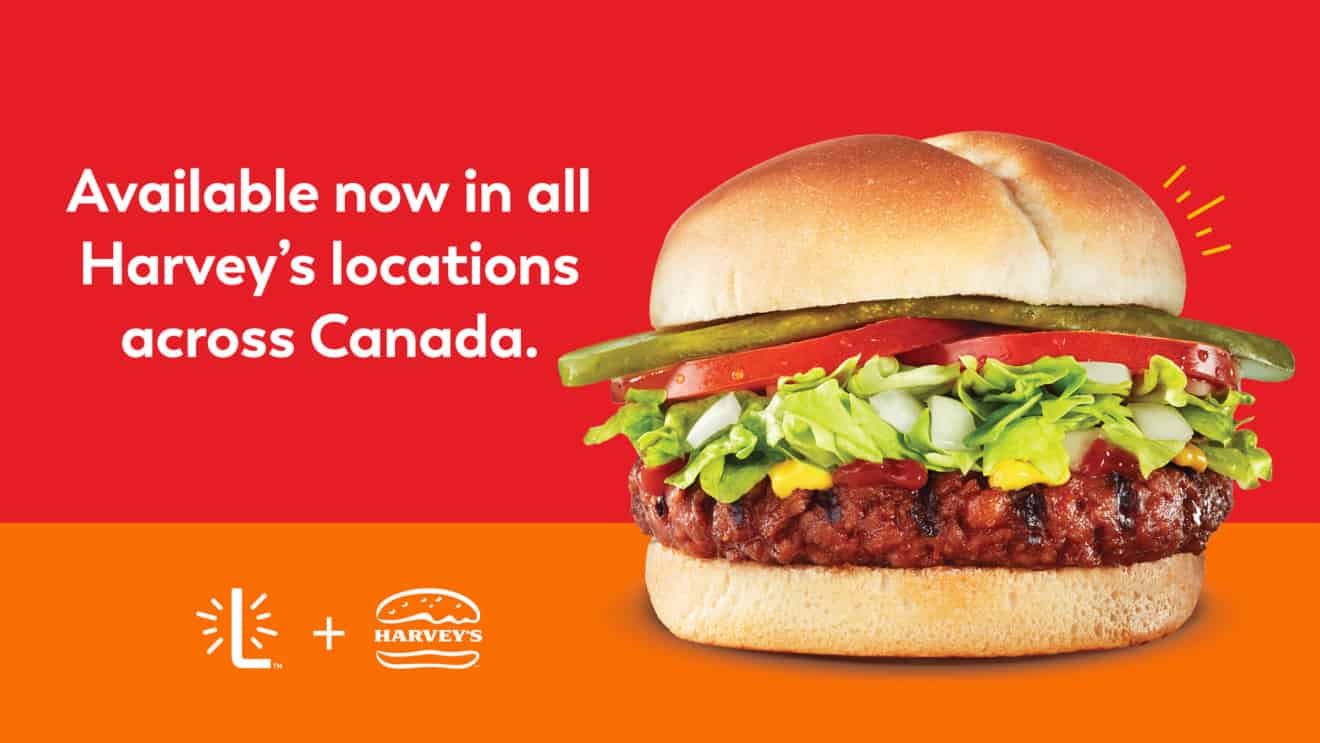 Lightlife®, owned by Greenleaf Foods, SPC, recently launched its reinvented Lightlife Burger at more than 250 Harvey's locations across Canada. The burger debuted on Harvey's cross-country 'RV tour' to thank frontline workers.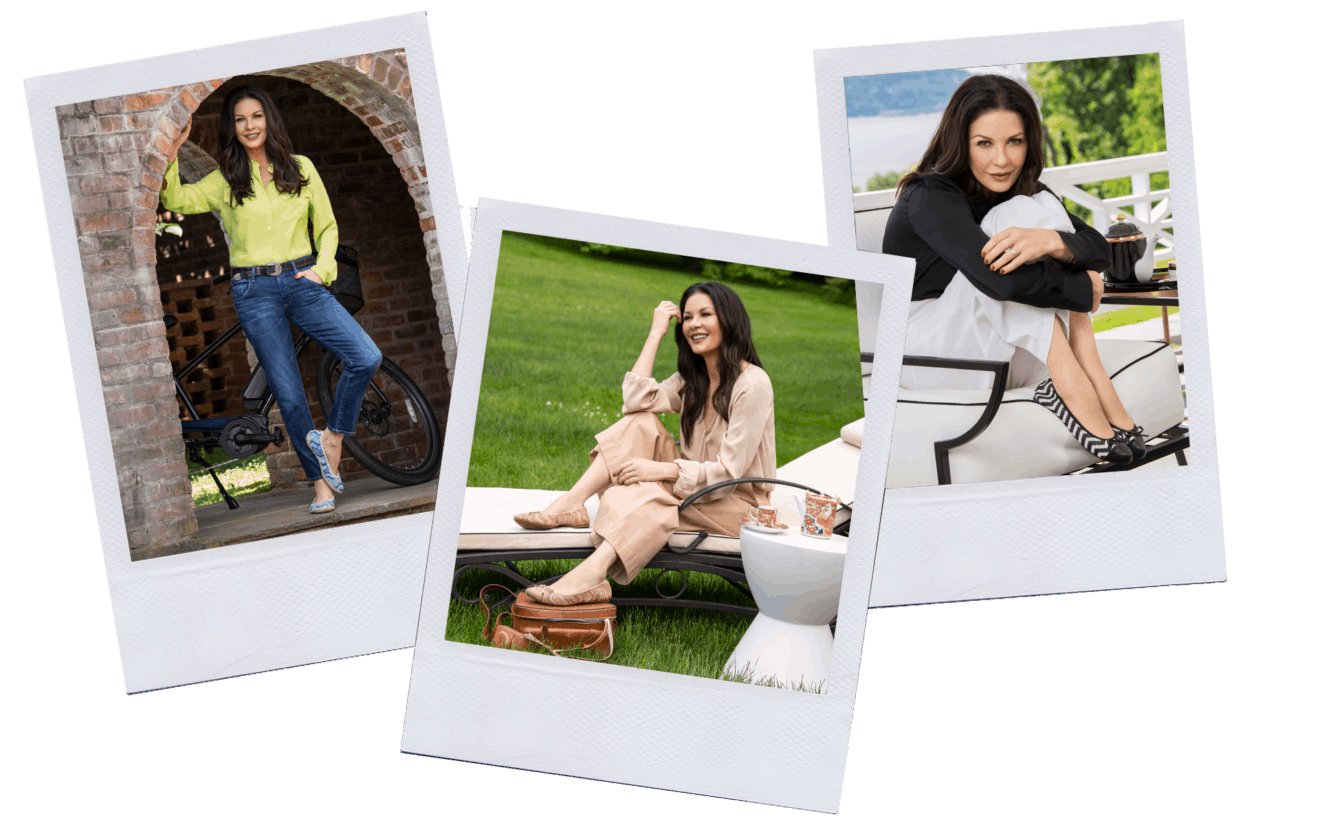 According to Butterfly Twists, the brand's new partnership with Catherine Zeta-Jones is receiving some "well-deserved vegan buzz". The exclusive collection of vegan ballet flats, Casa Zeta-Jones, was designed by Ms. Zeta-Jones, with a focus on joy and comfort.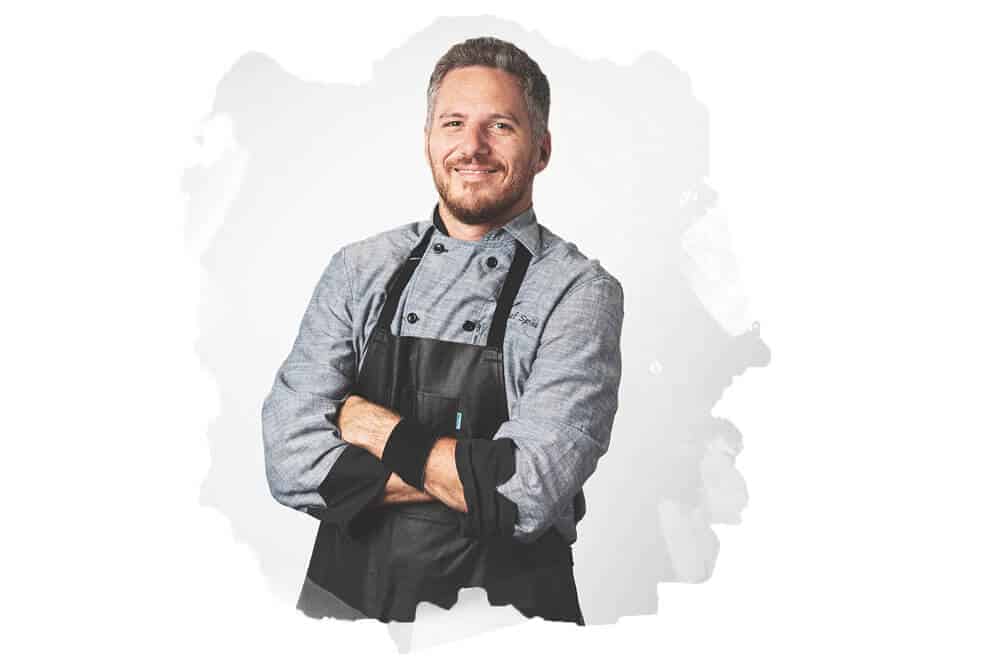 Celebrity chef Spike Mendelsohn, who has appeared on the Food Network and Top Chef, has announced that he is opening his fifth vegan restaurant. The PLNT Burger outlet will be located in a new Whole Foods Market in Washington, DC.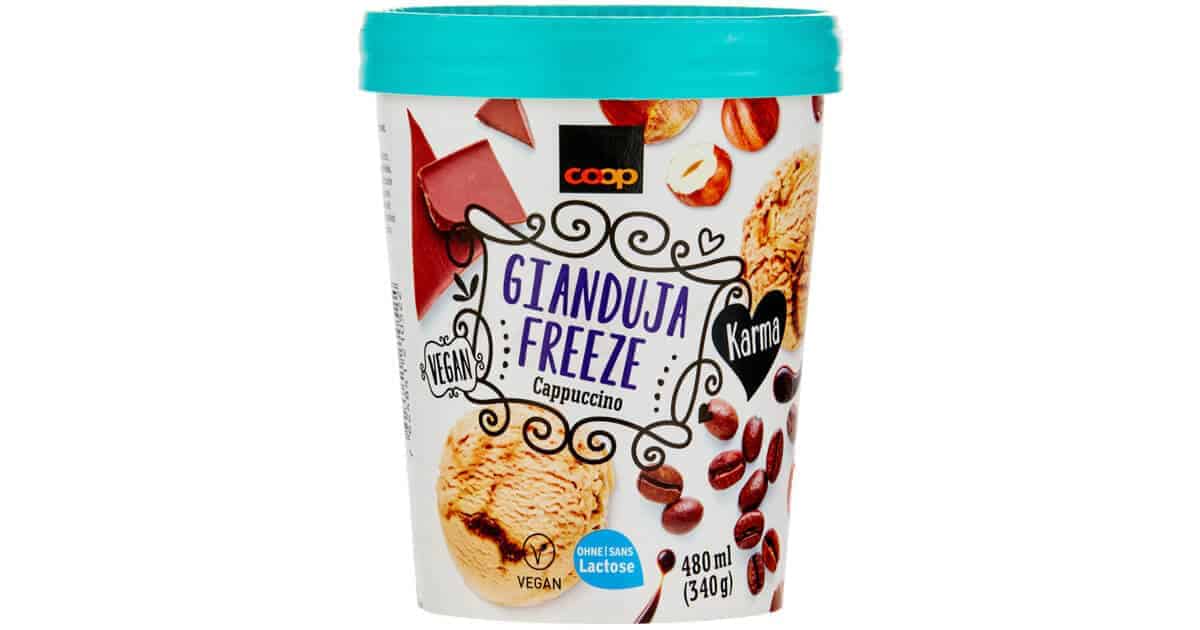 Coop Switzerland, the country's second-largest supermarket chain, continues to expand its vegan ice cream range and has released the Gianduja Freeze Cappuccino as part of its Karma range which is based on coconut, hazelnut, cashew and banana and are available in cups, cornets and a popsicle.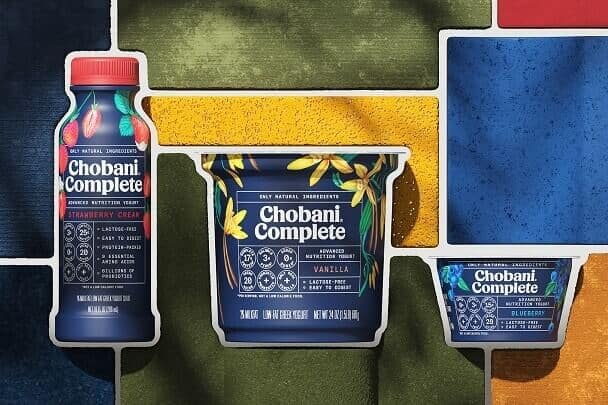 Following news last year that Chobani, had launched a plant-based range of oat-based drinks, cultured oat blends, and dairy-based creamers; the US brand now announces it is extending that range for launch this month, to include dairy-free Greek yogurts and probiotic drinks.