Most read vegan business news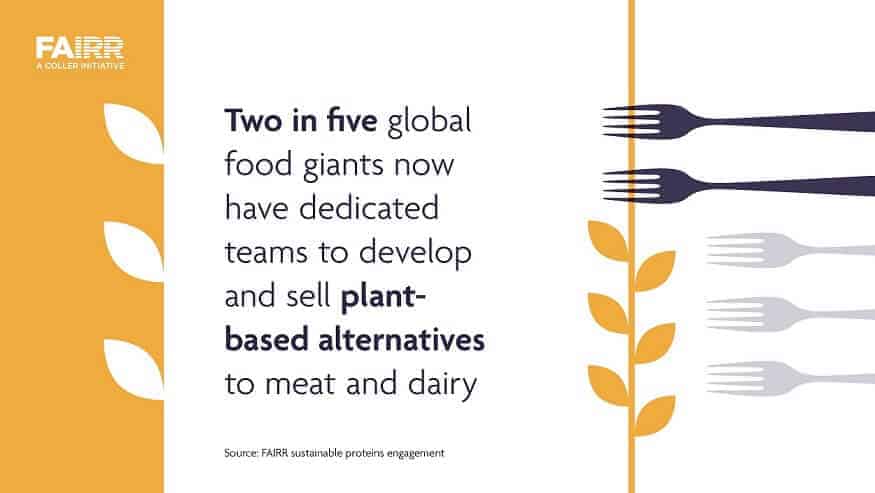 A new report from the FAIRR Initiative states that "2020 is set to be a watershed in the shift from animal proteins towards plant-based and new protein sources. The protein transition has gone mainstream," stating that investments in plant-based proteins have already reached $1.1bn in the first half of 2020, almost double that of 2019.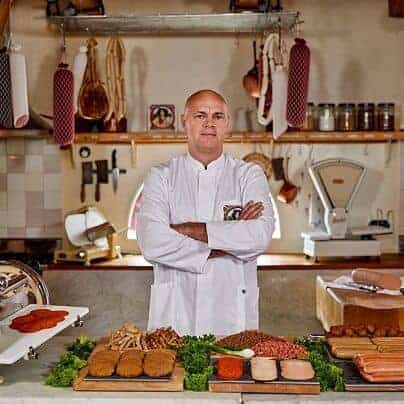 Dutch brand The Vegetarian Butcher, a subsidiary of Unilever, announces it is applying for membership in two traditional German meat associations, stating its intentions to become the largest plant-based butcher in the world.


Rügenwalder Mühle is a family business that started in 1834, in the town of Rügenwalde, Germany, known for its sausage specialties. The company is expanding its portfolio to cater to the growing number of flexitarians, vegetarians and vegans by offering a new array of products, such as vegan sausage and vegetarian salami.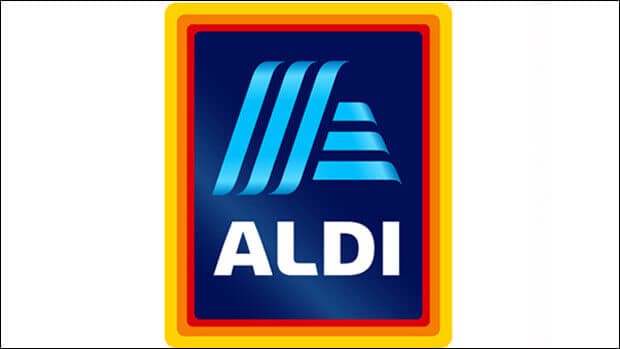 ALDI US has won an award from the animal rights group PETA. The chain received the Top Grocer Award in recognition of its extensive range of vegan products.


The LIVEKINDLY Collective has announced a strategic partnership with the Ospelt Group, a Swiss producer of products such as filled pastas, pizzas and ready meals as well as pet food, to develop "plant-based food solutions" to include ready-made and convenience meals.


Chilean food tech company NotCo is the leading contender for the plant-based market in Latin America, developing dairy and meat substitutes. According to a recent article by TechCrunch, NotCo is soon to launch onto the Brazilian market and will soon be worth $250 million, emphasizing the relevance of the Latin American market.


There is no doubt the plant-based foods industry is among the fastest-growing in the world. In the US, this market is worth over 4.5 billion dollars and has grown 5 times the pace of total food sales. The European market has experienced similar growth.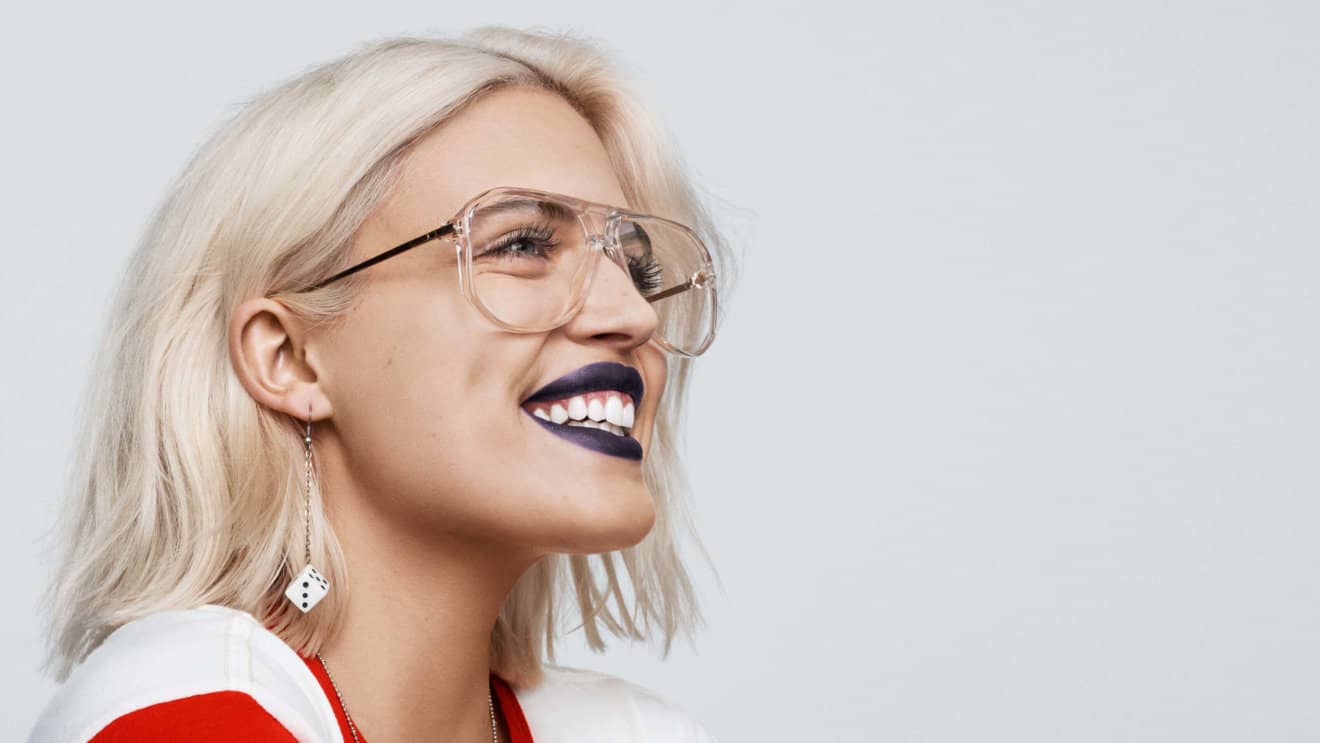 A report by market research company Euromonitor International has found that "vegan" was the third most popular attribute listed by colour cosmetic brands online last year. It was outranked only by "no parabens" and "natural".