Most read vegan business news
©John Amis, AP Images for Beyond Meat KFC's Beyond Fried Chicken launch underestimated consumer demand and sold out in under five hours. In several hours, KFC guests purchased the same amount of plant-based chicken Kentucky Fried Chicken would sell, on average, of popcorn chicken in one week. Peyton Klemm, a representative for KFC US, told vegconomist that the lines were …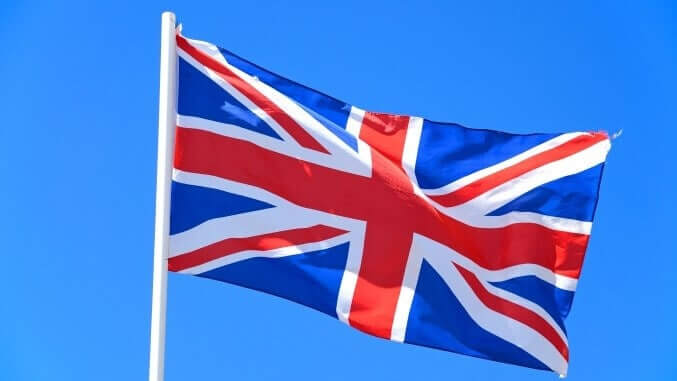 According to research by  British Takeaway Campaign as reported today by The Guardian, orders of vegan meals grew 388% between 2016 and 2018 in the UK, making vegan meals the UK's fastest growing choice, with orders rising almost fivefold in this two year period.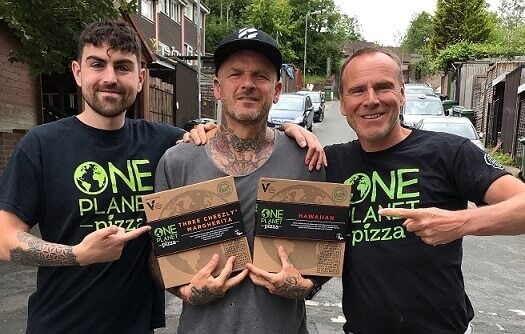 Matt Pritchard, who originally came to fame in the Dirty Sanchez series on TV, has become more famous recently for his work as a vegan cook, hosting The Dirty Vegan on the BBC and releasing a cookbook of the same name.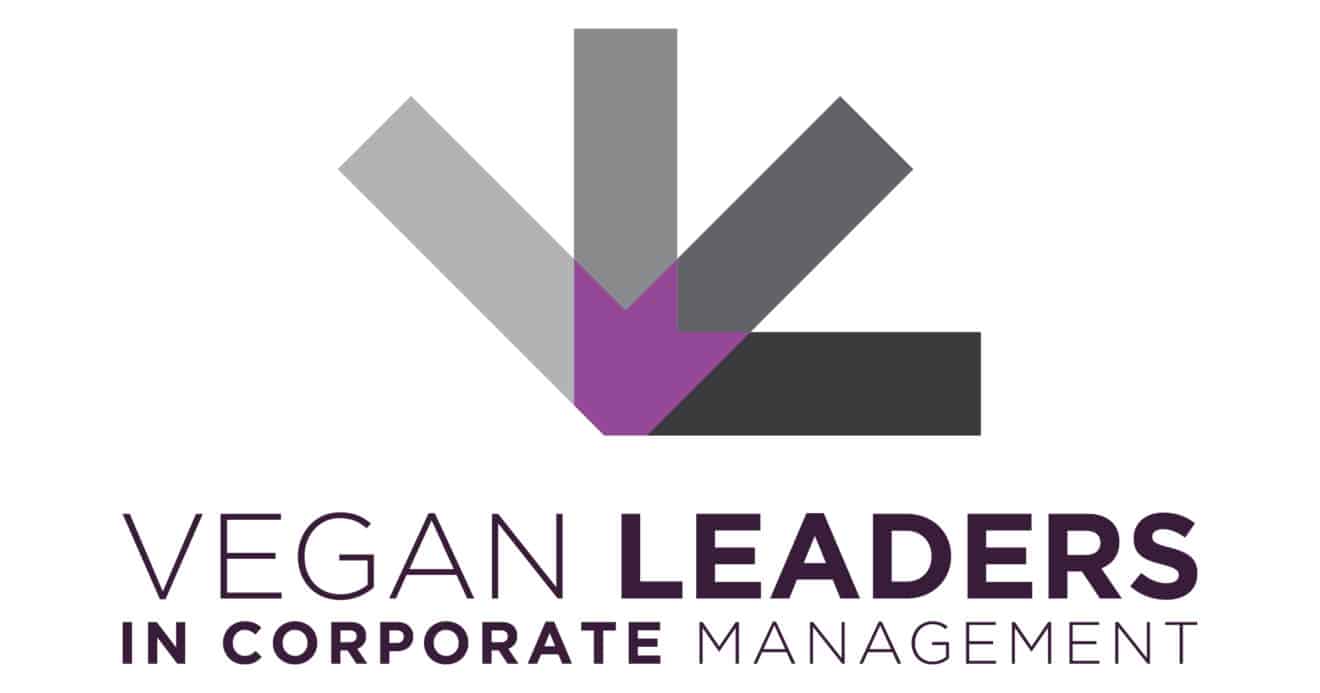 The new cohort of participants is starting their 6-month journey with the Vegan Leaders Corporate Initiatives Support Program (VLCI SP), offered by Vegan Leaders in Corporate Management (VLCM).
Hong Kong's Avant Meats - whose tagline is "gratify without sacrifice" - has been working on the production of seafood, made sustainably using cell technology, which they aim to make available at similar price to traditional fish and seafood products. The company has now announced its fish maw prototype will be available in the coming months.
The Cultured Meat Symposium returns this November 14-15. Industry leaders in the traditional meat and cell-based meat sectors will come together for future-defining presentations, panels, and workshops, in San Francisco, California.


Five-time FIA Formula One World Champion, Lewis Hamilton is collaborating with hospitality organisation The Cream Group and investors including UNICEF Ambassador and early backer of Beyond Meat, Tommaso Chiabra, to "revolutionise fast food" with the new launch concept "Neat Burger", the first plant-based sustainable burger chain of its kind.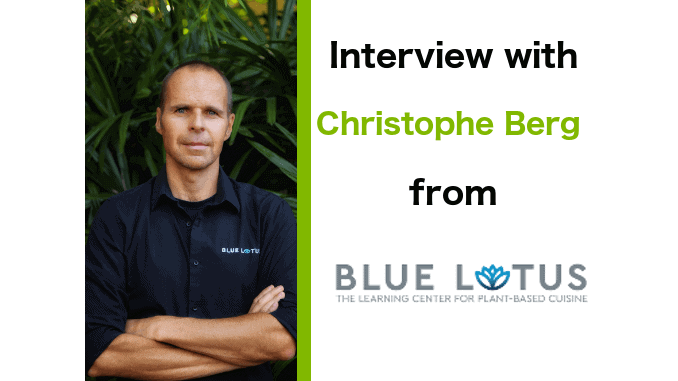 Christophe Berg from Blue Lotus Hua Hin
Christophe Berg, Director of Education of Blue Lotus Hua Hin, is part of the team launching the first learning centre dedicated to a plant-based cuisine in Thailand. We talked to him about their various offerings and courses, success stories and the future of the vegan lifestyle.