Top Stories of the vegan business world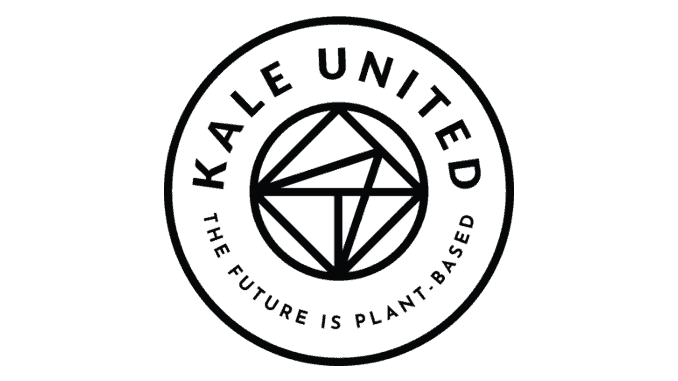 Plant-based company Kale United AB (Kale United) today announces its ​second crowdfunding round​ has seen strong global demand from investors, with EUR 600,000 raised to date, surpassing the minimum target and approaching the EUR 1 million total target.
Cargill Invests $75 million in PURIS Pea Protein Production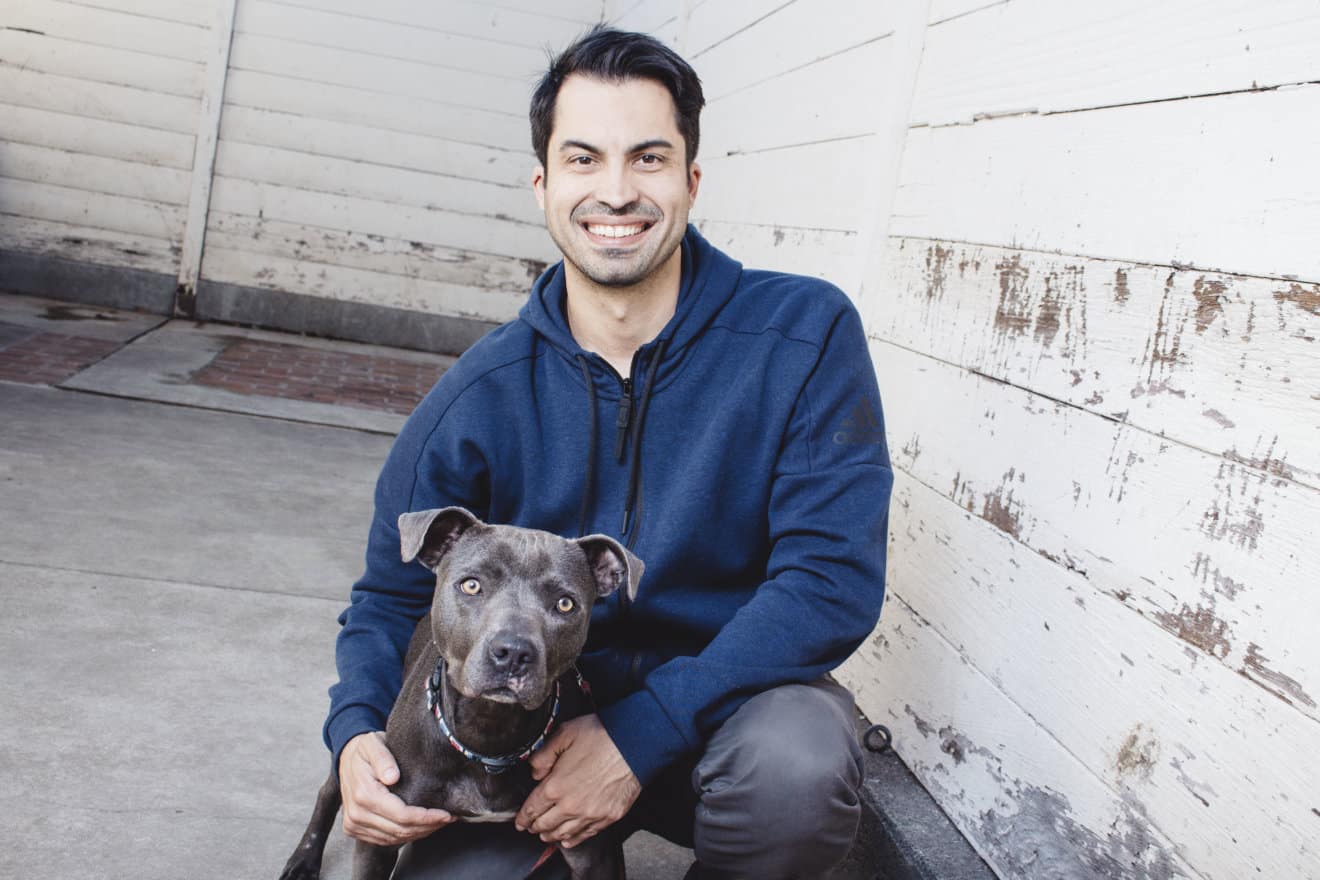 Wild Earth is a sustainable pet food company with a mission is to make dog food better. A study released by UCLA calculated that the meat-based food eaten by Americans' dogs and cats generates the equivalent of 64 million tons of carbon dioxide per year, which has about the same climate impact as a year's worth of driving from 13.6 million cars.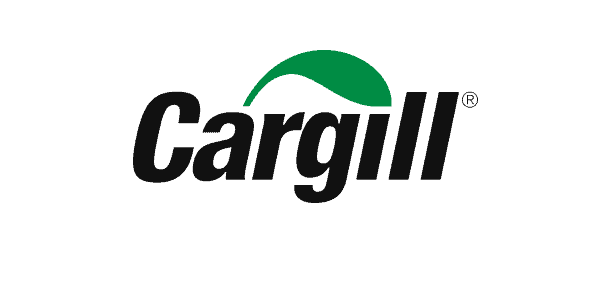 Cargill has invested an additional

$75 million

in PURIS, the largest North American producer of pea protein. The pea protein industry has seen phenomenal growth following the success of the Beyond Burger, as we reported here and here. It seems that the pea craze continues without slowing down.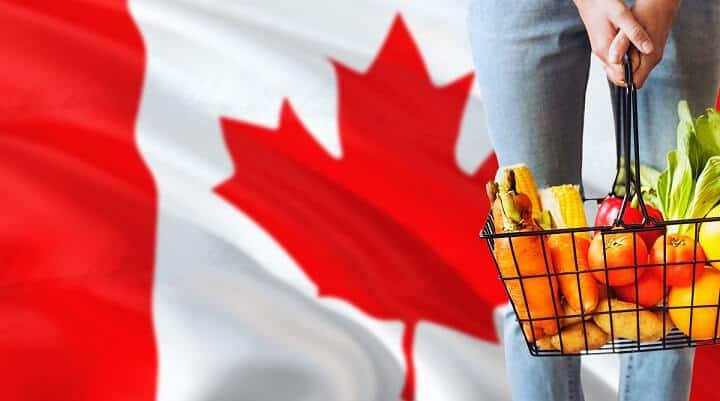 A recently published study by the Angus Reid Institute reveals that almost all Canadians (95%) are aware of plantbased meats, however only 39% have tried them. On a positive note; the younger, urban consumers are in general far more interested in PB products, with 58% having already tried them, 48% planning to do so, and 70% believing that the vegan movement is here to stay.
VeganNation​, the Israeli organisation which describes itself as a "global, vegan, decentralized nation, powered by the blockchain technology," and which launched a crypto-currency called VeganCoin, today announces it has secured a 10-year lease to preserve 15,000 acres of the Amazon rainforest. ​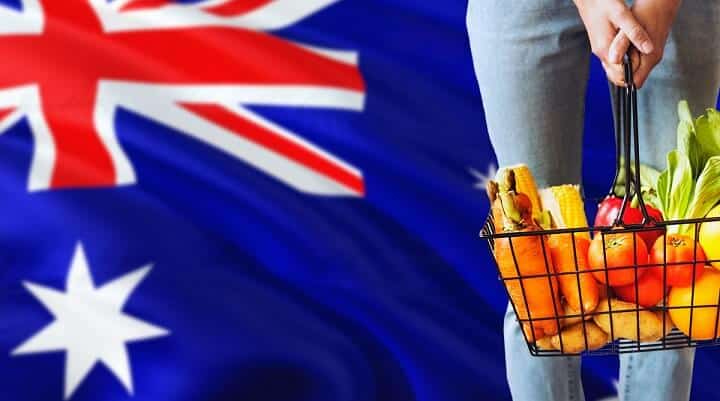 The plant-based meat sector is set to expand massively in Australia, creating substantial growth for crop farmers according to a new report by Food Frontier titled 'Meat the alternative: Australia's $3 billion opportunity', which finds that plant-based industry will generate $3 billion for the Australian economy by 2030.