New Vegan Products & Launches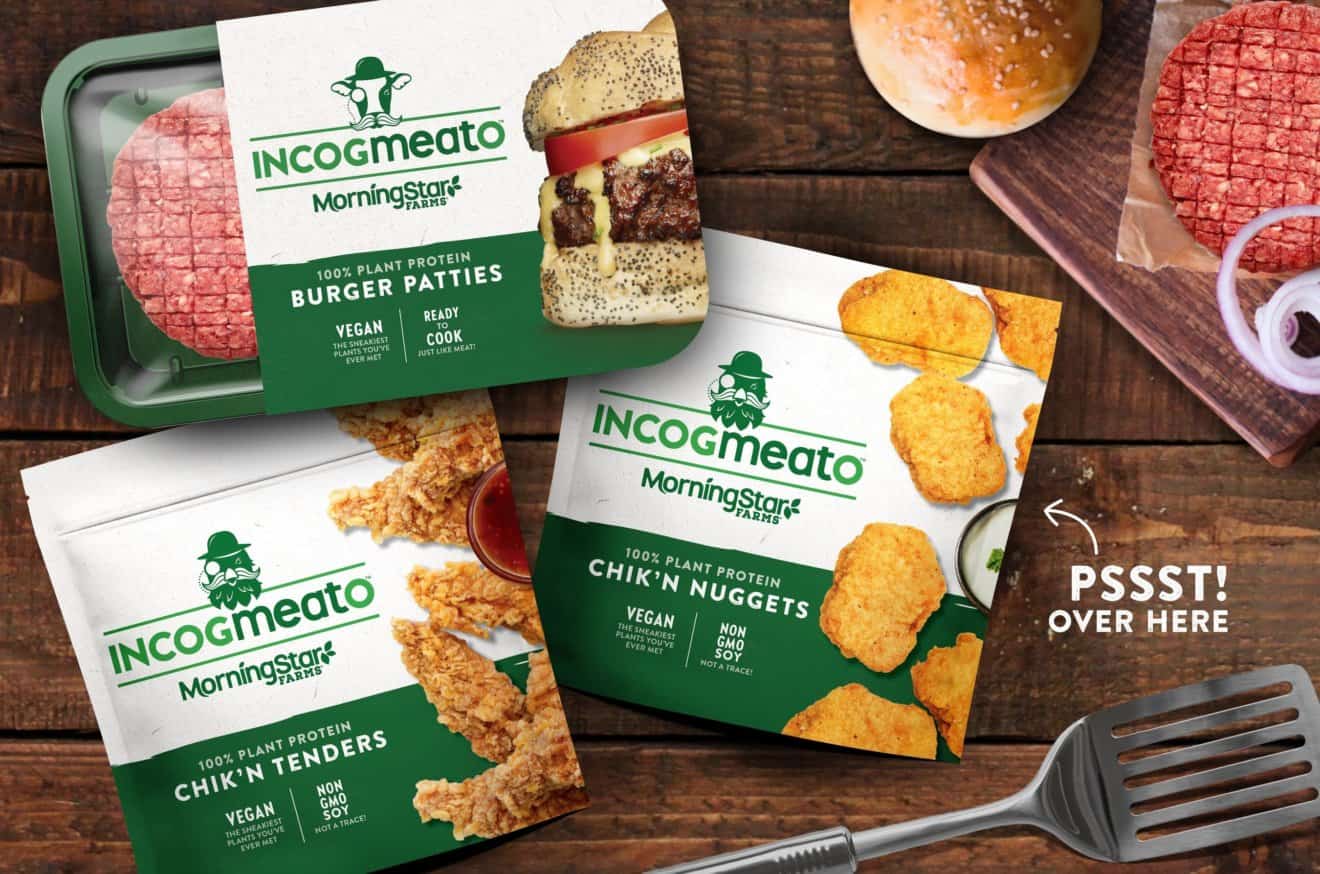 MorningStar Farms, a subsidiary of Kellogg's, announced today that it will introduce a new addition to its plant-based portfolio, with the entry of Incogmeato. This new next-gen product line includes the company's first ready-to-cook plant-based burger to be sold in the refrigerated meat case and frozen, plus plant-based Chik'n tenders and nuggets.
Avant Meats – whose tagline is "gratify without sacrifice" – is the first cell-based fish company in China, strategically established in Hong Kong, within the Greater Bay Area.  The Company has been working on the production of fish meat, made sustainably using cell technology, which they aim to make available at similar price to traditional fish and seafoodproducts.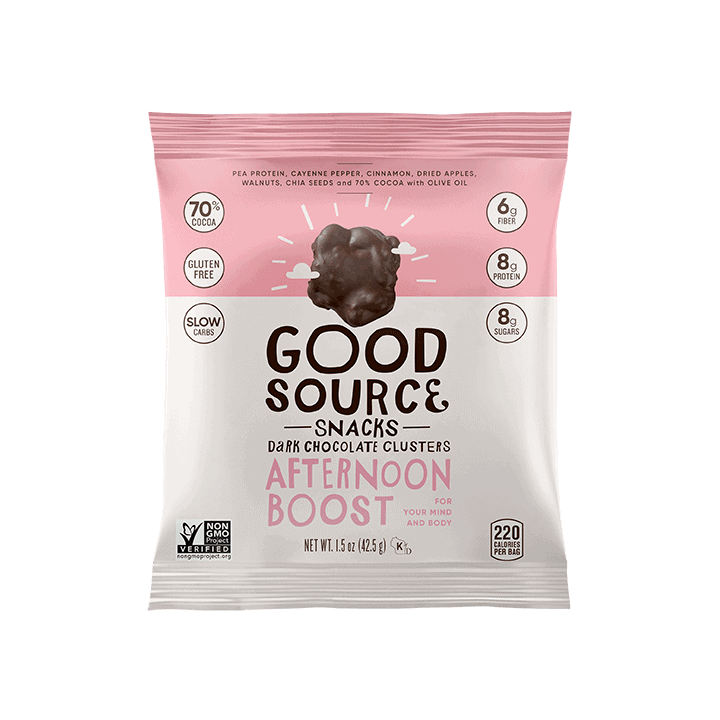 Good Source Foods announced yesterday its official launch with a line of mindful snacks which release nutrients at the right time of day. The new brand debuts with three snacks, made with all-natural dark chocolate and plant-based protein.


Award winning producers of vegan mallow, Freedom Confectionery, are set to launch new "Vegantics" - a bigger version of their best-selling gelatine free marshmallows that are distributed in the UK by Vegan food specialist Bravura Foods.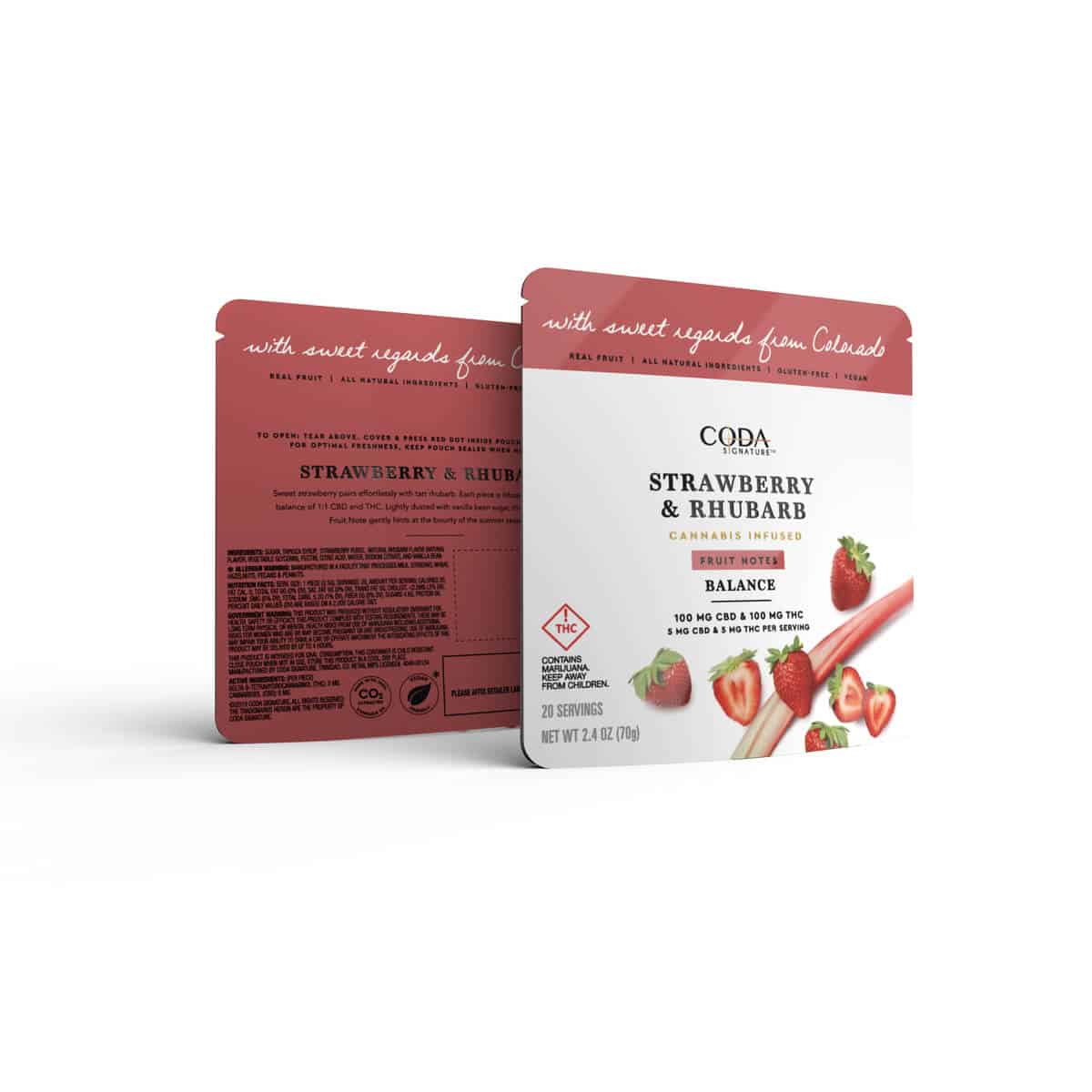 Coda Signature, the maker of cannabis-infused gourmet edibles, all-natural topicals, and handcrafted concentrates, announces its new product line, Fruit Notes. Each variety of Fruit Notes features a different ratio of THC to CBD. The vegan edibles are made with plant-derived pectin, real fruit, whole spices & aromatics, and are gluten-free.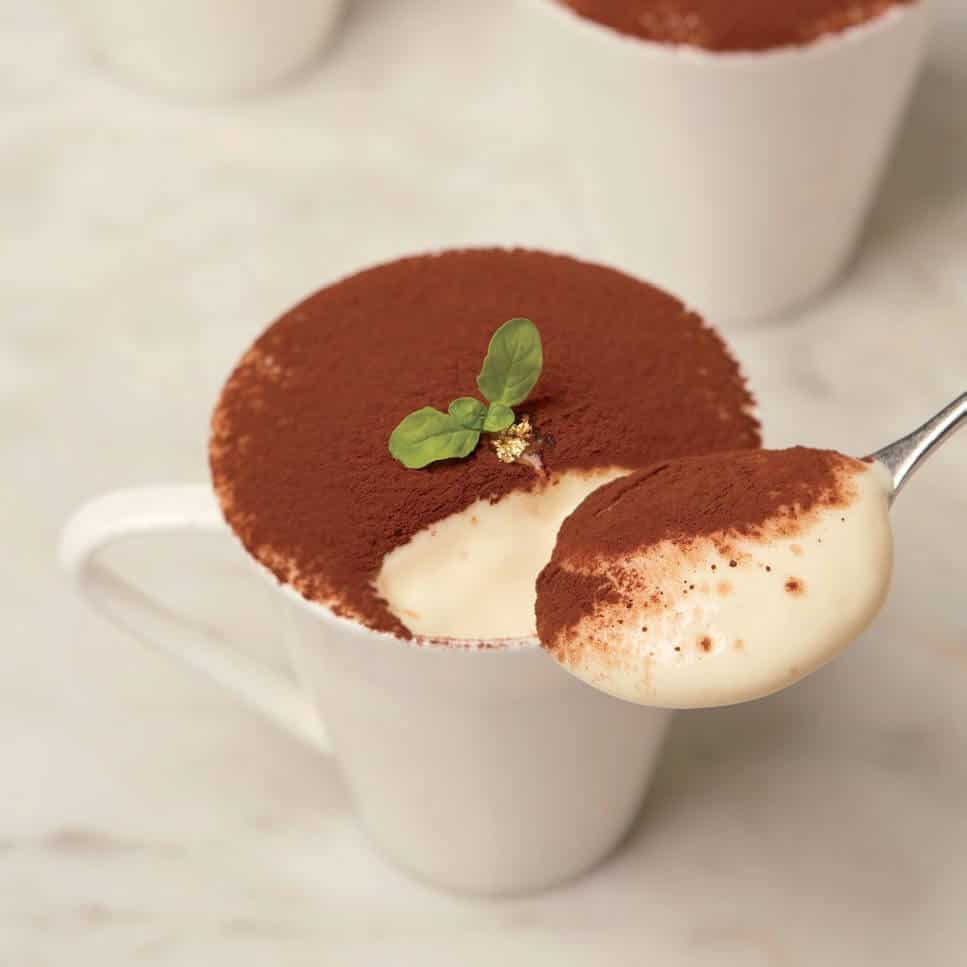 Fuji Plant Protein Labs (FPPL), a manufacturer of 100% vegan plant-based ingredients, announced today the launch of Ko-Cream, a plant-based cream for professional chefs, manufacturers, and foodservice. Ko-Cream is a rich plant-based cream alternative for food brands and dairy-alternative brands in North America.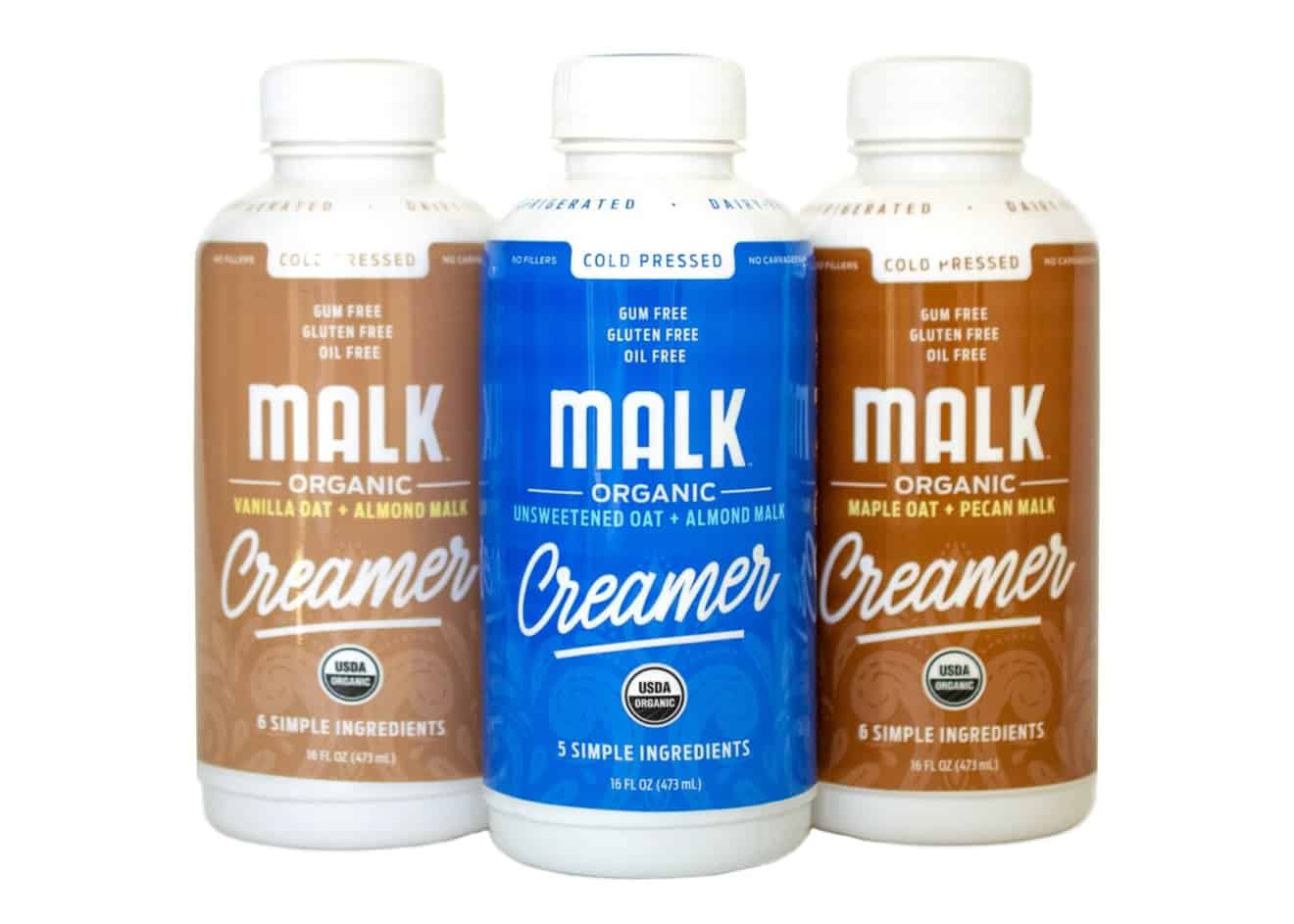 Plant-based milk alternative brand, MALK Organics, today announces the launch of its MALK Creamer line available exclusively at Whole Foods Markets. Made with gluten-free organic whole grain oats and organic nuts, MALK Creamer is made with six ingredients or less and is the first organic plant-based creamer on the market containing absolutely no gums or fillers.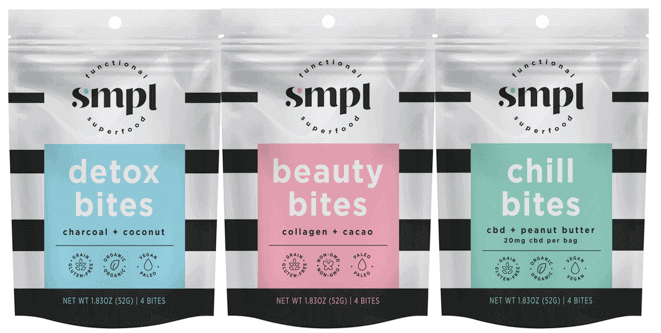 SMPL, the new industry-defining functional snack brand, announce today the launch of three signature products in the new line of SMPL Wellness Snack Bites. Founder and CEO of SMPL, Ellis Fried, is on a mission to push the boundaries of functional, clean-label snacking with three signature products: Chill, Detox and Beauty Bites.