Most read vegan business news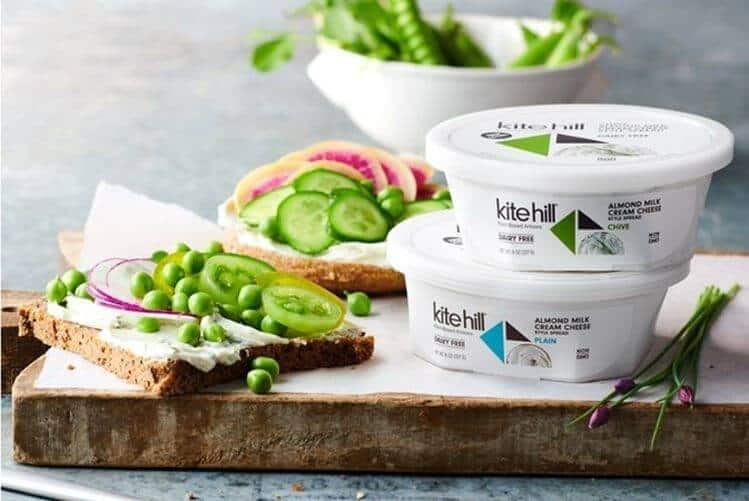 Vegan yogurt producer Kite Hill has received around $15 million in funding, which in addition to the previous round which saw backing from General Mills, CAVU Venture Partners, and New Crop Capital, brings the total investment to around $80 million.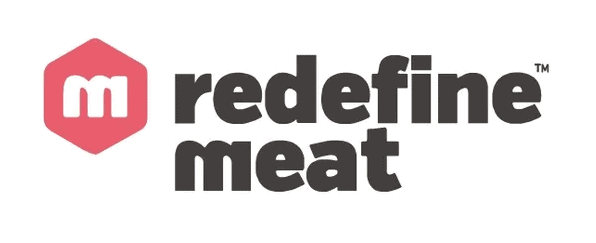 Redefine Meat announces it has raised $6M Round led by CPT Capital for its 3D Alt-Meat Printer. The company offers a new class of plant-based meat, utilizing the world's first patent-pending 3D meat printing solution. CPT Capital and Hanaco Ventures will join the company's board.
©Phuture Foods - Chief Executive Officer Jack Yap
With sustainability at the core of its business philosophy, Malaysian start-up Phuture Foods is planning a Singapore launch of its vegan minced pork by the end of this year. According to its statistics, the plant-based pork will save 1,100 gallons of water and 30 square feet of forest per day.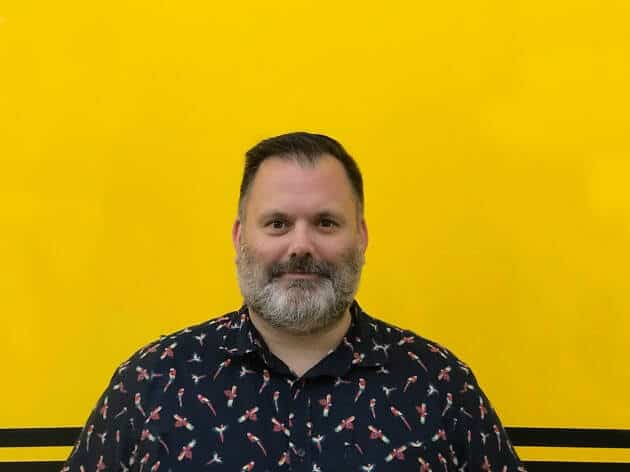 Vegan blogger, writer, and event planner Sean O'Callaghan (Fat Gay Vegan), announces the launch of Vegan Culinary Cruises -the world's first fully vegan, 5-star luxury cruise company. "Vegan Culinary Cruises is thrilled to announce a world class all-vegan, all-luxury, all- inclusive, cruise adventure in Vietnam and Cambodia on the grand Mekong river for July 2020," says Sean.


Beginning Today, Carl's Jr. Offers Buy-One-Get-One-Free Beyond Famous Star Burgers in Canada
Abillionveg is building a global community that helps people and businesses around the world transform and become much more sustainable. Starting with a consumer review and social app, this platform builds in friendly activism, sharing consumer feedback with businesses so they can improve, and supporting the most impactful sustainability initiatives on the planet.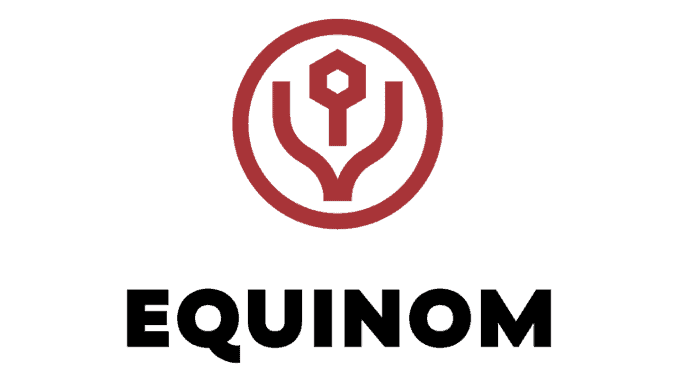 Israeli startup Equinom, which this July announced its plans to transform the soy industry into a value-added "breed-for-purpose" market, today reveals it is helping producers create cleaner meat-free products with non-GMO crossbreeding technology.