Most read vegan business news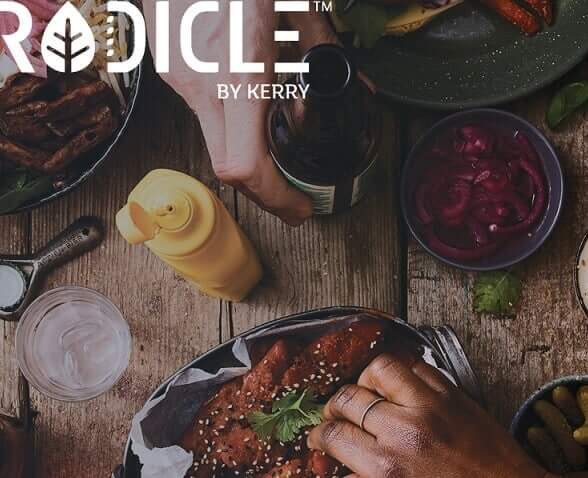 Kerry Taste & Nutrition today reveals the launch of a portfolio called Radicle™ by Kerry, which Kerry says will provide the broadest portfolio of plant-based food solutions in the market, and aims to position the group as category leaders. Radicle by Kerry, includes a range of taste, nutrition and functional solutions to offer customers an integrated solution to create nutritionally better plant-based foods with authentic tastes and cleaner labels.
As published on CNBC.com, a recent partnership between Pizza Hut and Kellogg's to launch the non-vegan Stuffed Cheez-it Pizza this week could lead to the addition of Kellogg's new Morningstar Farms vegan brand, Incogmeato, to Pizza Hut's menu. According to Pizza Hut's Chief Brand Officer, Marianne Radley, the companies are brainstorming new ideas for 2020.
Veggie World Expands Out of Europe into Fast Growing Asian Market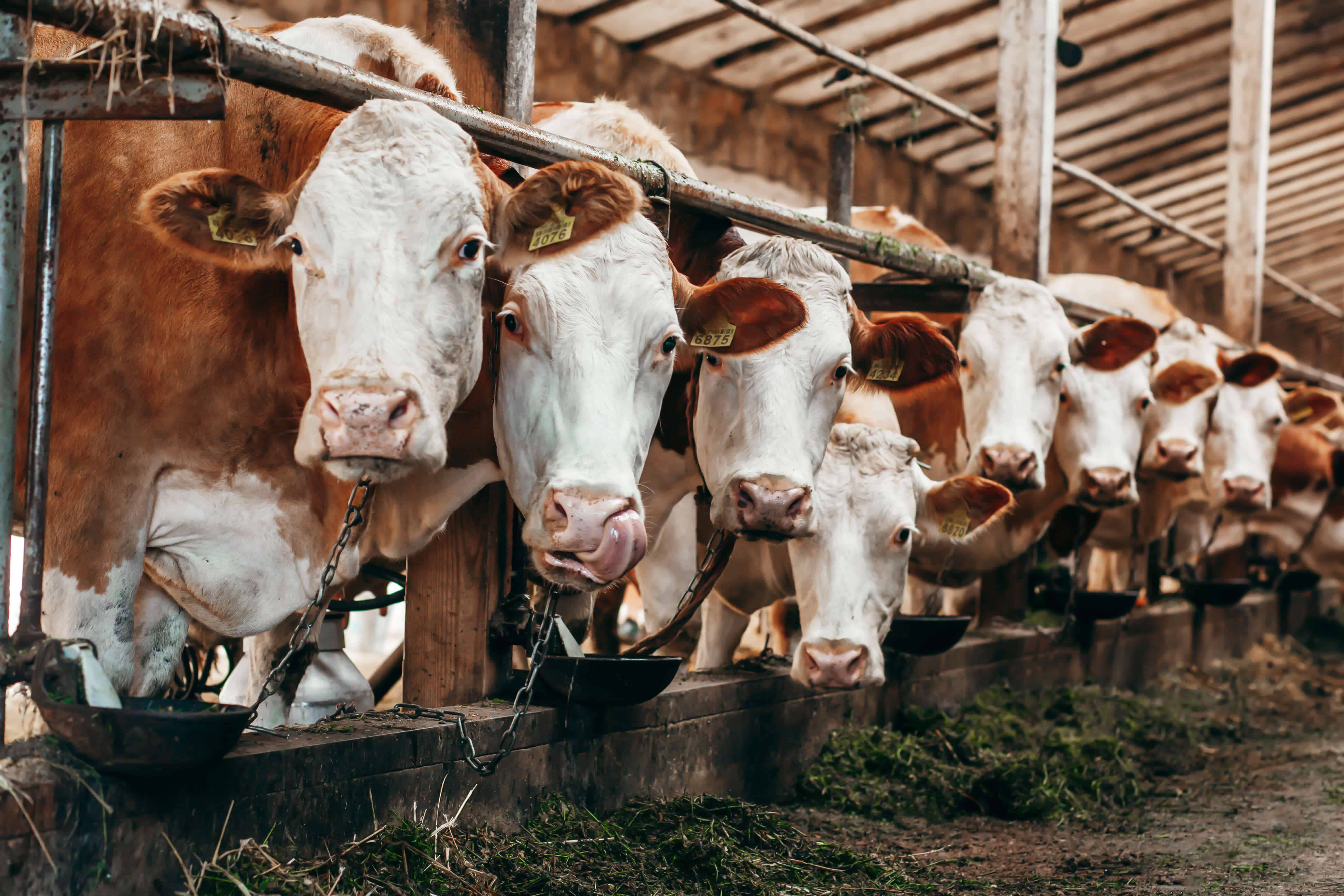 A highly revealing and impactful new report has been released today by RethinkX, which predicts the most disruptive change in modern times, with dairy and cattle industries collapsing by 2030. It states that "society should be prepared for the dramatic changes to an industry that has not seen this scale of disruption in thousands of years."
On September 1st 2019 Wellfairs GmbH (Germany) and Fair Connections (China) signed a licence agreement for the organisation of the VeggieWorld trade fair series. Accordingly, all VeggieWorld trade fairs in Asia, the Middle East and Oceania will from now on be held independently by Fair Connections.
Moving Mountains, the UK meat alternative brand which produces the famous B12 Burger - the UK's equivalent of the Beyond Burger, and which also launched this May the world's first (extremely realistic!) foot-long plantbased hot dog, now announces a new vegan "banger" sausage with a "revolutionary" antioxidant-rich algae skin.
Vegan Workshop: Customers Can Develop Own Vegan Products for Lidl Range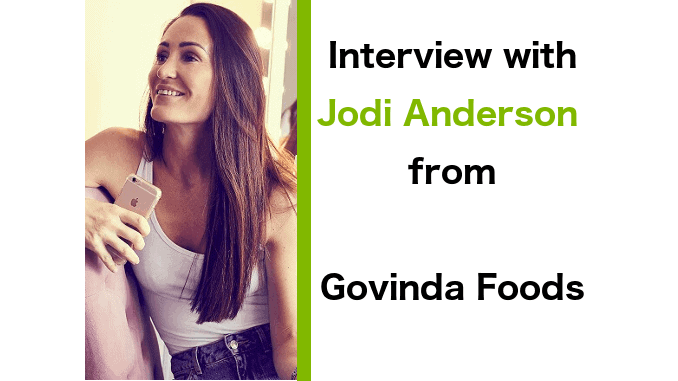 Jodi Anderson, Govindas Foods
Govindas Foods is a UK-based free-from manufacturing company which develops and creates vegan & gluten free products for brands to sell to retailers, including major British supermarkets. Govindas is also now co-owner of new brand Feed Me Vegan, along with celebrity Lucy Watson, which has its own bestselling cookbook of the same name.


Lidl Germany is taking the next step in the further development of its vegan range, focusing on the wishes of its customers in an innovative way. On 9 September, a creative online campaign started with a Vegan Workshop event.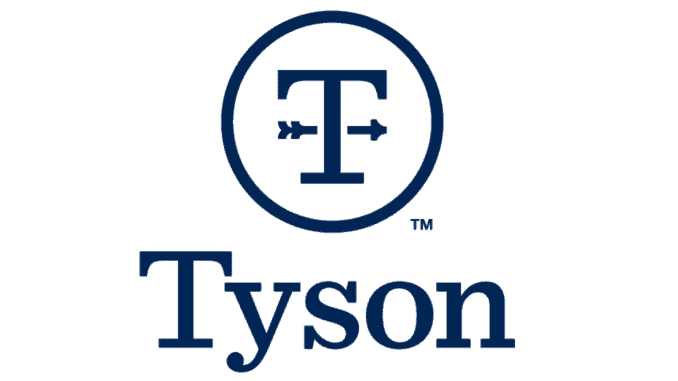 According to FoodNavigator-USA.com, Tyson Foods is confident that it will soon be offering a plant-based protein alternative through its sausage brand, Jimmy Dean. Tyson Foods, recently launched its Raised & Rooted line of vegetarian nuggets made with pea protein and egg whites.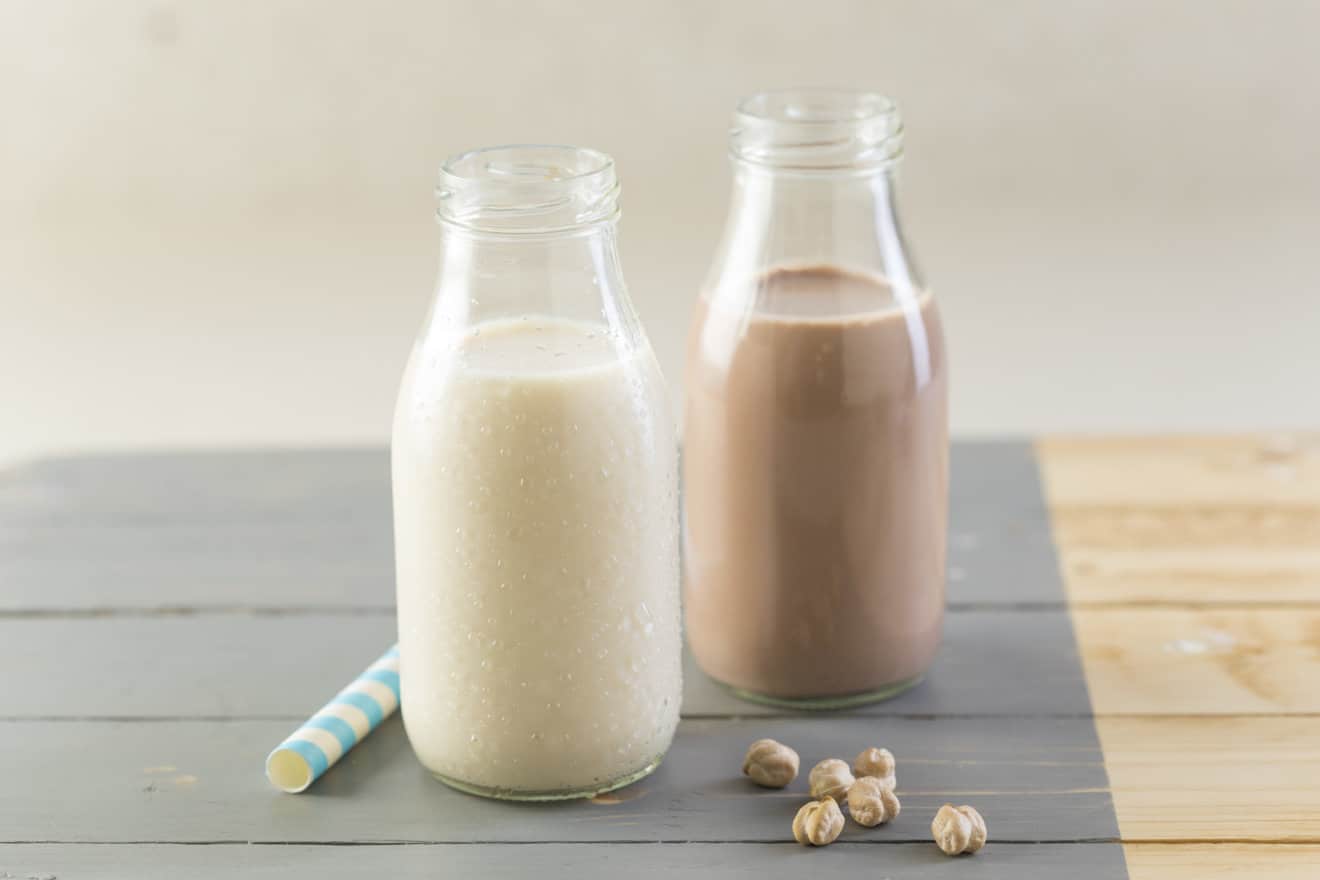 Wyler Farms, one of Israel's leading tofu companies, and Innovopro, a leading FoodTech Start-Up, have entered into a cooperation for the launch of non-dairy products in the Israeli market. Innovopro's CP-Pro 70® chickpea protein concentrate is part of a new innovative non-dairy beverage product line to be launched by Wyler Farms in Israel.