Top Stories of the vegan business world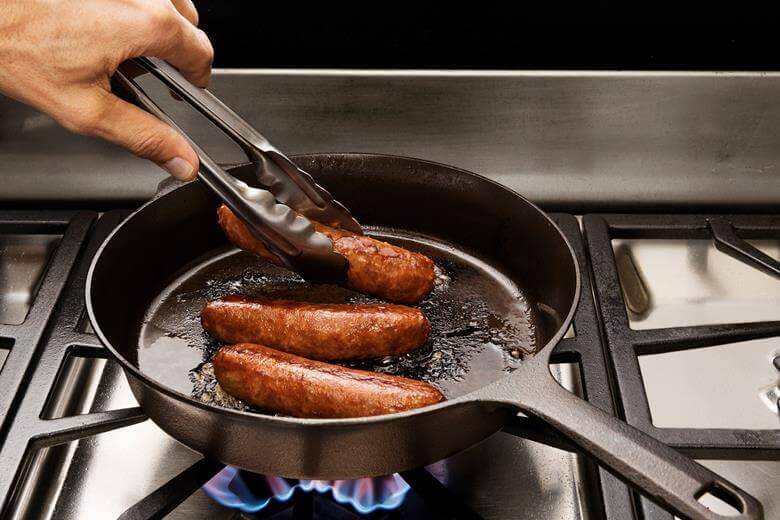 The Beyond Sausage appears to be this week's hot topic, especially in the UK press - where the Guardian and the Independent have both published articles about the product in the past few days. Now Neat Burger, the vegan restaurant chain owned by Lewis Hamilton, has announced it will be the first restaurant in the UK to serve the plant-based pork-like sausage.
The Impossible Burger has made its worldwide retail debut and is now available at all 27 Gelson's Market outlets in Southern California. Though the Impossible Burger has been available on menus in more than 17,000 restaurants in all 50 states, and in Asia, this launch is the first time the plant-based burger is accessible to the general public.
Veganism Continues to Bolster the Growth of the Global Vegan Flavors Market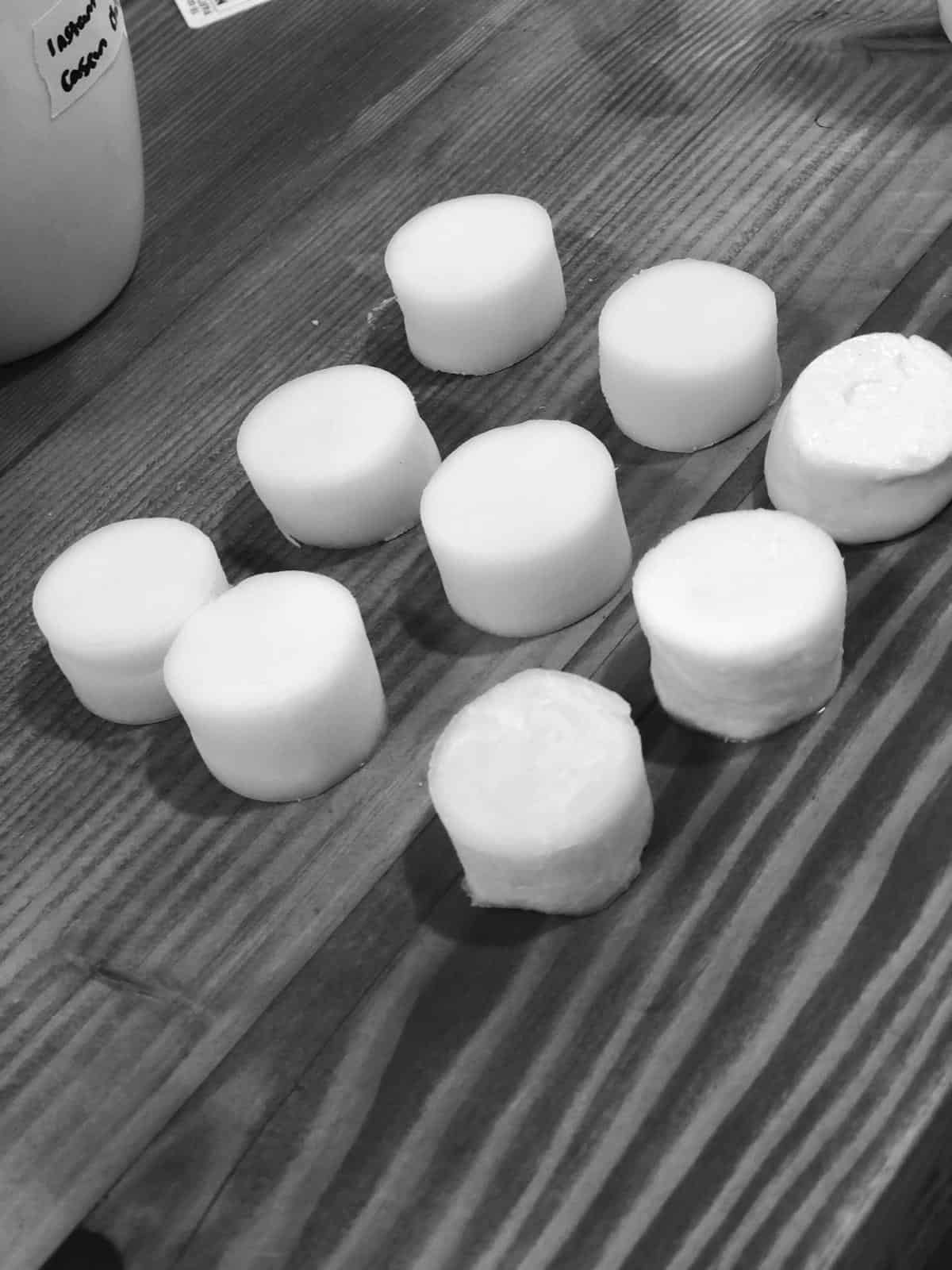 New Culture, is a startup based in San Francisco focused on creating making "real cow cheese without the cow" through a revolutionary use of the fermentation process to create casein, leading to a genuine dairy cheese without the use of animals, has announced the closing of $3.5 million in seed round funding led by Evolv Ventures.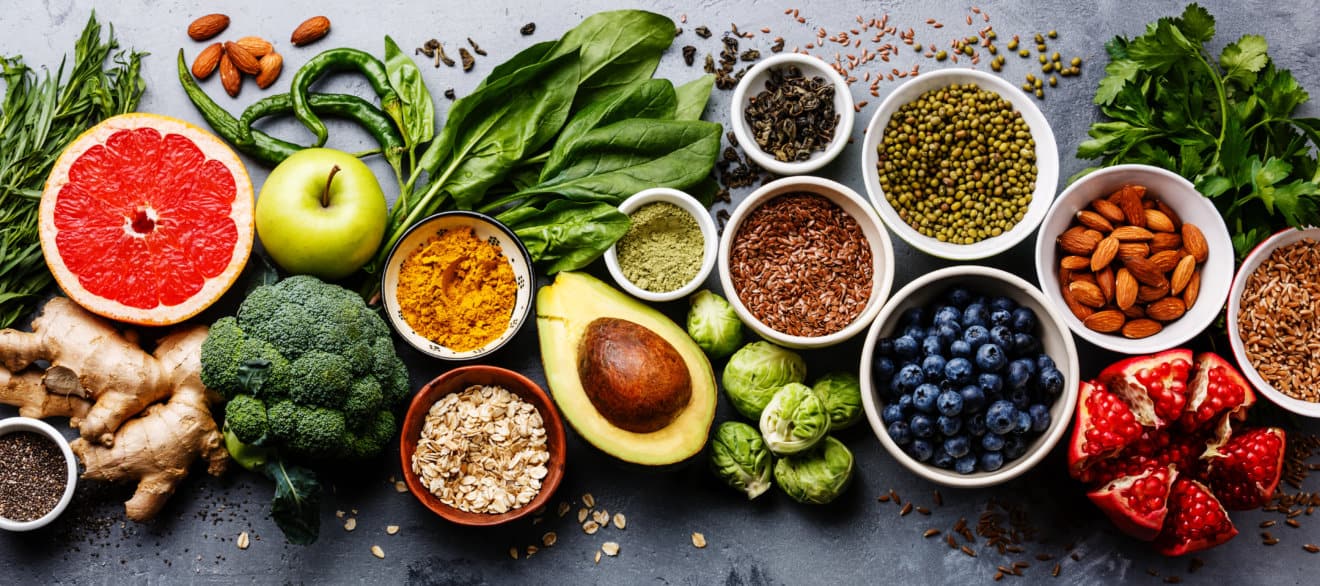 A recent market intelligence report on the vegan flavors market, which includes the global industry analysis 2014-2018 and opportunity assessment 2019-2029, projects that the global vegan flavors market is expected to reach~ US$ 8.0 Bn by the end of 2019 in terms of value, and is forecasted to reach~ US$ 13.0 Bn by the end of 2029.


Sugar-free, vegan confectionery brand Free From Fellows is extending its line up and adding Wine Gums to their already popular and award-winning selection of gummies and hard-boiled sweets.
Vevolution is a vegan organisation based in London which organises a number of  inspirational events in the UK, for the plantbased community and beyond, especially for those involved in vegan business. In addition to their Vevolution Festival (see below), the team also organise a business bootcamp called Pitch + Plant which helps new vegan businesses to obtain funding and mentorship. …
Lidl GB is the latest supermarket in the UK to introduce a new logo for its vegan and vegetarian products, following petitioning from charity Animal Aid. The organisation's Mark It Vegan campaign called for all major supermarkets to clearly label their own-brand vegan products in some way, and Lidl was the last remaining major supermarket in the UK to agree with the suggested guidelines.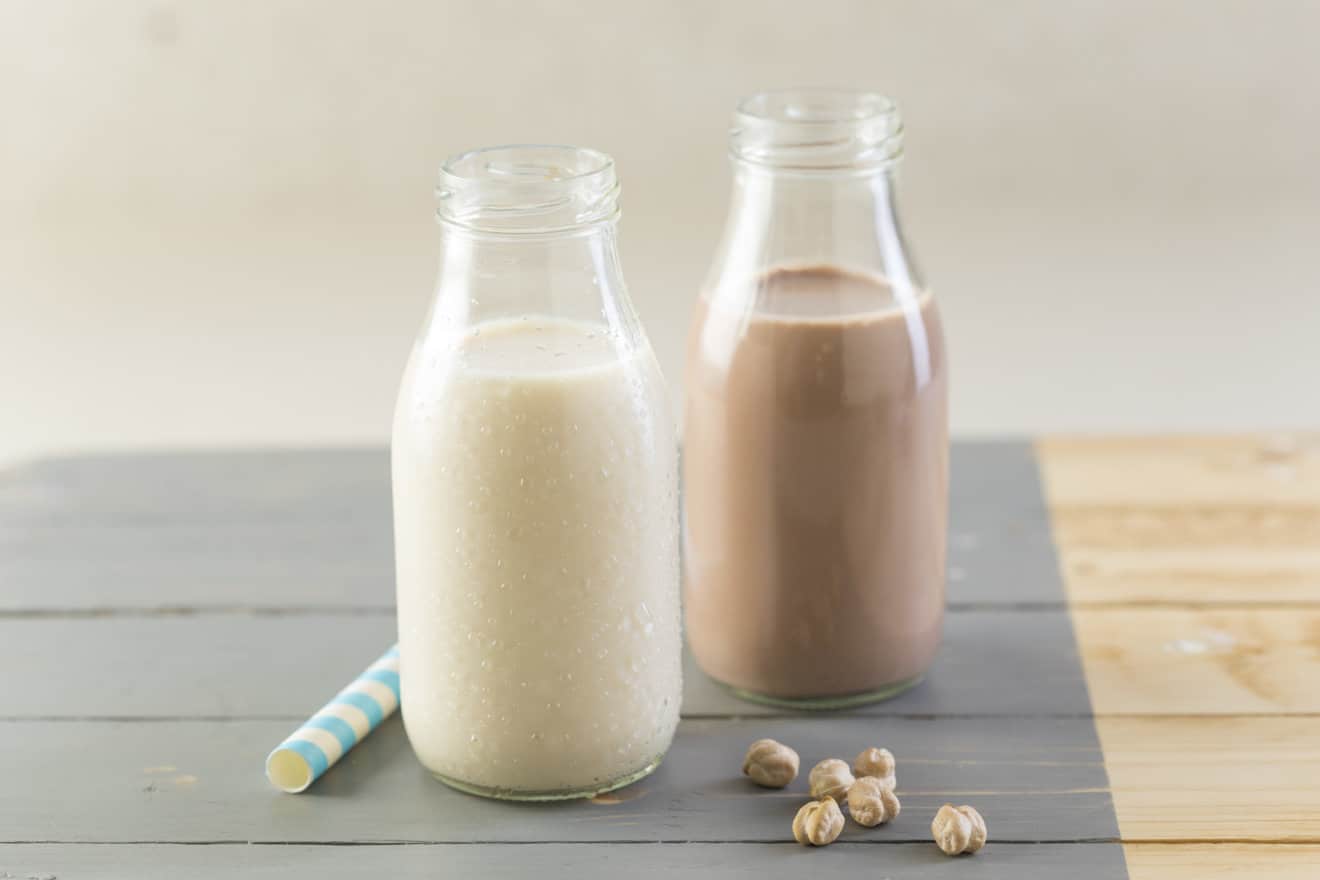 Wyler Farms, one of Israel's leading tofu companies, and Innovopro, a leading FoodTech Start-Up, have entered into a cooperation for the launch of non-dairy products in the Israeli market. Innovopro's CP-Pro 70® chickpea protein concentrate is part of a new innovative non-dairy beverage product line to be launched by Wyler Farms in Israel.