Most read vegan business news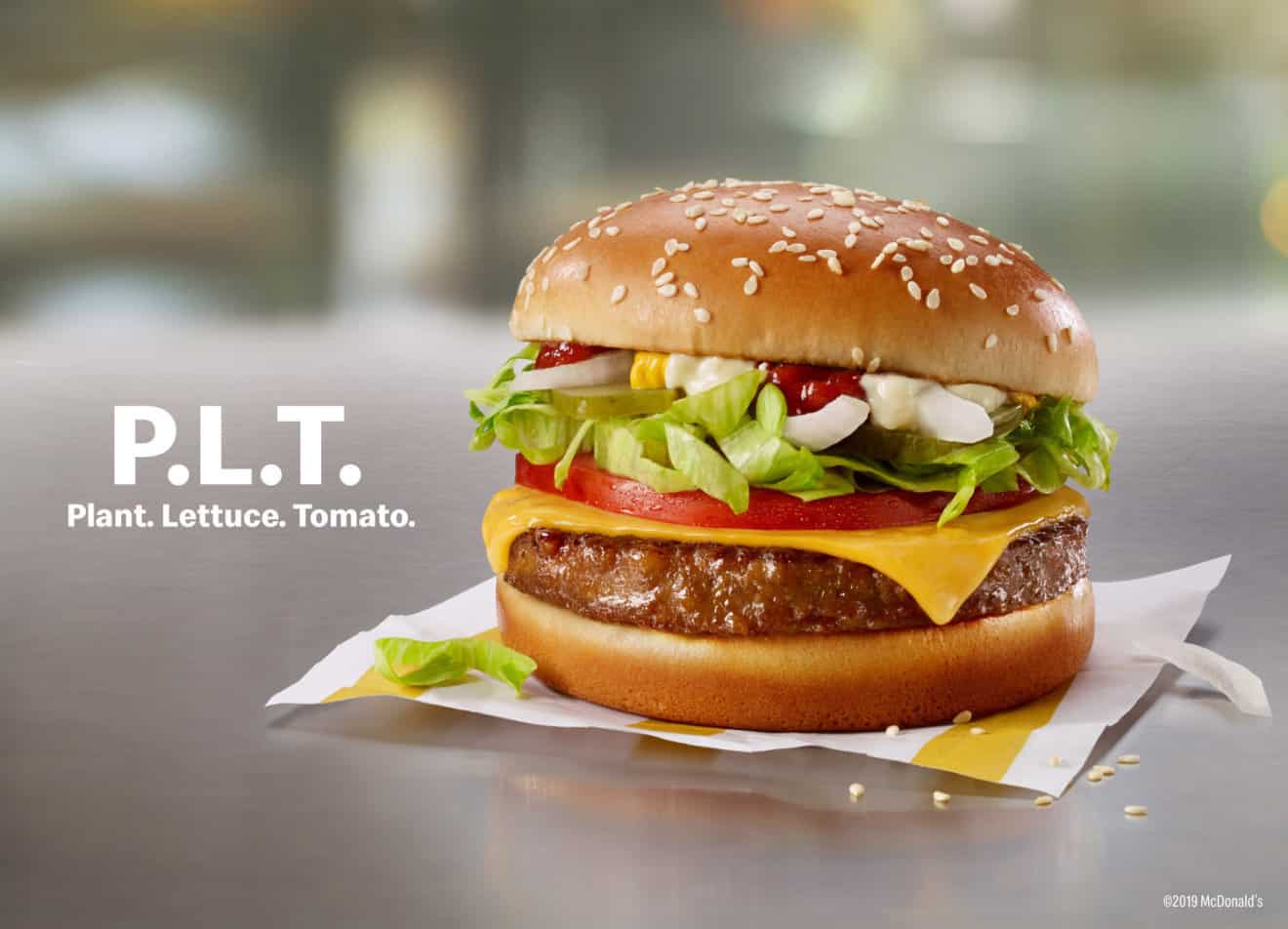 The New P.L.T burger - which stands for plant, lettuce and tomato - has been made for McDonald's by Beyond Meat and will be available in 28 locations in

Southwestern Ontario for a 12 week trial period

from next Monday,

September 30.

UK supermarket giant Tesco revealed in June its plans to increase its range of vegan products by 837% - from 32 to 300 lines, in  bid for category leadership. Tesco today announces today a new own brand of affordable products called Tesco Plant Chef, some of which will be located in the meat aisle.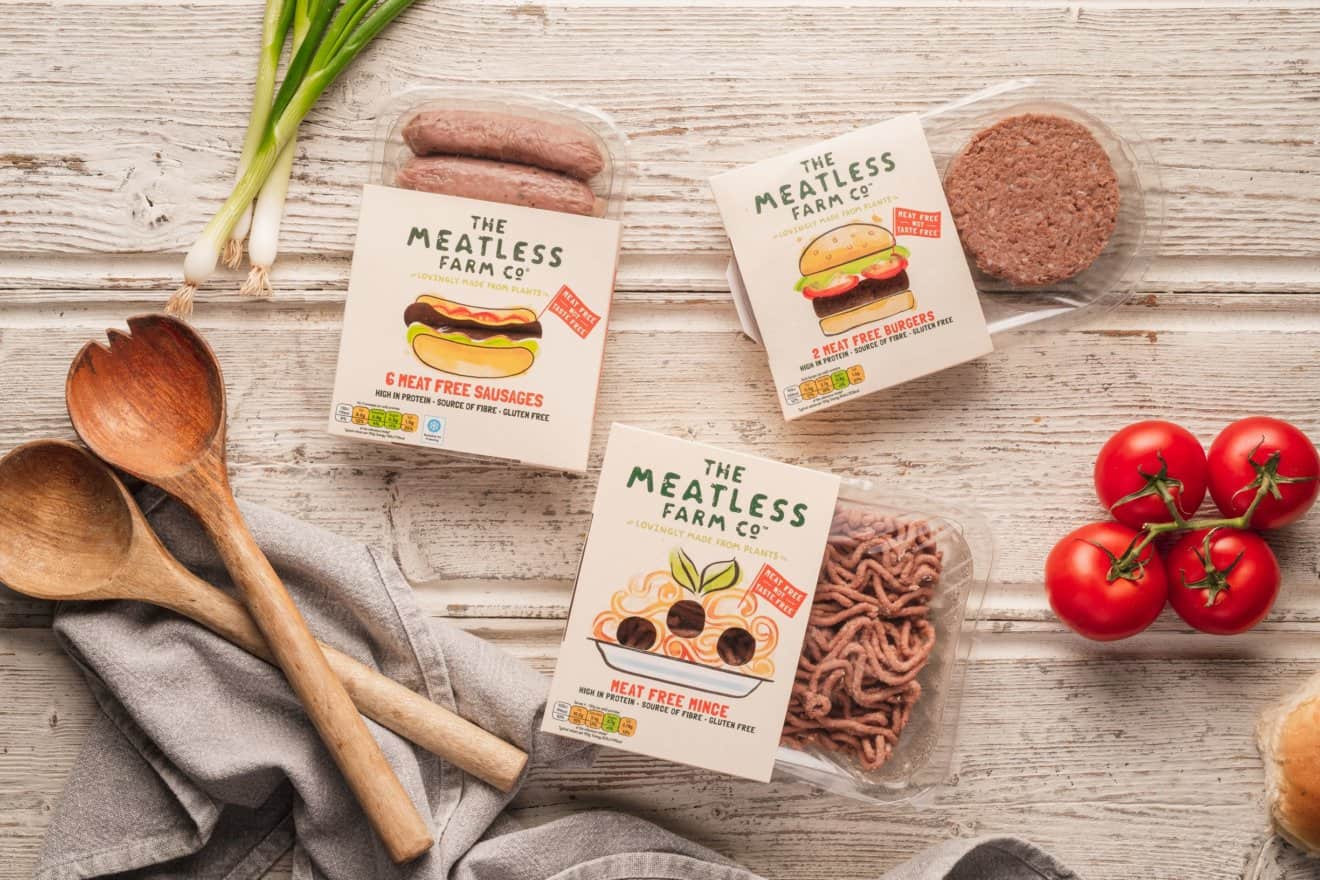 Leading UK broadcaster Channel 4 has invested in plant-based company The Meatless Farm Co. The funds will be partly utilised to kickstart a new TV advertising campaign, which will transmit regionally across Channel 4's main channel and streaming service, All 4, throughout the autumn season.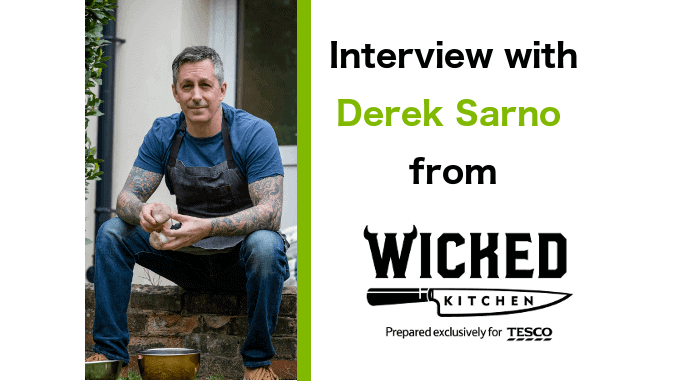 Derek Sarno is the recognisable vegan chef extraordinaire whose position as Director of Plant Based Innovation at Tesco saw the debut of his plantbased Wicked Kitchen line last year become the most successful product line ever launched in Tesco's history. Yesterday, Wicked Kitchen announced the rollout of several innovative new products including vegan meats and ready meals to make plantbased both appealing and accessible to all.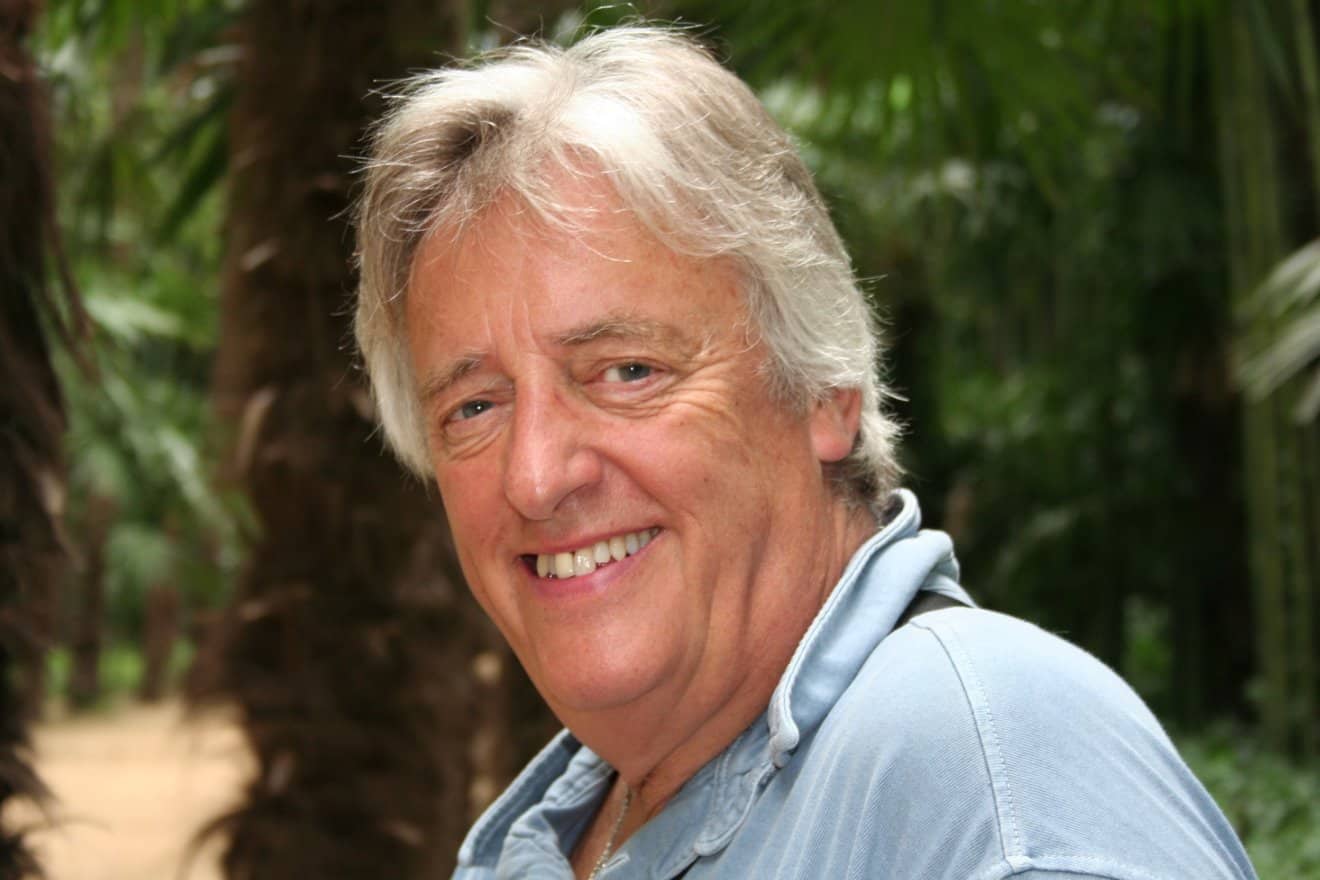 Vegan charity Viva! launched its Vegan Now campaign yesterday at the Labour Party Conference. The launch was fronted by Michael Mansfield QC, a leading barrister, who has been quoted in the popular press this week including the Telegraph and the Independent, as saying that in future, eating meat could be made illegal, and should be banned like smoking in public.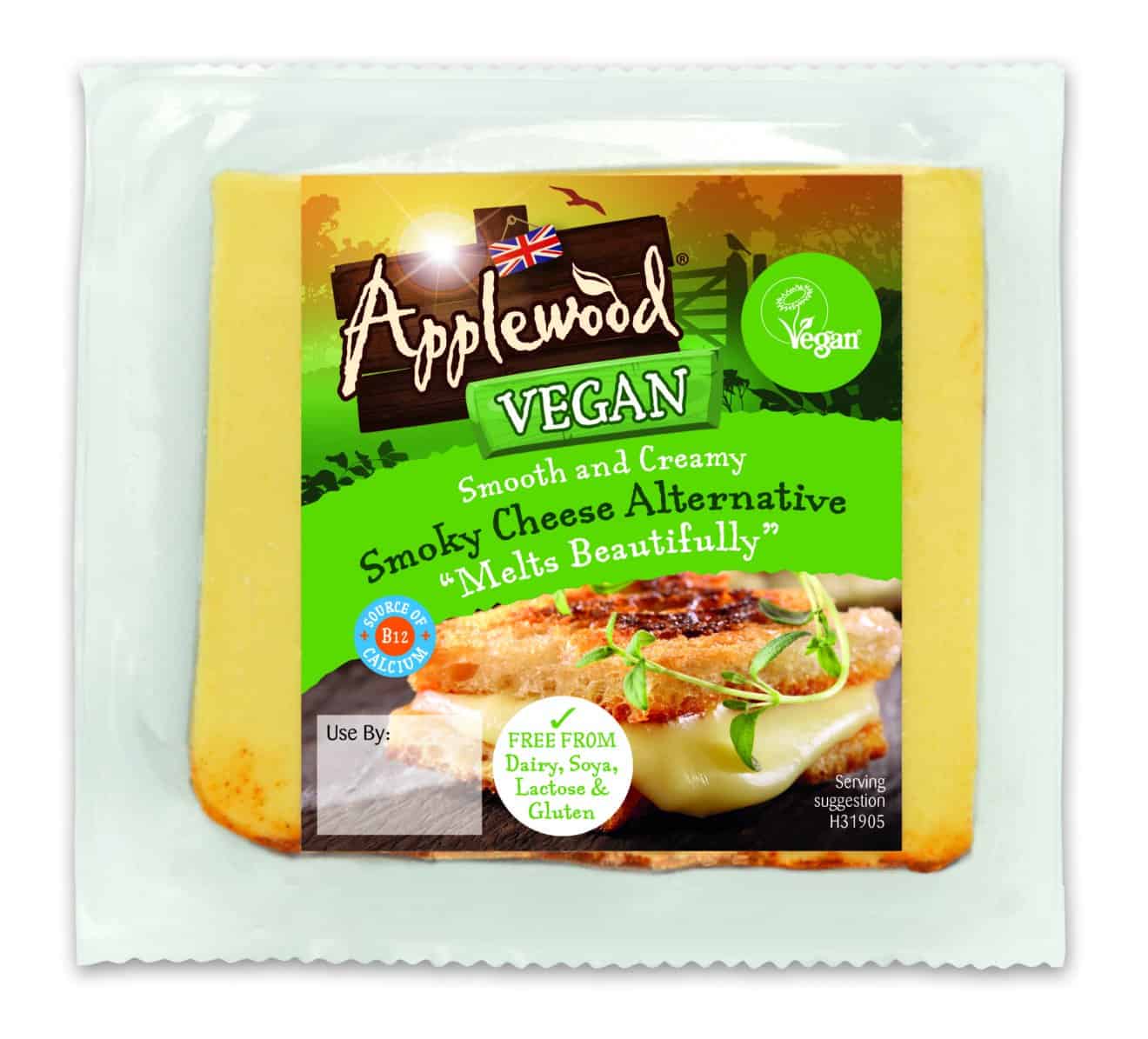 A decade after Meat Free Monday began, Applewood cheese, a well-known British brand famous for its smoky flavour, is spearheading another national day of meat reduction for the climate, called "Flexi Friday". The company sent the first samples to the Prime Minister Boris Johnson, Labour Leader Jeremy Corbyn and the Duchess of Sussex - all of whom claim to be flexitarians.



Dominos Australia has announced that its vegan beef option has  already sold out completely in half of its stores just a few weeks after its launch. Australia is the third fastest growing vegan market in the world, according to research company Euromonitor International.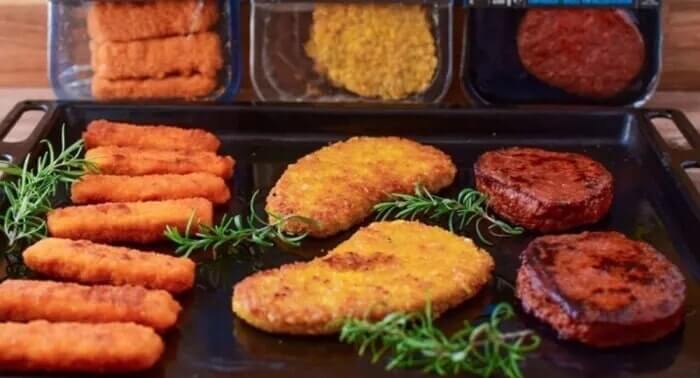 Plantbased meat manufacturer Vivera has unveiled a complete relaunch with brand new products, with its CEO Willem van Weede saying that it is time for a "Goodness Revolution", that a worldwide shift is taking place, and that the "time is now".
Green Monday, a social venture originating and based in Hong Kong promoting sustainability and a plant-based lifestyle, officially launched in Thailand today. The global movement aims to shift Thailand towards a plant-based diet for sustainable agriculture, innovative natural food products, and healthier living.