Most read vegan business news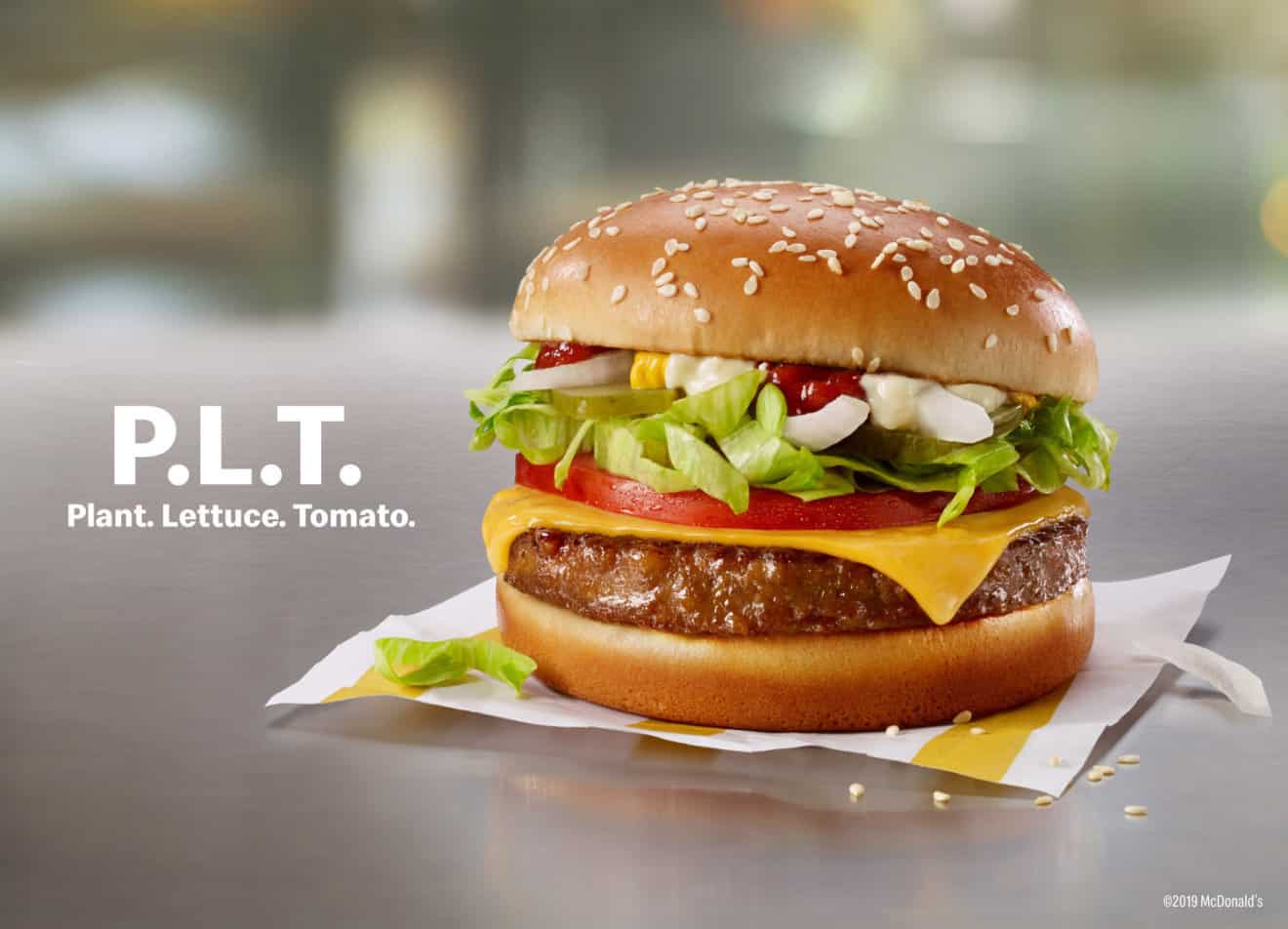 According to Market Watch, shares in Beyond Meat have soared since McDonald's announced it will trial the plant-based PLT burger in Canada. It also reveals that the PLT (plant, lettuce, tomato), which has been available in 28 Ontario locations from 30th September, will be cooked on the same grill as meat based products and eggs.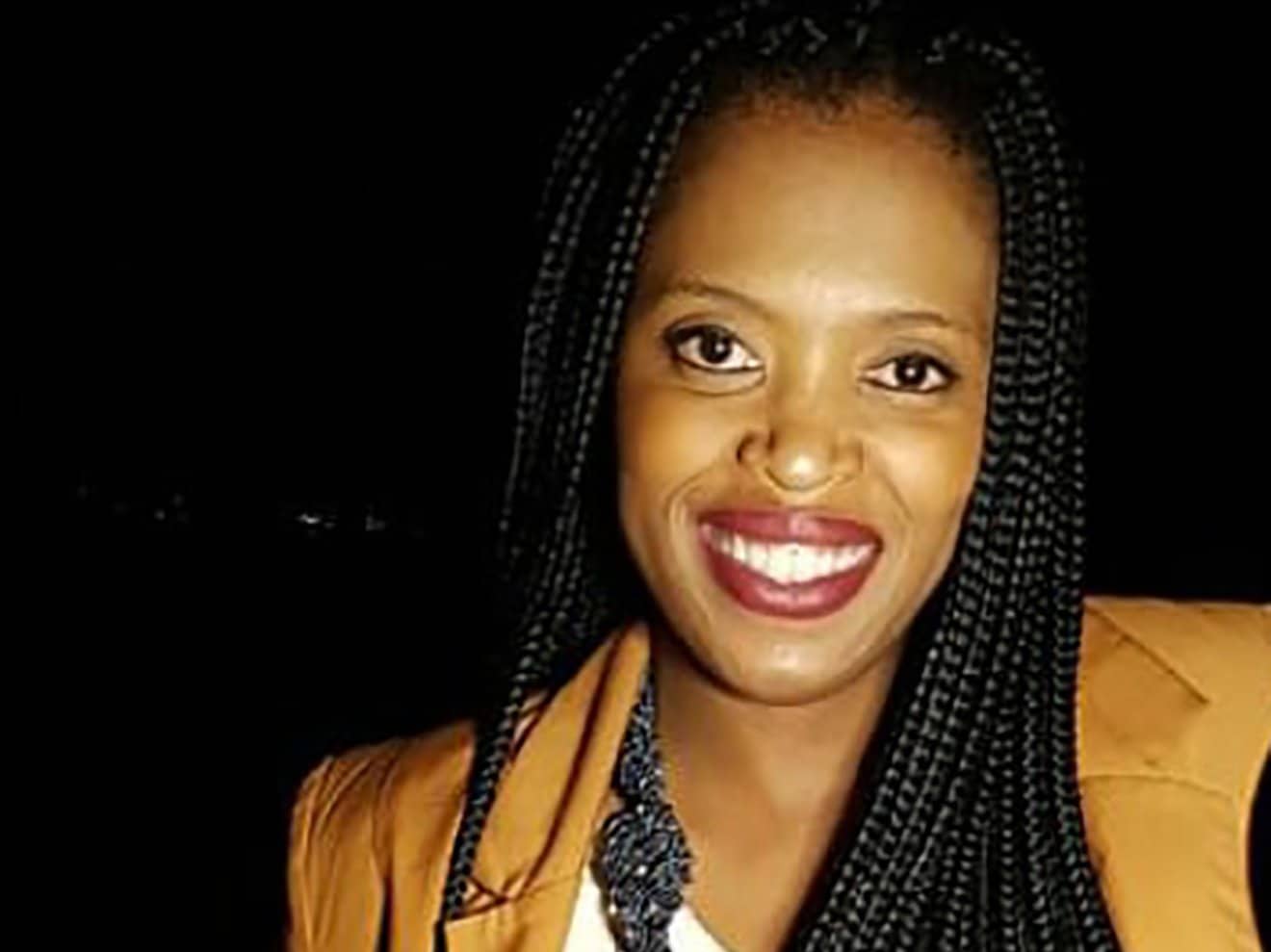 With Africa representing a rapidly growing population of a billion consumers which is increasing at 2¼ times the rate of the rest of the world, plant-based protein distributor, Infinite Foods, believes there is a better way to feed the planet.
The area of 3D printing technology is rapidly growing, and according to GlobalData, innovators in the 3D industry are increasingly looking towards plantbased meat products. Example 3D printing companies which we have reported as already making developments in the area include Redefine Meat, Nova Meat, Jet Eat, and Chef-it, all of which are based in Israel with the exception of Spanish firm Nova Meat.
PETA just held its seventh Vegan Food Awards and the organisation says it has seen a huge increase in the demand for vegan foods since the awards began. The number of vegans in the UK is skyrocketing and as we reported in August, plantbased options are the UK's fastest growing choice for delivery meals, growing by 388% in a 2 year period.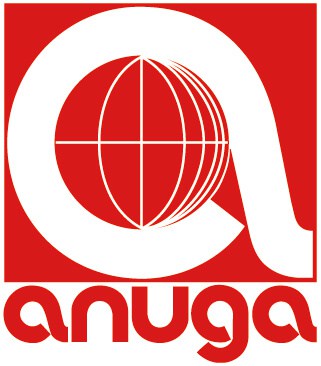 Anuga has partnered with Euromonitor International in an exclusive report looking at evolving food and nutrition trends around the world. The whitepaper paper highlights plant-based eating and alternative proteins as a the key trends, while at the same time global consumption of meat does continue to rise and must be addressed.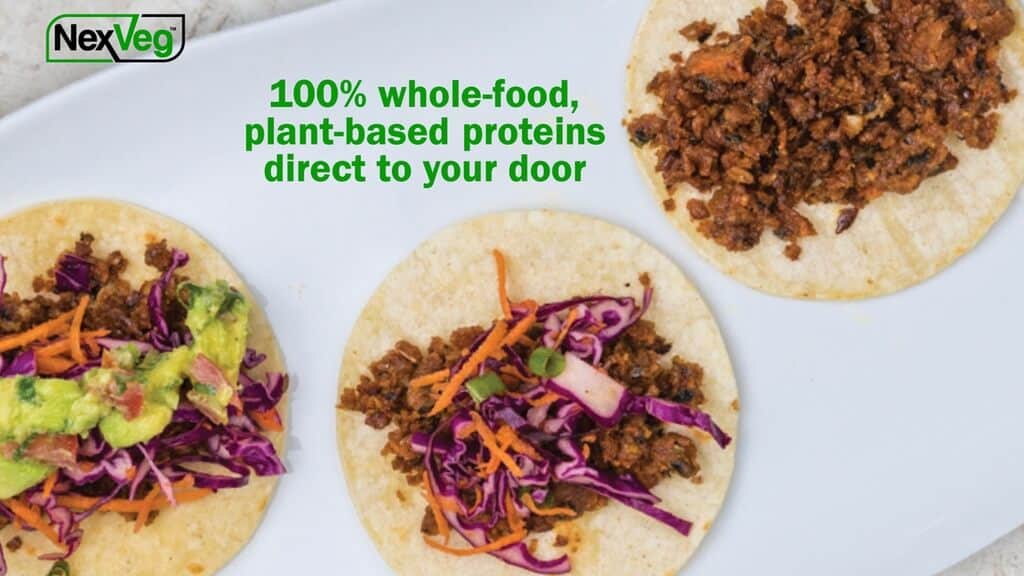 NexVeg™, a "revolutionary" whole-food plant-based protein brand, announces the launch of a Kickstarter campaign for the next part of its development which it says will "change the food system" -  with handcrafted vegan proteins made from farmer's market quality ingredients, delivered to doorsteps throughout the USA.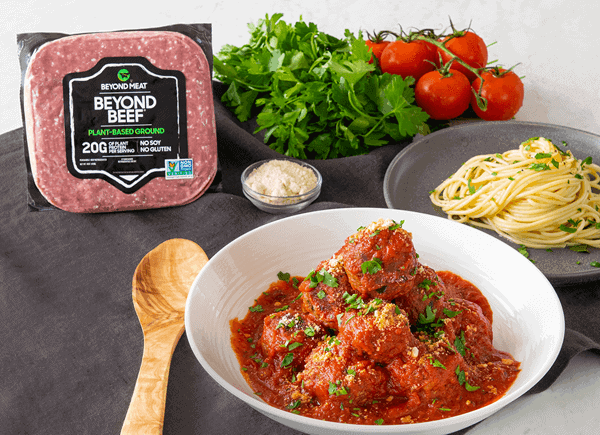 MamaMancini's Holdings, Inc., a marketer of specialty pre-prepared, frozen and refrigerated all-natural food products, has partnered with Beyond Meat. Its new line of fully cooked Italian foods featuring Beyond Beef is available immediately in several markets throughout the US.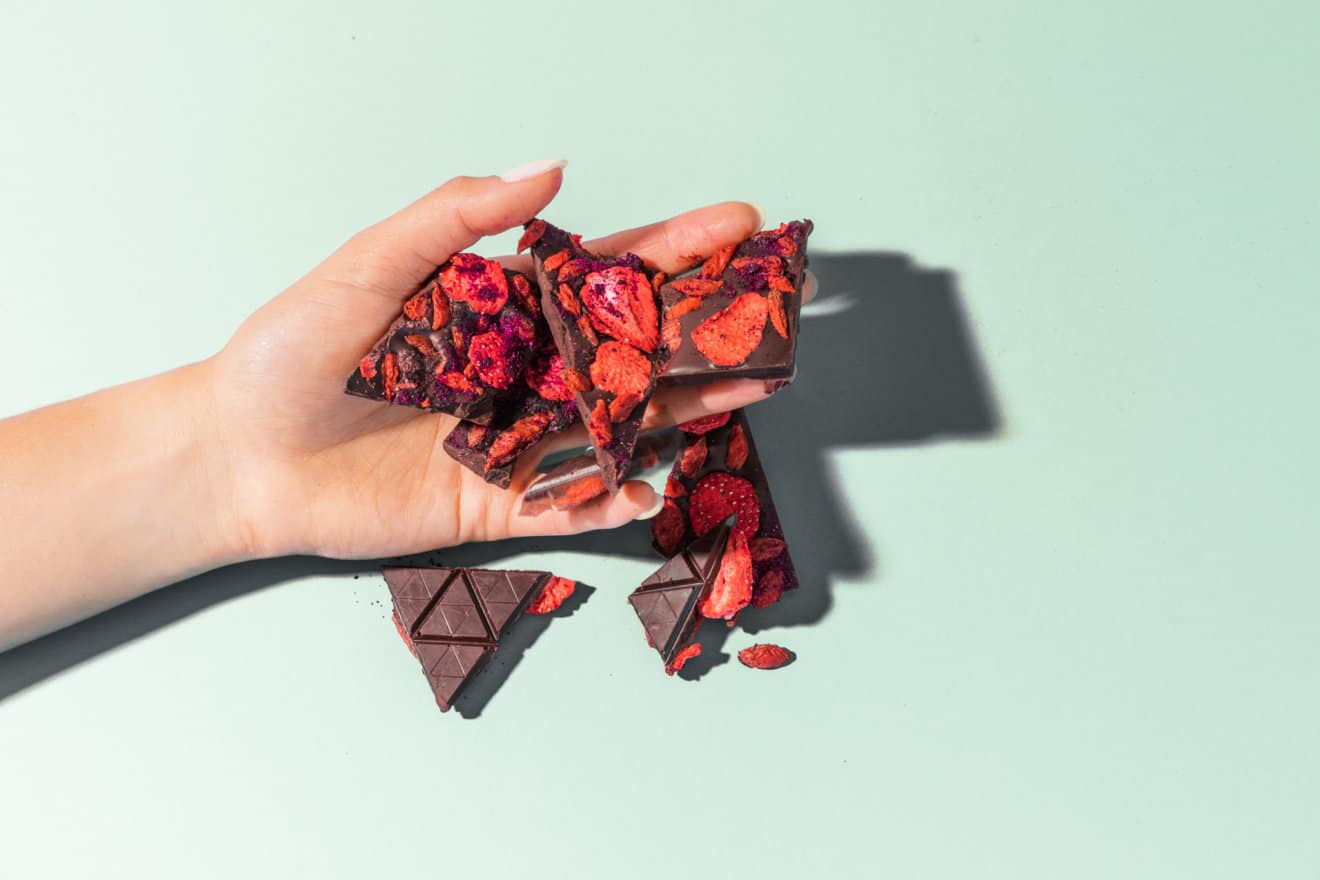 Compartés, the "world's most trendsetting handcrafted chocolatier for over 70 years" has announced the launch of a chocolate collection with superfood blends, as the brand makes its first foray into the functional food space. Compartés Organics offers a range of functional benefits: Superfood, Endurance, Pro-Power, Detox, Pure, Energy, Beauty, and Healing.