Top Stories of the vegan business world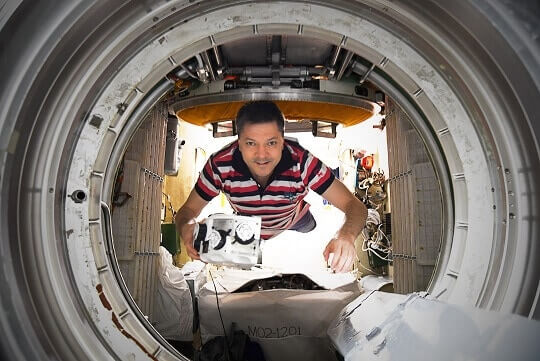 During a joint experiment on the International Space Station (ISS), Israeli clean meat startup Aleph Farms has successfully carried out an experiment to grow beef in space, as part of its mission to provide sustainable food security on earth, by producing meat in adverse conditions without availability of land and local water resources.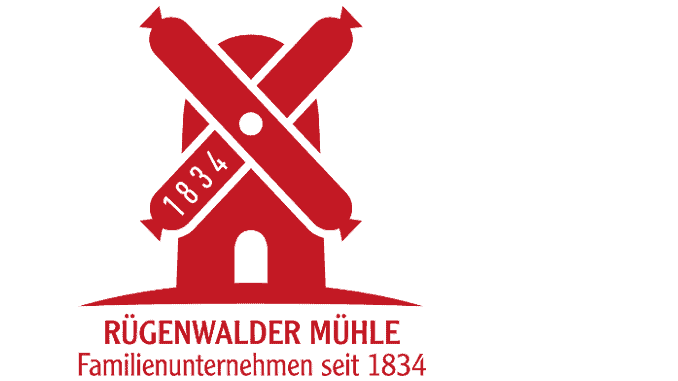 German producer Rügenwalder Mühle is now giving its vegetarian / vegan meat alternatives a fresher design; the recipes of the popular products remain unchanged. The revised design is to allow customers to easily differentiate between the vegetarian and vegan products from the company's meat and organic products on the refrigerated shelf.
Two Thirds of Americans Are Purchasing Meat Alternatives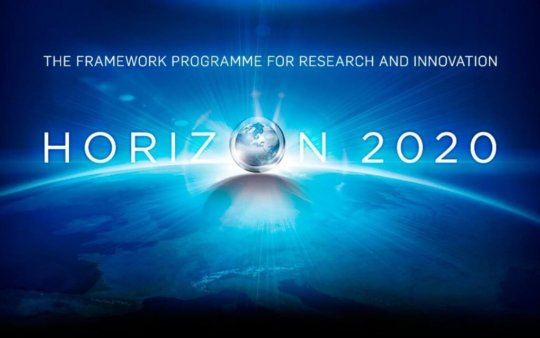 It has been announced that a new EU project to develop new alternative proteins will begin in January 2020. Reportedly, the initiative has been launched in response to urgent challenges "faced by the planet, including climate change and global food security."
According to consumer research recently conducted by Innova Market Insights, around two thirds of consumers in the US say that they are purchasing meat alternatives, with 22% doing so on rare occasions, 10% saying that they always buy meat alternatives, and 36% doing so often or sometimes.


A recent survey by  Leatherhead Food Research investigated 999 adults in the UK, revealing that 74% of households have consciously decided to reduce their consumption of red meat products, with 40% consuming 'a bit less red meat' and over a third (35%) of UK families introducing at least one weekly dedicated meat-free day this year.
China's first industry standard and regulation symposium on meat alternatives was held by China Plant Based Foods Alliance (CPBFA) in Beijing on 24th September. During the talks, industry expert Graham Miao said he anticipated a global market value of USD 28 billion for meat alternative industry in 2025.
As we reported last week, the Asian initiative Green Monday has recently announced several successful collaborations with Hong Kong food locations including the Grand Hyatt hotel. It has been revealed that as part of Green Monday's wave of success, major airline Cathay Pacific will serve its plant-based pork alternative Omnipork.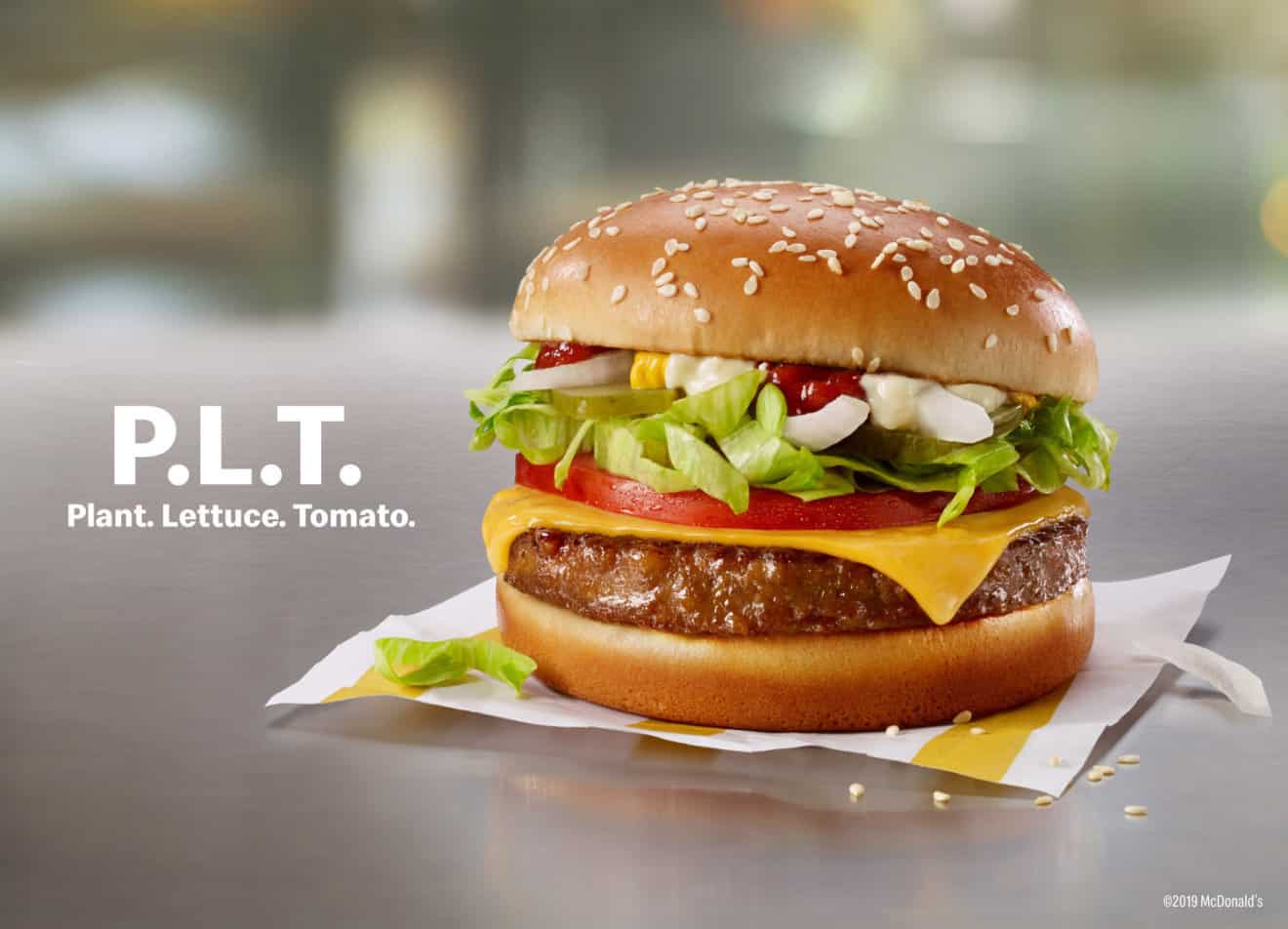 According to Market Watch, shares in Beyond Meat have soared since McDonald's announced it will trial the plant-based PLT burger in Canada. It also reveals that the PLT (plant, lettuce, tomato), which has been available in 28 Ontario locations from 30th September, will be cooked on the same grill as meat based products and eggs.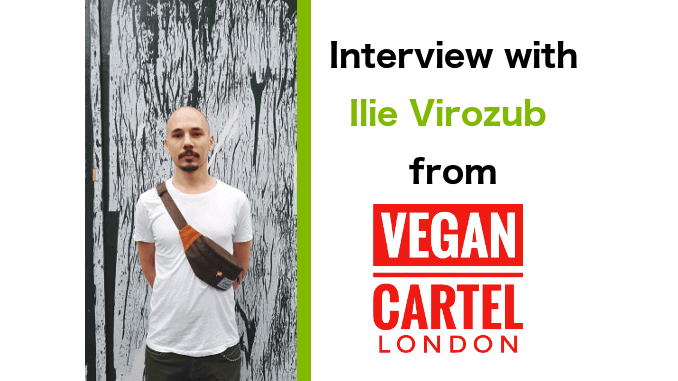 Ilie Virozub from Vegan Cartel Lodon