Most read vegan business news
Dublin Declared Capital of Vegan Cuisine 2019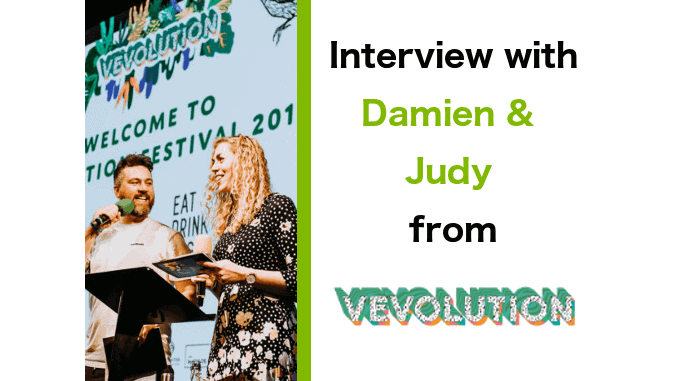 Vevolution​, described by its founders as a "festival is for ​the curious​, ​the passionate​, ​the bold​, ​the compassionate​, and ​those who want to change the world​," is now in its 4th year, returning to London's Southbank on 16th of this November. Vevolution has become renowned for inspiring talks, panel discussions and workshops showcasing a plant-powered positive version of the future.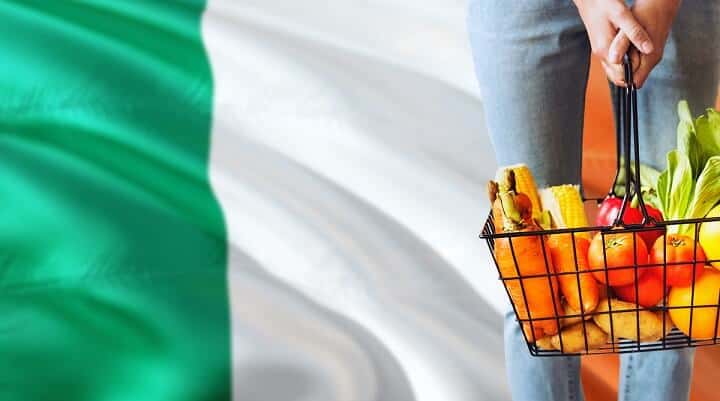 A recent survey by Hayes and Jarvis, based on TripAdvisor data of the 50 most visited cities in the world, shows that Dublin had the biggest share of vegan restaurants in 2019, with 21.2% of its restaurants classified as either vegan or offering plant-based options. We spoke with one successful Irish startup about the vegan revolution in Ireland.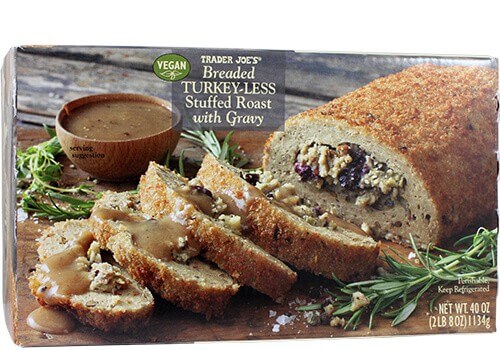 From 1st November, 62 Whole Foods Markets in the Southern Pacific region, including Hawaii, Southern California, Arizona, and Las Vegas, will offer vegan holiday dishes to keep up with the plant-based trend, including a vegan stuffed turkey. Read below for other plant-based turkeys available around North America this season.
According to Canadian magazine Narcity, IKEA Canada has launched a "unique outdoor dining experience" called Foodbox at its Coquitlam location in Vancouver which is selling plant-based burgers. Foodbox debuted on 30th September and is reportedly the only place to offer the IKEA vegan burger at present.


Pizza Hut has expanded its vegan menu at all of its UK locations, as reported by VegNews. The menu will now include Southern Fried Nuggets made with Quorn, All About Mushrooms Pizza topped with Violife cheese, and I Can't Believe It's Not Cheesecake. Last May we reported that the chain was trialling vegan pizza in Australia. In January of this …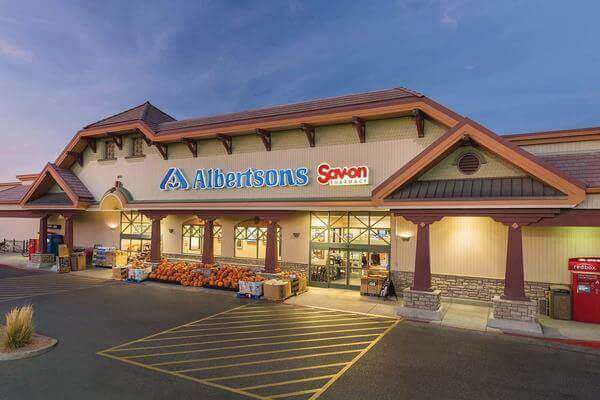 Albertsons Companies announces it has revamped its lineup of frozen entrees with 55 new items, from organic plant-based meals for vegan and flexitarian consumers to premium high-protein power bowls and more.
Advanced ingredients company Noblegen creates proteins carbohydrates, and oil ingredients from a single cell microorganism called Euglena Gracilis. The Canadian firm now announces it will be soon ready to enter the plant-based protein market as part of its "quest to redefine the future of nutrition."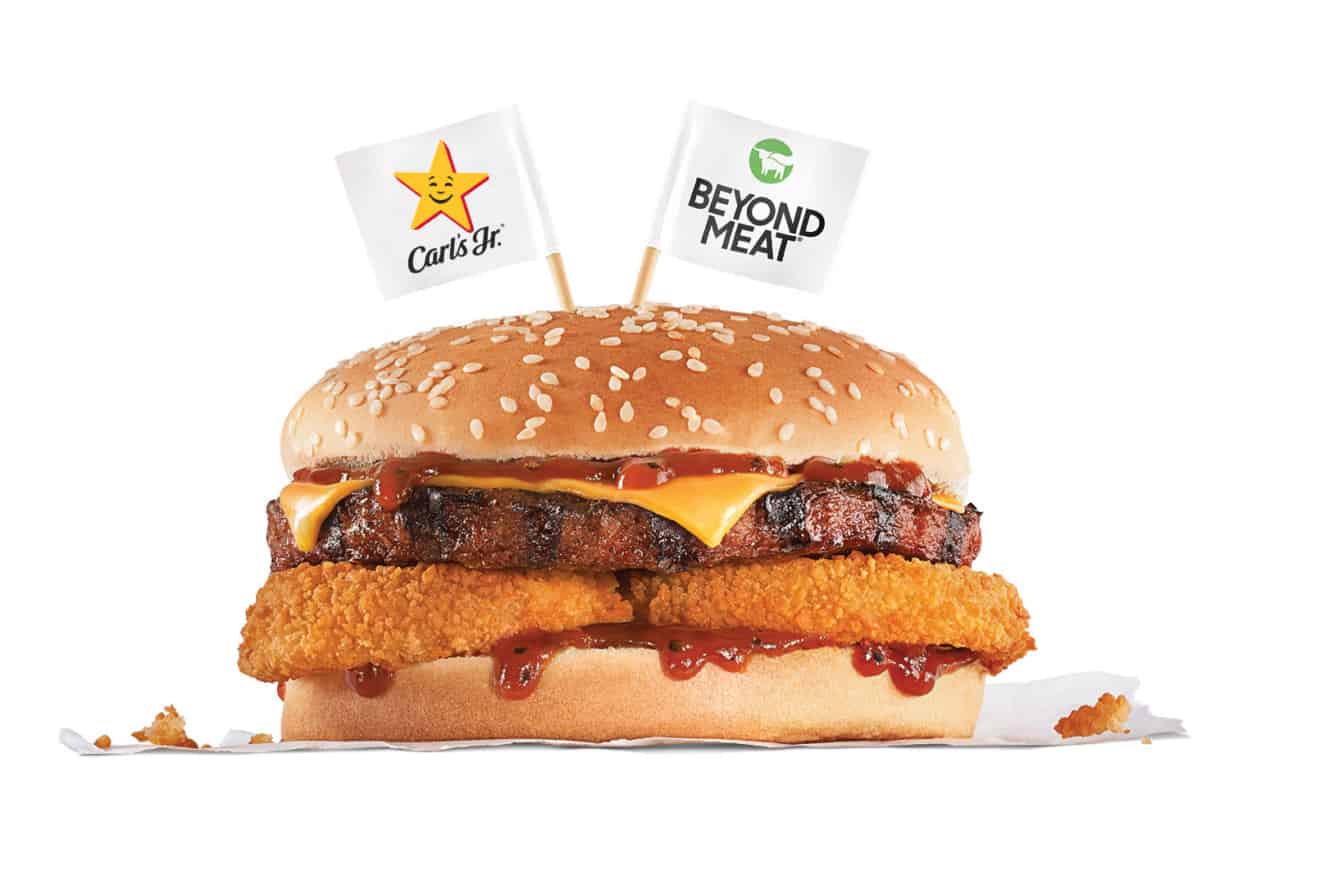 Carl's Jr. has expanded its partnership with Beyond Meat and launched the new Beyond BBQ Cheeseburger, which is currently available at participating locations.

 

Based on the success of its Beyond Famous Star, the restaurant developed this new burger build to complement the Beyond Burger patty, while drawing on the flavors of its iconic Western Bacon Cheeseburger.