Most read vegan business news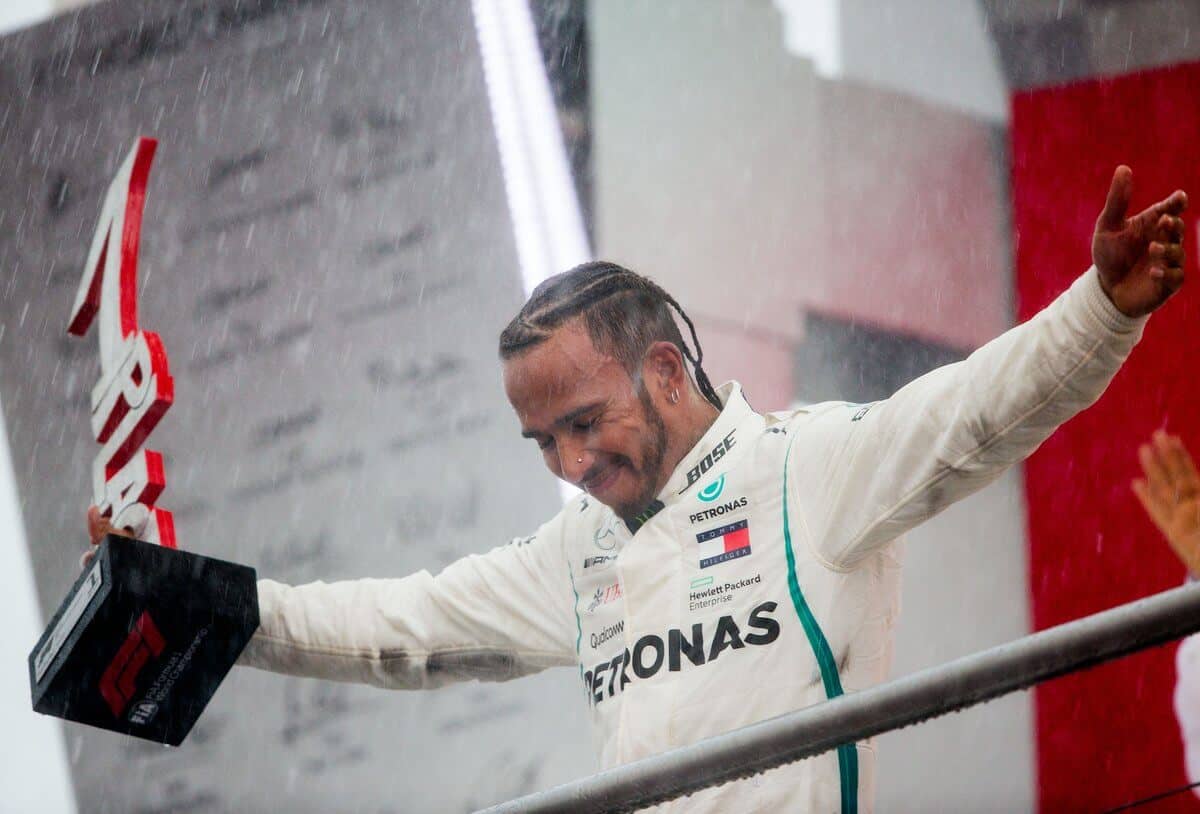 Sky News has published a rather critical piece about vegan athlete Lewis Hamilton, who recently said on Instagram that adopting a vegan diet is the "only way to truly save our planet", and that animal agriculture is the number one cause of climate change. Here we provide the data to back him up.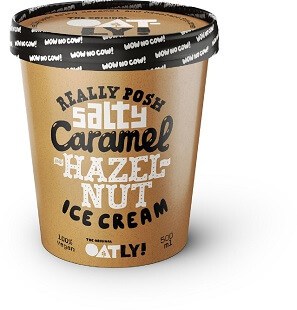 Swedish Oat pioneers Oatly have announced the launch of three oat-based ice creams which will be available in Tesco stores in the UK. The trio consists of Chocolate Fudge, Hazelnut Swirl and Salted Caramel, and will be on sale at the end of this month.
Brand new dairy alterntive brand, OATH, announces its launch with OATH Organic Oat-Milk with Plant Protein, available in four flavors: Double Chocolate, Matcha Chai, Indian Rose, and Golden Turmeric. With these unique new beverages offering wellness benefits, OATH says it intends to "reinvent the saturated RTD (ready to drink) industry."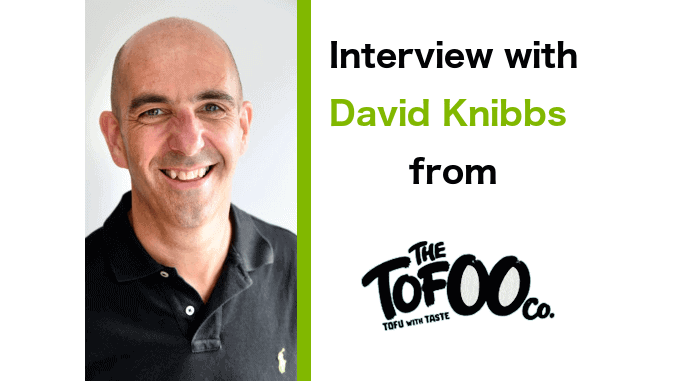 The Tofoo Company , Malton Picture David Knibbs
The Tofoo Co is on a mission to start a tofu revolution. The UK based family brand creates a tofu which is unique in that it uses an ingredient called nigari - an all-natural ingredient created from seawater. The products are so successful that it announced last month an increased turnover by 200% since 2017.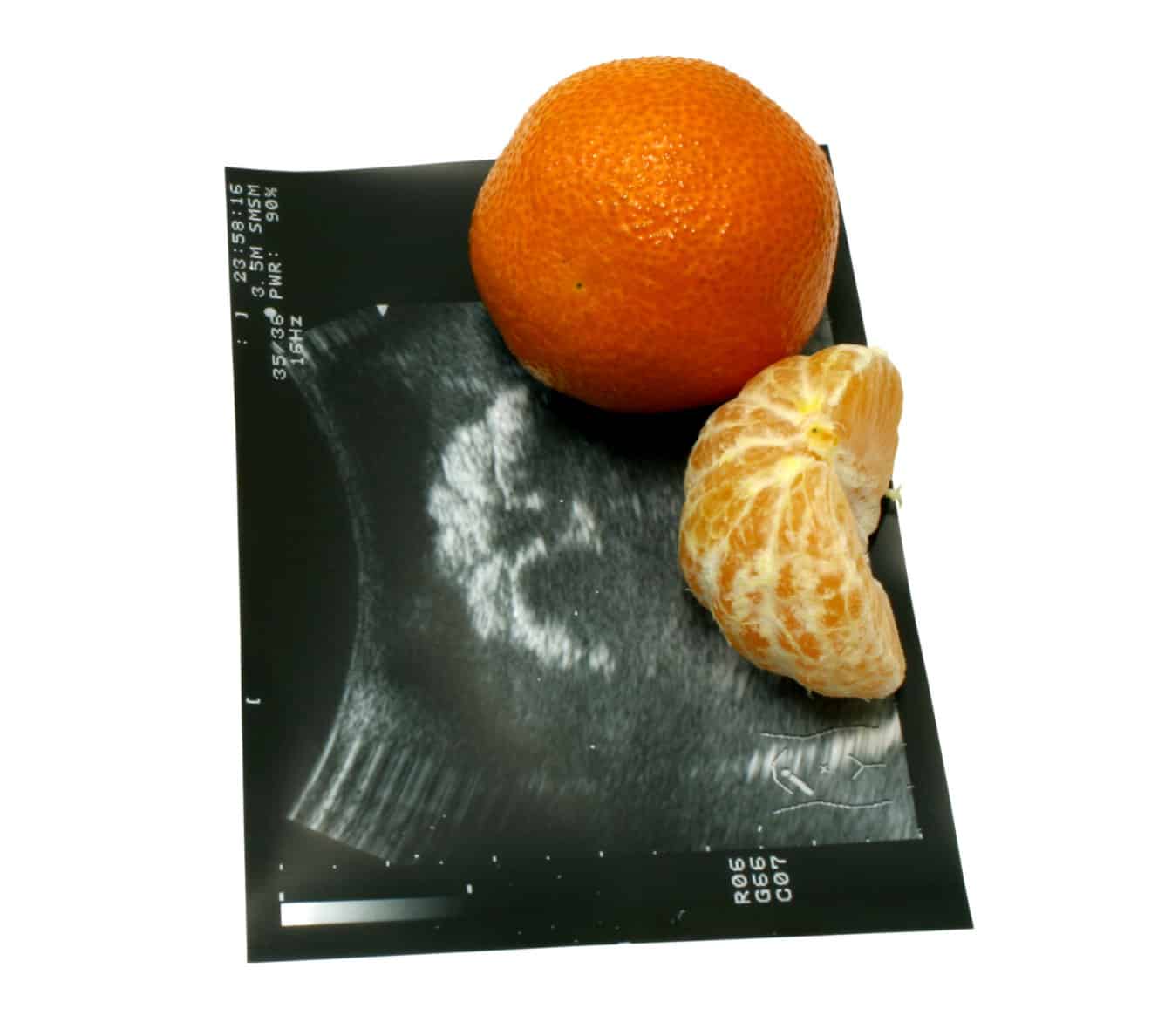 The demand for plant-based meats continues its steady incline, and with it the number of innovations and applications of proteins is growing. However, many PB meats fail to satisfy when it comes to taste and texture. As such, a doctor Filiz Kokse, recipient of the GFI research grant (which is presently accepting applications), is using ultrasound waves to understand how to improve the quality of plant-based meat.