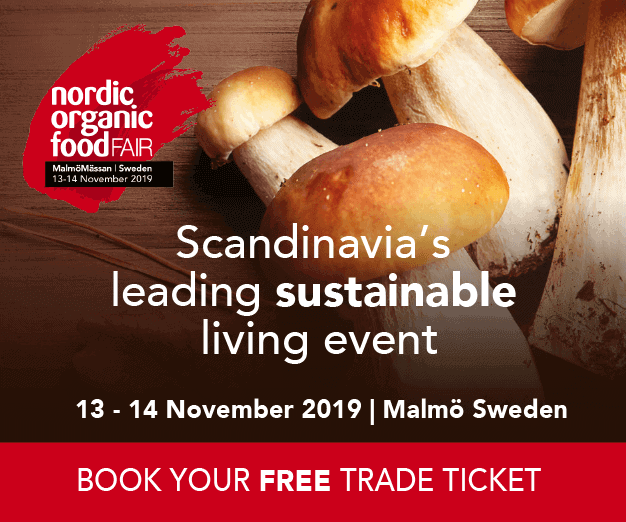 Top Stories of the vegan business world
Last Friday, British plutocrat Richard Branson posted on social media after sampling clean meat products from Memphis Meats. In an article published on his Virgin blog page, as linked below, Branson states; "Meat production has not changed in 10, 000 years. It's time that changed."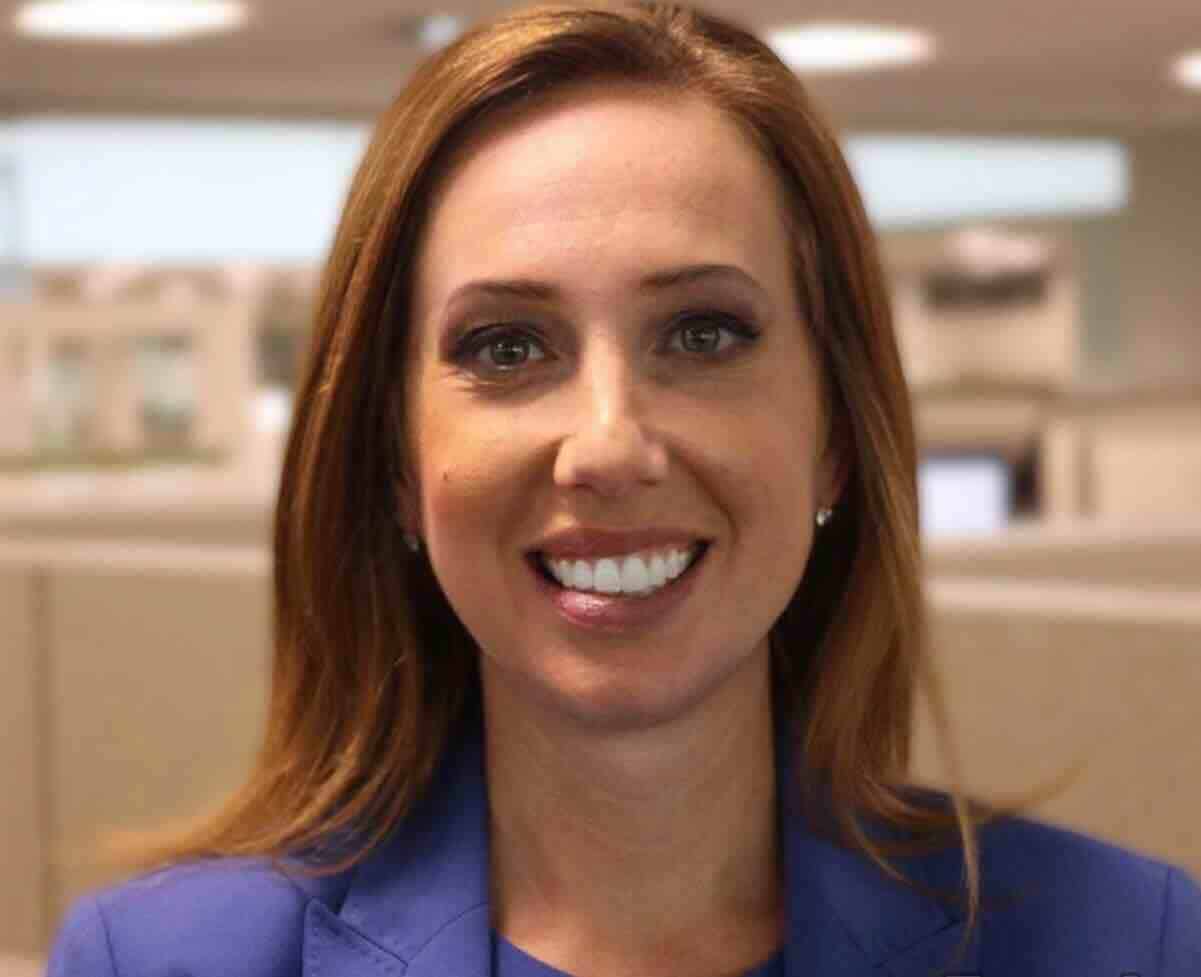 As the demand for plant-based food sweeps the globe, large-scale conglomerates that have acquired their wealth through the exploitation of animals are investing in, and sometimes even acquiring, smaller vegan companies.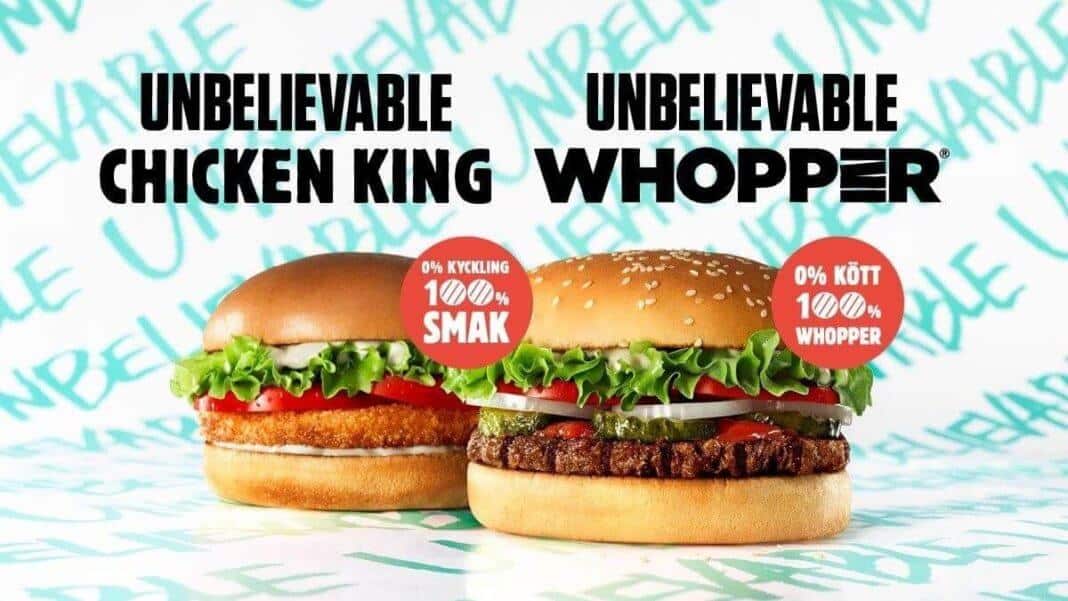 According to Jose Cil, chief executive officer of Burger King's parent company Restaurant Brands International Inc., the fast food chain is planning to offer two plantbased meat options throughout Europe in the imminent future. At present, the Impossible Whopper is available across North America. This follows the news that Impossible Foods is seeking permission to sell its products in Europe.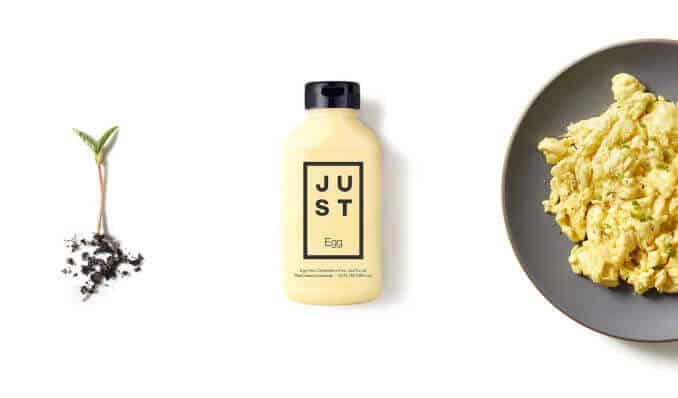 This week we reported that the market for vegan egg products is significantly rising. JUST Egg is the prominent market player, and today reports to vegconomist that at a top 5 national retailer, JUST Egg sales are better than nearly half of all shelled eggs.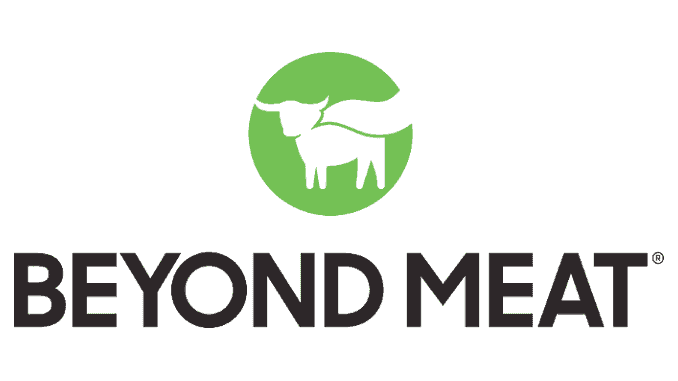 Beyond Meat, one of the fastest growing food companies in the United States, yesterday reported financial results for its third quarter. The company's earnings have surpassed estimates, with $92 million compared to the projected  $82.2. However share prices dropped by around 7% today as its lock-up7 period for early investors expired.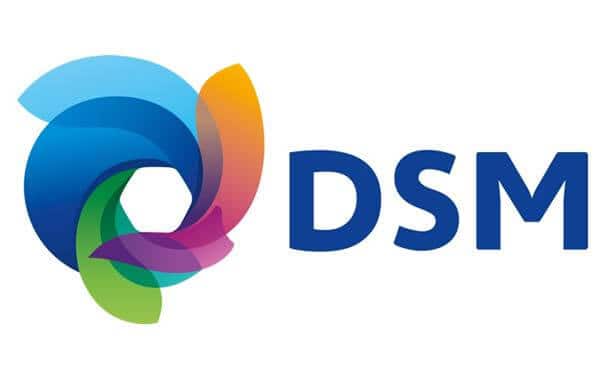 Dutch company DSM -  a global science-based company specialising in Nutrition, Health & Sustainable Living, has collaborated with other Netherlands based companies to launch a new incubator named Planet B.io, with the mission of upscaling industrial biotech startups such as those developing lab meat.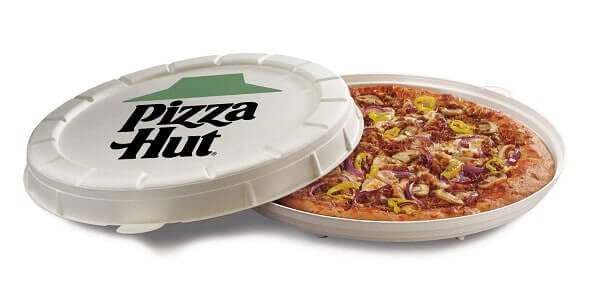 Specialty pizza shops have long offered vegan options. This year however, especially over the past six months, several pizza chain giants have expanded their menus to make them more inclusive to vegans and vegetarians alike. Here we take a look at some of the recent vegan additions by chains and smaller companies who have increased their plantbased offerings.
This April we reported that meat giant Vion had plans to become involved in the plantbased market. Then in early October, Vion announced on its website that it was launching an alt-meat line called ME-AT. And yesterday it was revealed that Vion's slaughterhouse and meat processing plant in Leeuwarden will become a vegan meat factory.
Last September it was revealed that UK supermarket Morrison's had launched its own-brand vegan line, V-Taste. Now due to successful sales figures and customer demand, it has again expanded the line with the addition of plant-based ready meals.