Most read vegan business news
Following the news that Manchester United player Chris Smalling has been encouraging fans and fellow players to go vegan, Manchester City football club announced last Thursday a multi-year UK partnership with Nestlé's Garden Gourmet to provide plantbased food for the club.
The third round of the ProVeg incubator programme launched in September, with founding teams from startups across Europe working on a range of innovative products including algae snacks, frozen vegan desserts, and cashew-based blue cheese, plus one cellular agriculture startup.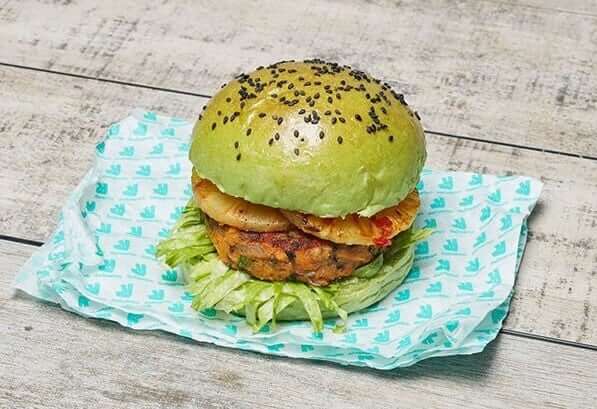 According to inews, orders for plantbased menu items on UK food app Deliveroo have risen by 330% in just two years, with popular vegan delivery dishes including Wagamama's vegatsu curry and By Chloe's Guacamole Burger.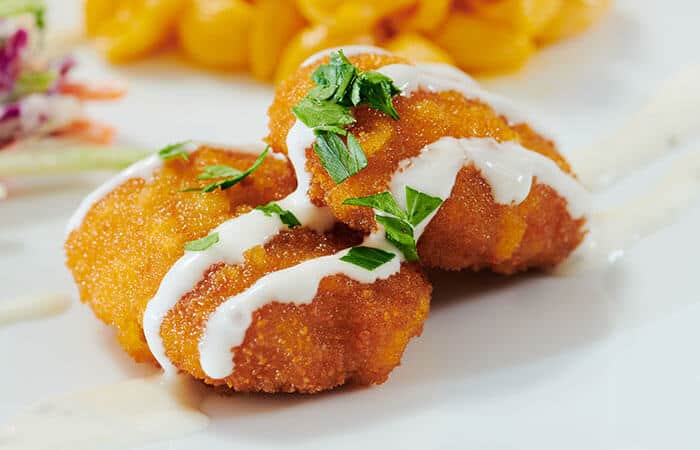 Seattle startup Rebellyous has taken over an old West Seattle meat-processing plant with the aim to convert the building into a prototype vegan poultry factory, and has plans to convert further meat factories in the future.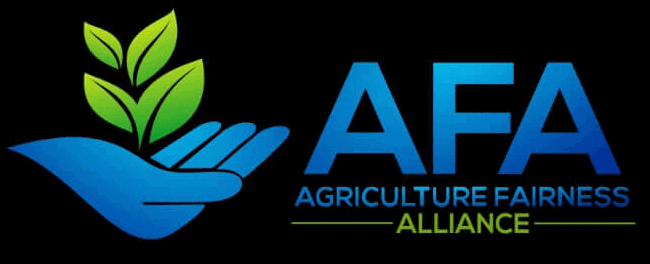 The Agriculture Fairness Alliance (AFA) is a coalition of various groups and individuals ranging from free-market advocates to vegans, from environmentalists to food equity proponents. The group is lobbying for justice and fairness in farm policy in DC three months ahead of schedule due to a surge in membership.
Horizon Media has published findings from a poll which asked US consumers what is driving what they term the "public's fascination with plant-based alternative meat products," and revealed some interesting differences in terms of gender, geographical location, household income, and political leanings.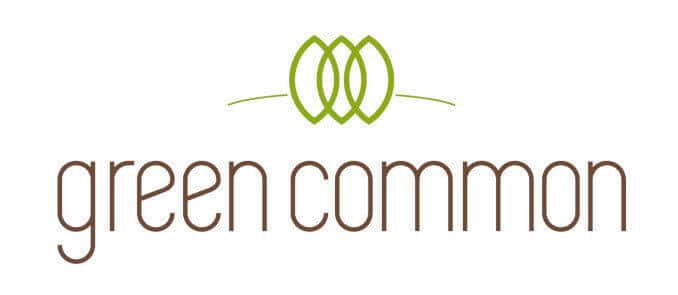 Green Common, a social enterprise promoting plant-based living in Asia, yesterday unveiled its Tmall Global flagship store. A one-stop green lifestyle brand comprising retail outlets, restaurants and culinary education, Green Common strives to empower Chinese consumers with a simple message: plant-based food is nutritious, delicious, and can positively impact personal health and the environment.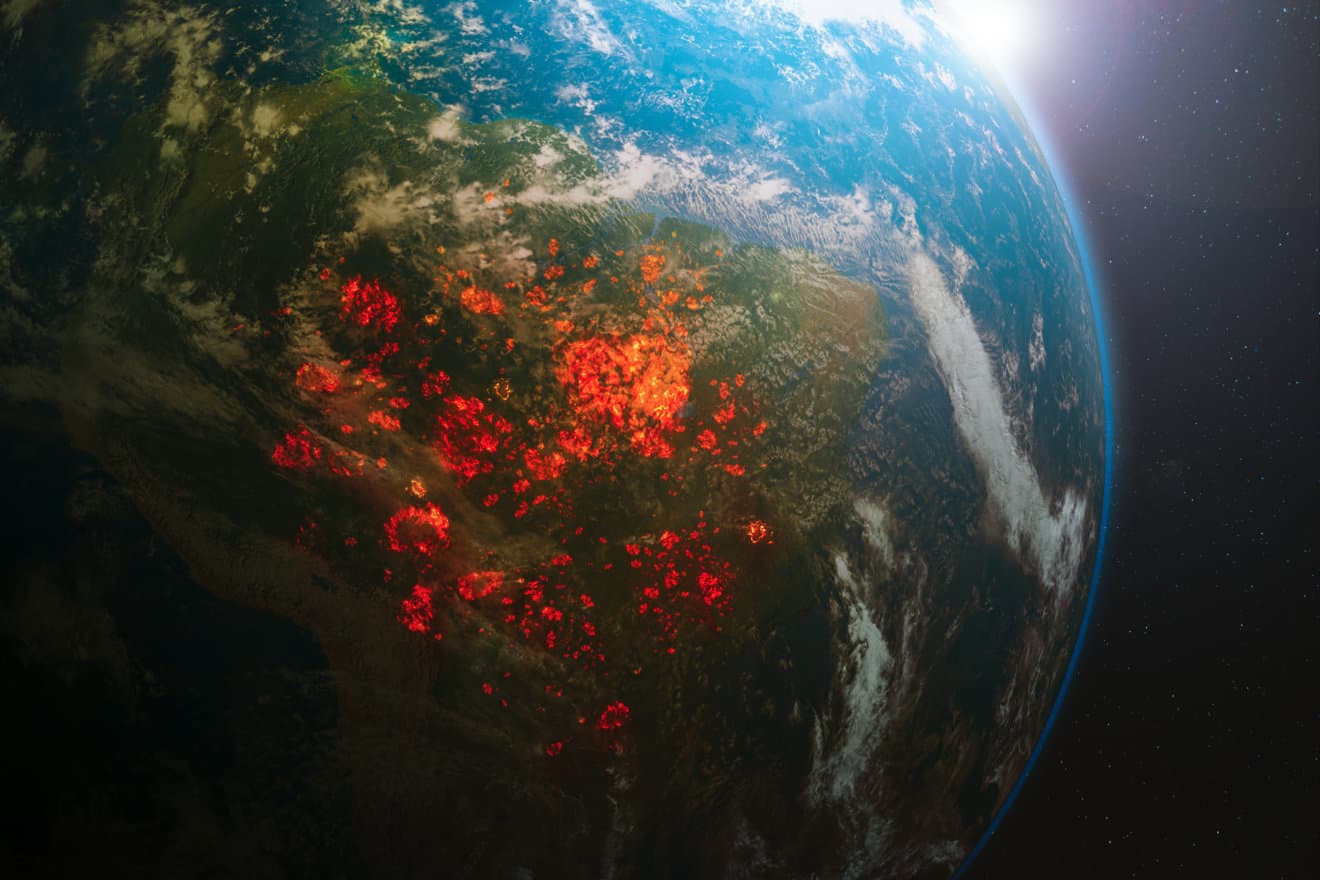 A brand new report published today by Oxford's BioScience and backed by 11,000 scientists in 153 countries, warns humanity of imminent climate crisis and imploring people to urgently reduce meat intake and adopt a plant-based diet. It warns that the "crisis has arrived and is accelerating faster than most scientists expected" and that the situation "is more severe than anticipated, threatening natural ecosystems and the fate of humanity.