Top Stories of the vegan business world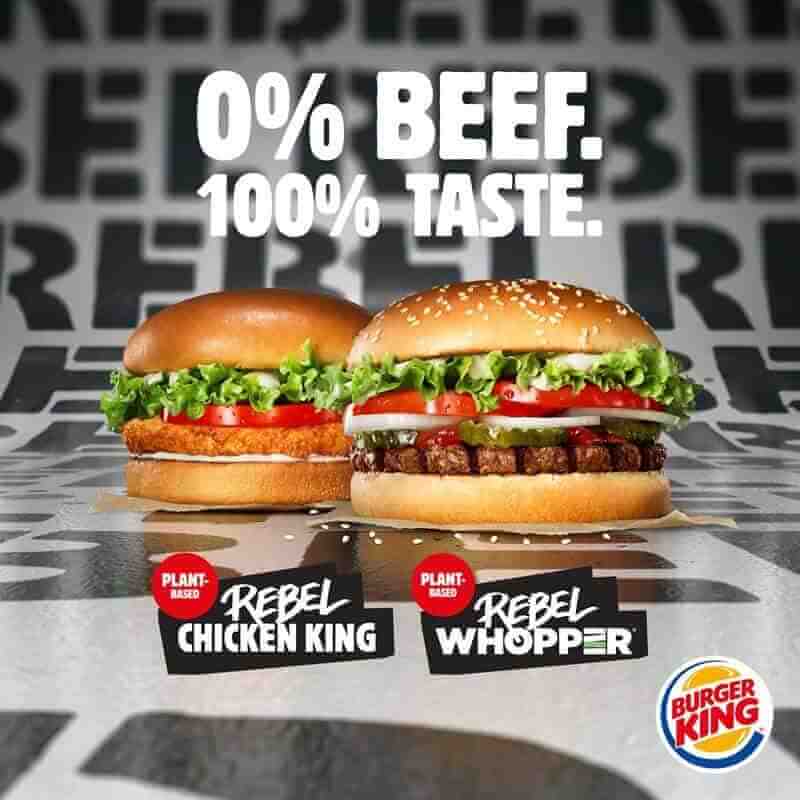 Burger King today announces the Europe-wide rollout of the Rebel Whopper across Europe in what Bloomberg has termed "one of the largest product launches in its history" with the first large-scale restaurant partnership for The Vegetarian Butcher, a Unilever subsidiary, which will produce the plantbased burger.
Full Harvest, the first business-to-business online marketplace to connect food and beverage companies with farms to buy surplus and imperfect produce, today announced that  Ann M. Veneman, former Secretary of the United States Department of Agriculture, has joined its Board of Directors.


As reported by Bloomberg, Impossible Foods has plans to launch plant-based pork in China. With over 60% of Chinese consumers demanding a daily intake of pork products and the recent African swine fever epidemic, the introduction of this plant-based protein is an incredible opportunity for the company.

The Impossible Burger made its formal debut in China this week at the China International Import Exposition. Impossible Foods plans to serve nearly 50,000 free samples during the VIP preview and public showing at the National Exhibition and Convention Center in Shanghai.

 


The Vegan Filter is a browser extension that helps consumers go and stay vegan as they shop online. The filter offers a shortcut for new and long-time vegans alike, but is especially helpful for those who have recently converted to plantbased, filtering products automatically on shopping sites. Launched earlier this year in the UK and ranking #1 vegan extension for Chrome globally, it is now running on more than 20 major shopping sites.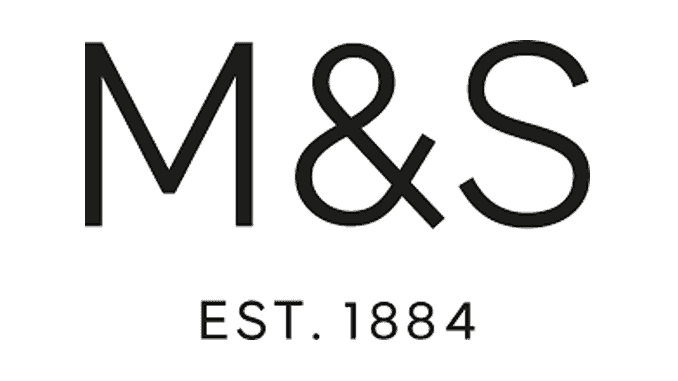 UK retail giant Marks & Spencer has revealed that it intends to make its own line of wines fully vegan by 2022. According to The Evening Standard, this will be the first time that a large retailer of the scale of M&S will have removed all animal ingredients to make 100% of its wines vegan friendly.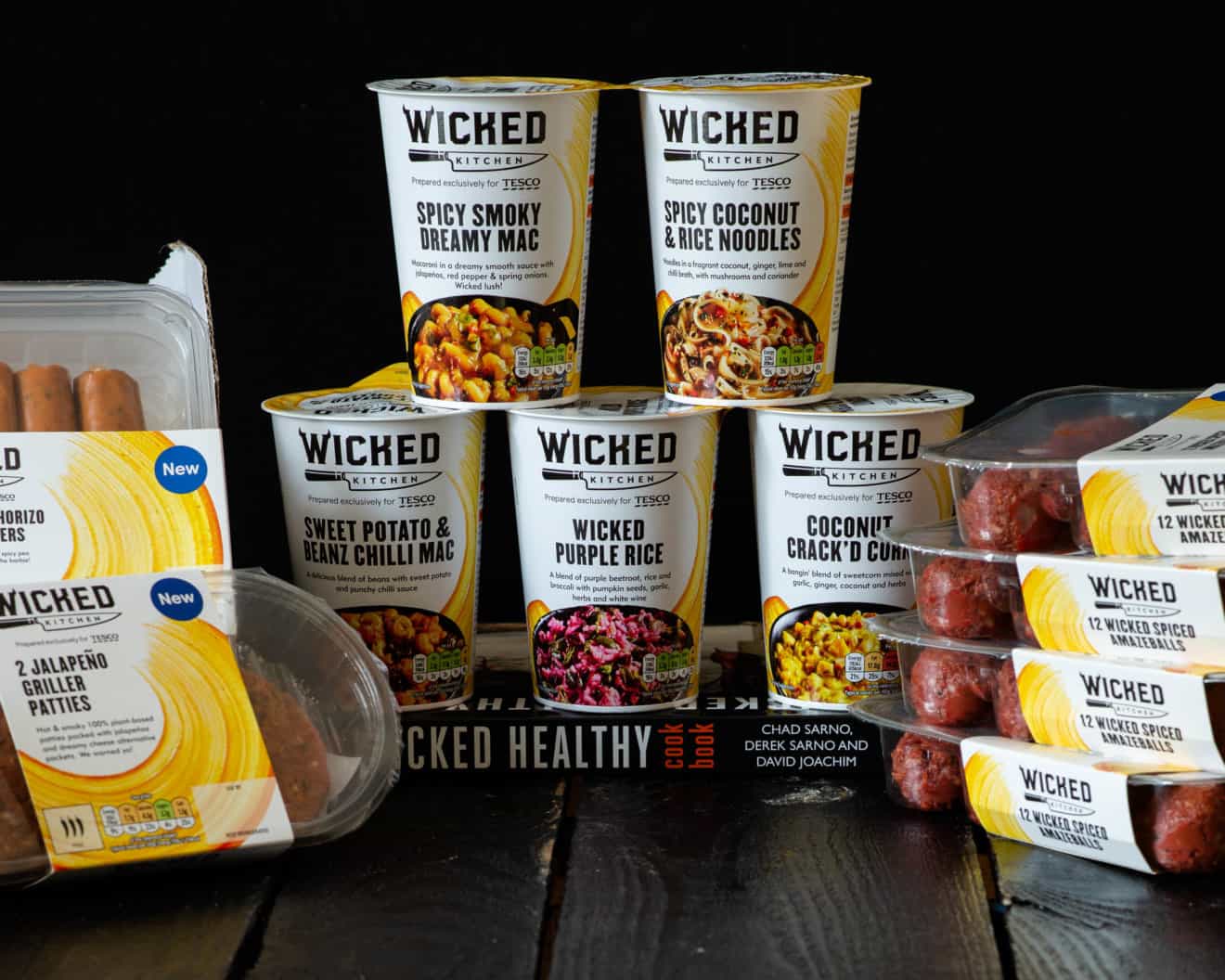 According to The Grocer, sales of vegan ready meals in the UK have soared this year following the expansion of several major supermarket own-label plantbased ranges such as Tesco's Wicked Kitchen and M&S Plant Kitchen.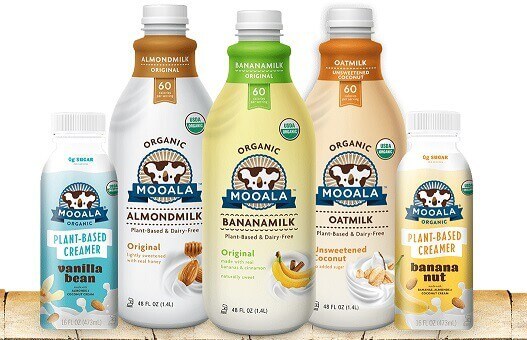 Mooala, a leading maker of organic, dairy-free beverages and creamers, today announced it has completed a

$8.3 million

Series A equity financing. Sweat Equities, an investment firm specializing in the food, beverage and consumer goods sector, led the financing round with participation from others including M3 Ventures.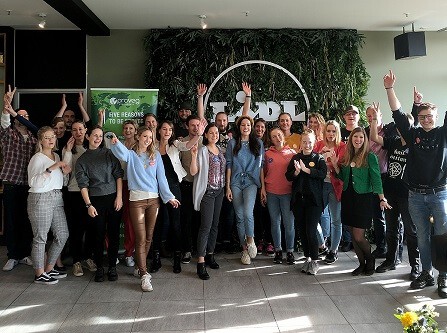 European discounter Lidl has seen success with its Next Level vegan range and has plans to expand it further in future. In a two-day "vegan workshop", the company worked together with customers, professional cooks and ProVeg experts to taste vegan products and create new plant-based ready meals.