Most read vegan business news
A new study by  The NPD Group addresses the rapid growth of plant-based foods at retail and on restaurant menus and finds that  the insight lies with the consumer and their reasons for purchasing plant-based foods in the first place.


The Specialty Food Association (SFA) Trendspotter Panel has predicted what will be popular in specialty food in 2020. The top trend predicted for next year is what the SFA describes as a "Meat Replacement Pushback", with consumers beginning to think critically about meat alternatives and a return to plants being plants.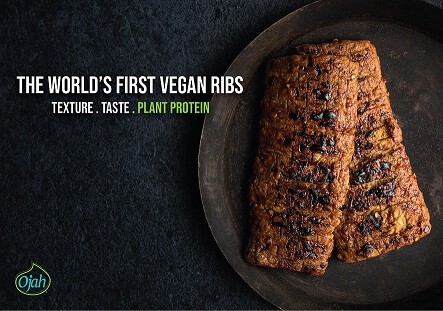 Ojah, the Dutch company behind the chicken alternative, Plenti®, is bringing to market its latest plant-based innovation, which was 6 years in the making. Plant based manufacturer Ojah bv reveals that it will launch the "world's first vegan ribs" at FIE Paris 2019.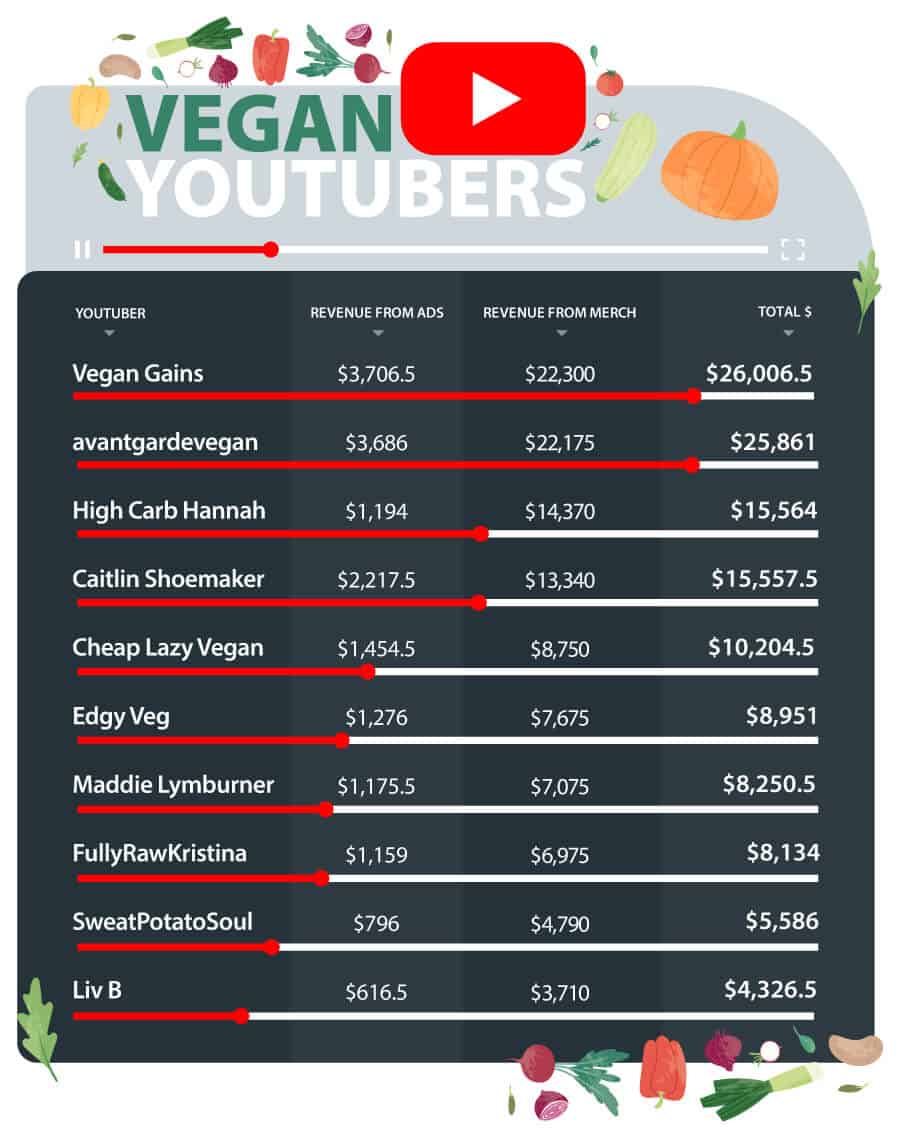 Over the past few years, several YouTube bloggers and "influencers" have been promoting the vegan lifestyle, sharing their beliefs and tips on how to become vegan too and gaining millions of followers in the process. A recent study carried out by plant-based gum company Chewsygum.com analyses ten vegan Youtubers who earn the most from advertising and selling products. In terms …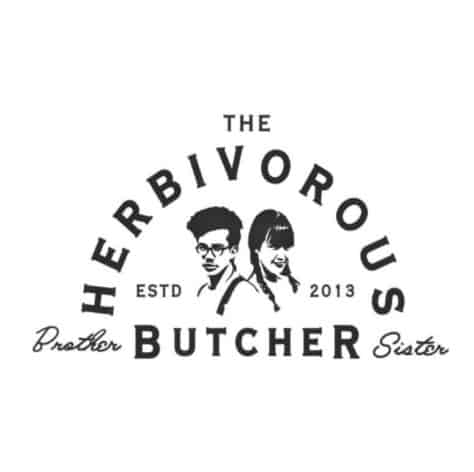 Plant meat producer The Herbivorous Butcher, owned and run by brother and sister team Kale and Aubry Walch, has entered into a dispute with Nestlé over whether the phrase "The Vegan Butcher" can be trademarked. The Minneapolis brand hopes to either obtain the legal right to continue using the phrase or to otherwise fight for it to stay in the public domain.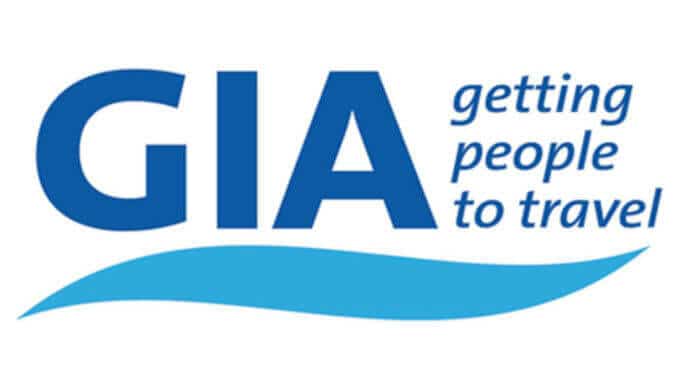 The vegan travel industry has been booming for some time, and more and more holiday providers are focusing on catering to vegans and sustainable people. An example is the travel agency Get It Across GmbH & Co. KG, which is providing visitors to the Florida Keys & Key West new eco-friendly accommodation with a vegan menu and sustainable amenities in the coming autumn and winter months.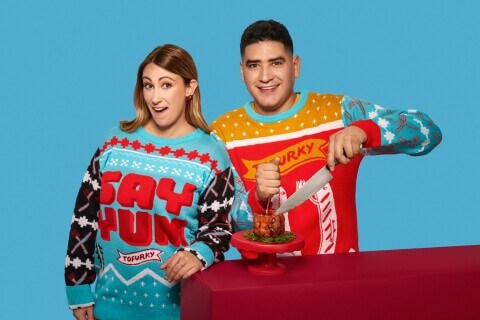 Tofurky recently unveiled two limited-edition "ugly Christmas sweaters" to celebrate the 25th anniversary of its Tofurky Turk'y Roast. The company's purpose over profits initiative will donate 100% of the proceeds to benefit the conservation nonprofit, WildAid.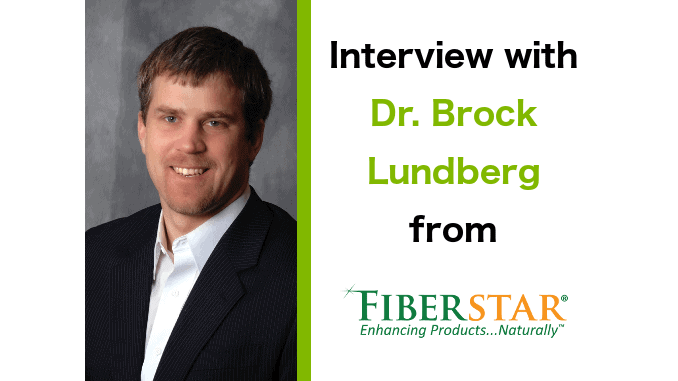 ©Fiberstar, Inc. - Dr. Brock Lundberg, Division President of R&D
Fiberstar, Inc. has used its biggest product, Citri-Fi®, for many years in order to improve the taste and texture of meat and dairy products, processed foods, beverages, and pet foods. The company has now found that the sustainably-sourced citrus alternative to methylcellulose provides many benefits to vegan products ranging from plant-based meats, non-dairy ice cream, sauces and dressings, spreads and dips, and pastries.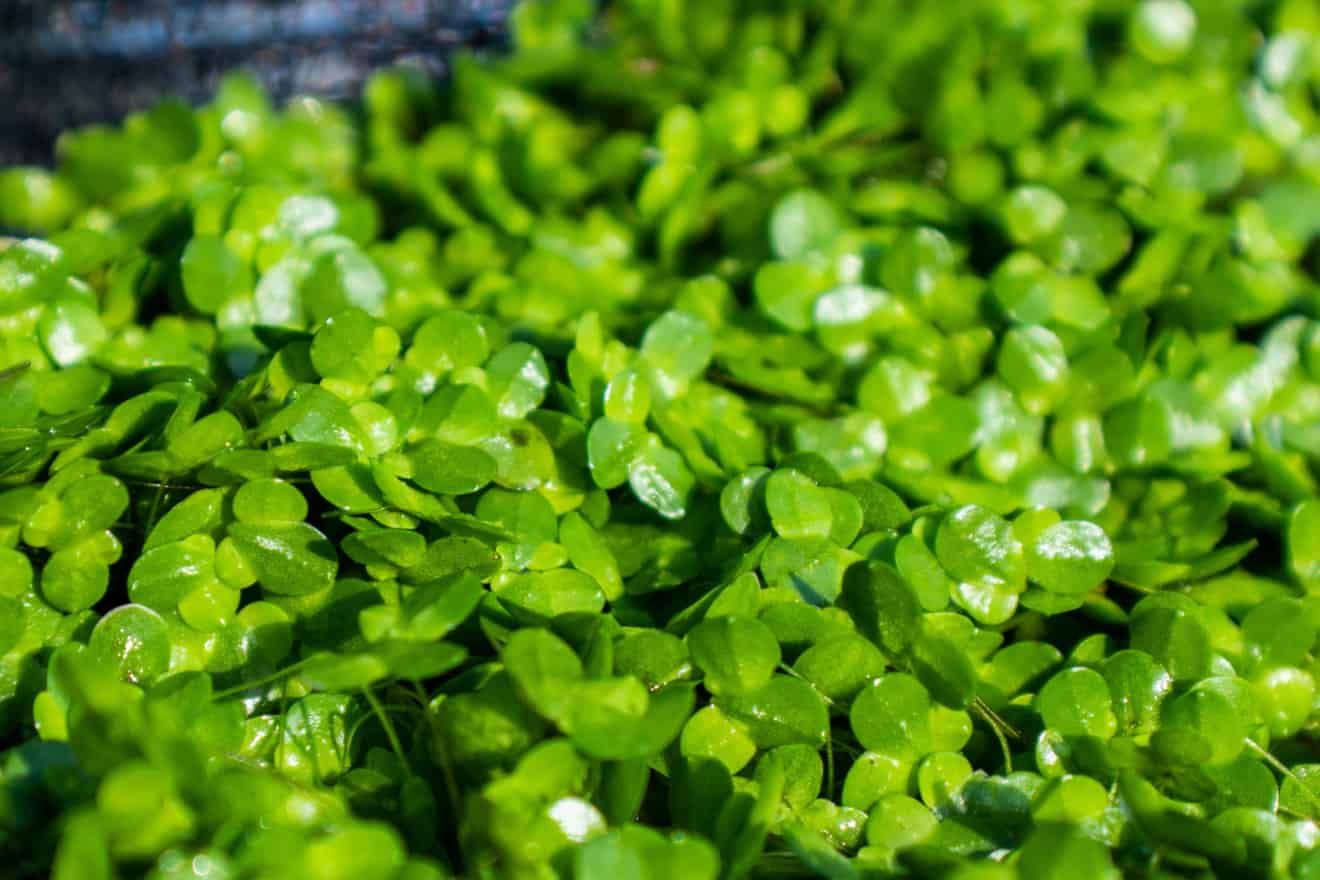 Parabel USA Inc recently announced the discovery of a natural plant-source of Vitamin B12 in its water lentil crop. Independent third-party laboratory testing has confirmed the protein contains bioactive adenosylcobalamin, methylcobalamin, and

 

hydroxocobalamin.