due to a technical issue we were not able to send out a newsletter last Saturday. For this, we have added some additional news from the vegan business world in todays newsletter.


Top Stories of the vegan business world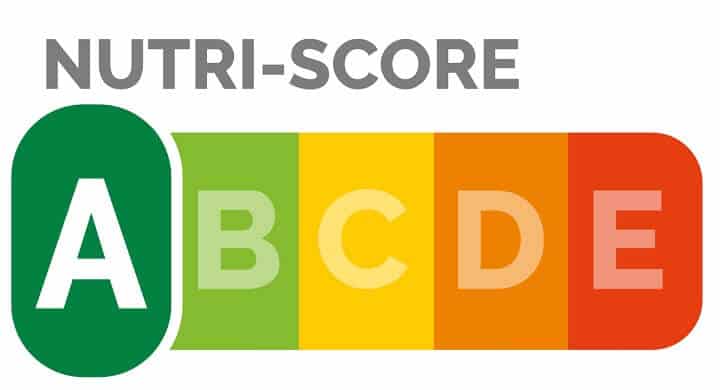 The Nutri-Score nutrition labelling system will soon be available on the front of various Nestlé product packaging in Germany, Austria, Belgium, France and Switzerland, starting in the first half of 2020, including vegan products from Nestlé subsidiary Garden Gourmet.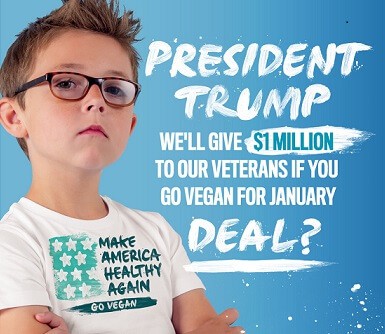 Million Dollar Vegan, a nonprofit organization, has publically asked President Trump to help "Make America Healthy Again" by going vegan for one month via a New York Times Ad. Following the campaign in February to make the Pope go vegan for lent, this campaign asks Trump to go vegan for Veganuary with the aim of inspiring people across America and beyond to rethink their food choices and improve their health.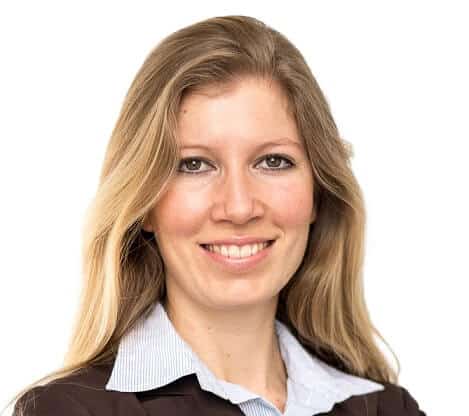 Plant-based innovation will take centre stage at Food ingredients Europe in Paris, 2-5 December 2019, with ProVeg International once again hosting a Plant-based Experience, a 180 sqm area of the event dedicated to everything plant-based.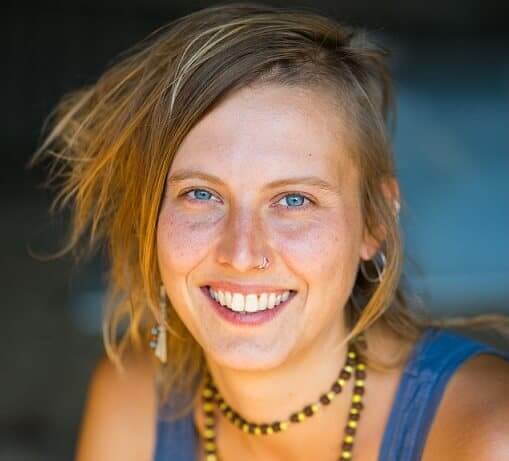 The German "Förderkreis Biozyklisch-Veganer Anbau e. V.", Berlin (Association for the Promotion of Biocyclic Vegan Agriculture), is a charity that represents concrete, practical solutions for a future-oriented agriculture. The association promotes the biocyclic vegan idea of farming in German-speaking countries.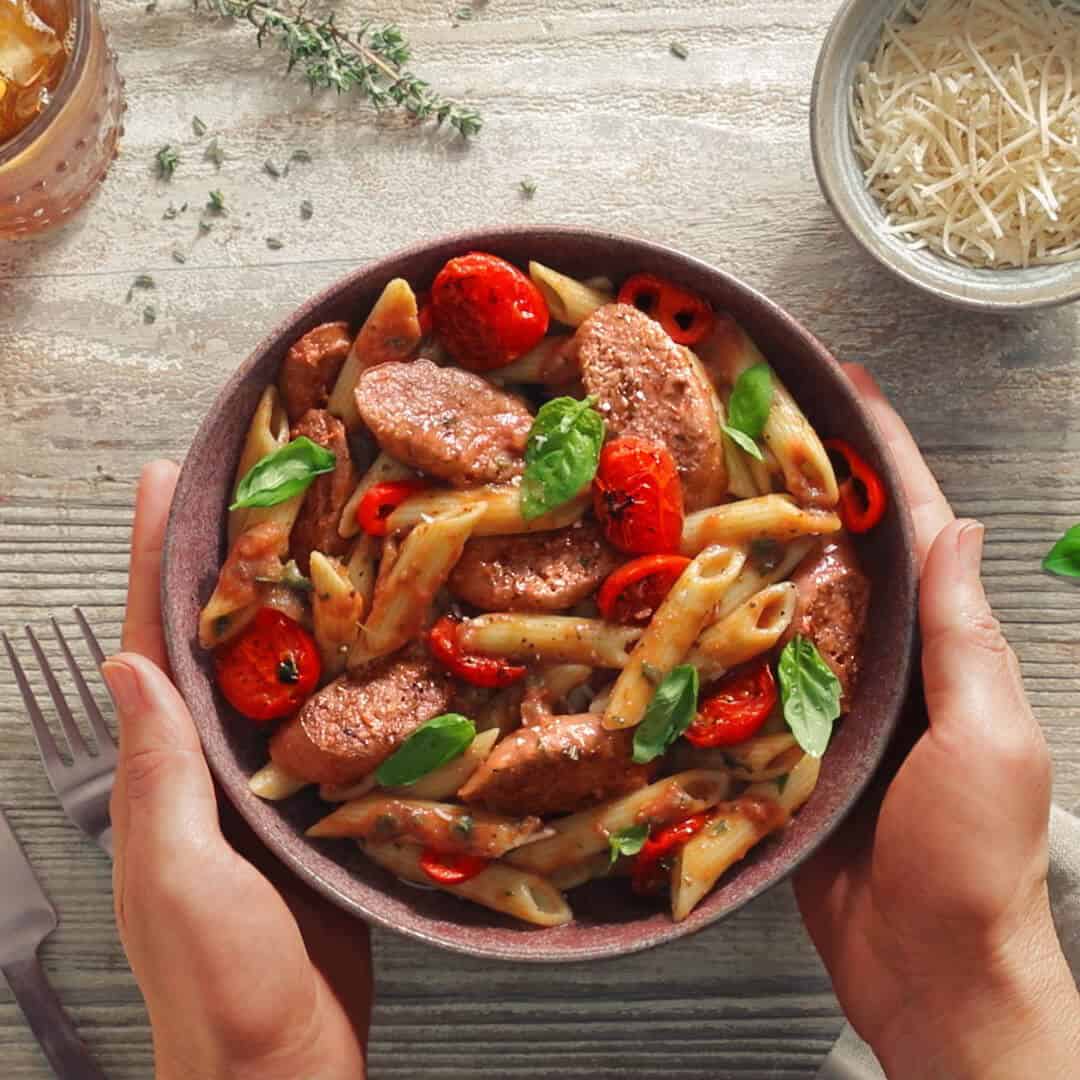 According to a key speaker at Global Grain Geneva last week, the consumption of plant-based protein is expected to double between 2019 and 2025, from 8 billion tonnes this year to 16.3 billion tonnes in 2025, saying that the "message is: this is a strong market and it is growing."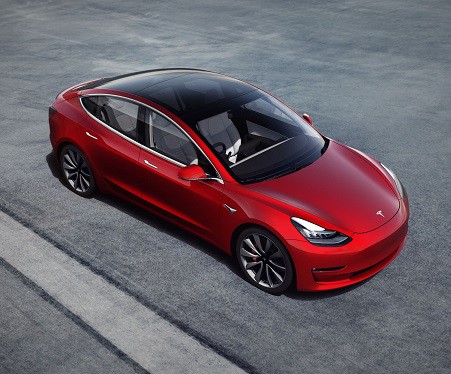 The
Tesla Model 3, which is 100% leather-free including even the steering wheel, has been approved by New York City's Taxi and Limousine Commission to join the famous city fleet. This will be the first electric car approved for the fleet, and it has also been approved for use as Uber and Lyft.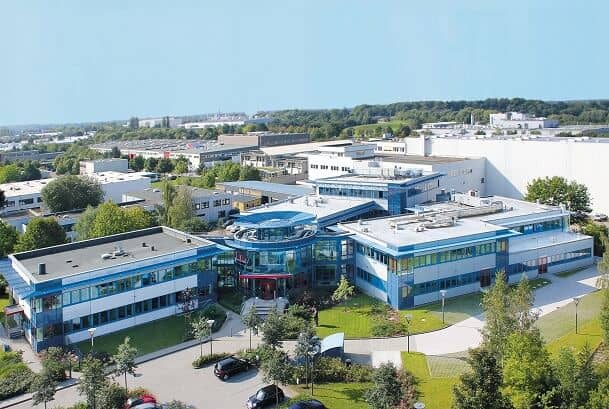 Hydrosol, a Hamburg based provider of solutions for beverages, and for vegetarian and vegan alternatives to meat and dairy products, has formed a Plant-based Competence Centre. Describing it as a "new creative pool for tomorrow's nutrition" where product managers, nutritionists, food technologists and marketing specialists develop creative concepts to address the trends in international markets.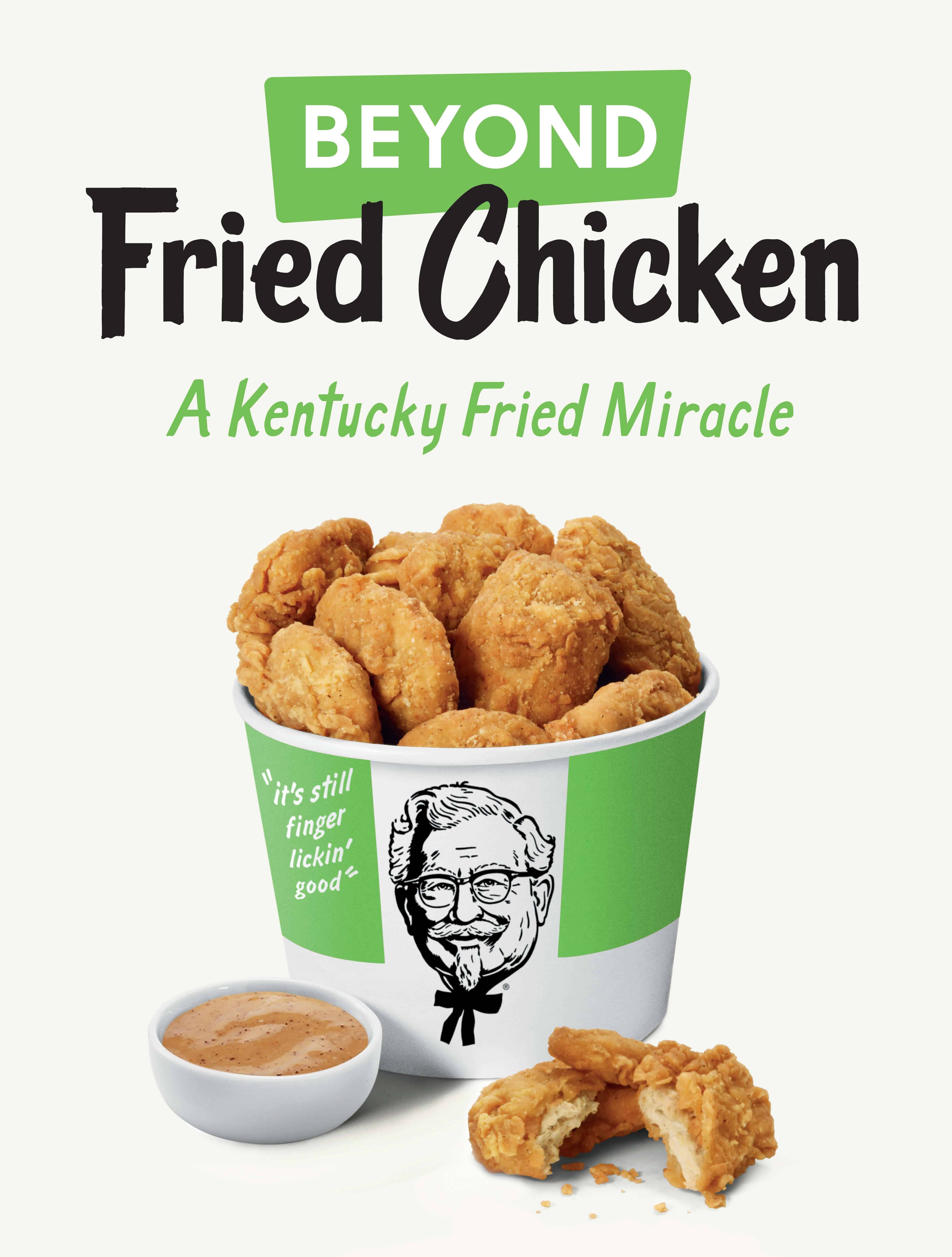 As the public become more aware of sustainability and ethical consumption of food, consumers want meat alternatives that are just as convenient as picking up a burger. Plant-based fried chicken in particular became more popular than almost anyone could have expected in 2019, with products selling out within hours around the world.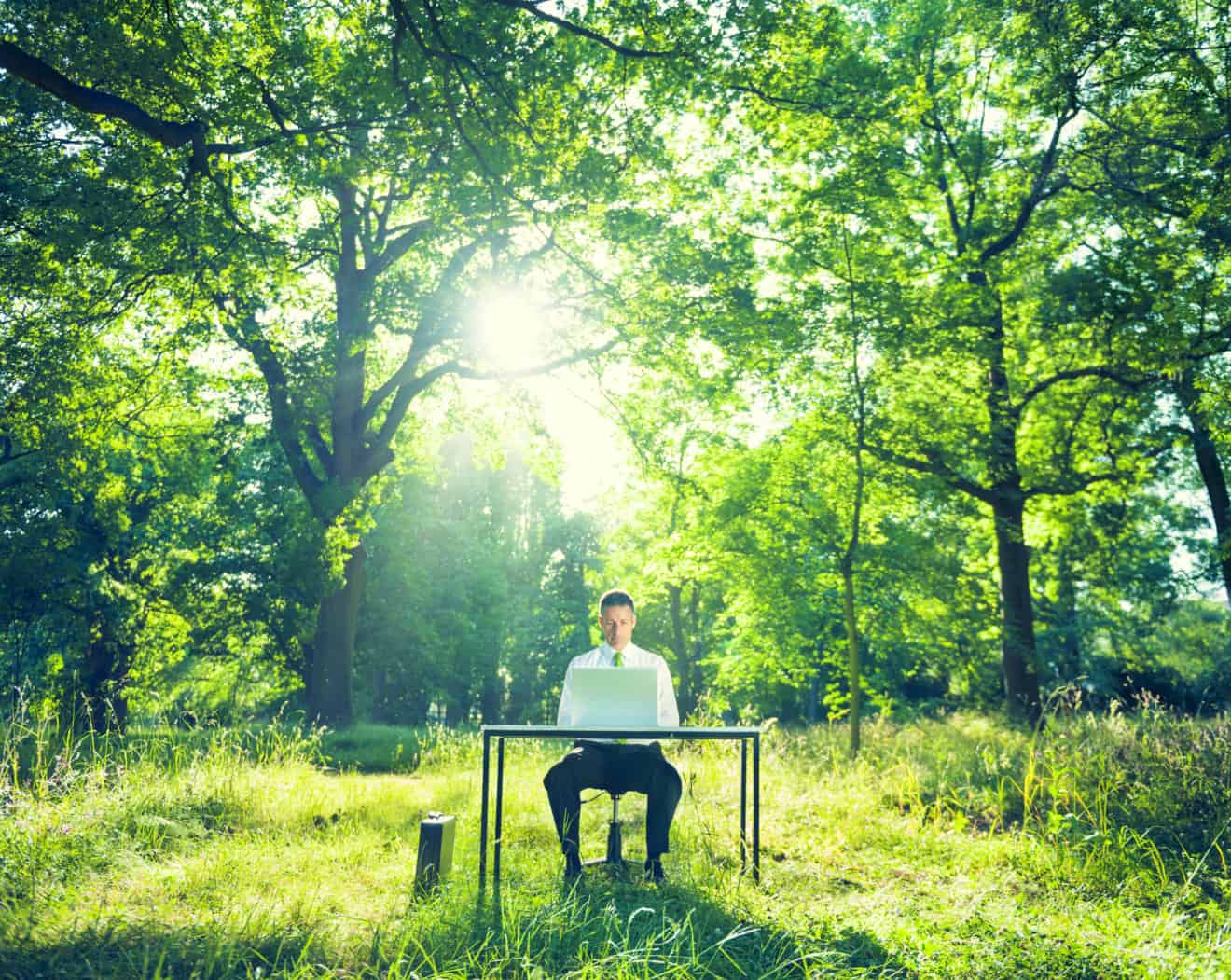 GlobalData has released a report asserting that vegan food producers should be open to scrutiny in terms of their sustainability and health claims. It cites Plenish and Quorn as examples of companies who are getting ahead of the game in terms of sustainability credentials and transparancy.
New data from the Agriculture and Horticulture Development Board (AHDB) shows that since 2018, the sales of processed pork products, namely bacon and sausages, have steadily declined in the UK, with retail sales of bacon down by 5.6% and 64% of consumers linking such products to heart disease, high blood pressure and cancer.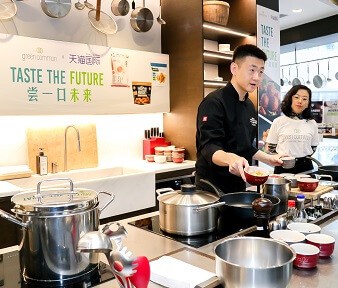 Green Common today announces the official launch of their Tmall Global flagship store today, as part of Tmall Global's Black Friday event. As Tmall Global's first cold-chain service vendor, Green Common will provide close to forty well-known plant-based products from including plant-based meats to healthy beverages and snacks.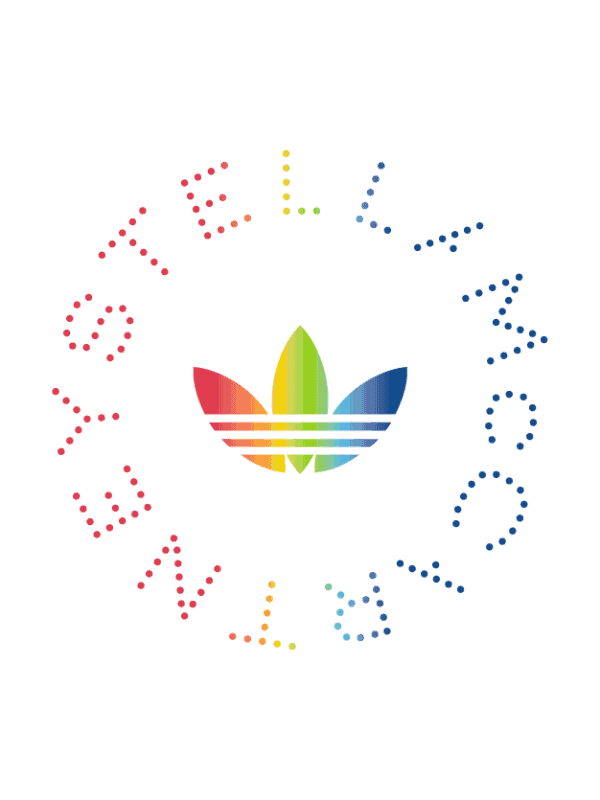 Stella McCartney has announced a second take on her version of the iconic sports shoe, the Stan Smith, in collaboration with the second-largest sportswear brand globally, Adidas. Following the success on the debut vegan Stan Smith last year, the new release date is December 2nd, 2019, in time for Christmas and the Spring 2020.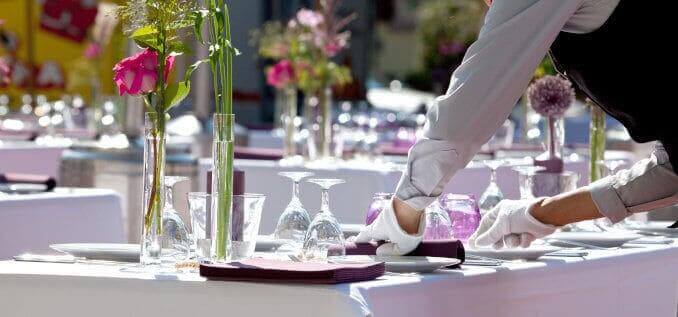 Almost a quarter of Germans now prefer restaurants where neither fish nor meat are on the menu. This is the result of a representative study commissioned by the restaurant chain Peter Pane and the Institute for Management and Economic Research (IMWF) to survey 1,000 Germans aged 18 and over. Exactly 23% like to go to vegetarian and vegan restaurants.