Most read vegan business news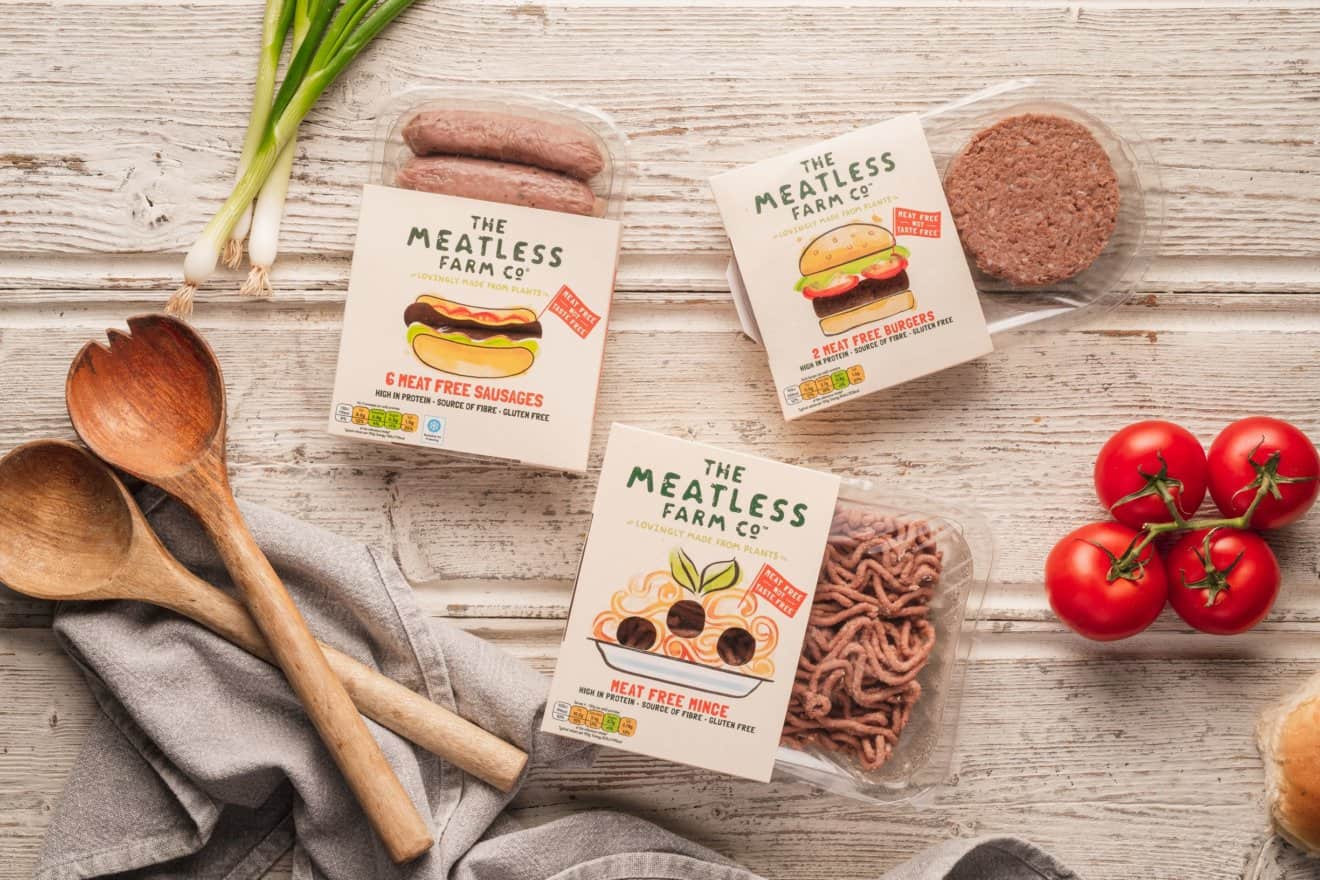 The Meatless Farm Co, announced yesterday the appointment of Jesper Højer as its new chair, one of a series of recent hires. This October, the company also announced the addition of Lone Thomsen as new Global Chief Marketing Officer (CMO) and Mark Cook as VP of Sales, North America.
The new allergen-free, vegan protein ingredient has been developed for low-pH beverages such as waters, juices and energy drinks and claims to provide a refreshing taste and clarity that is unrivalled in the marketplace. Kerry states that ProDiem Refresh delivers a new standard in protein enhancement in beverages without compromising either refreshment or flavour.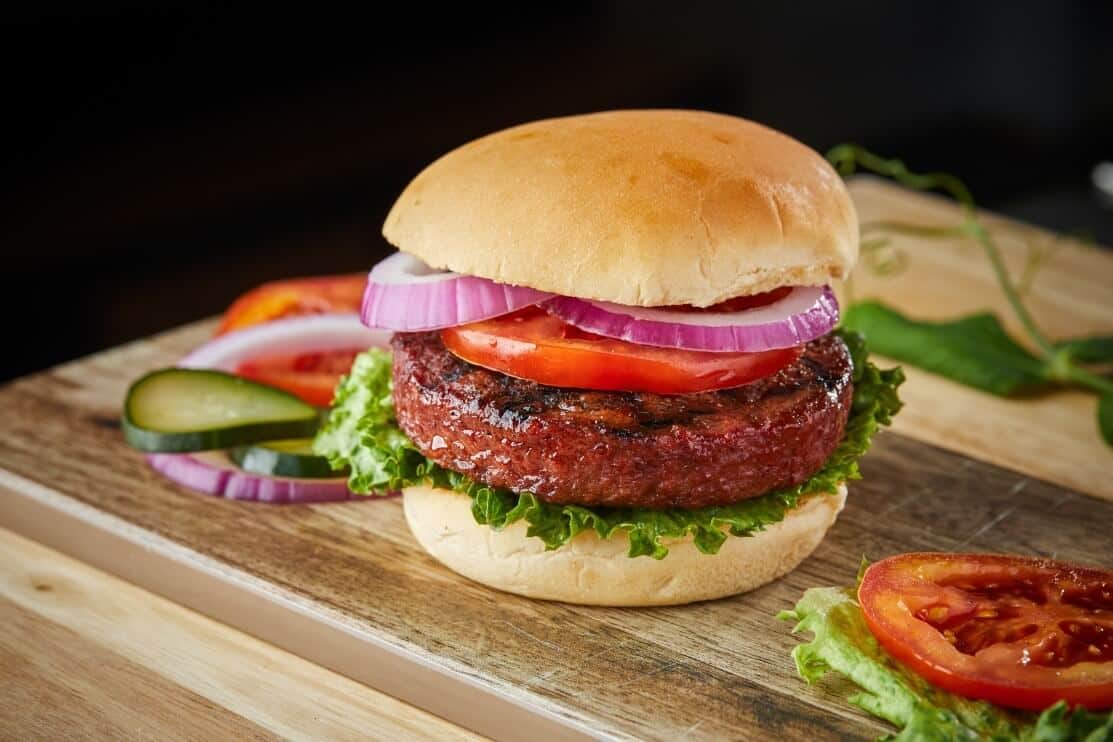 According to Live Kindly, last month Costco stores around Texas and the Midwest area began selling Awesome Burger patties, produced by Nestlé brand Sweet Earth, with the move going unnanounced. The burgers are being sold in bulk with each box containing six quarter-pound patties for $10.79.
HappyCow is the world's largest vegan and vegetarian restaurant guide and authority on vegan-options in over 180 countries. Now celebrating its 20th anniversary this year, the much-loved platform has revealed the results for its annual ranking of the top 10 vegan-friendly cities in the world.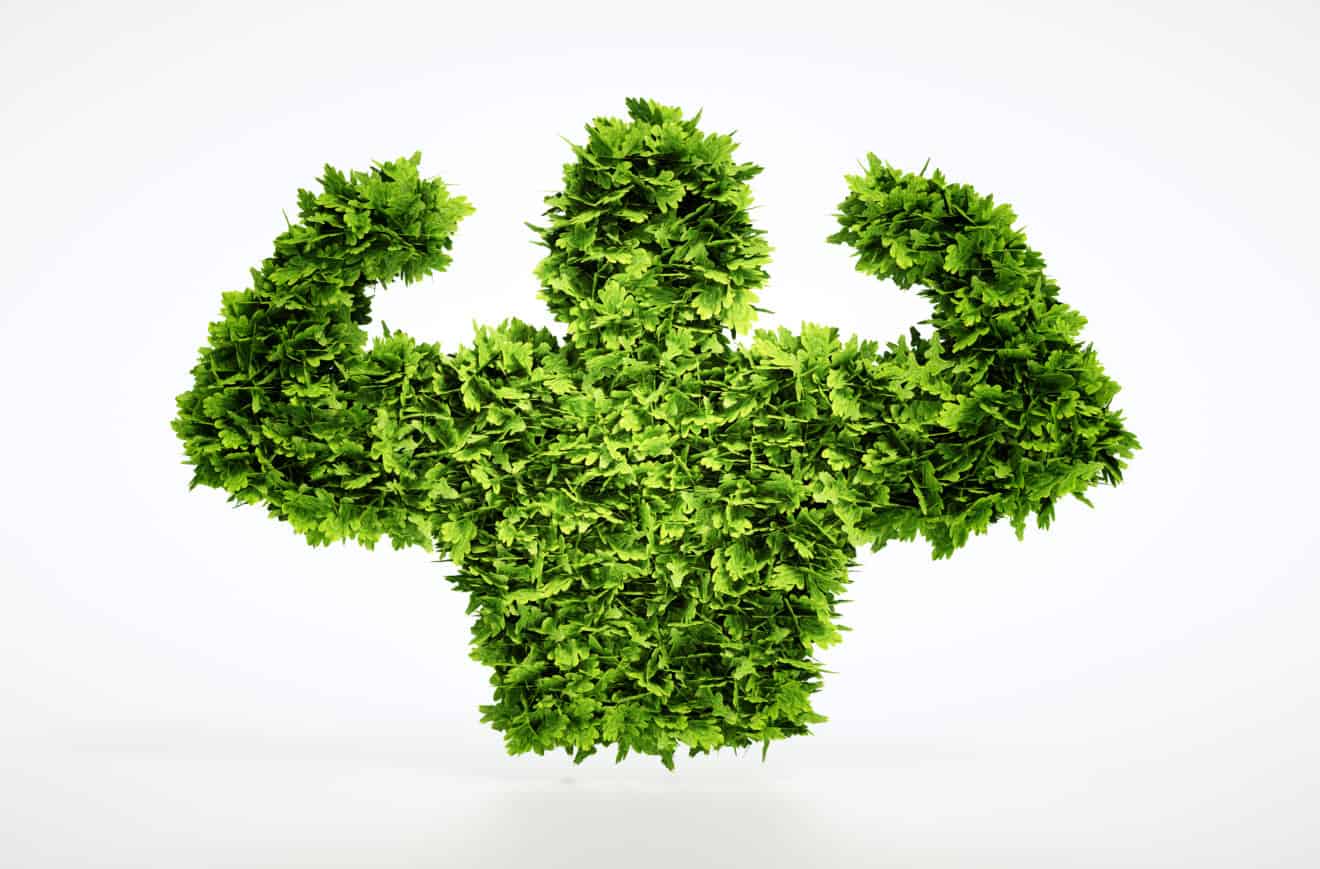 According to the Daily Mail Online, actor Dolph Lundgren appeared on Good Morning Britain and announced that he had adopted a vegan diet after watching the 2019 documentary, The Game Changers.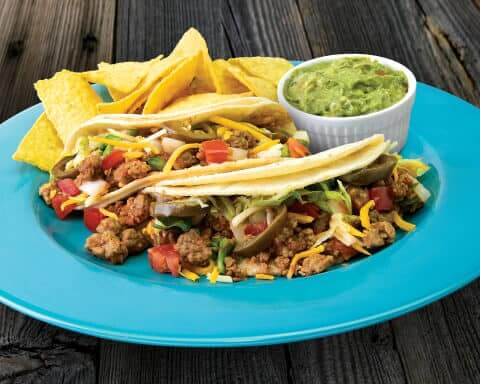 Following its successful test launch earlier this year, Taco Del Mar has announced that it is rolling out its new Beyond Meat® Taco across all locations beginning today. The Beyond Meat plant-based protein is now on its current vegetarian and vegan menu for a limited time.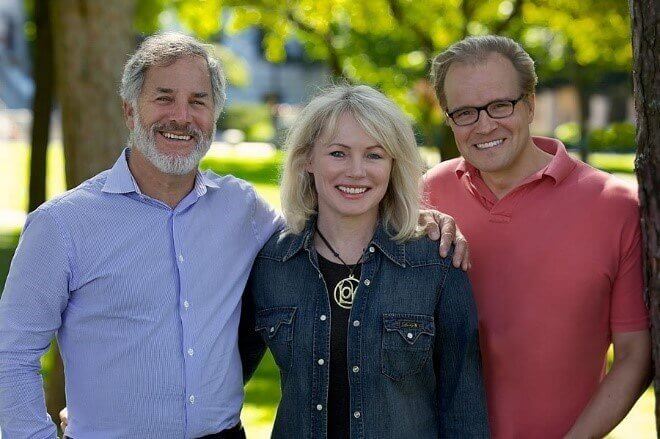 Hälsa Foods announces its new partnership with Gary Hirshberg, the co-founder, former long-time CEO and, Chairman of Stonyfield Organic. Hirshberg, an advocate of organic and sustainably grown food, is now an investor and board member of Hälsa Foods.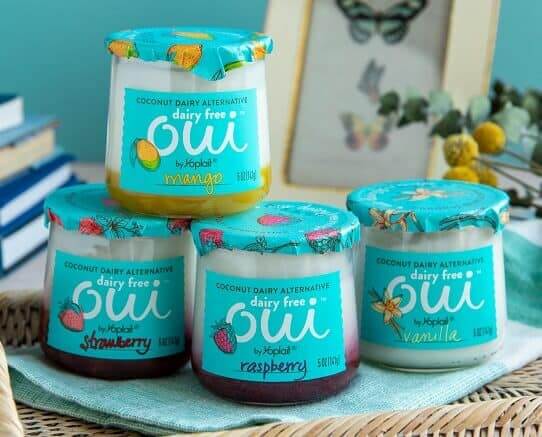 General Mills has announced a new line of its premium French "Oui by Yoplait" yogurt, saying the move is in response to the growing demand for non-dairy options in North America. The product line of premium French-style yogurt crafted in glass jars, have a coconut base with vanilla, strawberry, mango and raspberry flavours.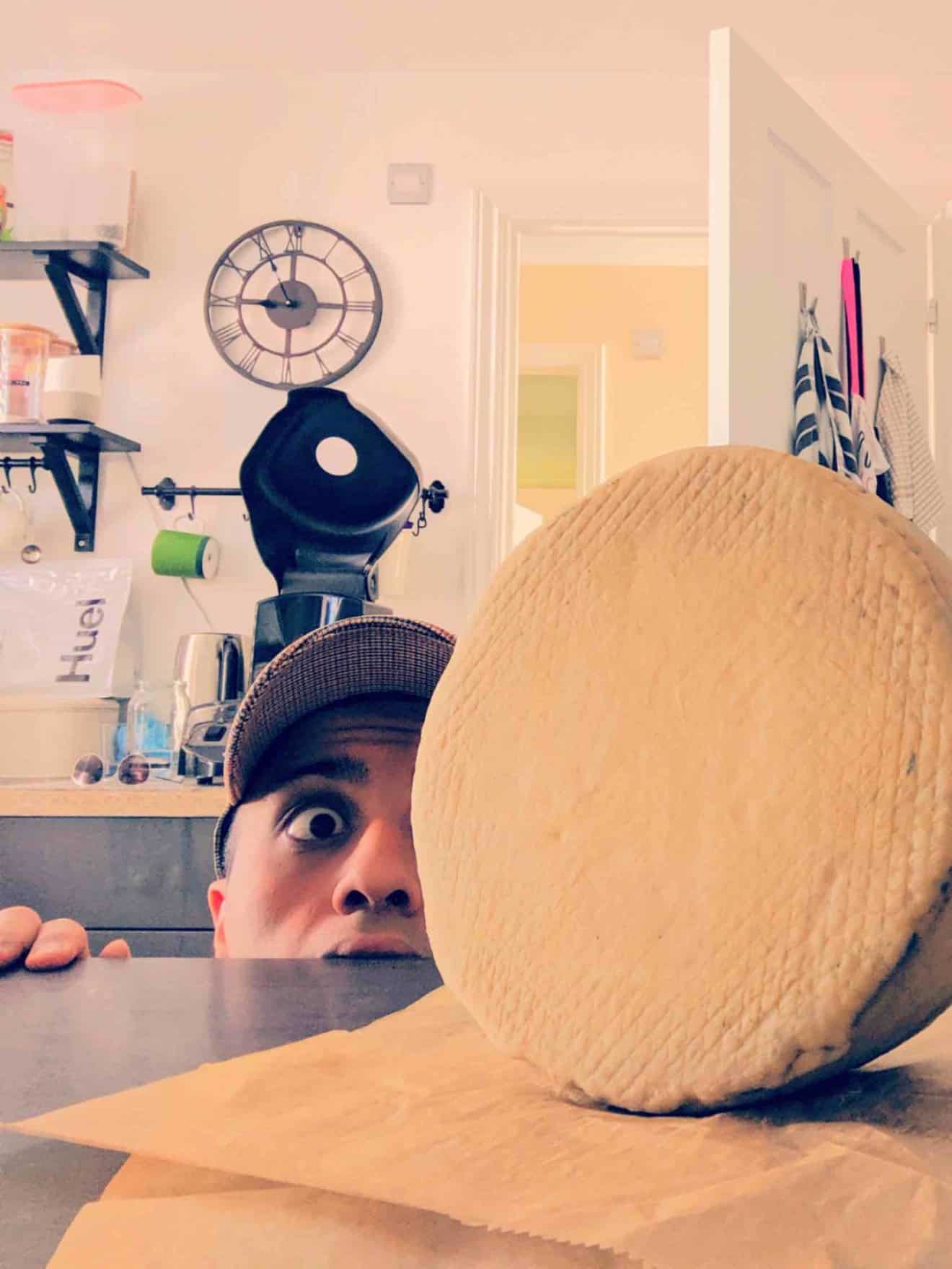 Food By Sumear specializes in firm vegan cheeses that offer textures similar to their dairy counterparts. The products contain no artificial flavors or preservatives and are free from soy, miso, and nutritional yeast. Most interesting though, is the fact that Sumear was previously a dairy cheesemaker, who later converted to veganism.