Top Stories of the vegan business world
Impossible Foods was ranked as one of the fastest-growing brands of 2019 by Morning Consult. The survey ranks the top 20 fastest growing brands that have seen the most significant rise in purchasing consideration this year.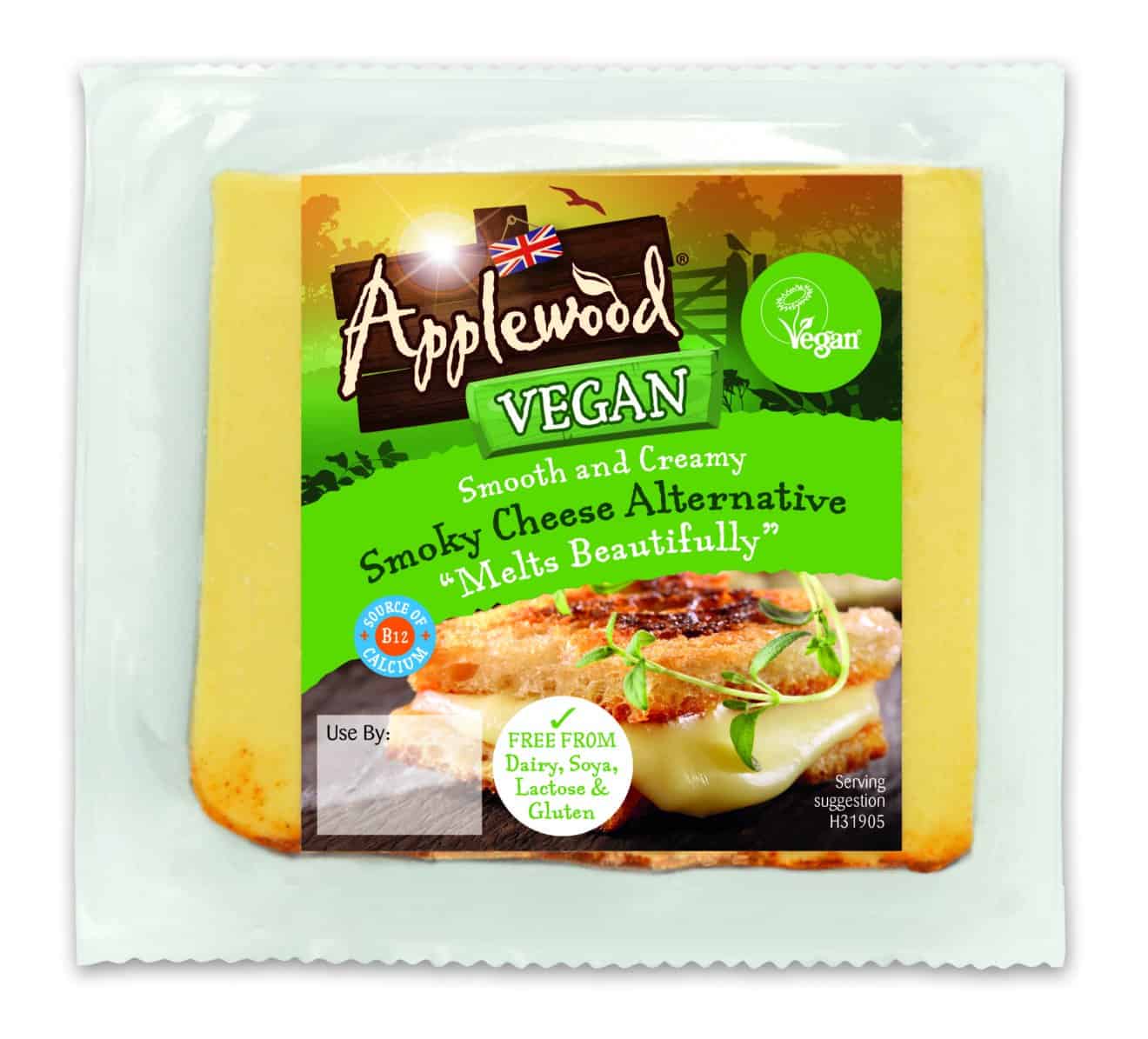 UK cheese giant Norseland, a subsidiary of Norwegian dairy company Tine SA, is predicting a record-breaking 500,000 sign-ups for Veganuary 2020 due to the advances made this year in perfecting the taste of vegan cheese. Norseland makes Applewood cheese whose release of a vegan version this year was described as "game changing" and sold out within 24 hours.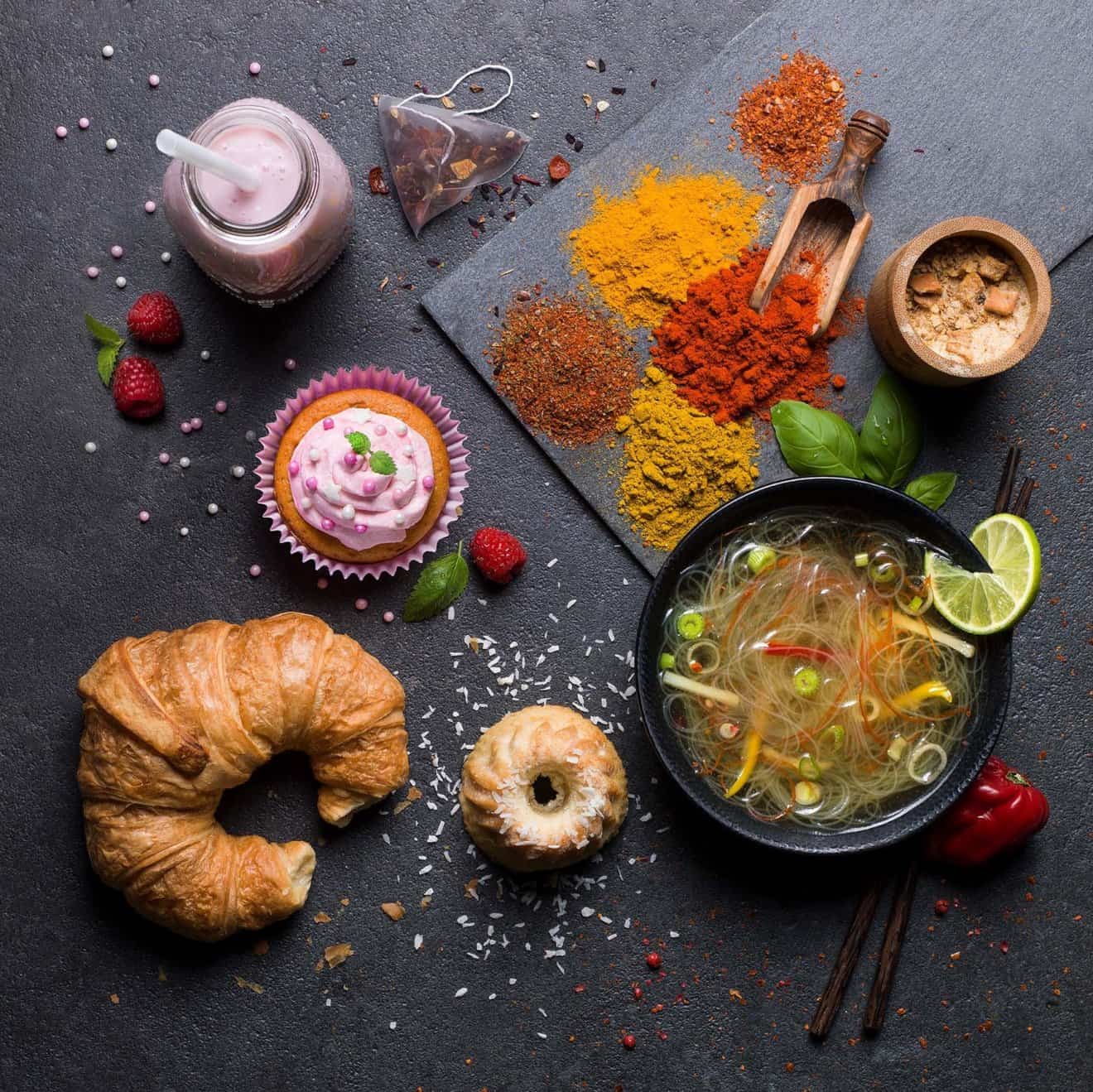 At Food Ingredients (FI) Europe 2019, WACKER is presenting innovative solutions for vegan food. The Munich-based group is helping the food industry develop products that serve the growing market for vegan food. You can visit WACKER at Booth 7G27 in Hall 7 - and today, December 4, 3:40 p.m. local time, Dr. Ulrike Fischer-Nägele will be holding a 25-minute presentation: …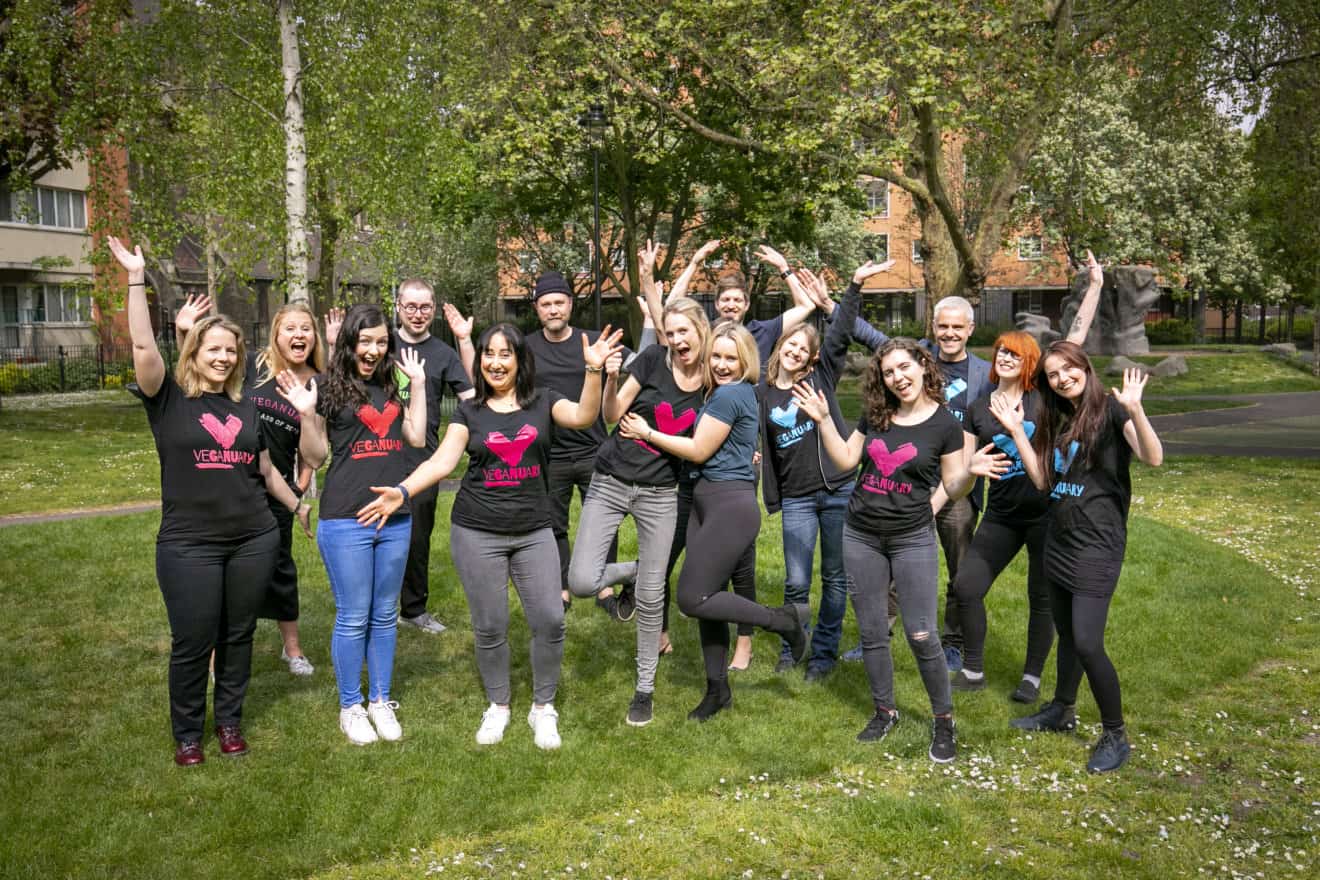 A Crowdfunder has been launched today to get Veganuary's newly produced TV advert broadcast on TV as widely as possible. Veganuary says that the advert, which is currently under wraps, is an impactful and thought-provoking take on vegan lifestyle the likes of which has never been seen before. Click on the link below to see a trailer for the campaign.
According to a survey from Nestle Professional called Balancing Plates: Navigating Consumer Dining Demands in 2020, the majority of consumers in the UK wish for more nutritional menu options when eating out. 58% of respondents to the survey said it is difficult to eat healthily in restaurants, and 71% would like to see more nutritional food choices when dining out.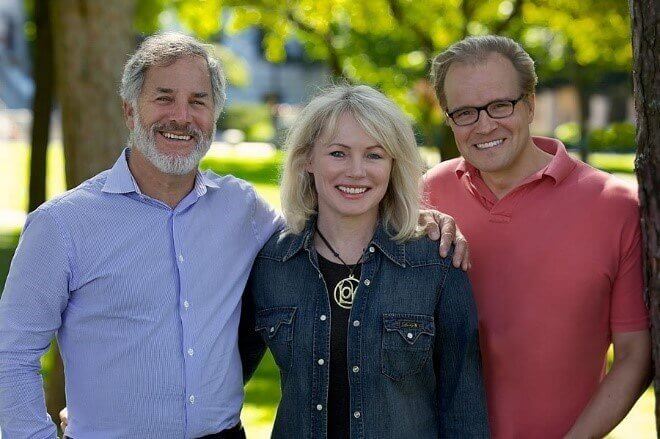 Hälsa Foods announces its new partnership with Gary Hirshberg, the co-founder, former long-time CEO and, Chairman of Stonyfield Organic. Hirshberg, an advocate of organic and sustainably grown food, is now an investor and board member of Hälsa Foods.

 
As reported by Reuters, Beyond Meat recently announced that its Beyond Burger would soon be available at participating Costco locations throughout Texas, Florida, and New York. As the demand for plant-based meat ramps up, this announcement comes just days after Costco began selling Nestle's Awesome Burger. 
Bunge Loders Croklaan (BLC), a leading producer vegetable oils and fats, has entered the veggie burger category with the introduction of a range of plant-based fats designed to mimic and replace meat fats.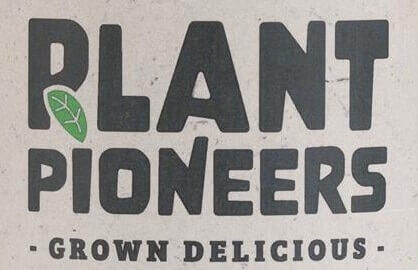 Sainsbury's is preparing to reap the rewards from next month's Veganuary food sales. The major supermarket chain has announced a huge extension of plant-based food, in all of its UK stores, saying that has already seen a 65% increase in sales of plant-based products year-on-year.
According to Veg News, the mention of plant-based burgers in Yelp reviews has increased by 65 percent since this same time last year. Drawing from its platform of almost 200 million reviews, Yelp saw the most significant surge in Atlanta, Pittsburg, and Detroit.