Most read vegan business news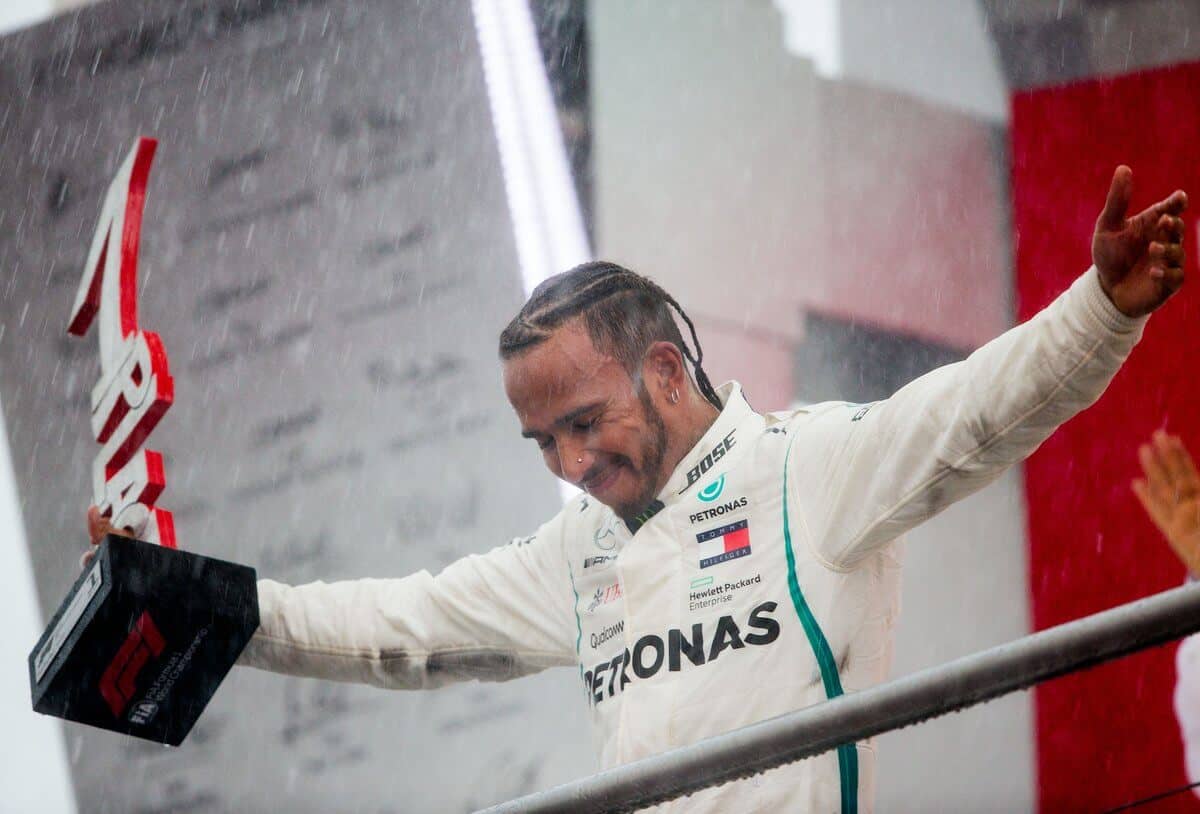 MERCEDEZ-BENZ may stop the use of leather after speaking with Lewis Hamilton about the possibility of manufacturing cars with animal-free interiors. The move is the latest in a line of actions from the Formula 1 star to promote veganism; this October Hamilton encouraged his social media followers to go vegan for the planet.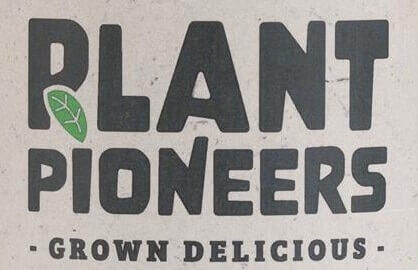 Sainsbury's is preparing to reap the rewards from next month's Veganuary food sales. The major supermarket chain has announced a huge extension of plant-based food, in all of its UK stores, saying that has already seen a 65% increase in sales of plant-based products year-on-year.


Amsterdam-based startup Meatable announces it has secured a further US$ 10 million in seed funding to develop its  pork prototype, bringing its total investment to $13 million. The cultured meat company says that with new technology it will be able to cultivate its product at scale and should be ready to launch in summer of 2020.

This October, Vegan Food & Living invited vegans all over the UK to enter a Big Vegan Survey so they could find out more about the reasons why consumers convert to veganism, what products they like and dislike, and even their favourite supermarkets.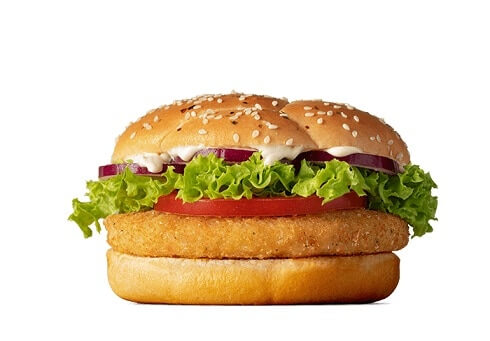 It is becoming a common theme and one which one could say was to be expected. When large corporate burger joints such as Burger King and McDonald's launch a plantbased option, it is often understandably celebrated by vegans who have traditionally had trouble finding options in mainstream fast food.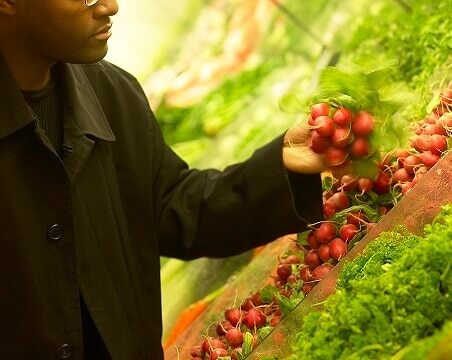 Data compiled by the Lloyd's Register group shows that British consumers are dubious when food suppliers claim their foods are 100% vegan or organic. The report is based on findings from 1,000 UK consumers who were asked their views on the food industry.