Top Stories of the vegan business world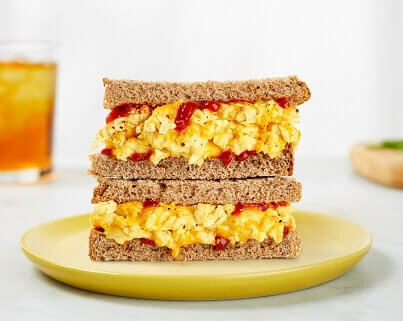 JUST Inc today announced the expansion of its protein manufacturing operations to include the acquisition of a 30,000-square-foot facility and 40 acres of land in Appleton, Minnesota. The plant was previously operating as Del Dee Foods. With the new acquisition, JUST becomes the largest private employer in Appleton.
Israeli startup Equinom announced last week it has received investment from BASF Venture Capital, the lead investor in a fresh funding round. Equinom says its expertise in computerised breeding technology is changing the market for plant-based food applications, such as meat alternatives.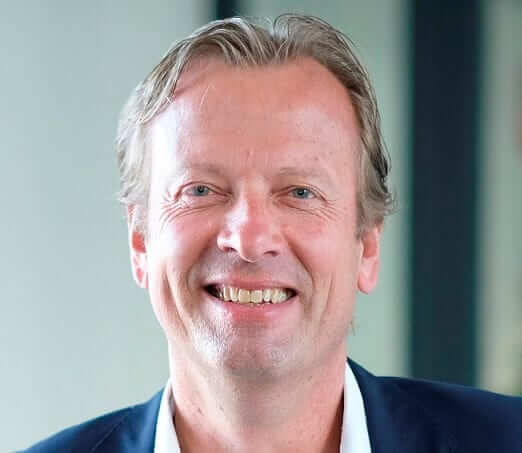 Maiko van der Meer, former CEO of both Dutch shrimp giant Klaas Puul and seafood brand Mowi Consumer Products, is entering the plant-based seafood sector with the launch of a company called Novish, saying that the move is not intended to create competition for seafood but to enhance the entire category.


Stefanie Mauritz has been apppointed as the new director of Colone-based event Anuga, the world's largest trade fair for food and beverages, with 7,590 exhibitors and around 170,000 visitors. Mauritz was previously responsible for the vegan fair Veganfach, also in Cologne,which strongly signals a more plantbased direction for the future of Anuga.
Motif FoodWorks, an animal-free ingredient innovation company, today announced a partnership with The University of Queensland to test and identify new formulations to improve the texture of plant-based meat products through ​in vitro ​processing. The partnership represents the first time​ in vitro ​oral processing will be applied in the category of meat analogs.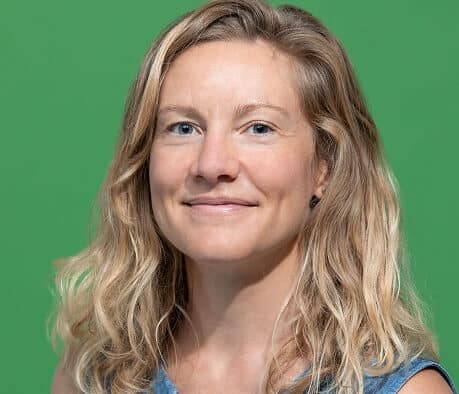 While Because Animals founder Dr Shannon Falconer was a microbiologist at Stanford University, she met Joshua Errett  who was earning his MBA from Indiana University. Together the two wanted to find a solution to a problem facing both of them and many vegans today: how do we feed our pets without harming other animals or the environment?