Most read vegan business news
According to Mashable, Rapper Kanye West and Yeezy head shoe designer, Steven Smith, recently unveiled the new sustainable vegan sneaker prototype. This collaboration between Adidas and West is an algae-based shoe made with ingredients grown in Wyoming. The prototype was produced in Atlanta, Georgia, and within the next two years, plans are to manufacture the footwear in the US.
Beyond Meat, Inc. has launched its Beyond Beef nationwide in Canada. It is the first market outside of the US to sell the plant-based ground meat. The product is now available at fresh meat counters in grocery stores across the country.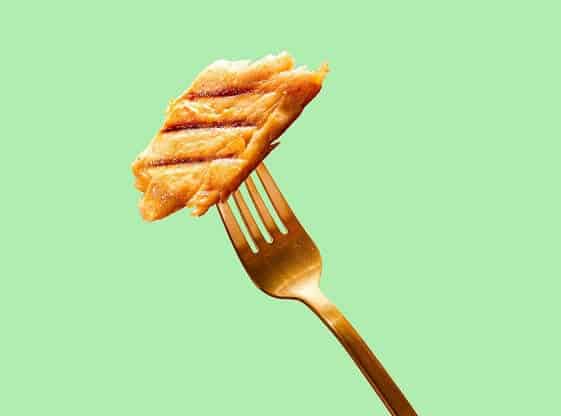 Daring Foods announces today its arrival into the US through a strategic partnership with industry leading food service supplier, Rastelli Foods Group, which will act as the exclusive national distributor of Daring Foods; bringing its plant-based chicken to restaurants and retailers throughout the country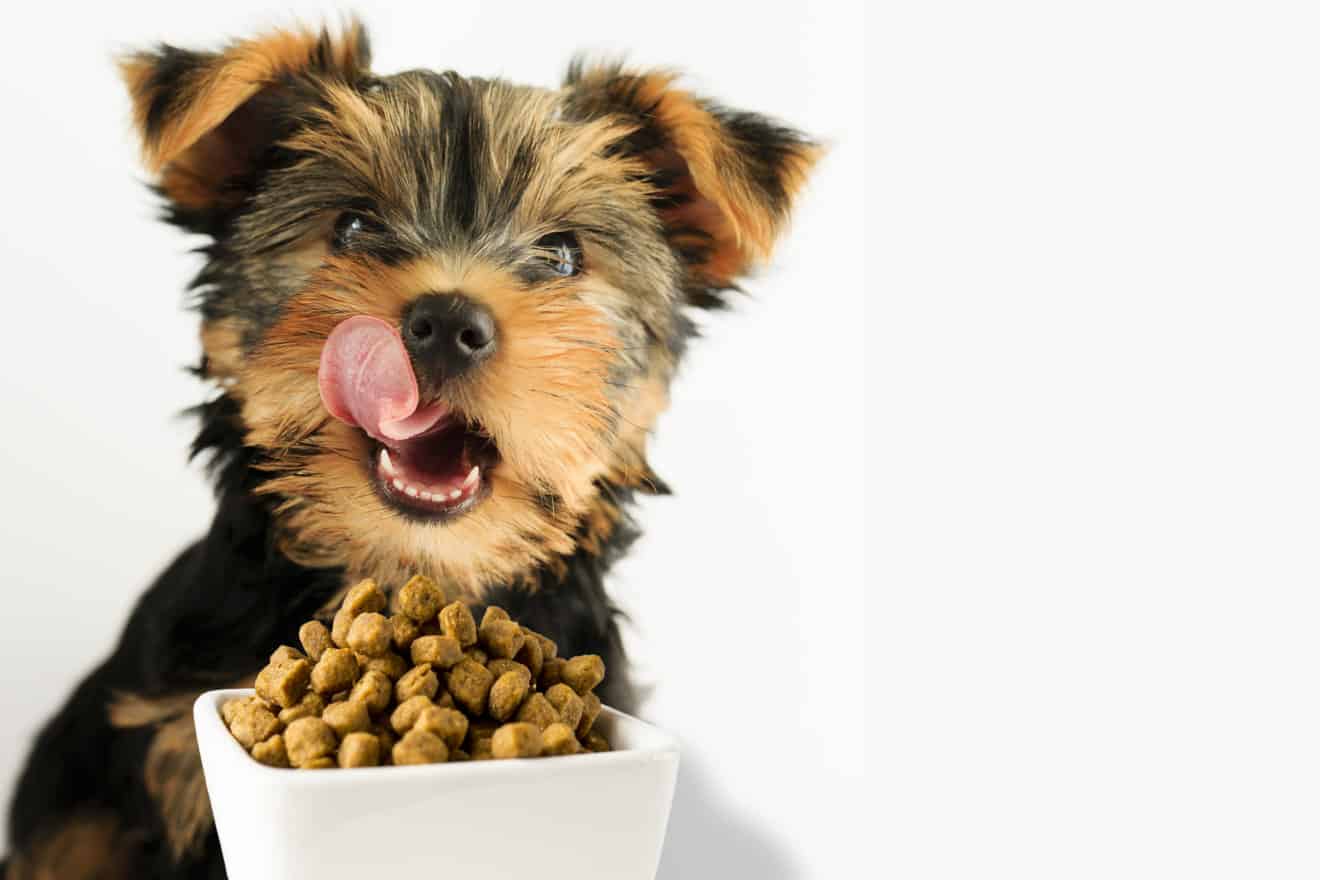 As reported by The Telegraph, Mars Petcare, the world's second-largest manufacturer of pet food, is developing meat-free food for companion animals amid concerns over the environmental impact of factory farming.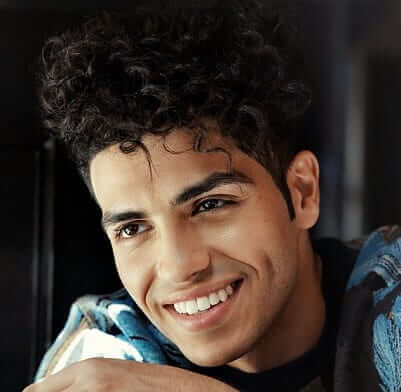 Mena Massoud, star of Disney's Aladdin, announces his investment into the Series A Raise Capital round for the Plant Power Restaurant Group, the parent company of SanDiego's Plant PowerFast Food. The chain recently opened its fifth location in Long Beach, following a massive growth in sales in 2019.
Whilst speaking to Bloomberg TV regarding his inclusion on this year's Bloomberg 50 list, Ethan Brown has stated  that in 2020 his company, Beyond Meat Inc, will introduce plantbased poultry products next year, including a whole muscle breast tissue.
According to a survey by vegan cheese producer MozzaRisella, over 45% of meat-eaters are planning to reduce their meat consumption over the course of 2020. The survey revealed that in addition to this, 49 percent of flexitarians are intending to further reduce meat going forward.
The recent report from the market research company, Technavio, estimates that the Plant-based Meat Market is expected to grow by $3.17B, at a CAGR of 17% by 2024. The report includes the geographical areas of APAC, Europe, MEA, North America, and South America. And the types of plant-based meat mentioned include beef, chicken, pork, and others.