Top Stories of the vegan business world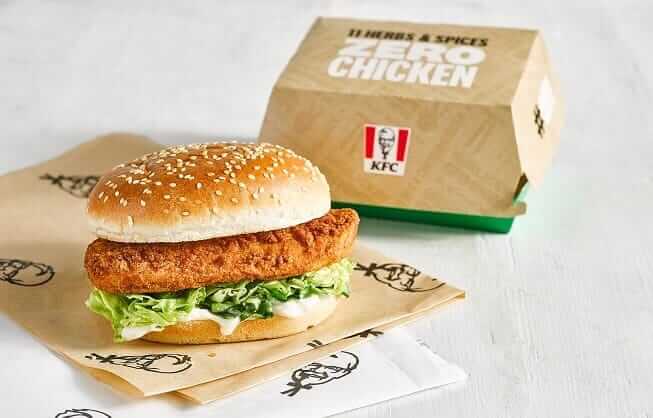 KFC announced this Monday that after being "bombarded with pleas to bring back the vegan burger and make it available nationwide,"a Quorn based chicken style burger will be available in 900 UK stores from today. In North America, KFC is expected to announce a national rollout of the Beyond Chicken burger some time this year.
Independent research firm Dynata gauged US consumers' attitudes toward eating meat-free meals in a study commissioned by The Meatless Farm. The researchers concluded, amongst other things, that there is a direct relationship between self-improvement and eating less meat.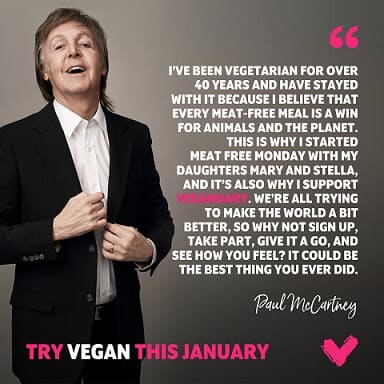 Veganuary has released new statistics which show that if 350,000 people worldwide go vegan for January 2020 - as the charity is expecting - it will save the carbon dioxide equivalent of 450,000 flights and more than one million animals.
UK: The Co-op has revealed major online expansion plans with a new same day delivery service in 650 stores, and additionally, what it claims to be the "biggest rollout of vegan products" with its new vegan brand, GRO, which it says brings its total of vegan food and drinks to over 1000 products.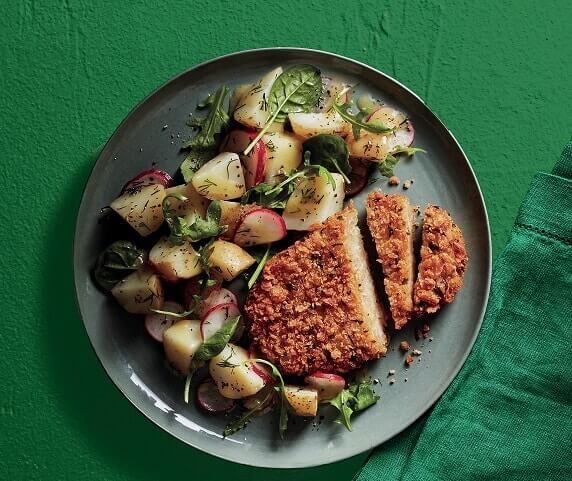 Waitrose announces the addition of over 30 new own-label vegan products, doubling its to over 120 products in total. The British supermarket states that "sales for vegan and vegetarian products have increased in the last year, with vegan ready meals overtaking vegetarian for the first time ever."


Multinational retailer Marks & Spencer launched over 100 new vegan products to its Plant Kitchen range this Thursday amongst a huge Veganuary drive taking place internationally. The range now includes a variety of dishes, sandwiches to go, desserts, ready meals, snacks, healthy dinners, and drinks.
Asian restaurant chain wagamama announces it is the first major UK restaurant brand to launch an innovative vegan dish which uses watermelon to mimic tuna. The watermelon tuna will be added to wagamama's extensive vegan-friendly menu for Veganuary.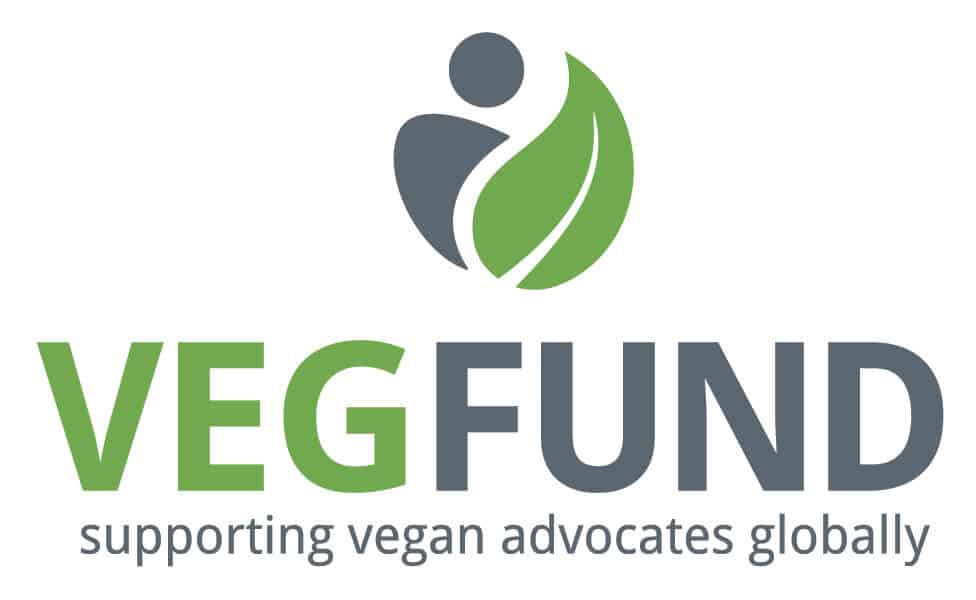 Non-profit organisation VegFund has been supporting the vegan movement now for a decade, empowering vegan activists worldwide by funding grant programs including vegan food sampling, video and film screenings, online campaigns, festivals and fairs, learning events, research, and other innovative forms of vegan advocacy.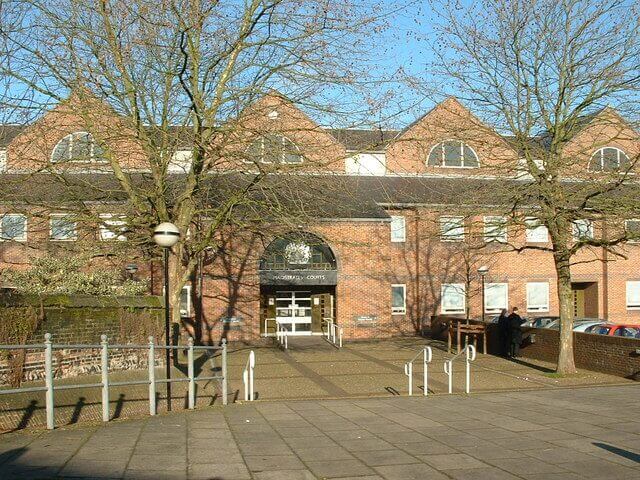 In a landmark employment tribunal in Norwich, UK, a judge has ruled that ethical veganism is philosophical belief and is therefore protected by law. Jordi Casamitjana has today won his appeal over being dismissed from his job due to his beliefs about the use of his pension funds not to be invested in animal cruelty.