Most read vegan business news
The Kroger Co. announced today the launch of Emerge™: Plant Based Fresh Meats as an extension of its Simple Truth line, which will reportedly introduce an additional 50 plant-based foods this year. The new Emerge pea-based meatless burger patties and grinds are now in stores nationwide.

Domino's CEO Richard Allison has said he is open to bringing plantbased products onto the Domino's menu in the USA - "We are testing those things today," he said. Allison added that Domino's is carrying out internal tests rather than restaurant-based trials as with other brands such as Pizza Hut.


The world's first plant-based incubator, hosted by ProVeg, is now calling for a new round of applicants for its fourth cohort. After the recent cohort last September was a huge success, the organisation is again calling for innovative food and beverage startups from across the globe to join its accelerator in Berlin.
Else Nutrition is developing a groundbreaking plantbased infant formula created from two plants, which meets the nutritional golden standard composition values of breast milk and is medically-endorsed by pediatric experts. The company will offer the first, plant-based, non-dairy formula alternative for babies and toddlers as a real alternative to dairy-based milks.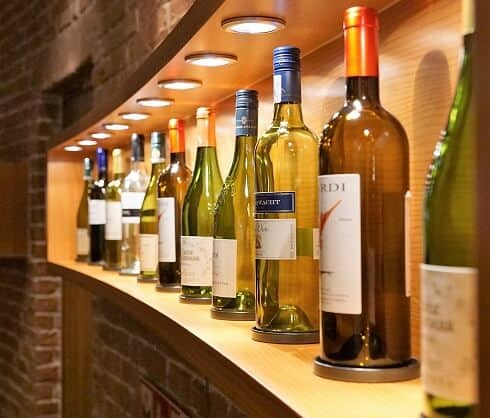 A survey by Virgin Wines found that whilst a huge 36% of consumers are opting for vegan wines these days, almost 40% of wine drinkers did not know that it often contains animal products. It also revealed that a third of the 1,259 participants would knowingly serve non-vegan wine to vegan guests at a dinner party.


In the event of a crisis, such as if a power supply is interrupted for a longer period of time, it is recommended that emergency stocks be built up such as tinned goods etc. But what about for us vegans? Now a Munich-based company is offering a vegan emergency stock package in addition to its conventional and vegetarian offers.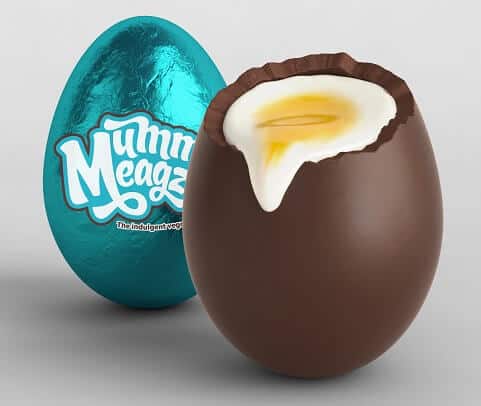 British vegan chocolate brand Mummy Meagz created the first vegan chocolate crème egg, which will launch in Holland & Barrett stores and independent retailers across the UK on 22nd January to coincide with Veganuary and to be available early for the Easter period.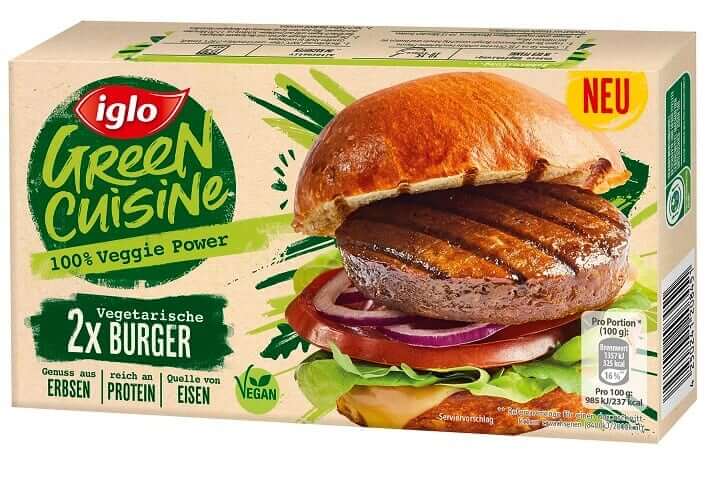 Frozen food brand iglo launches its Green Cuisine line in Germany today with a range of nine new products to establish an independent category of meat alternatives on the frozen food shelf. Iglo is owned by Nomad Foods Europe, through which it has already successfully launched Green Cuisine in the UK and other European countries.