Top Stories of the vegan business world
Following last week's news as reported by Reuters that Impossible Foods would no longer be pursing the deal with McDonalds to supply their plantbased patties nationwide, allowing Beyond Meat to step forward and leading to an increase in Beyond's shares, Pat Brown has now stated that his words were completely misinterpreted.
China Daily, an official newspaper controlled by the Chinese Government, has responded with a backlash against a New York Times article stating that g

rowing demand for pork and beef in China has fueled much of the recent environmental crisis, and including an inflammatory

comment from Impossible Foods' Pat Brown.

Domino's CEO Richard Allison has said he is open to bringing plantbased products onto the Domino's menu in the USA - "We are testing those things today," he said. Allison added that Domino's is carrying out internal tests rather than restaurant-based trials as with other brands such as Pizza Hut.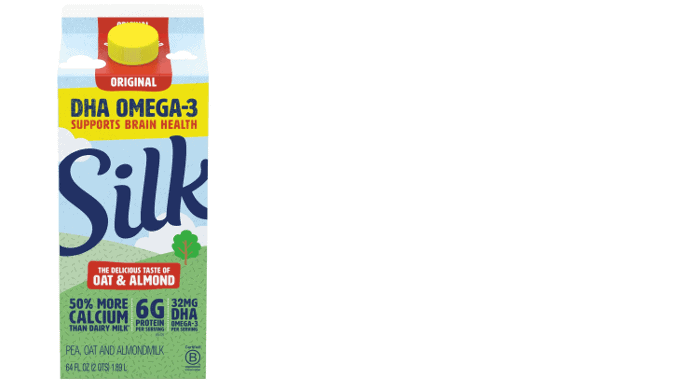 Silk, the biggest plant milk brand in the US, announces the addition of a Silk DHA Omega-3 - a blend of oatmilk, almondmilk and pea protein available in Original and Unsweetened Vanilla flavors which delivers 50% more calcium than dairy milk, 6g of pea protein per serving and 32mg of DHA Omega-3 to help support brain health.
High Peaks, a new plantbased sausage brand based in New York, announces today its launch in the US to meet the increased demand for natural meat alternatives. The brand will debut with four flavors and will be available in several regions, with plans to continue retail expansion throughout 2020.
Following the release of an updated food labeling guidance document on Dec. 27, the Animal Welfare Institute says it is appalled that the US Department of Agriculture continues to permit producers to mislead the public with confusing and unsubstantiated animal raising claims on meat and poultry packages.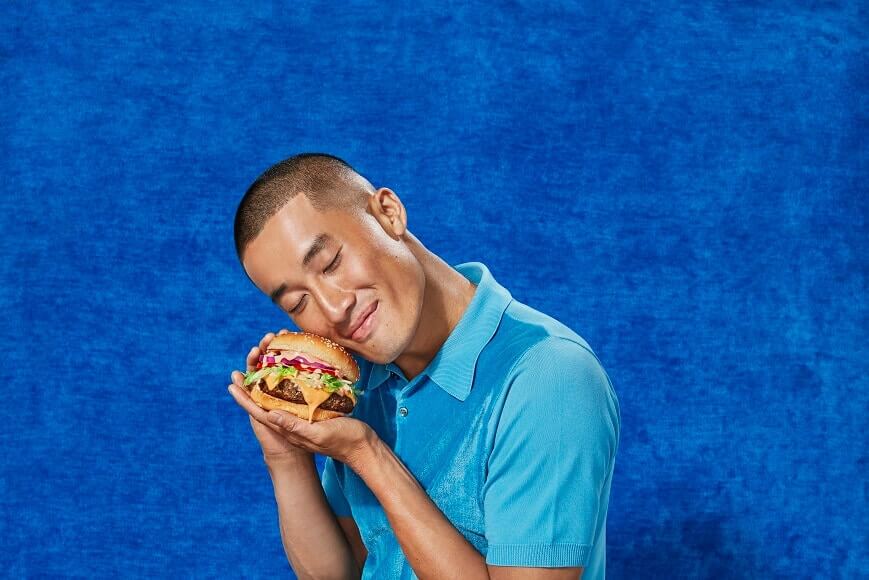 Impossible Foods' chief financial officer David Lee stated at the Consumer Electronics Show in Las Vegas yesterday that Impossible Foods is looking at expanding its newly debuted Impossible Pork product to Australia, as part of its strategy to target Asia as part of its mission to replace animal products in the food chain.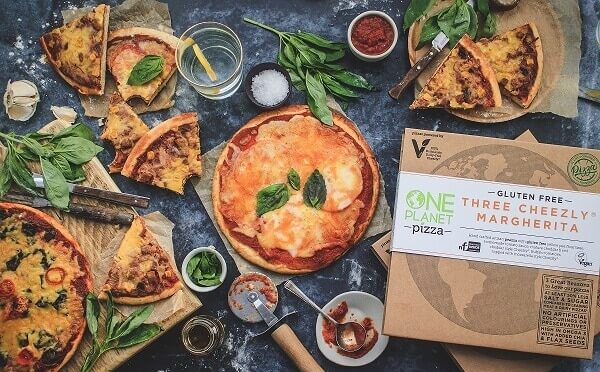 Multi award-winning vegan frozen pizza company, One Planet Pizza, announces the launch of latest vegan pizza creation - the Gluten Free Three Cheezly Margherita - which the company says was introduced in response to customer demand.