Most read vegan business news
A United Nations backed independent organisation, Principles for Responsible Investment (PRI), has recently released a report warning investors to prepare for a major shift towards a plantbased food system. The report by the PRI, titled the Inevitable Policy Response, overviews a number of policies that should be put in place imminently to mitigate climate change.
Seara Alimentos, a division of JBS has opened an innovation center for plant-based foods in Brazil. Named the Incredible Lab, the advanced food technology hub will produce plant-based food for the global market.
Plant-based food giant Quorn will be the first major brand to introduce carbon emissions labelling on its products in a drive to help consumers better understand the impact of their shopping on the environment, it was revealed this week.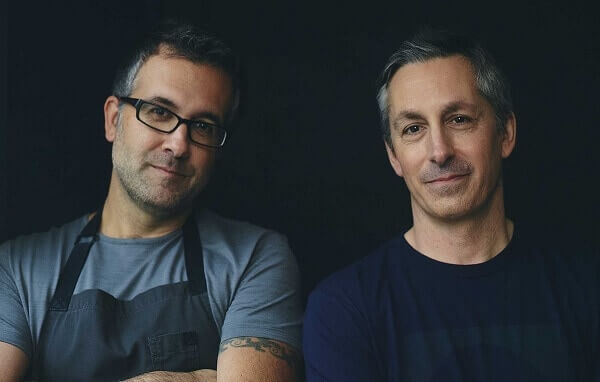 Good Catch, the plantbased seafood company created by chef partners and brothers,

Chad

and Derek Sarno, today announces the closing of an "oversubscribed" Series B funding round, led by Stray Dog Capital and Rocana Ventures with participants including Greenleaf Foods, New Crop Capital, and 301 INC, the venture arm of General Mills.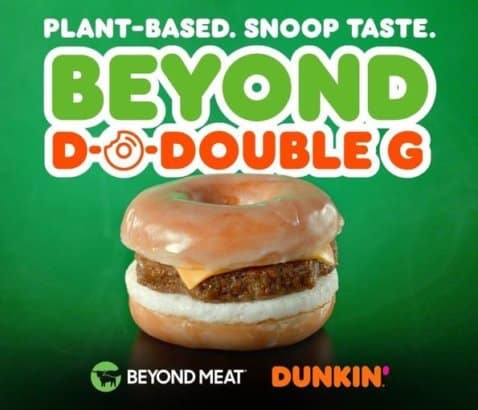 The Dunkin' Newsroom announces its new national TV spot, highlighting one of its most significant menu introductions in recent brand history, the plant-based Beyond Sausage® Sandwich. The ad will spotlight rapper Snoop Dogg; the brand's Beyond Meat® Ambassador and Investor.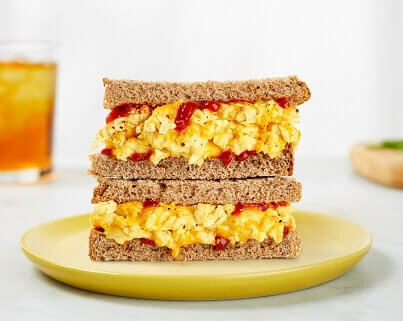 JUST Egg reports that its popular plantbased egg replacement is now on-shelf at ALDI stores in 36 states, meaning it is now stocked by 20 of the 23 largest retailers in the US. JUST has now added 2,000 stores per quarter since end of 2019 in over 10,000 retail stores nationwide, compared to less than 500 this time last year.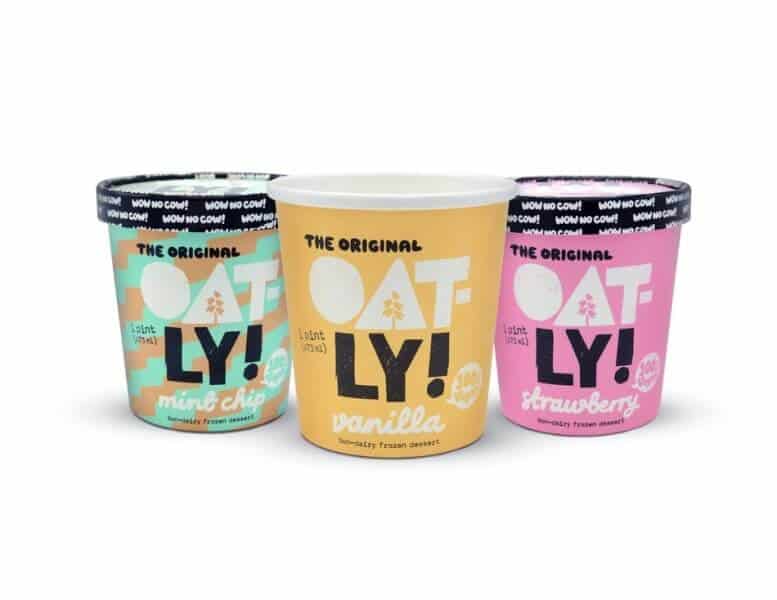 Oatly has teamed up with Evergreen Packaging to deliver Oatly Frozen - a completely sustainable non dairy product that meets Oatly's focus on environmental responsibility and sustainability.
According to research from shopping comparison website Finder.com, 12 million UK consumers (23% of the population) say that they will be vegetarian, vegan or pescatarian by 2021. There are already 6.7 million following a completely meat-free diet, and with an additional 5.3 million over the next 12 months would mean a growth of 79%.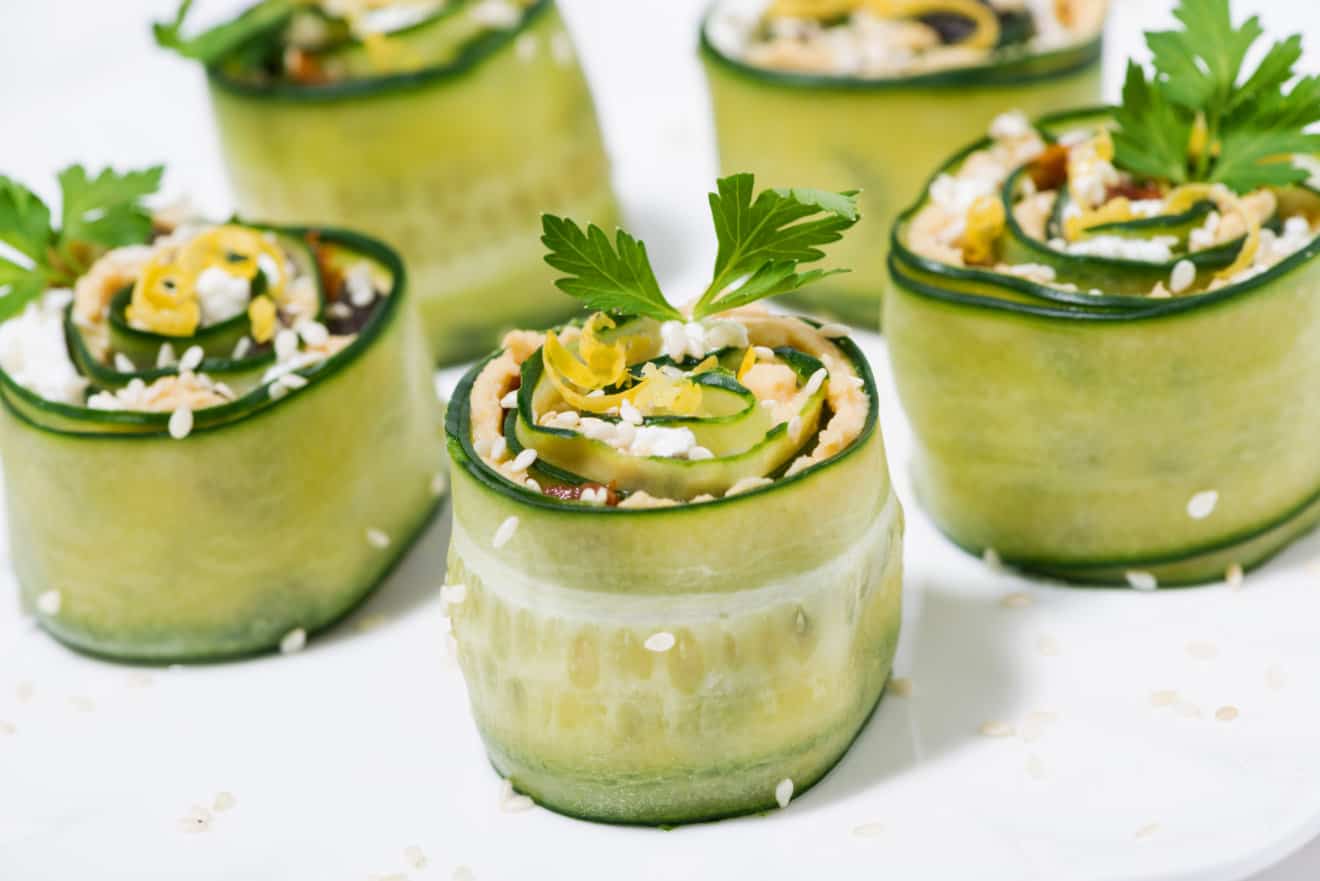 A recent report shows that in Japan, more consumers are choosing good-for-me, good-for-earth foods, due to increased environmental concerns, animal welfare, and for their own health. However, just only 20% of Japanese are choosing eat meat substitutes, preferring to eat vegetables than meatlike alternatives.